This blog has opened so many doors for me. I really get to do some amazing things and work with some amazing people. I know I am blessed. I work a lot of hours, but it's what I want to be doing. I appreciate you so much for supporting me.
But before I get to the rug challenge. I want to share today's new podcast episode with you. It's EPISODE 59 NINE WAYS TO TAKE YOUR WALLS FROM BLAH TO BEAUTIFUL. Listen below.


Okay back to the rug challenge. Today I'm so honored to announce I will be joining the first ever rug design challenge hosted by Annie Selke who makes Dash and Albert Rugs.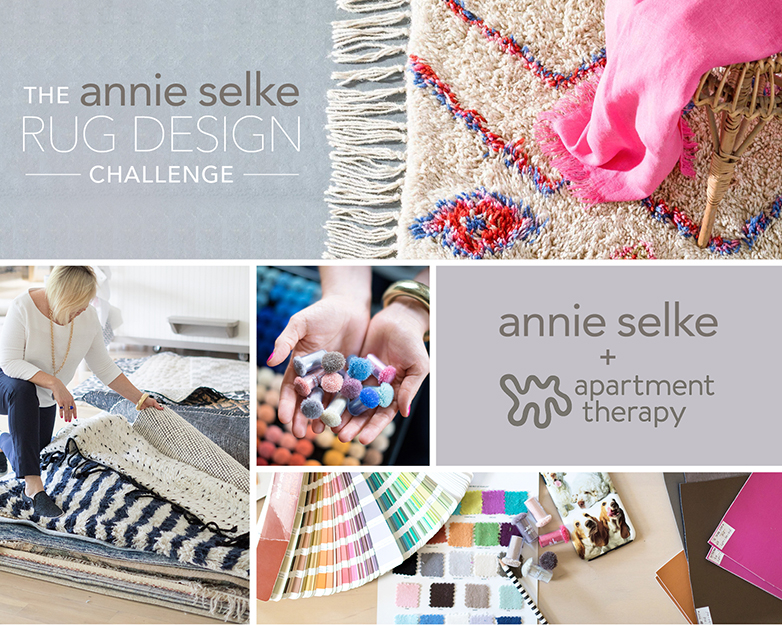 There are 15 design bloggers who are sharing their designs on Instagram during the challenge. You'll get to vote for your favorites, and the winning rug designs will be made by Annie Selke and presented at High Point in 2018. The challenge is being featured on Apartment Therapy. Their first announcement can be found HERE.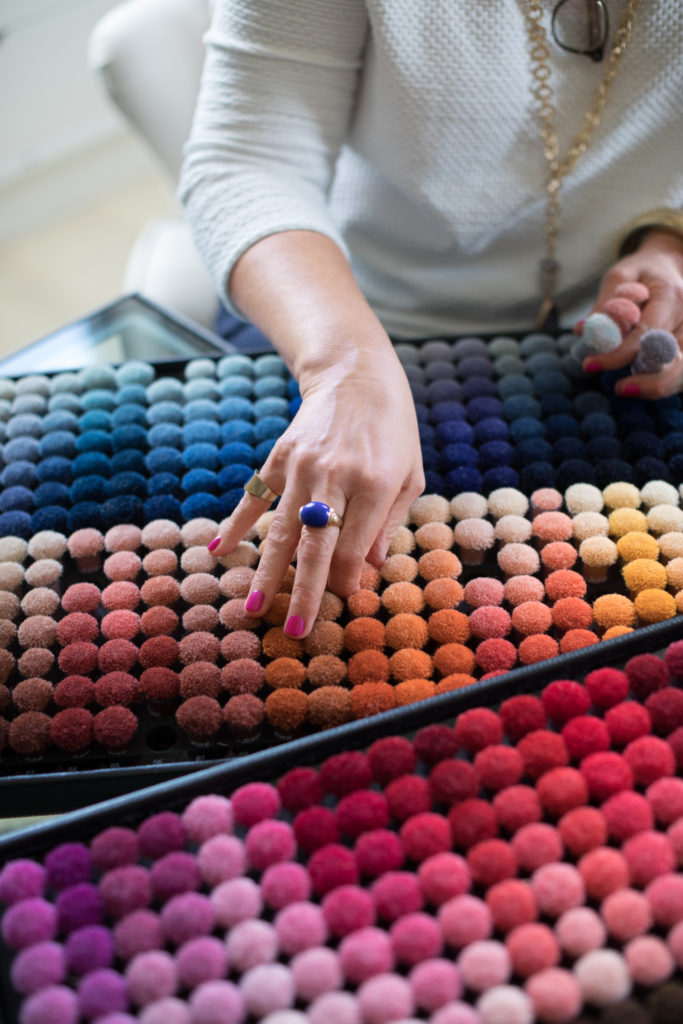 Truly it would be a dream come true for me. I'm hard at work drawing designs. I have piles of crumpled paper to prove it.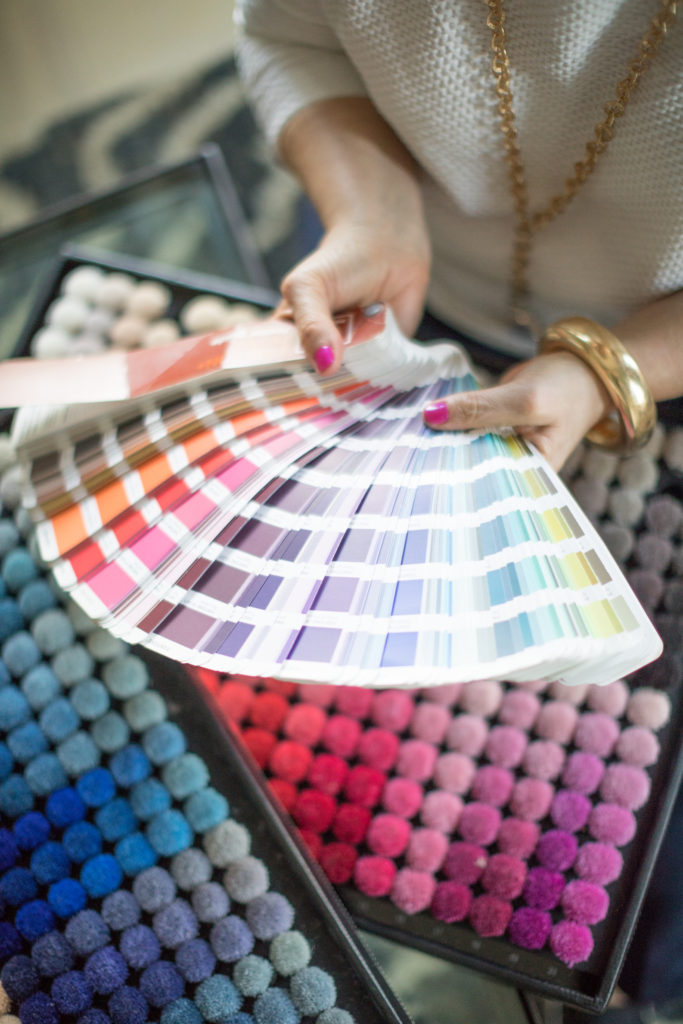 Let me say the task is much more difficult than I realized. I'm one of 'those people' that say 'I can't find what I want. Why don't they just let me design it?' And now… I'm finding out that it isn't that easy. I've gone through several designs I have already throw away. I have a few I'm working on, and honestly I'm not sure which designs I'll submit. And time is running out. I have to get my final designs turned in by the end of the month. Voting begins July 6th on Instagram.
Are you wondering who else who chosen for this challenge? I was very curious! Here is the list. I know some of these design bloggers, while others are new to me.
The challenge will take place on the Instagram account of Annie Selke. You can find it HERE. Also please follow me on Instagram, and I'll keep you up to date on things as they progress, CLICK HERE.  Oh my, it's going to be fun. You'll also be able to follow along at Apartment Therapy, but the voting happens on Instagram. Whatever the outcome, I'm delighted to be included.