This post contains affiliate links.
It's undeniable that the French culture is different from the culture in the US. With the proliferation of books like FRENCH WOMEN DON'T GET FAT and ZE FRENCH DO IT BETTER there is so much interest in how the French live and how it is different, so today I thought I'd share my thoughts on what I saw while in France. These are things you can do to create a French way of life, no matter where you live.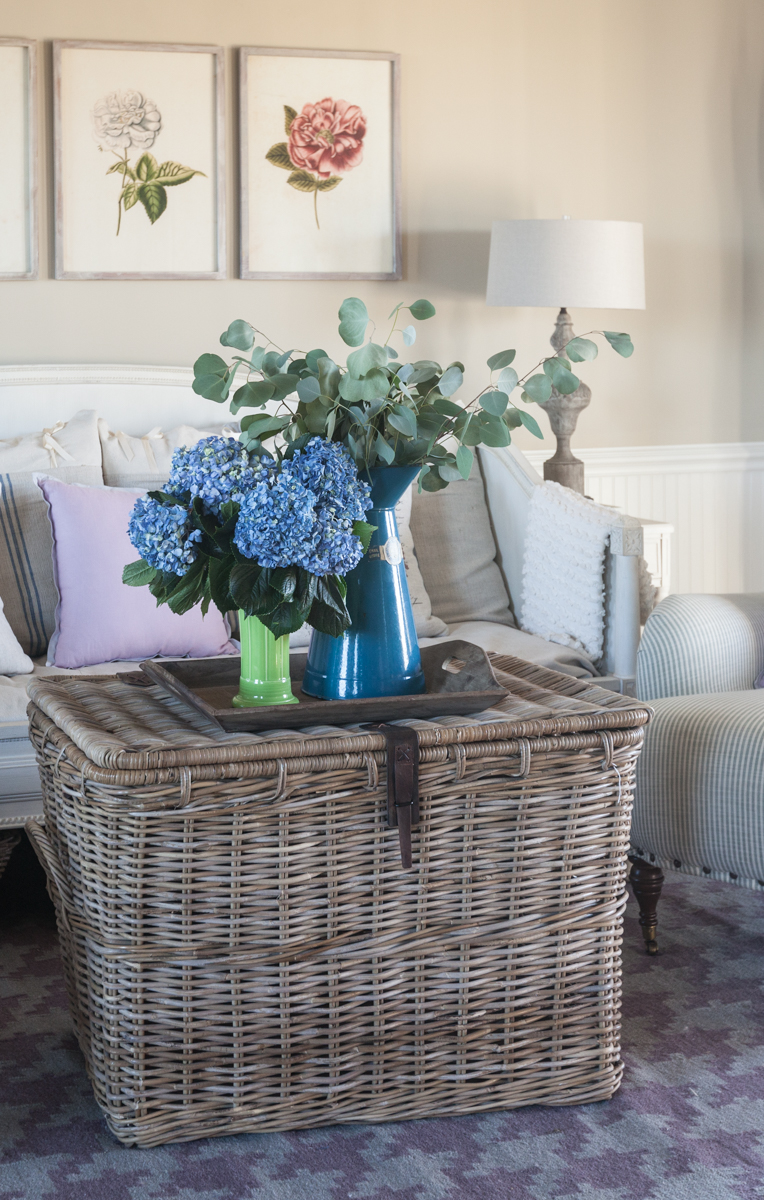 SLOW DOWN
It's all about savouring the good things in life, rather than rushing past them. If you are at a restaurant waiting for a friend, look around and people watch, rather than getting irritated or staring at your phone. Study the menu. Really no matter where you are in your day, slow down and enjoy the good things in your life. Why rush around getting from here to there, when you can fully enjoy your life and be in the moment?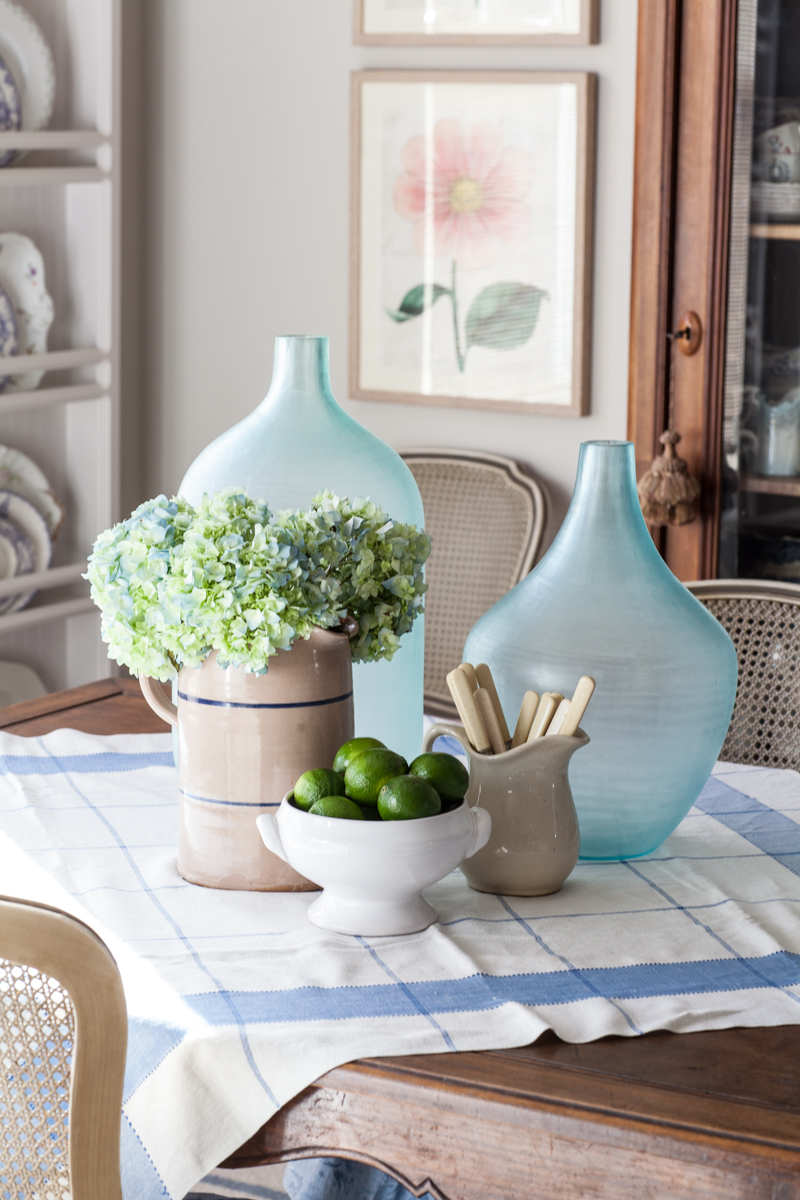 BUY QUALITY
Our culture seems to be all about the cheap. Everything can be bought cheaply. It's made cheaply, it doesn't last and there's no joy in owning it. Think of a cheap purse you bought for $25. It was cheap, so there isn't any excitement in using it, and then it falls apart after just a few months. You throw it away, and it ends up in a landfill. Contrast that with a purse you carefully considered. It was a splurge so you thought about it and saved for it. But when you bought it, that day was a celebration. Each day that you used it were filled with joy. It lasted, and you cared for it. You displayed it with pride. If I had $100 to spend on a purse or purses, I would buy one good one, rather than 4 so-so purses. Then I would enjoy using it every day.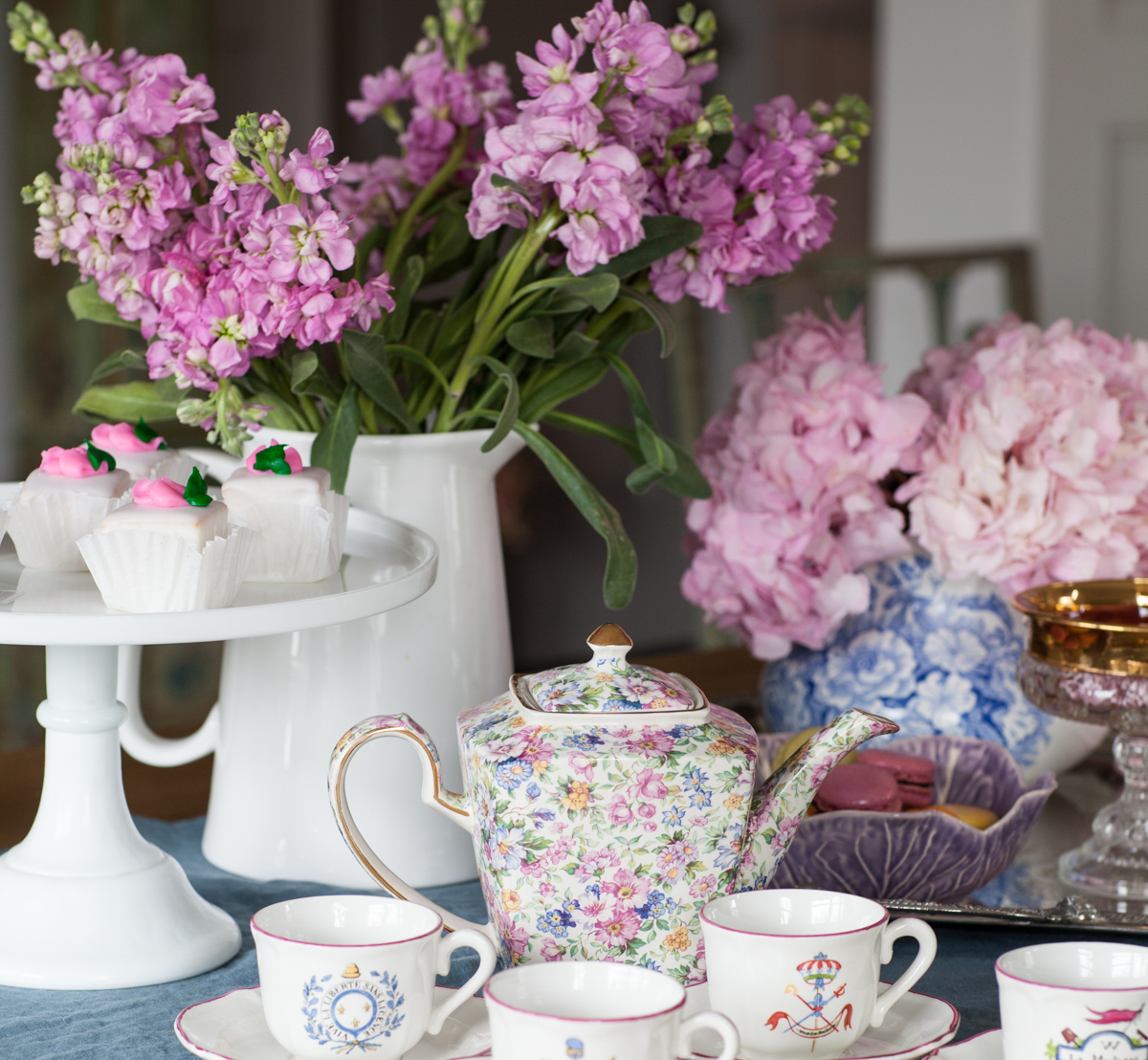 SAVOR YOUR MEALS
We have such a complicated relationship with food. Fast food is king, and people are rushing through their meal on their way to something else. The French way is to celebrate the meal. Carefully consider what you will eat. Simple, healthy, local ingredients make for a wonderful meal. When you sit down to eat, talk, eat and enjoy. Watching TV while you eat, eating in the car, or looking at your phone while you eat make the meal a chore rather than an event. Taste your food, and enjoy it.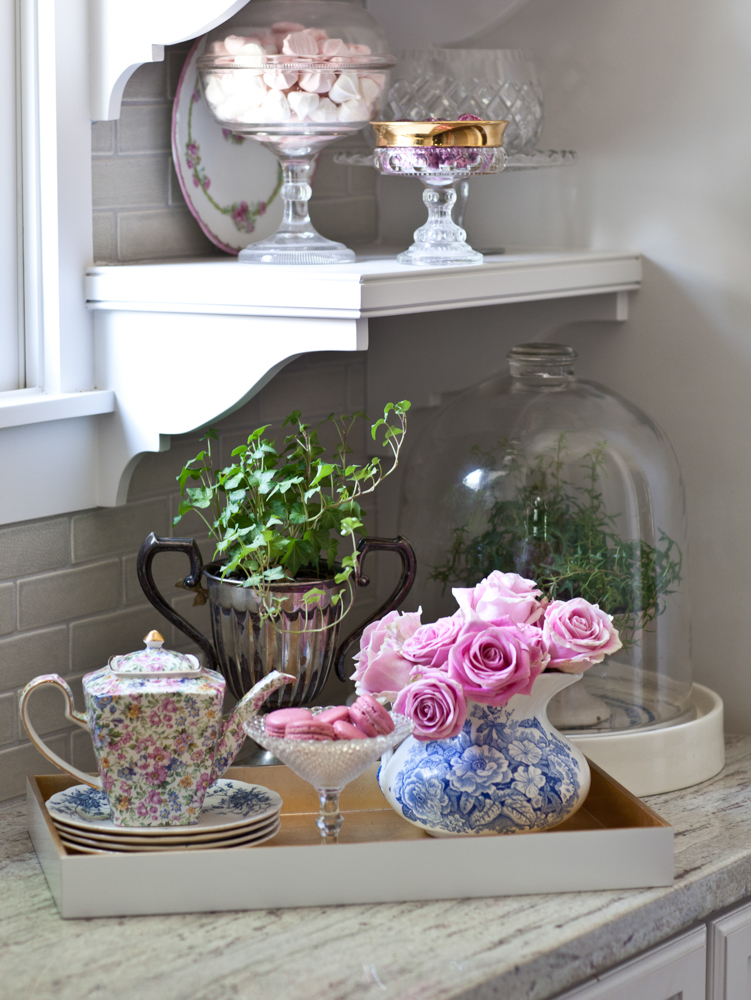 SIMPLIFY YOUR LIFE
There's no joy in running from one event to another, or working until midnight every night. Remove the extra stuff from your life that are causing you stress. Keep the things in your life that you treasure most. Remove the things you don't enjoy (if you can.) By removing the events that are just taking up space on your calendar, you can enjoy what you truly love.
LOOK YOUR BEST
You may feel like dressing up is too much trouble, but putting some extra effort into your clothes will make you feel better. It's too easy to ignore your appearance because it isn't important, but you ARE important. And the better you look, the better you will feel about yourself. No need to spend a ton, you can look great on a budget. Fewer, better clothes are the key. Don't worry about the sales, only buy what looks fantastic on you. Still some days are just made for yoga pants.
These are my thoughts on how life more of a French lifestyle. Take what works for you, and ignore what doesn't. It's about savoring life and enjoying time with your family and friends. I would love to hear your thoughts on the topic.