Lighting affects you more than you think. You can catch the podcast chat here.

The first thing I want you to think about is the color of the light. Did you know that incandescent light is yellow? Have you ever taken a photo with the lights on and it turned out yellow? That's why. If you use sunlight the photo will look more like you expect it to, truer to how it appears to your eye.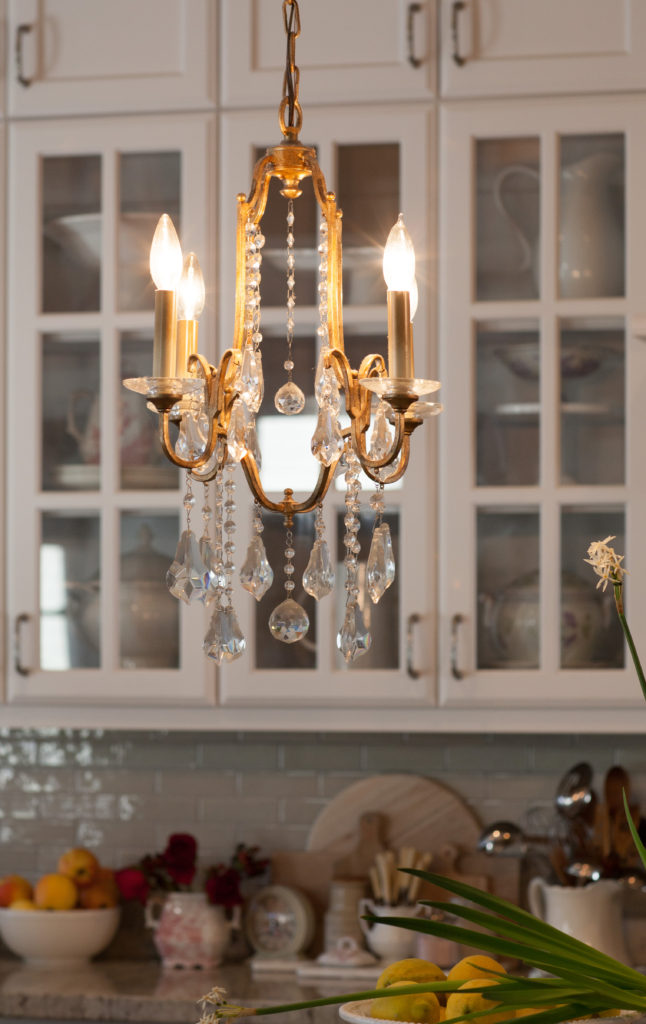 Compact florescent lighting is typically on the green side, but some bulbs are color-corrected. Just be sure you know what you are buying. Halogen lights are also crisply white, while xenon lights are slightly warmer.
Kelly suggests you go with pink light bulbs to give your room a soft warm glow. She says the color not only makes your room look inviting, but you'll look good in it too.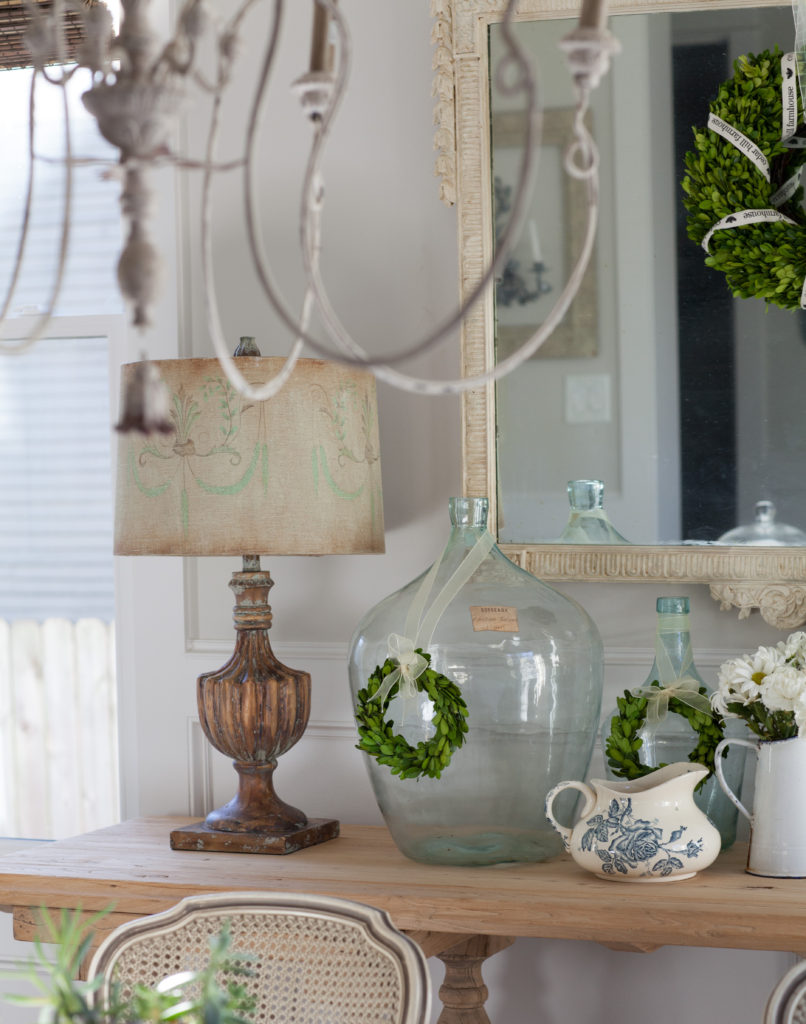 I recommend adding lamps to every room. You want to have some options besides overhead lighting. Overhead light has it's place but it's not warm and cozy like lamps are. For the times that the lamps are not providing enough light, you can turn on overhead lighting.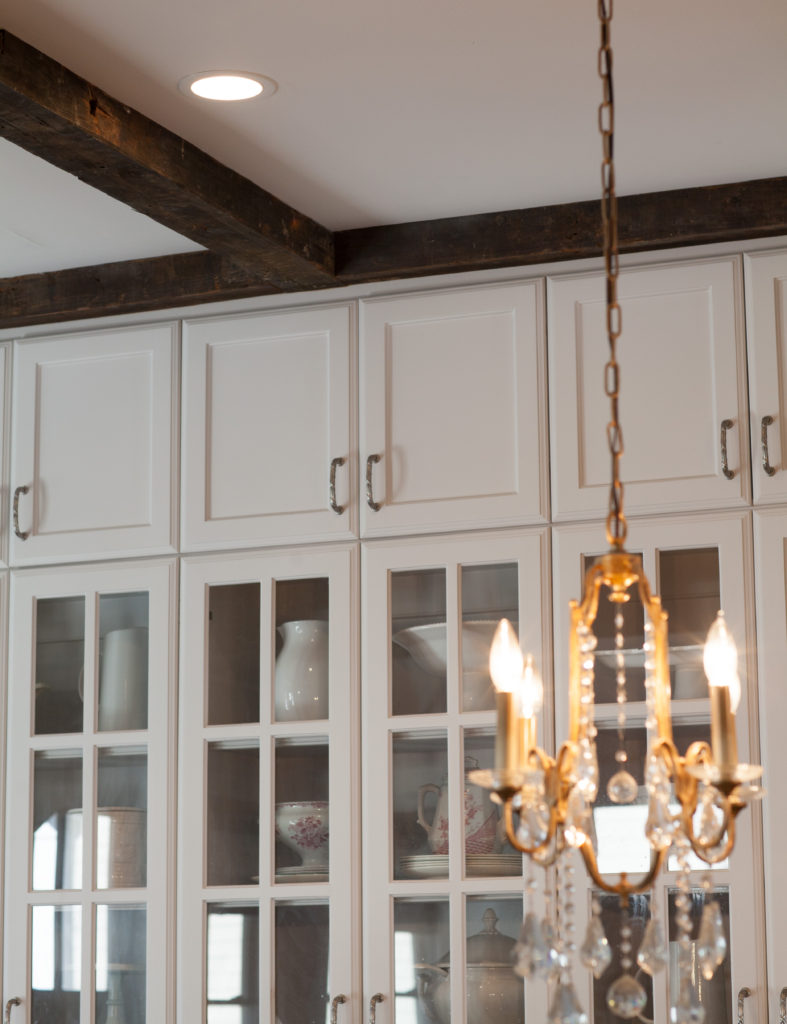 Use dimmers! A dimmer switch means you can adjust the light to exactly where you want it to be. No worries that the lights are too bright or two dim.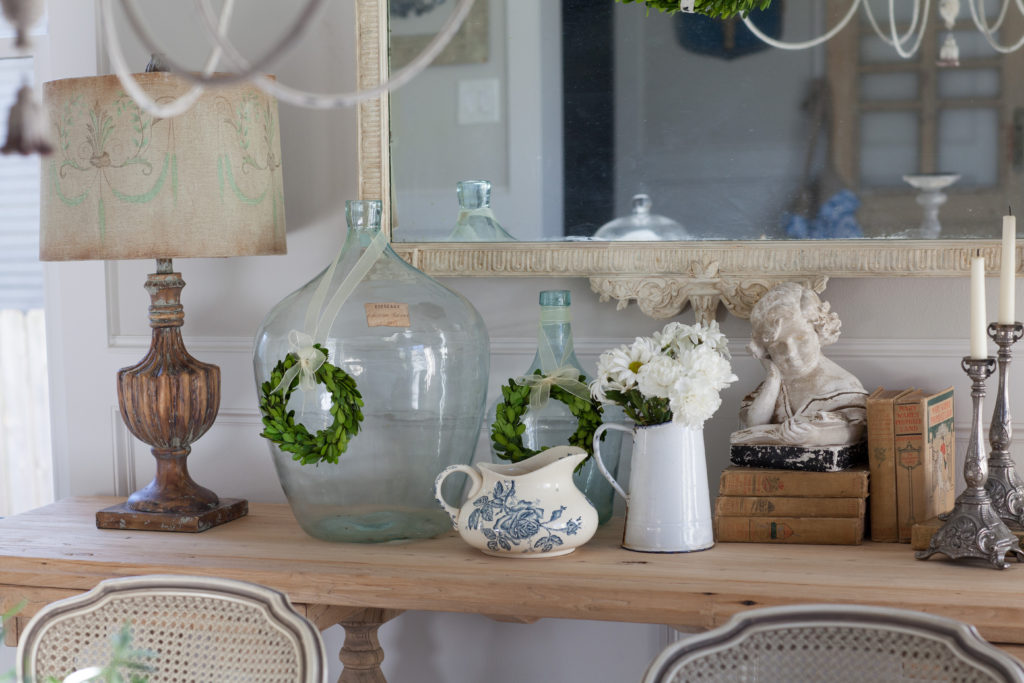 For my dining room I have several types of lighting. Of course my favorite is natural light. I make sure to open my curtains and shades as much as possible so there is a maximum amount of light coming in. This light is great and seems to add the most cheer to a room. I know that if I go in a home with all the windows shuttered, I find it a bit depressing.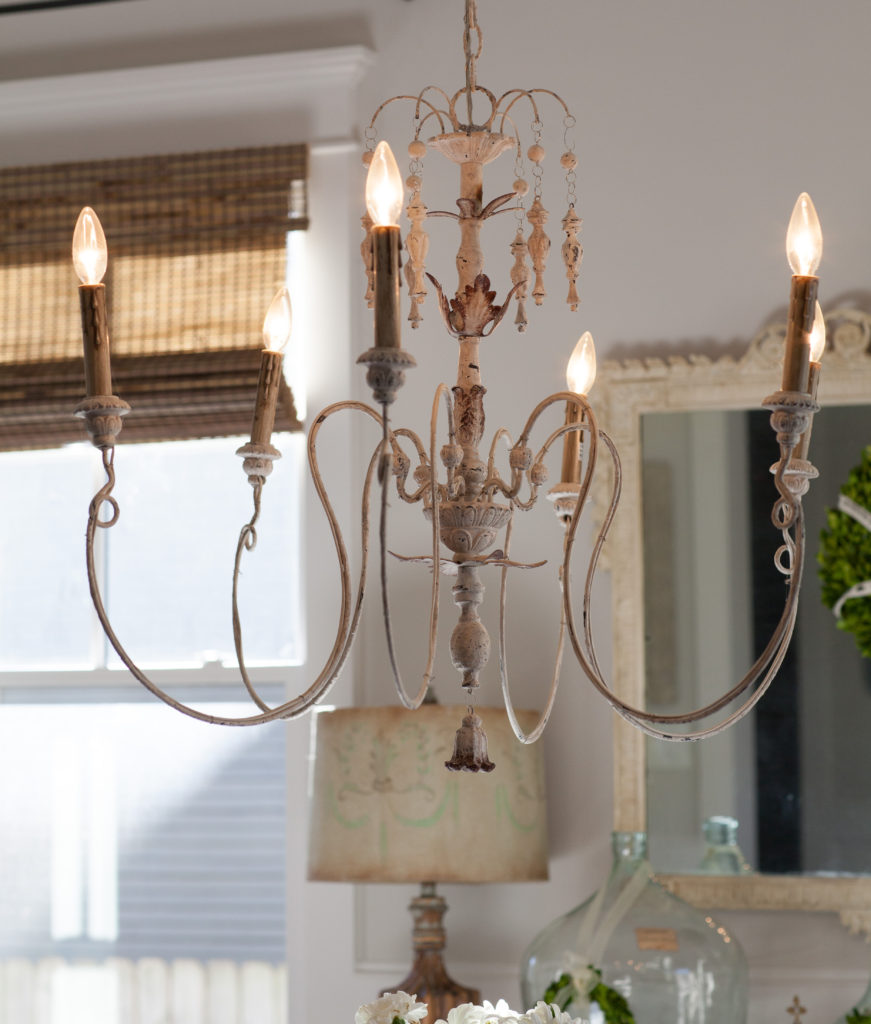 The second source of light in here are the canned lights in the ceiling. They are on a dimmer of course. Thirdly I have a chandelier that is great for parties. And lastly I have lamps on the buffet. I use a combination of the lights depending on how much light I need. I want it to feel friendly and not dark when I have company, but I also don't want people stumbling to find their seats in the dark.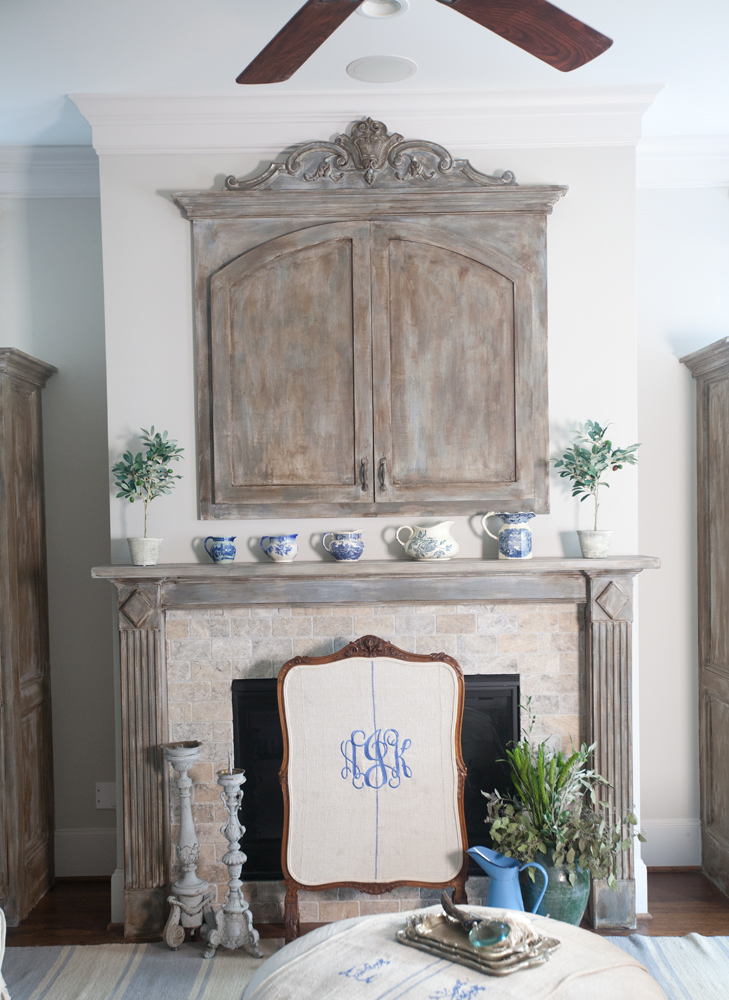 I also want to address ceiling fans. Some designers really hate them. Although they are not my favorite, they are necessary here in Texas. Summer would be unbearable without them. Of course I would love to see a gorgeous chandelier in my bedroom, but it isn't going to happen without a big, fat fan pointed directly on me.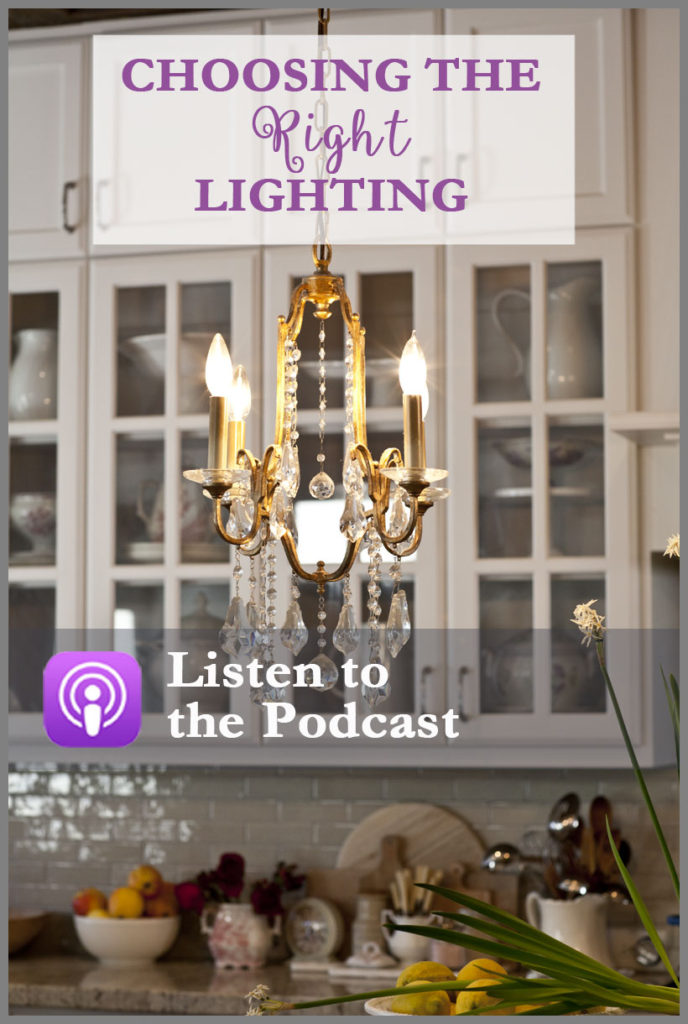 You can find all the podcast episodes HERE.