This is a new monthly series I am beginning with a few of my favorite bloggers. I think we can all get behind budget decorating ideas to save money while making our homes more beautiful. I know a lot of people are on a tight budget, so I want to focus on things that can be done without spending a lot of money.
I try to do everything on a budget, so I wondered where I should start with this series. I decided on this easy project on my back porch. I had already made the window screen before display piece, and you can find it here.  CONVERTING A WINDOW SCREEN TO ART HOLDER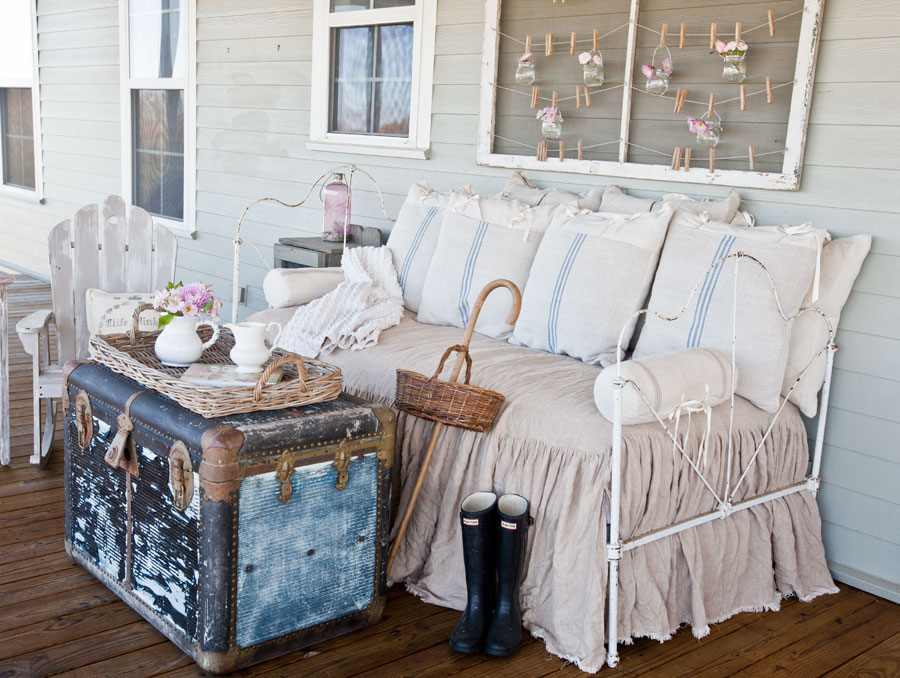 Also previously I made some tealight holders using mason jars and craft wire. You can find that post here. MASON JARS WITH HANDLES
Then I combined the two. Rather than using the mason jars to hold tealight candles, I used them to hold fresh flowers. Then I hung the jars on the window screen using the clothes pins.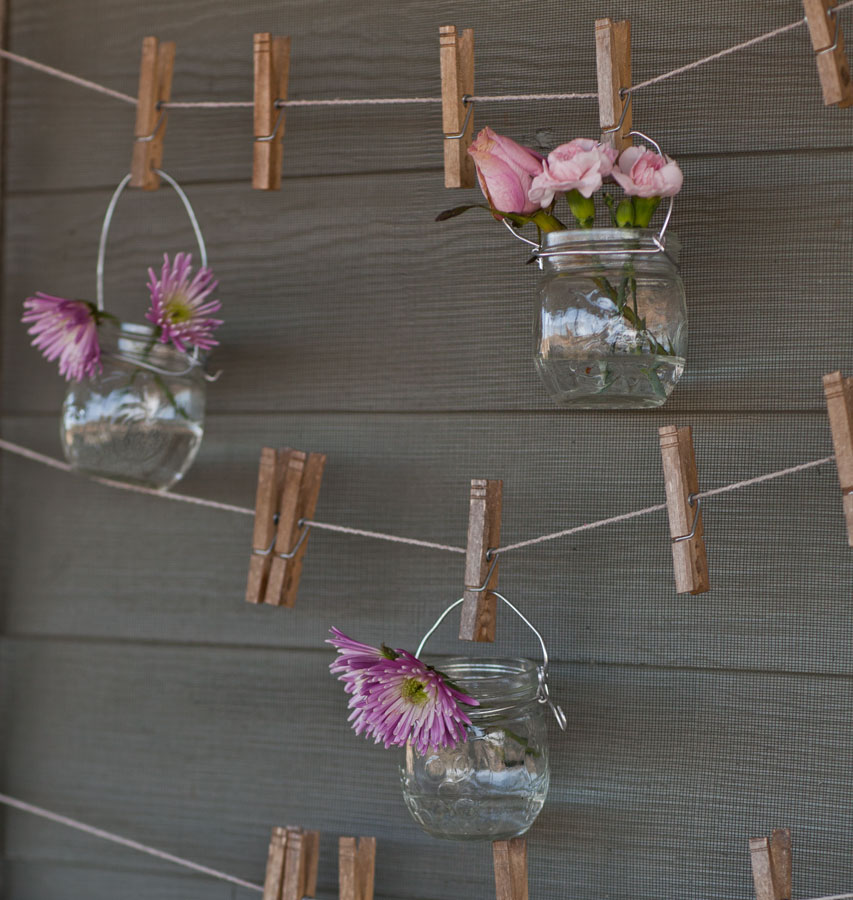 It's not complicated or expensive, but it does take a bit of time to add the string and eye hooks to the window screen. Same thing on the mason jars, you just twist the wire around the top of the jar and form a handle.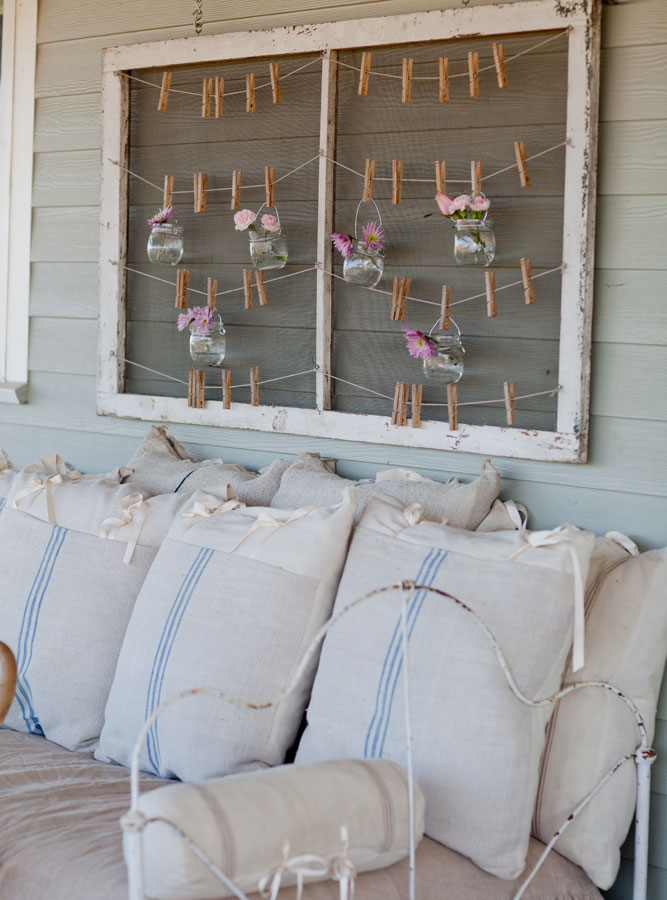 I have the window screen hanging on my back porch, but you could hang something like this indoors.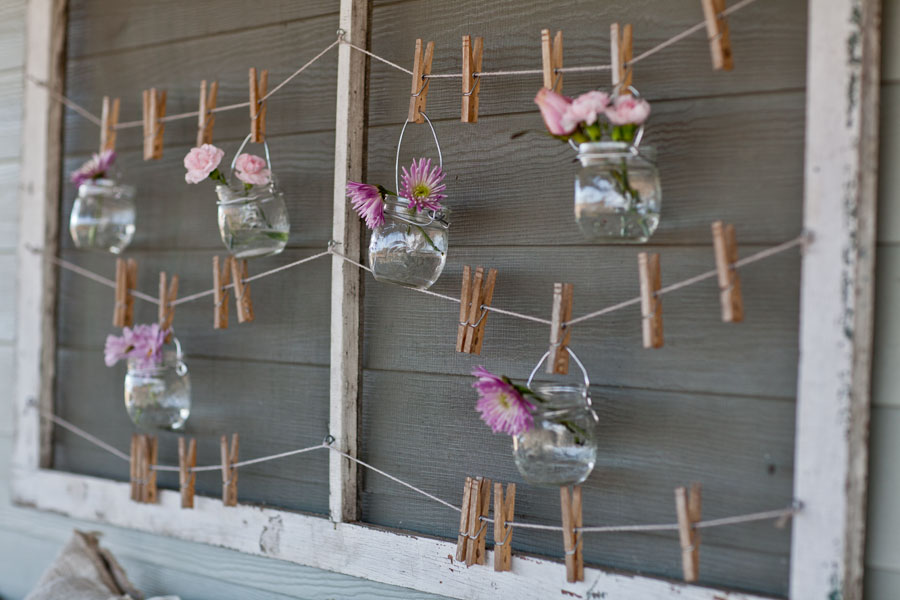 This is a part of a new series… Budget Decorating.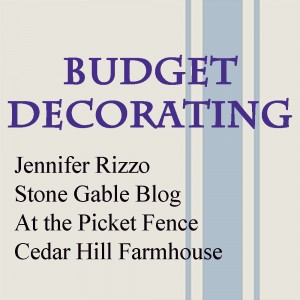 Please join the other blogs joining me in this monthly event.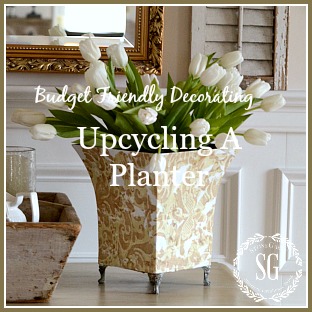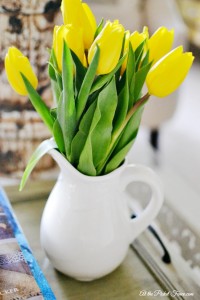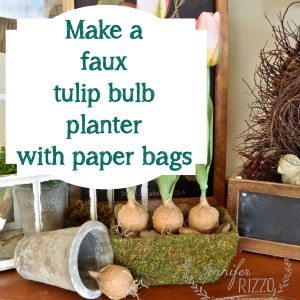 On another note, I'm a paid contributor to the Bali Blinds blog, and today, I'm sharing some Valentine's Day Tips. Come over and see me! The link is HERE.