Yup it's my birthday, which means I feel like I should do a special post for you. I want to express my appreciation for everyone who has ever visited here.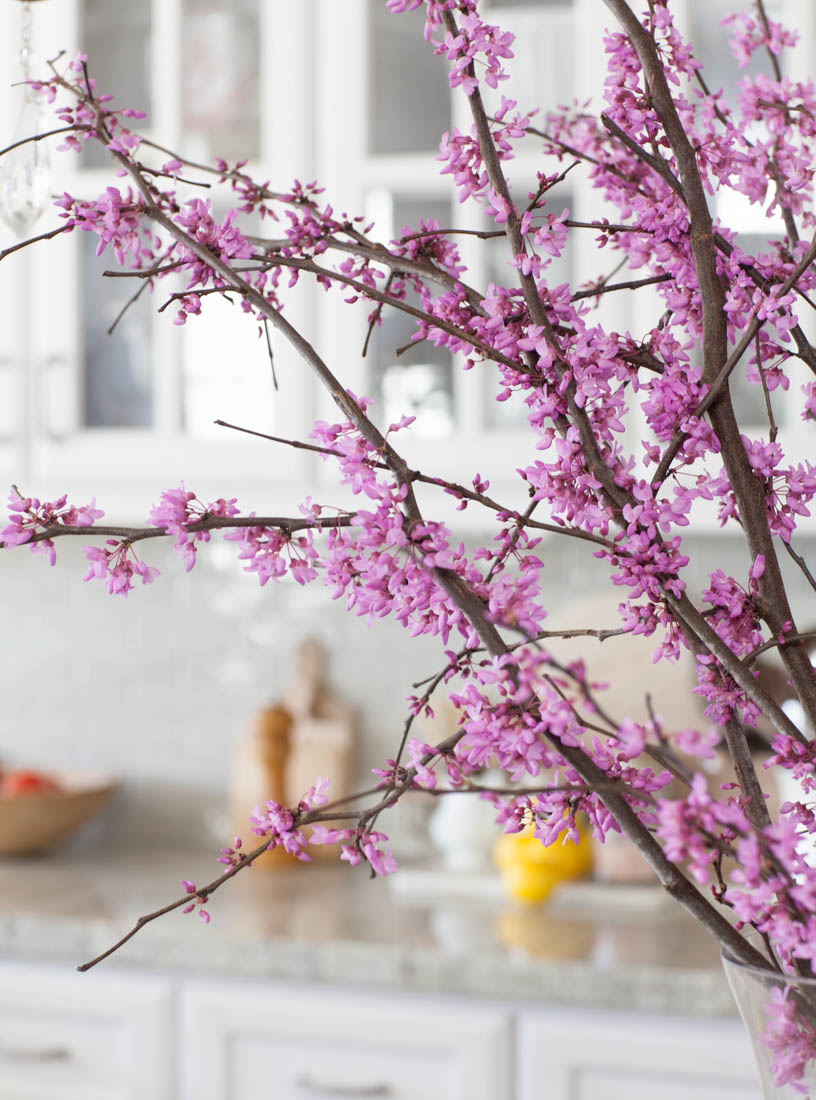 And if you listen to the podcast, you might know that Kelly (from Decorating Tips and Tricks podcast and Bespoke Decor) shares my birthday today. We have a birthday episode that you can listen to below. It's not actually about us, but rather about what it's like to own your own creative business. I thought you might enjoy listening to it. We also have a special giveaway we are doing as part of our birthday celebrations. (You'll have to listen to find out more about the giveaway.)
I have had so many opportunities come my way because of this blog and because of you. I am so grateful to you. I know I would not have had all of those opportunities without your help.  I began this blog in 2011, so some of us have been together for a long time. When I began the blog, I was feeling directionless. I had walked away from my corporate job to take care of my babies. By this time, my kids were getting older, and I heard about this thing called blogging. It became a creative outlet for me, and I had many clumsy attempts at indoor photography, writing, and decorating. After several years, things began to jell and it's been a fabulous ride. I hope we have many more years together too!!!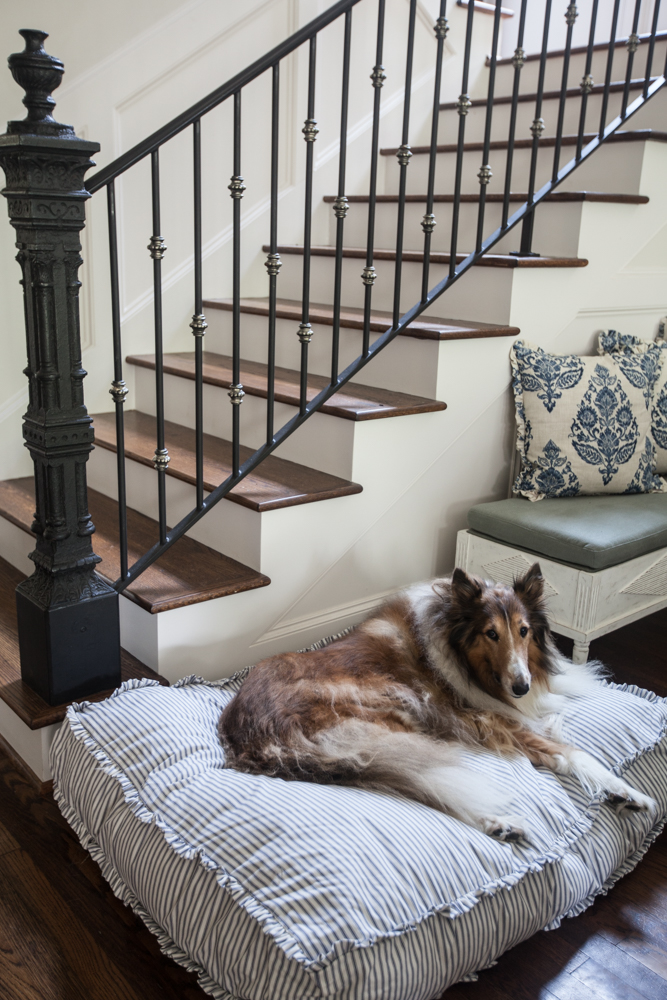 Please know that I appreciate you so much. Molly also says thank you!  Have a blessed day and know that I'm thinking about you today.