Book Announcement
This is such an exciting announcement for me. If you don't know, I am a book author, and my book French Accents debuted September 8th, 2015.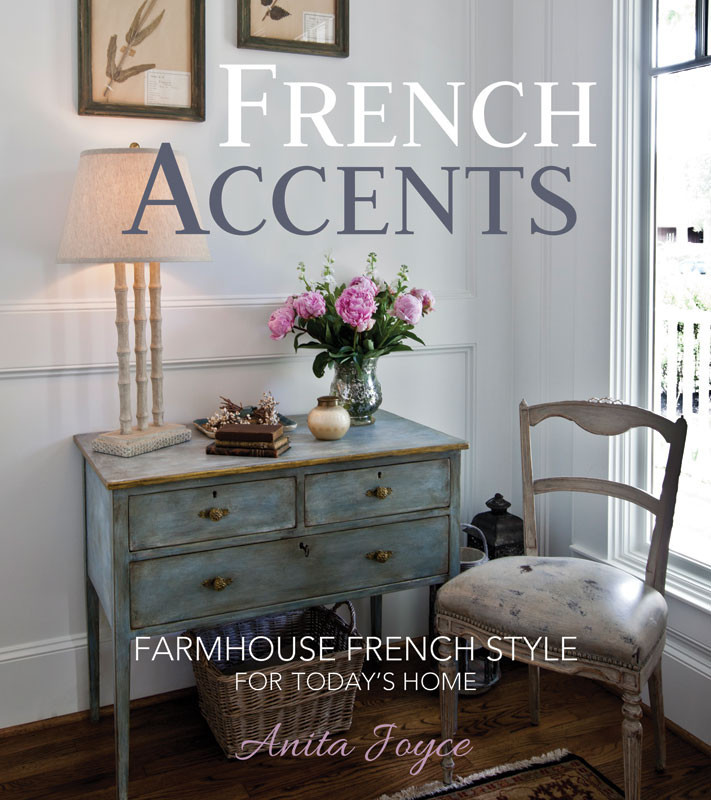 Because you are the most amazing, incredibly supportive friends I could possibly have, the book has been a best-seller for my publisher. And they asked me to do a second edition of my book. It never occurred to me that they would ask me to revise it. I turned everything in this fall for the second edition.
And now my book is once again out of stock. The bad news is that if you never got the first edition, it's too late. They are not going to print any more.  I personally only have 2 copies of my book left. (I gave away 2 of the 4 I had this last week.)
But the wonderful news is you can buy the second edition of my book right now. It's in pre-sales now and will be available in March 2018.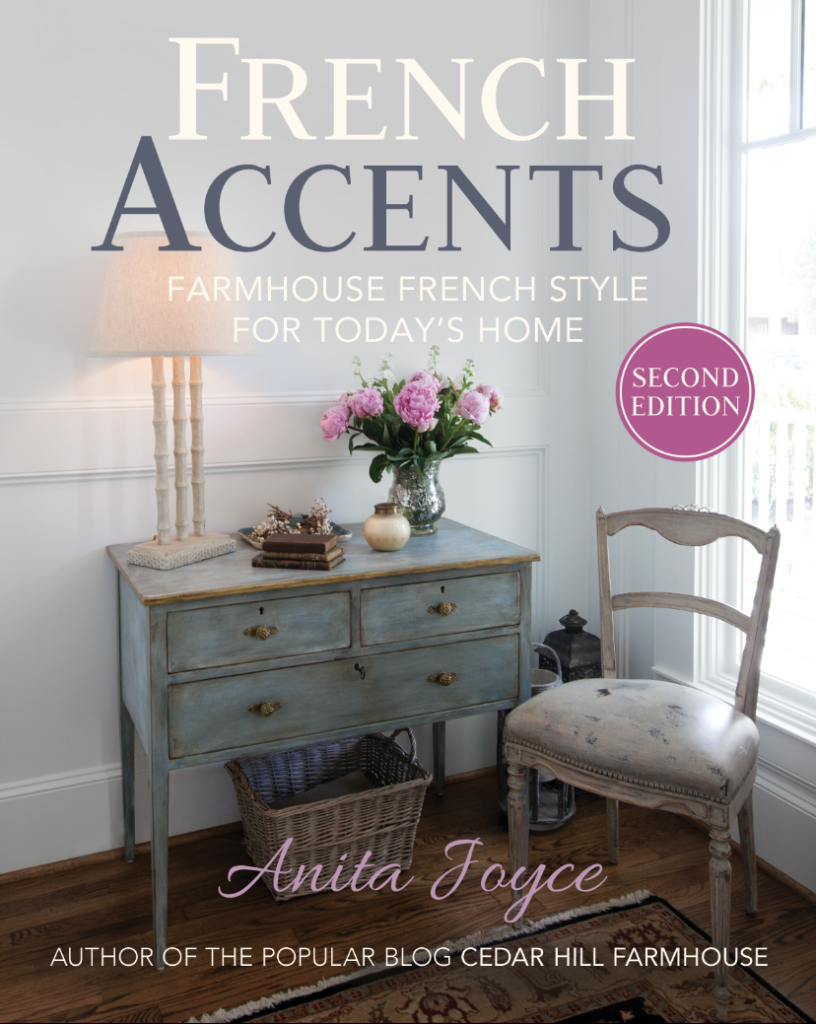 What's different? The book size is being increased a few inches for one. I've also added about 80 new photos, many of which I've not shown on my blog before.
Finally I've added a tutorial for a drop cloth bedspread. I spent about $40 to make this bedspread and the pillow shams. It's all in the book. This dropcloth version looks almost exactly like linen even in person.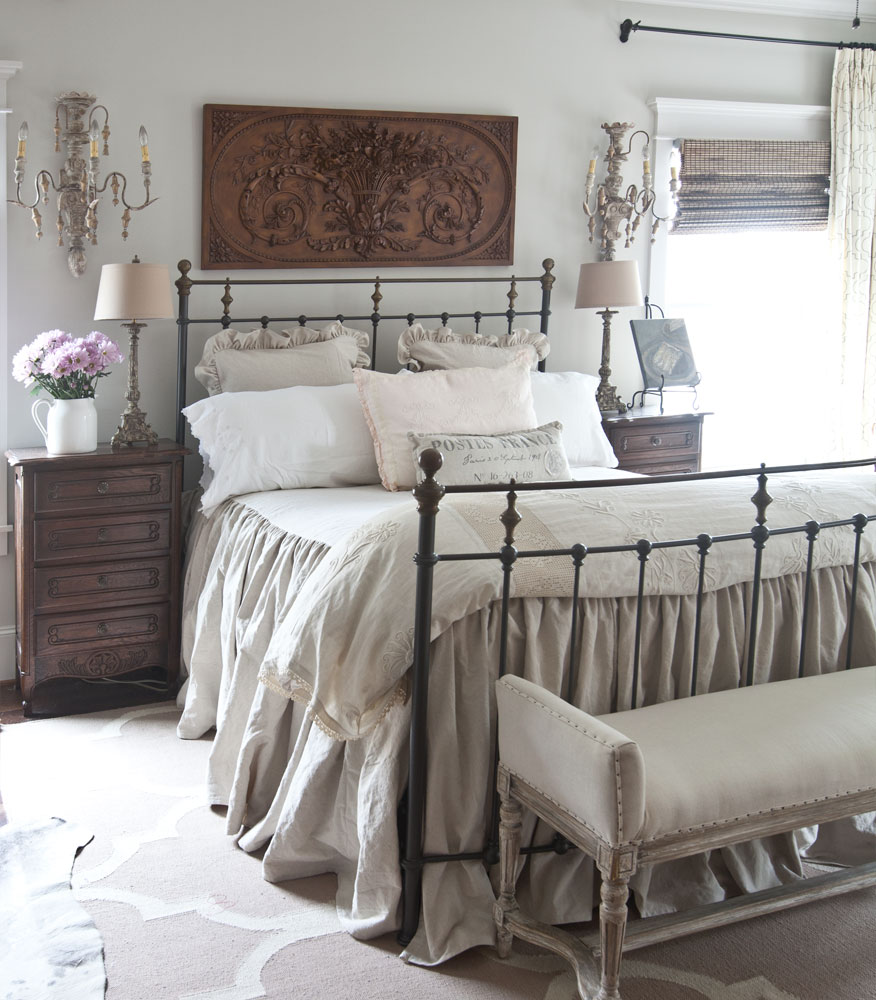 I've also added a new section on shopping at the Round Top Antique Show and I've expanded the section on adding Farmhouse French items to your home.
affiliate links
You can find the second edition of my book HERE.
If you have recently ordered my book, but haven't gotten it yet, no worries, you'll be getting the second edition rather than the first.
You can find all of my Amazon recommendations HERE.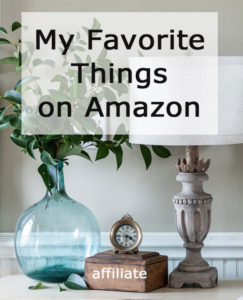 We are a participant in the Amazon Services LLC Associates Program, an affiliate advertising program designed to provide a means for us to earn fees by linking to Amazon.com and affiliated sites.
Check out our podcast episode today all about being brave in your decorating.