Previously I showed you some homes in my neighborhood. I'll share the link at the end of this post in case you missed part I.
There are so may gorgeous homes here, truly I wish you could see them all. It is such a blessing to walk by these homes on my daily walk.
This one is so gorgeous, and look at those magnificent oak trees. I love this New Orleans style home.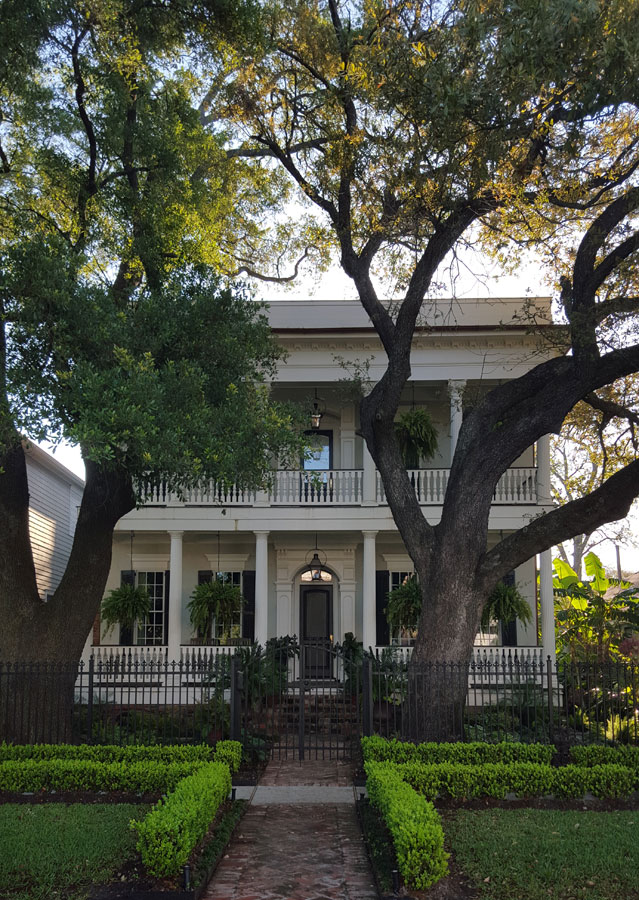 This next home is a new farmhouse style. White is a super popular color for new homes in my neighborhood. I love the porch, the nice detail on the shutters, and the brick accents.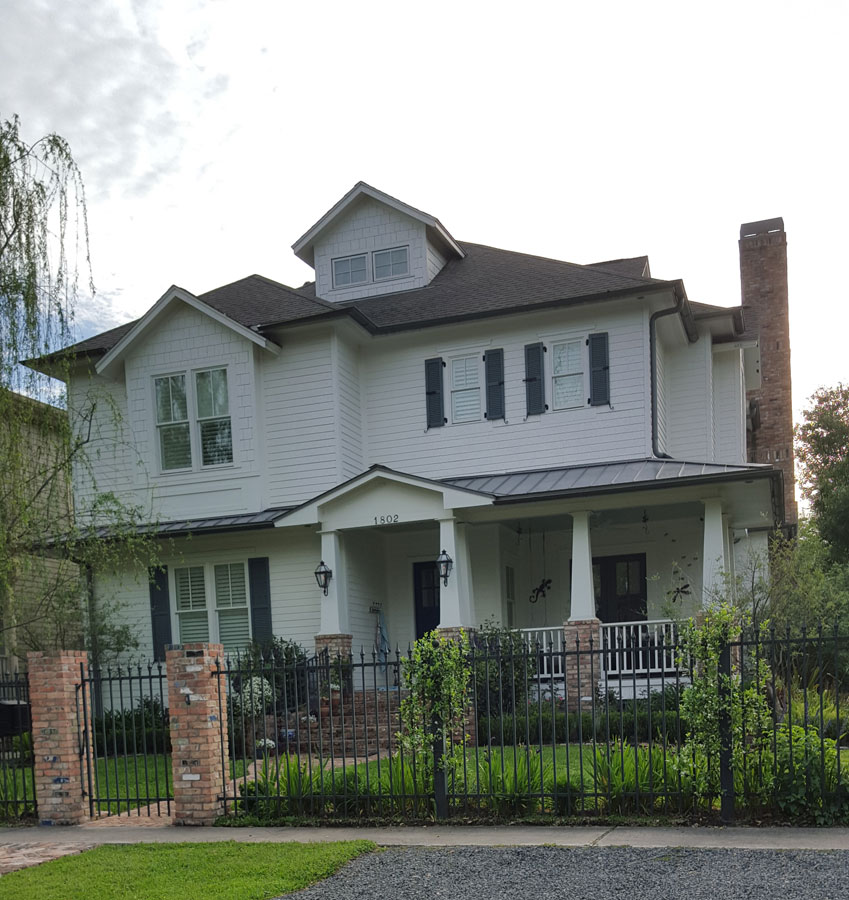 Next we have a home I really love. I'm not sure what I would call the style, but I think it's beautiful. Look at those small shutters for the tiny windows, so charming!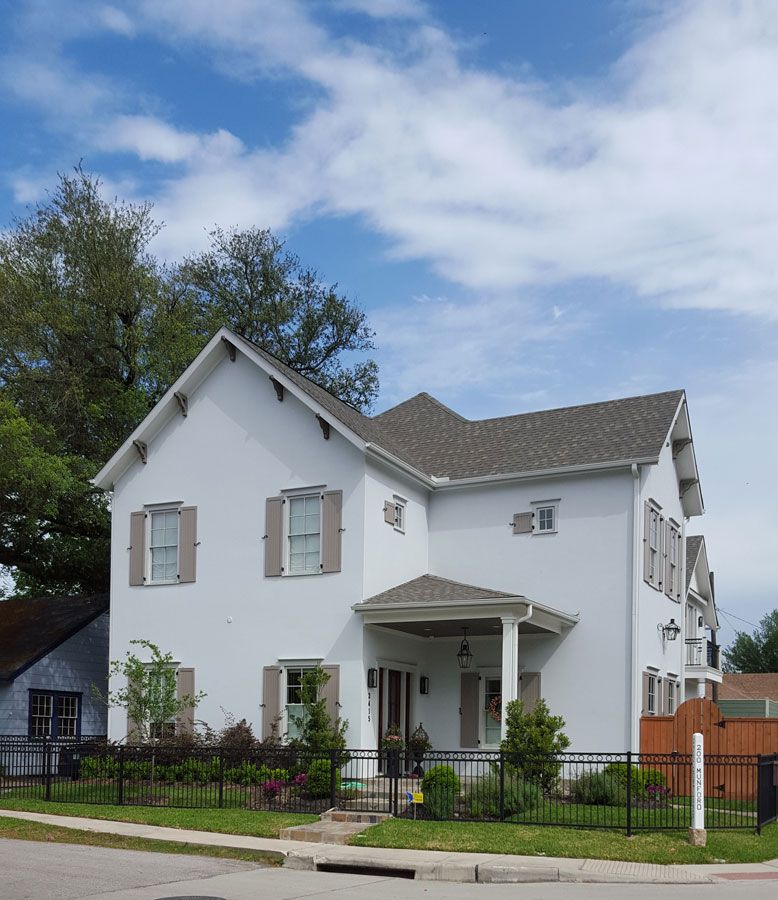 This next house is another New Orleans style home. I love the balcony and all of the ironwork.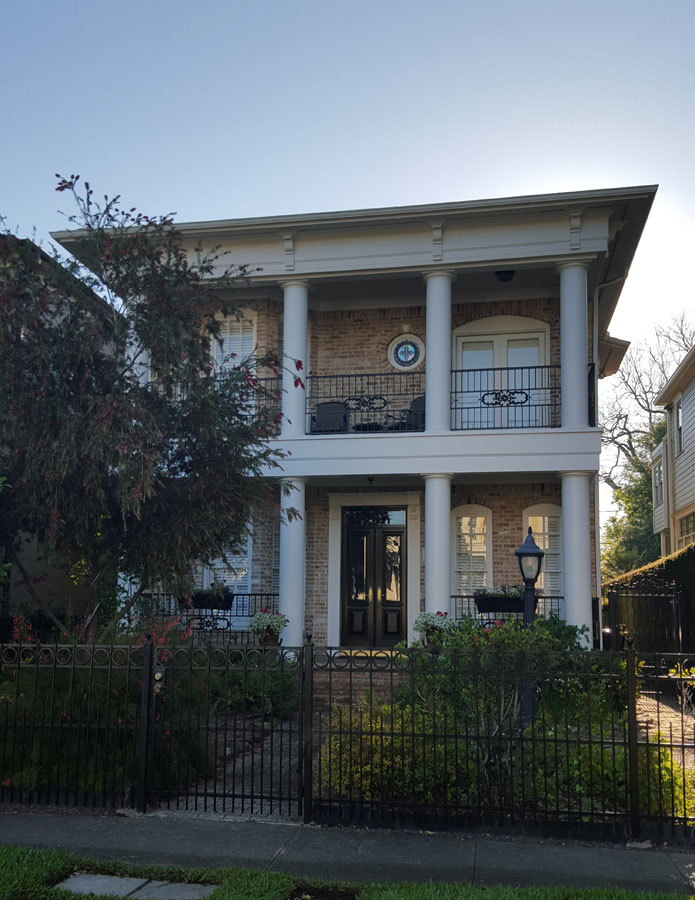 This is another two story home with a big balcony. The large arch in the roof is really lovely.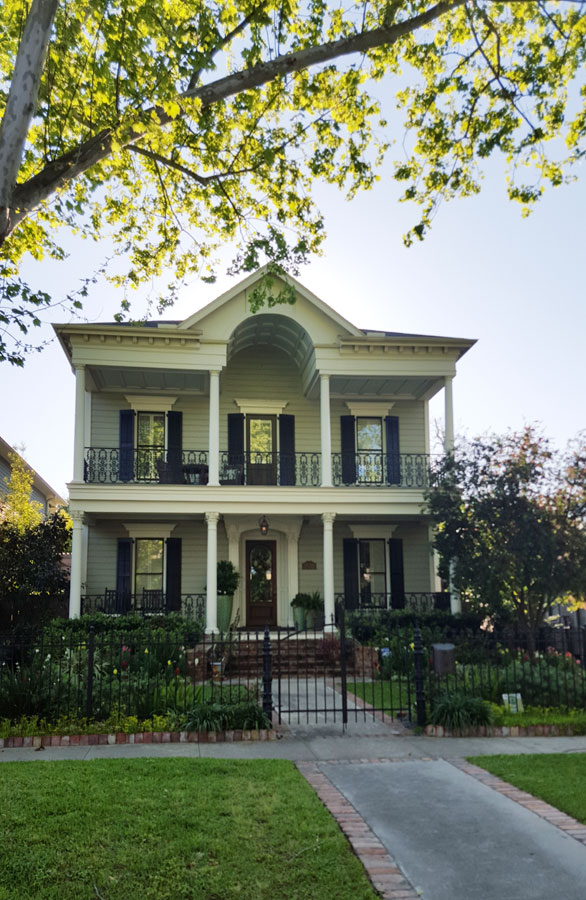 This amazing oak tree was just as interesting as the house on this corner lot. The house had a very small footprint.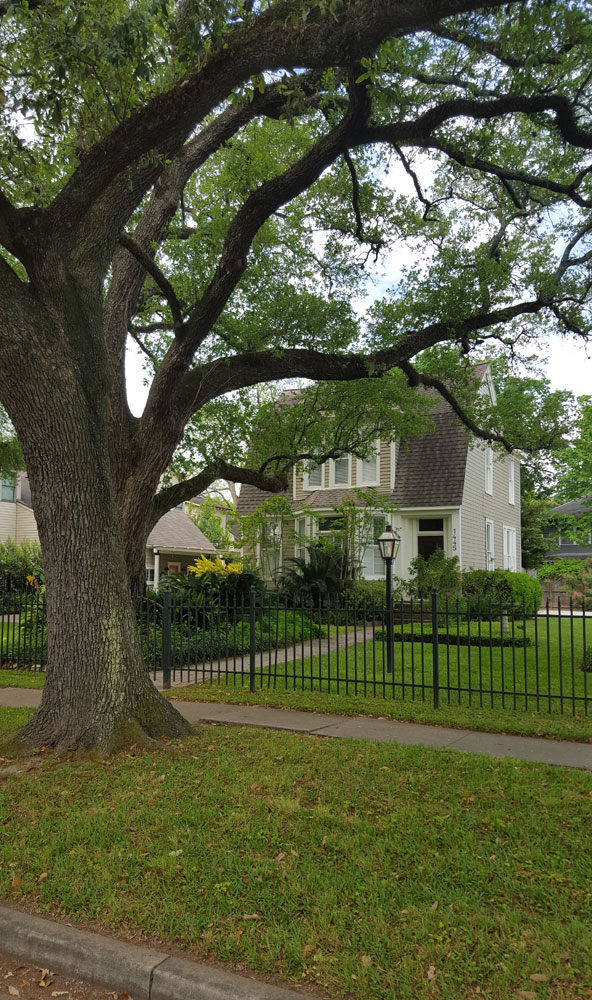 Did you miss Part I of my tour? You can find it HERE.
Now for some other news, I offered these prints once before and I get asked to about them just about every day. So they are available for purchase for a short time. They are special order, so please allow 3-4 weeks for delivery.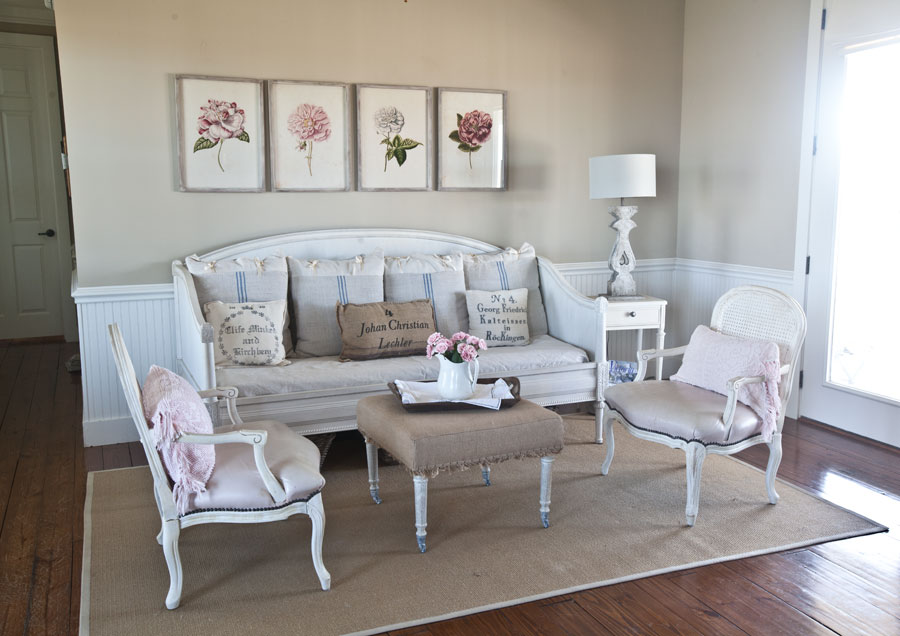 I also have some fabulous towels and other things made in France. The macaron sold out in about an hour when I first put them in my shop, and I'm restocking, so they are back. Here are the 'Made in France' goodies.