I'm super excited to share these wonderful shops with you today. They are all small businesses and one is a non-profit. This post is sponsored.
So I do love supporting small shops and these are some of my very favorites.
You can also hear us talk about these shops in today's podcast episode.
The first shop I'm featuring is FRENCH GARDEN HOUSE, CLICK HERE. Lidy, the owner, is such a super nice person. You'll love her. And she had the BEST taste! I've been swooning over her online store since before I was blogging. Just look at these linen napkins with the crests. You can find her blog HERE. On her blog she shares valuable information about French antiques.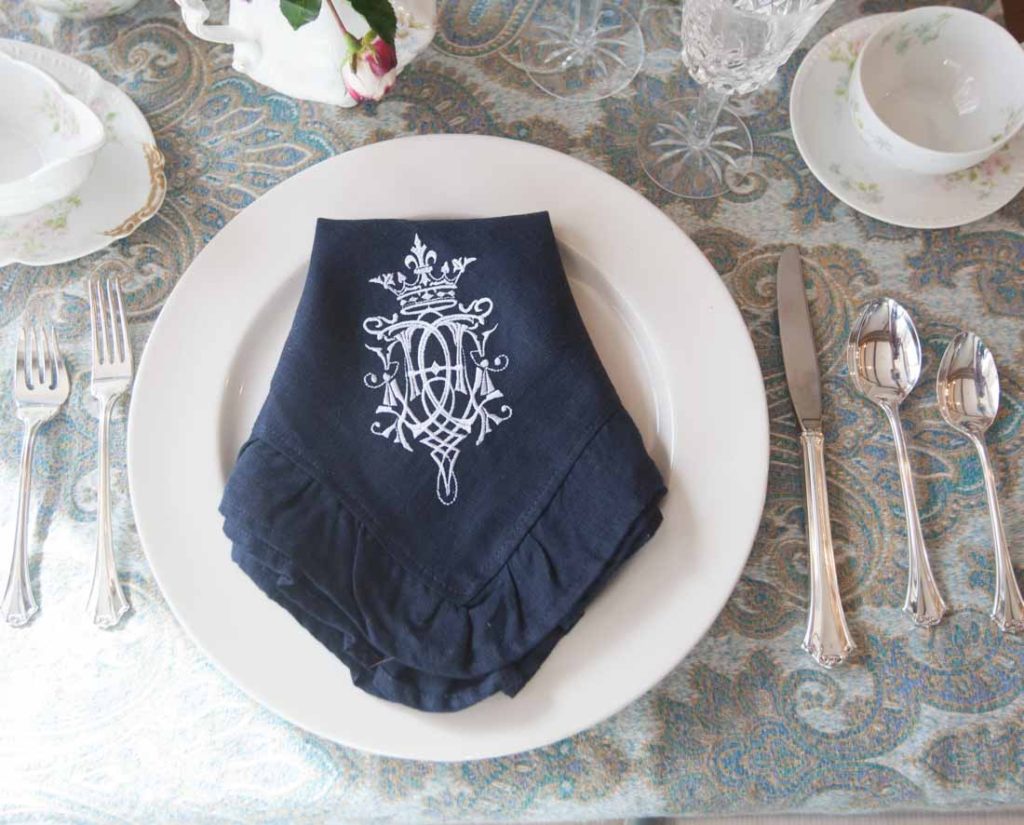 They make me swoon every time I look at them. She has a shop full of gorgeous European antiques and new products. These pristine napkins are all new.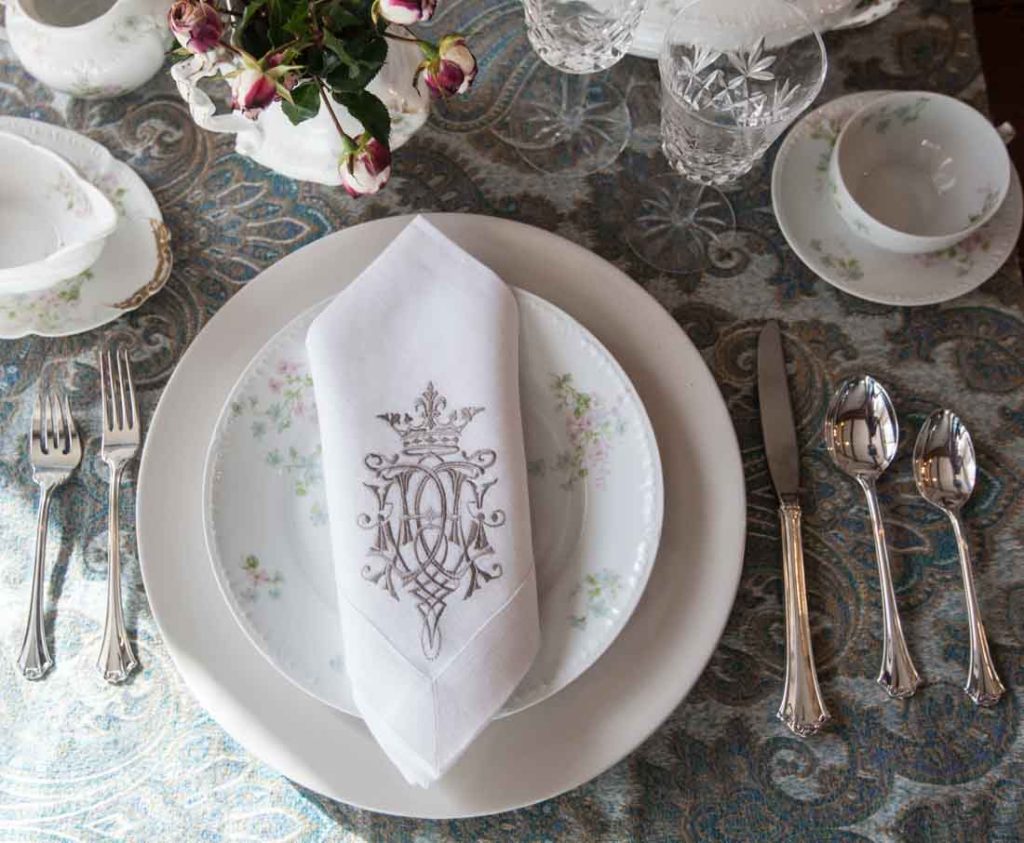 I can't say enough good things about these gorgeous (and I do mean GORGEOUS) velvet pumpkins. They are so fabulous, I plan to use them for more than just fall. Just look at all of that velvet lusciousness. You can find the pumpkins at PLUSH PUMPKINS, CLICK HERE.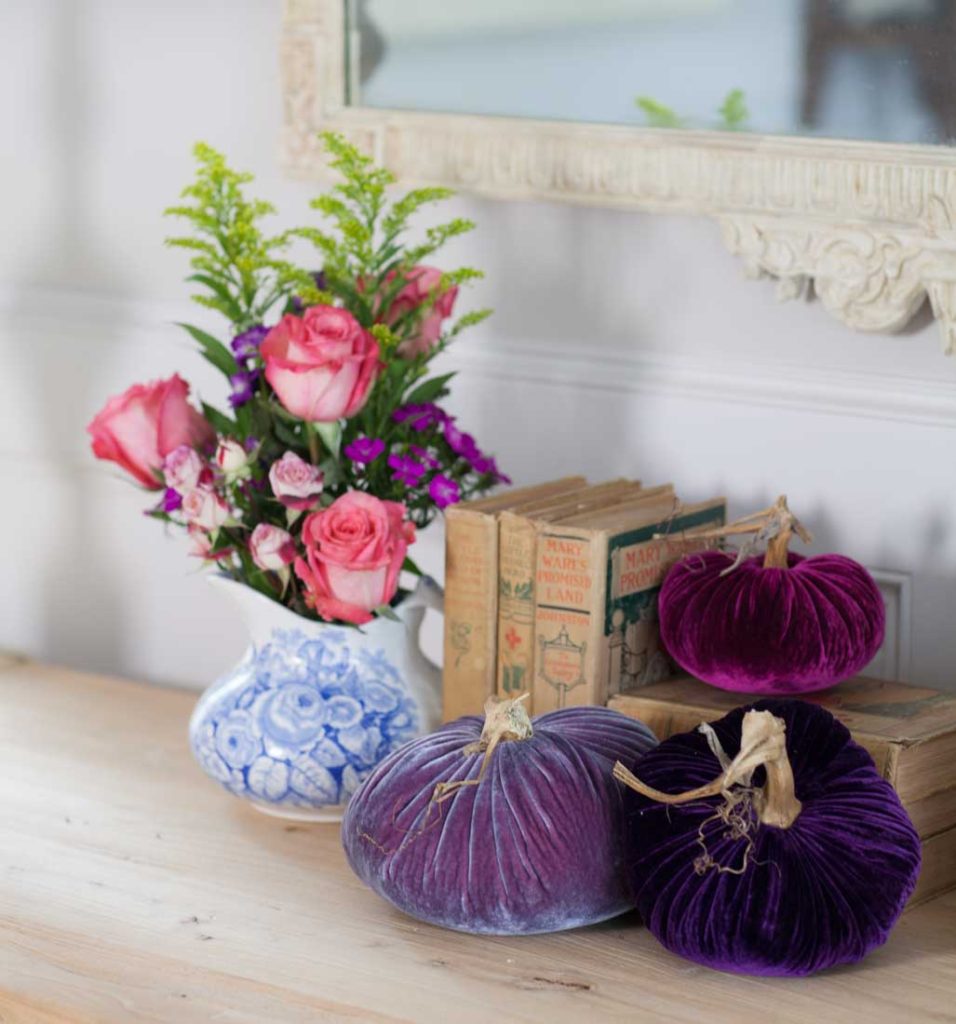 I love these pumpkins and have been smitten for awhile. Just look at the real stems.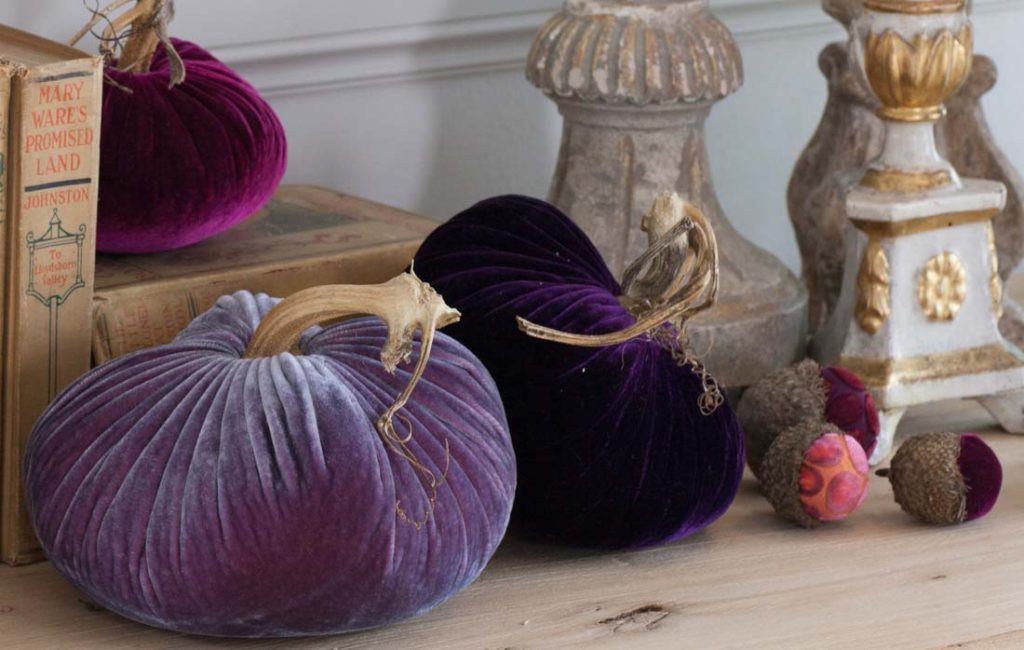 They also sell these super adorable acorns that are much larger than a normal acorn. The velvet is high quality and they are even more beautiful in person.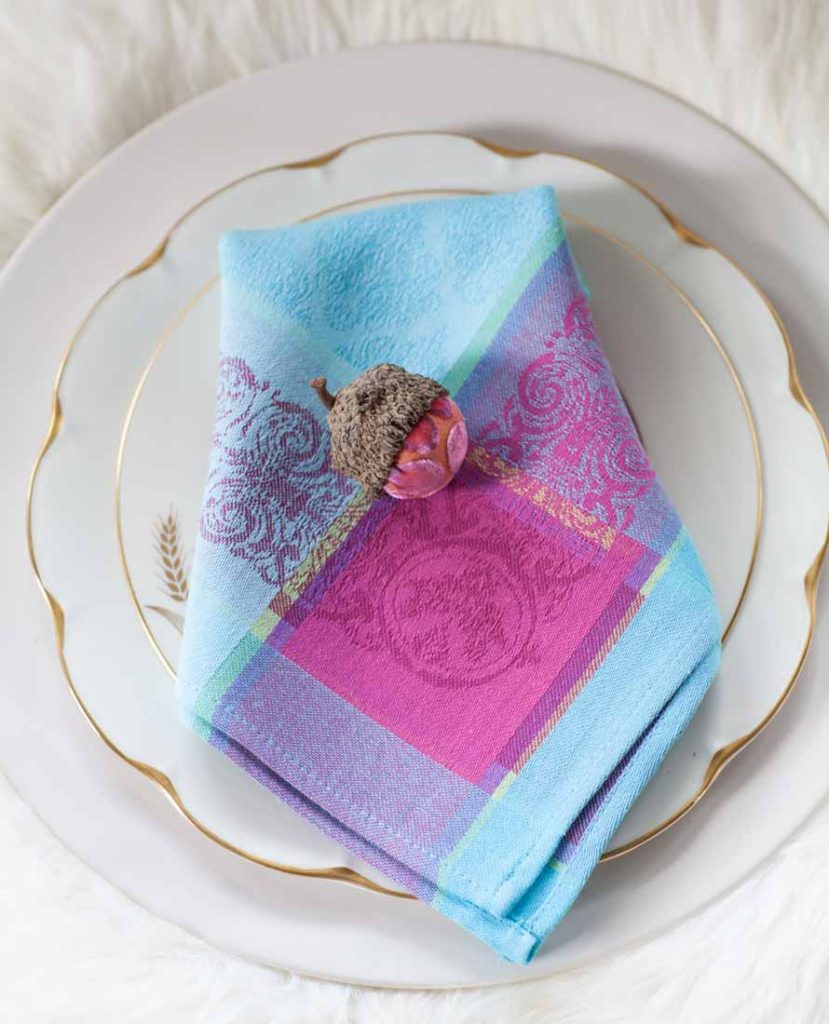 Cindy owned the Esty shop EDITH AND EVELYN VINTAGE, CLICK HERE. This little guy below is so charming. I know people are clamoring to get these lambs. He even comes with his own crown. Cindy also has an amazing blog full of country French style. CLICK HERE to see her blog.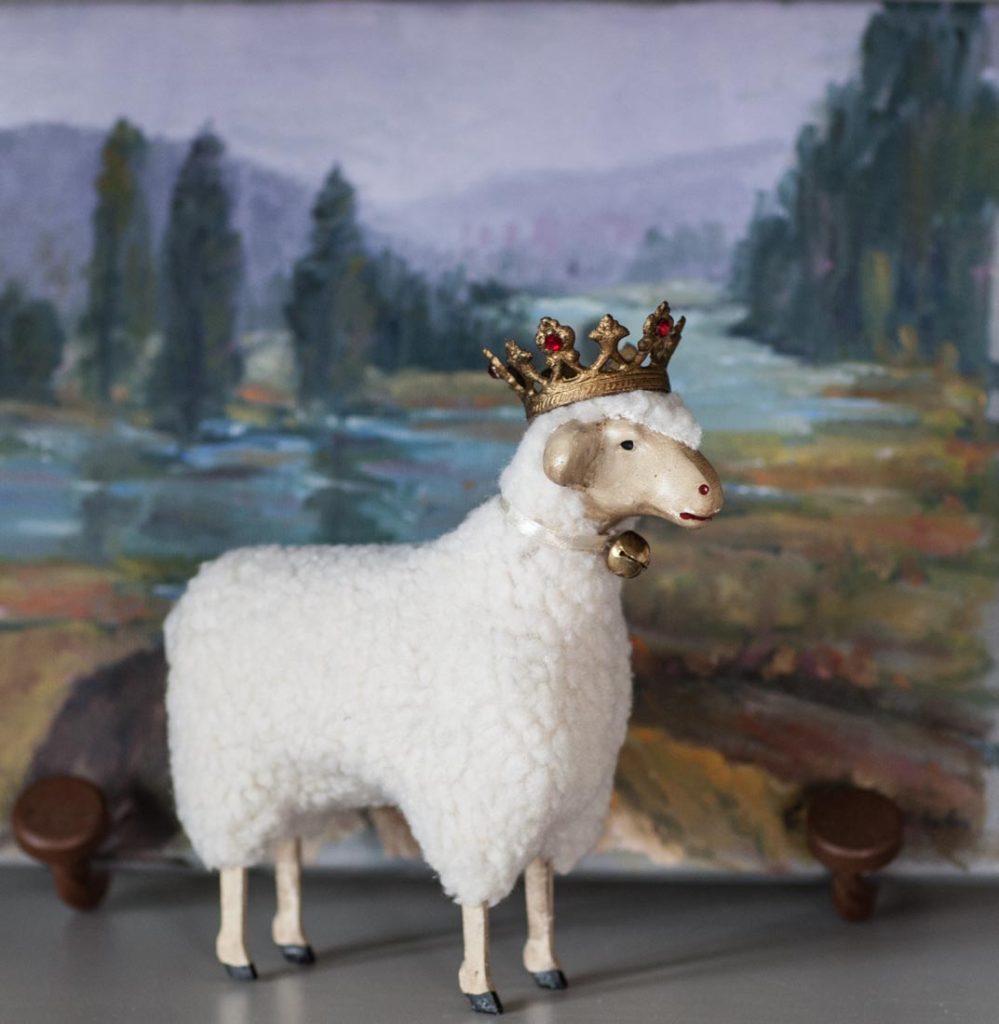 Just look at all that detail on his face. I really need to give him a name.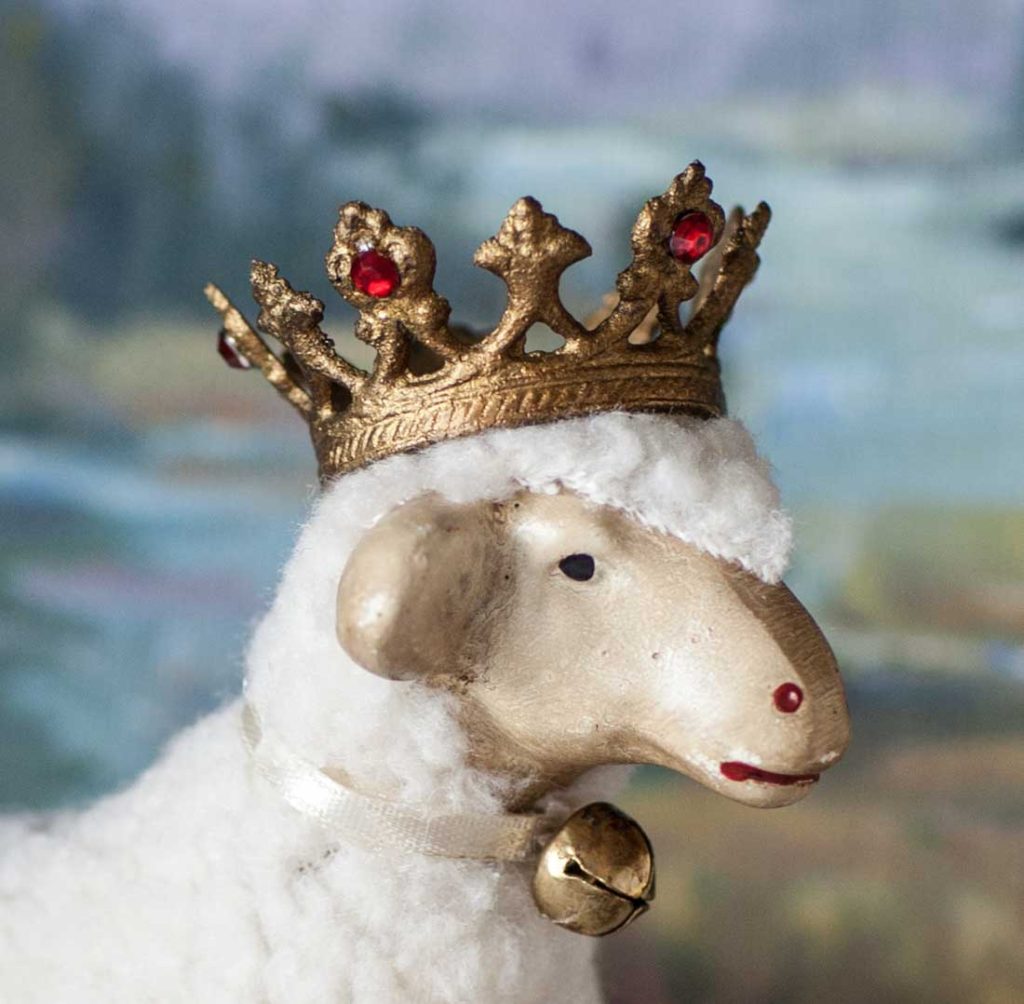 This next item is near and dear to my heart. Summer House is the place where my daughter goes every day. It's a day program that supports people with intellectual disabilities.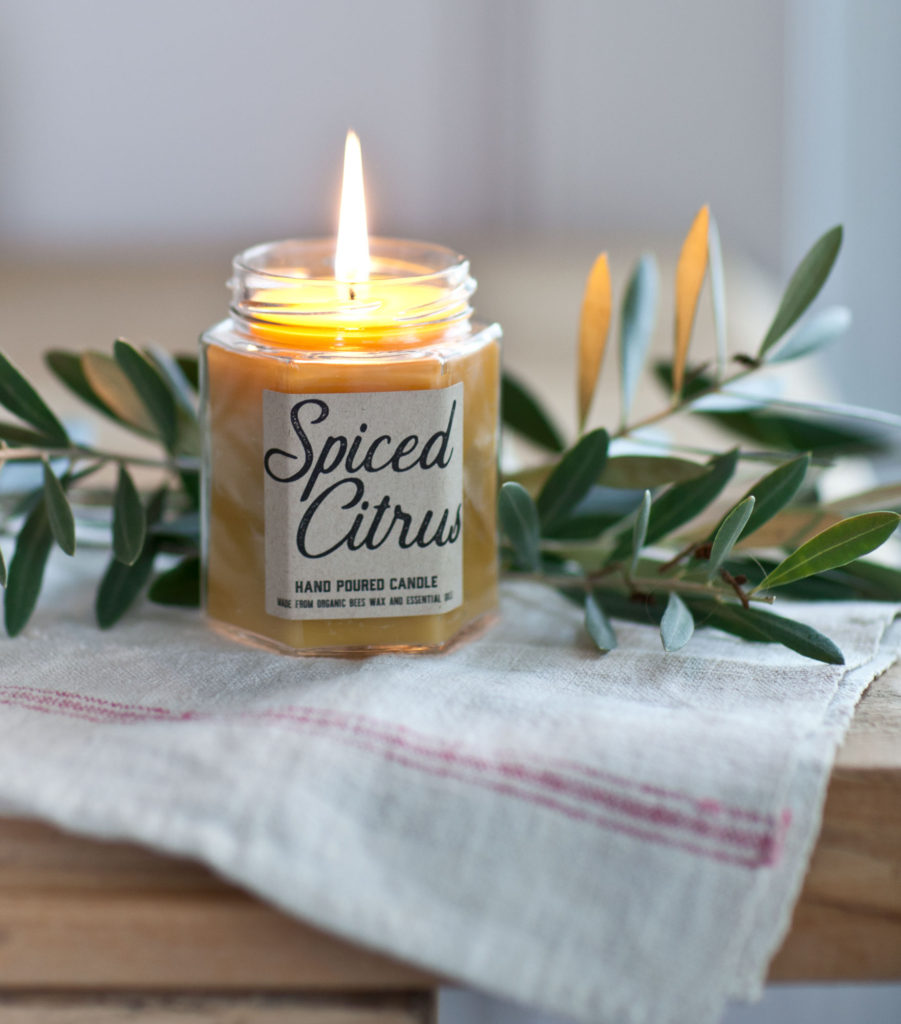 They have a shredding business where everyone works, and they also volunteer in the community. They go for coffee, go out to restaurants, visit the zoo, do Zumba, and do much, much more. They get some funding from the government and from parents along with donations, but they are hoping to expand, and need your help to do that. That is where the candle making venture comes in. They just starting making these dreamy candles this year and I hope you'll purchase one (or more) to support them. The candles are made from beeswax and essential oils. They are only $20 each, so grab some for friends. CLICK HERE  The scent is spiced citrus.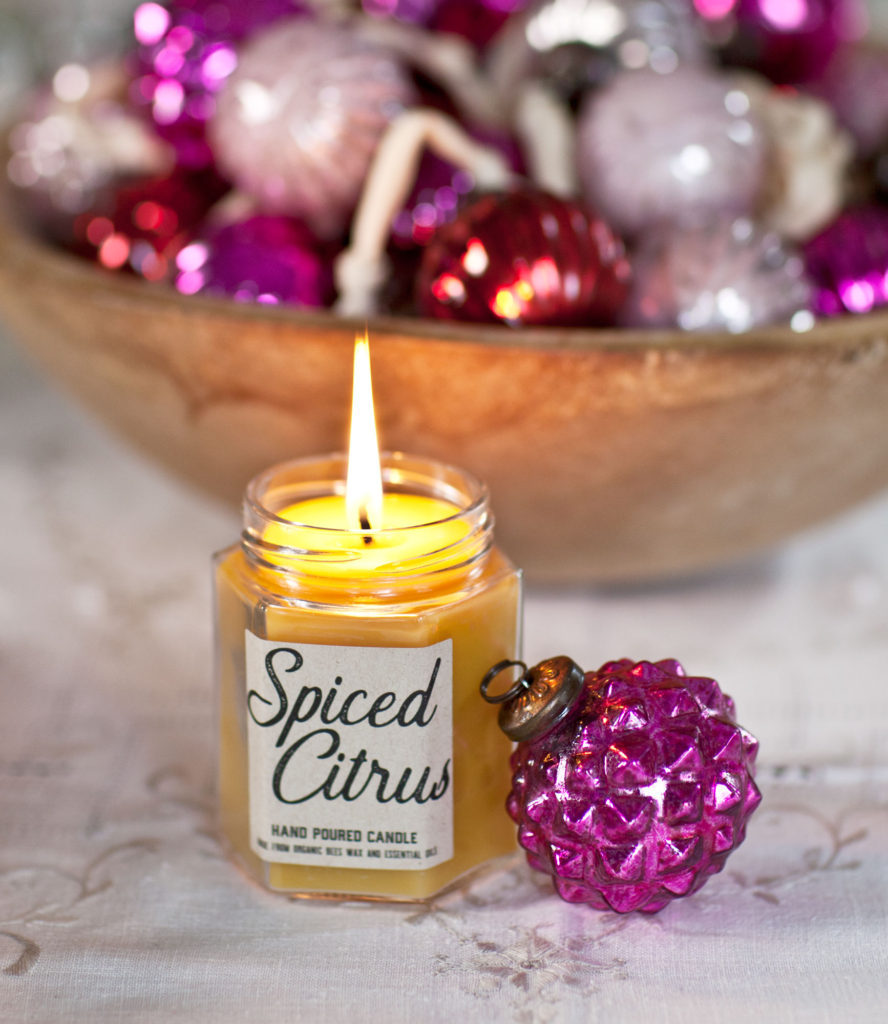 To find out more about Summer House, CLICK HERE.
Finally check out the gorgeous grain sack stocking by LAVENDER ROAD ANTIQUES, CLICK HERE. Karre had a booth at Heights Antiques on Yale where I did. She no longer has a booth there, but sells at Marburger in Round Top and on Etsy, She carries lovely things.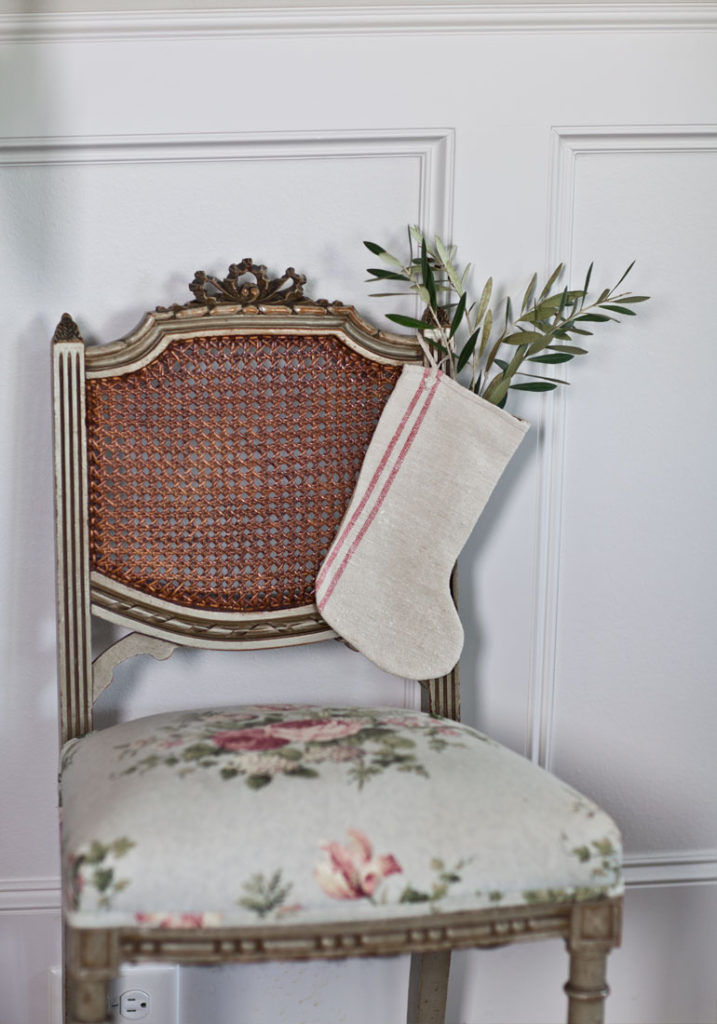 Right now her shop is full of vintage Christmas items, including many more grain sack stockings, and vintage ornaments.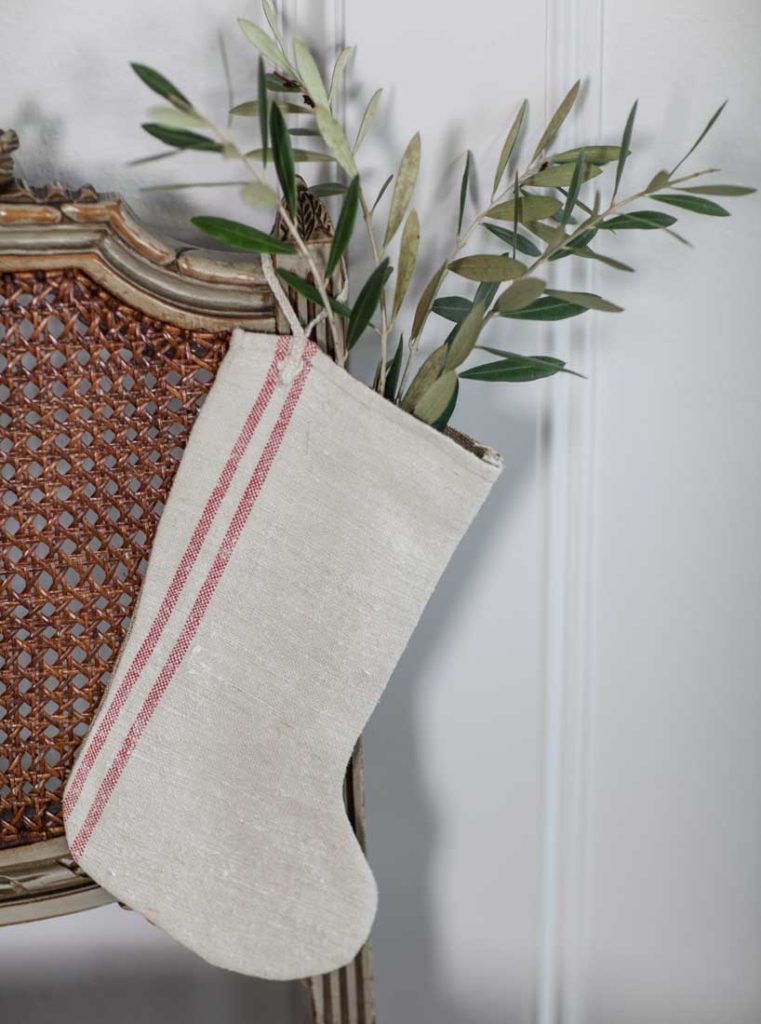 I sure hope you'll check out these shops and be sure to pick up a candle to support Summer House!