Things are changing in the world of antiques and sales prices have changed over time significantly. According to The New York Times, prices are down 80% from where they were twenty years ago. Let that sink in. That's a big shift. Since many readers are interested in antiques, I thought it would be worth discussing why things are down, and if things will change anytime soon. Here are my thoughts. Firstly, I'm not sure where they got that number. Some items are up while others are down. Some antiques are only slightly cheaper, while others are way down. Victorian antiques, oriental rugs, china cabinets, for example, are way down in price.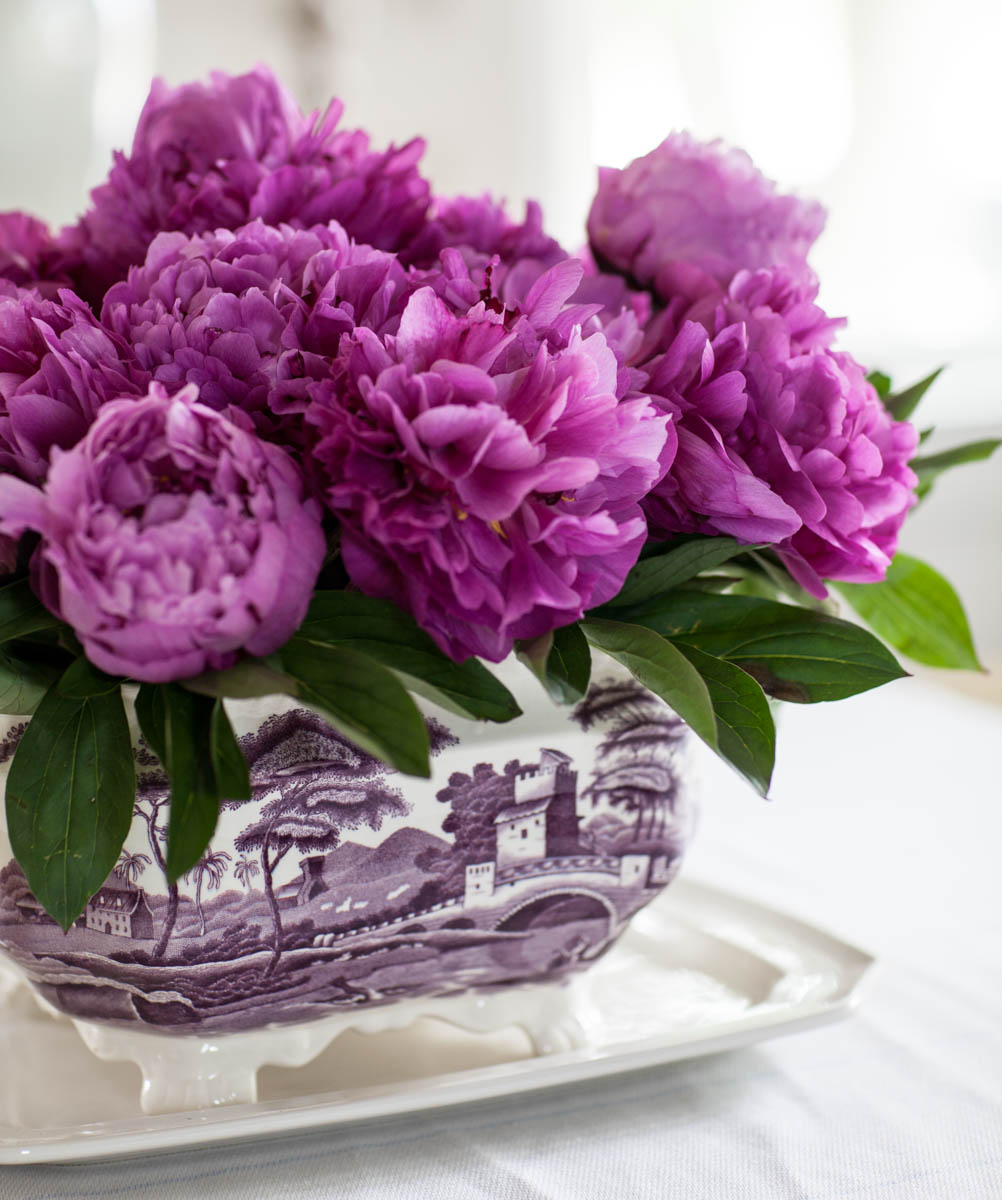 Why are antiques selling for less?
This is for several reasons. One reason is that many antiques are maghony, and maghony furniture fell out of favor several years ago when gray and white furniture came into vogue. Another reason antiques in general are not selling as well, is because baby-boomers are downsizing their homes, and flooding the market with antiques and other furniture. Add to that, the fact that many more people are buying open concept homes which don't require as much furniture. Large antique cabinets, bookcases and china cabinets seem too large for today's look, and often don't work well with open-concept homes. One last reason is that millennials seem more drawn to new furniture that doesn't require a hunt. Many prefer to simply go to Restoration Hardware, Target, or even Ikea for something less expensive made overseas.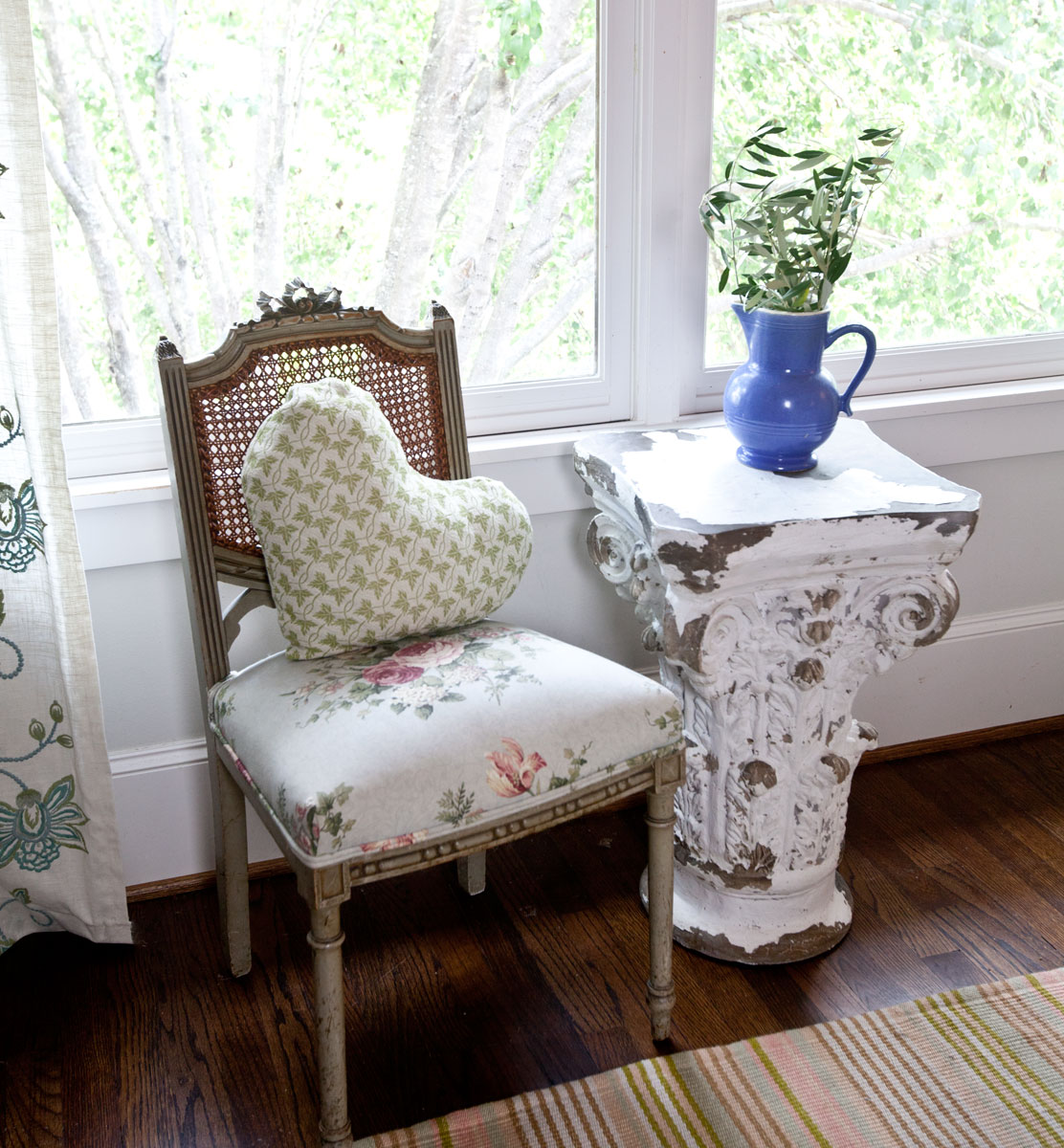 Have all antiques lost their value?
The high end antiques and more unique pieces have held their value better than the pieces that are easy to find. As I mentioned before, the maghony furniture also is more affected by the downturn. Smaller antique pieces are more popular then oversized ones. And painted furniture seems to be more popular than the brown furniture. Designers are still using antiques in design, but typically they are not furnishing the entire room with antiques, as they might have in the past. It's not as common to see a room completely made up of antiques.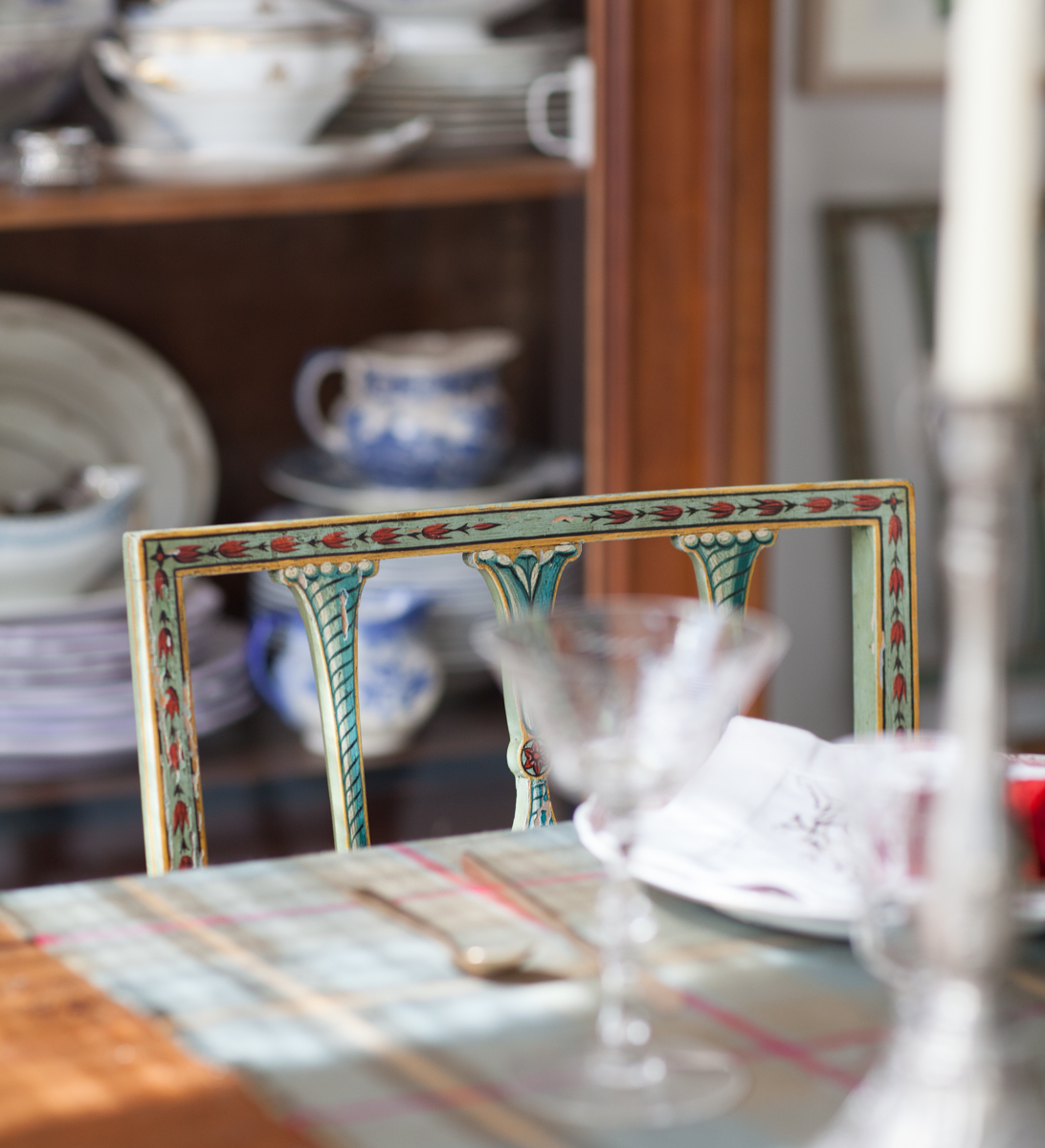 Should you sell your antique furniture now?
Since the market is down, you won't get top dollar for your pieces right now. So if you need to, then go ahead, but if you can wait, that might be best. Personally, I think there is a good chance prices will go up later.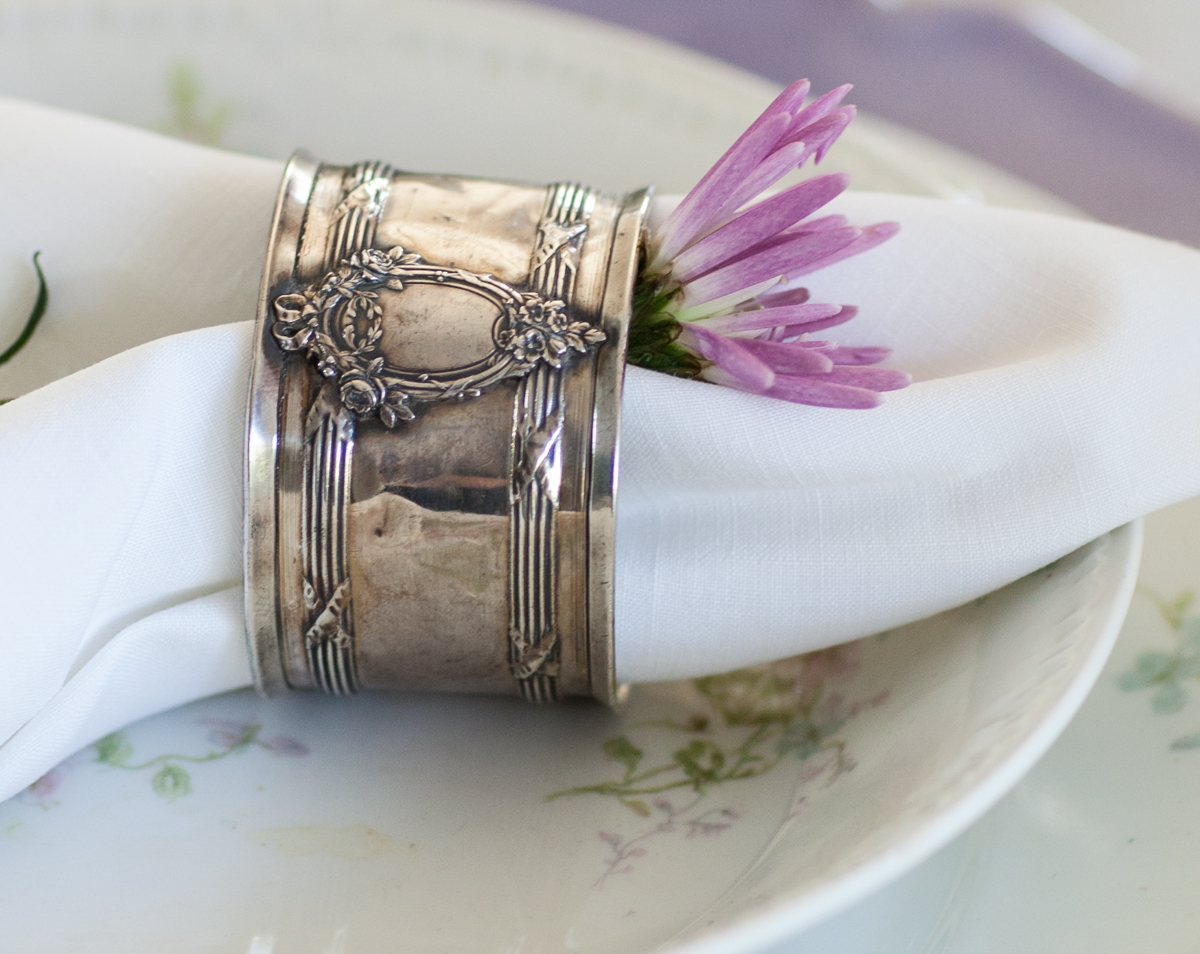 Should you buy antiques now? 
If you are interested in buying antiques, now is the time! It's a fabulous time to buy. If you are in the market for antiques, go for it! If you are looking to buy for investment purposes, I am not sure I would do that. There's no guarantee that your specific items will appreciate greatly. I do believe prices will adjust back up at some point, but I don't know how long that will take, or how high prices will go. Some things will go up more than others. Antique oriental rugs are way down in value, so if you like those, it's an especially great time to buy.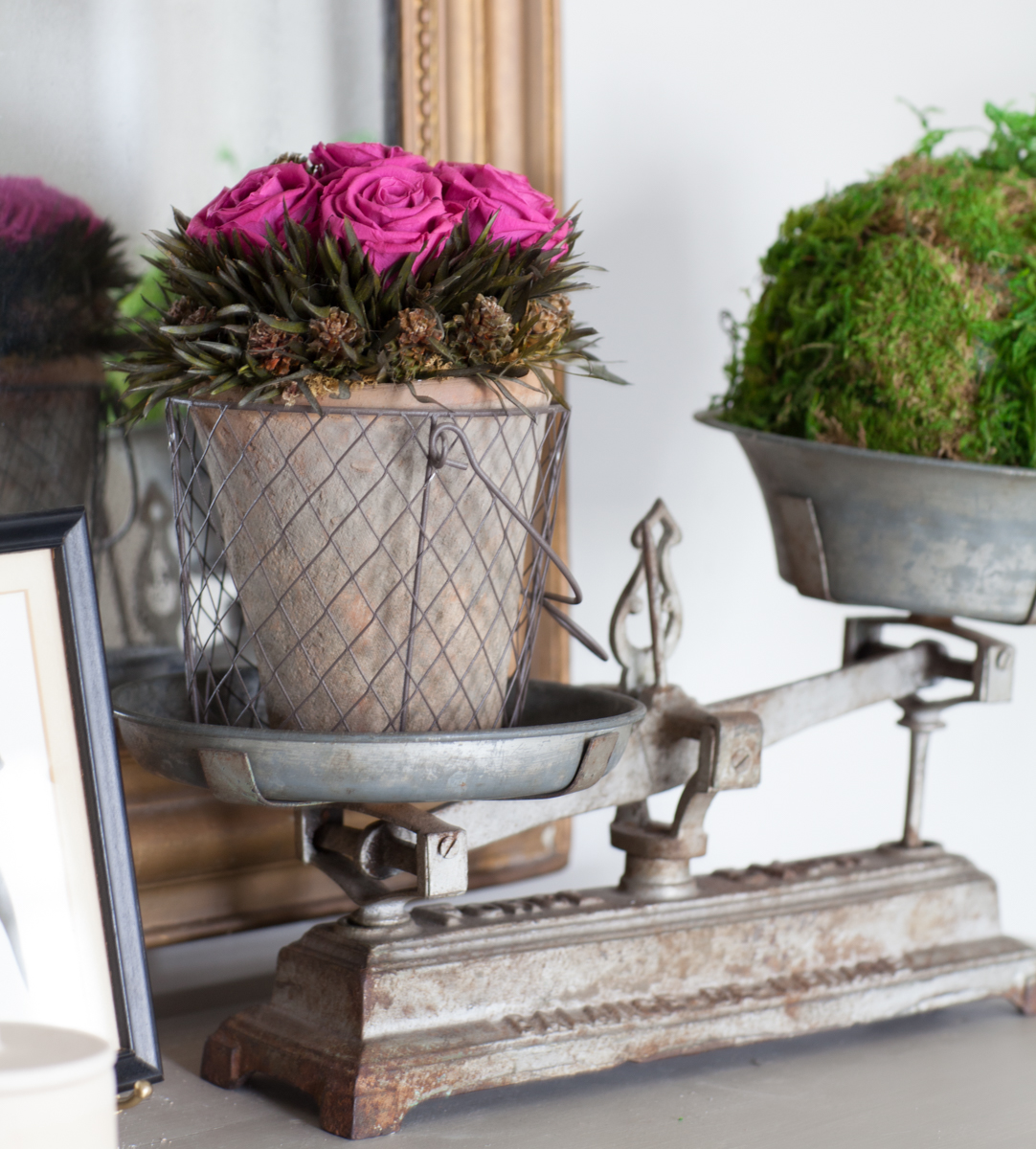 Are some antiques still popular right now?
Yes! Antique silver is still very popular right now. Tea sets and tea cups are very much in demand. Antique linens, enamelware, ironstone, first edition books, flags, perfume bottles, Christmas ornaments, and musical instruments are hot now. There are many antiques that are still very popular.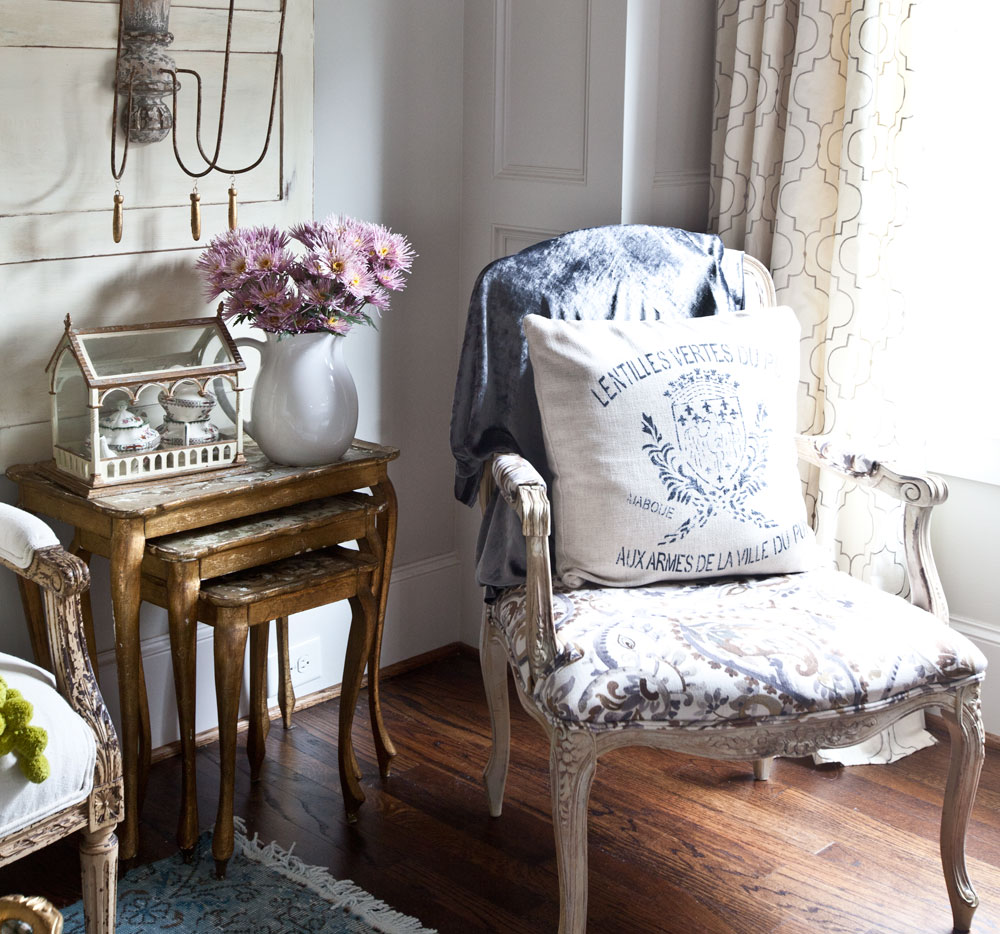 Will antiques become more popular again?
I think the answer here is yes!  Trends swing one way and then another. It happens over and over again. I think antiques will become hot again before long. Many antiques (especially French antiques) are classics that will always be in style, even if they aren't the latest thing. So don't go ditching your antiques! Keep them and enjoy them. I also feel we have a responsibility to keep them for future generations. In the early years of the United States, people kept old things out of financial necessity (they couldn't afford a lot of new things) but they didn't exactly appreciate antiques. Then when the centennial came around in 1876, people became fascinated with things that were made around 1776. The same thing happened during the bicentennial in 1976, when colonial furniture and accessories once again became popular. Antiques seem to fall in and out of fashion over time.
I love antiques, but I also have another motive for buying antiques. I want to preserve as much as we can for the future, so I feel a responsibility to keep these things safe, and well maintained. I love history and I love old things. So if you are looking for antiques, go for it! It's a great time to buy, and they will add so much personality to your home.