Get ready, it's coming soon!!!
I don't know when I've been this excited! I've been working on this for 6 months behind the scenes, and I just can't tell you how amazing it is that we'll be launching this new venture next week. It's all designed with you in mind. It's free, it's fun, and it's fabulous. Can you guess what it is? I'm sworn to secrecy until February 1.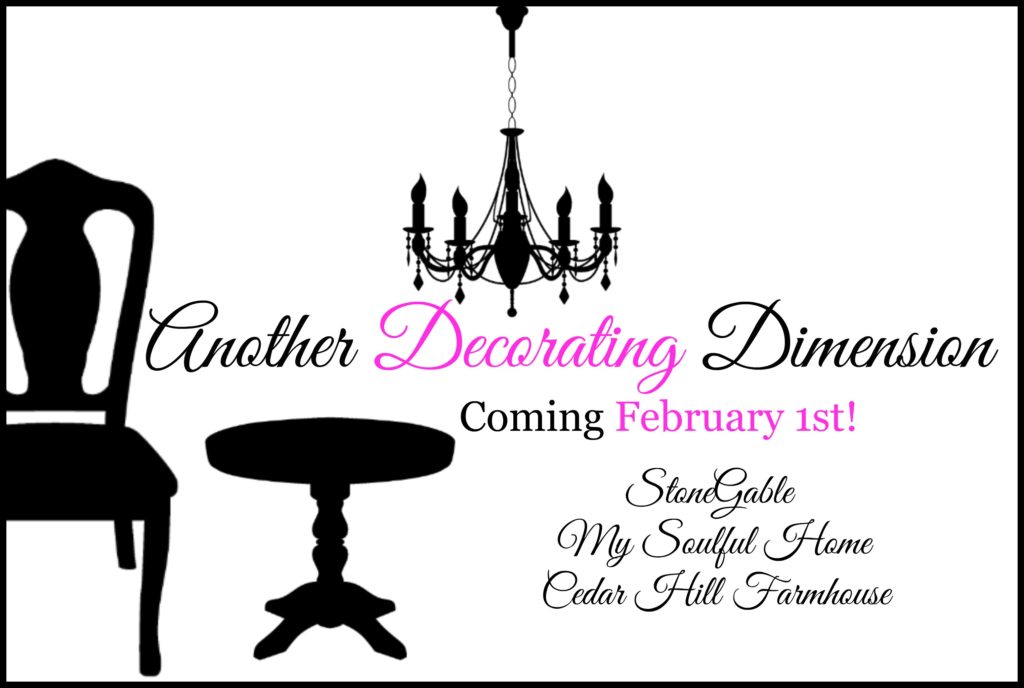 I'm doing it with my friend Yvonne from Stone Gable and Kelly from My Soulful Home. PLEASE check back on FEBRUARY 1 so you can enjoy the new 'thing.' I really think you are going to LOVE it!!! No really, it's amazing, seriously!
In addition to this new and exciting venture, I'm making some changes to the format at Cedar Hill Farmhouse. These are based on the reader survey.
I've gone over the survey results, and have been pondering what I need to do to make this blog the BEST I can for you.
If you missed the survey, you can see the questions HERE. I discussed some of the results of the survey, HERE. 
Based on what you are telling me you want, I've decided to change up the content here. The most popular topic is general decorating, so I'll be covering general decorating 3 times a week.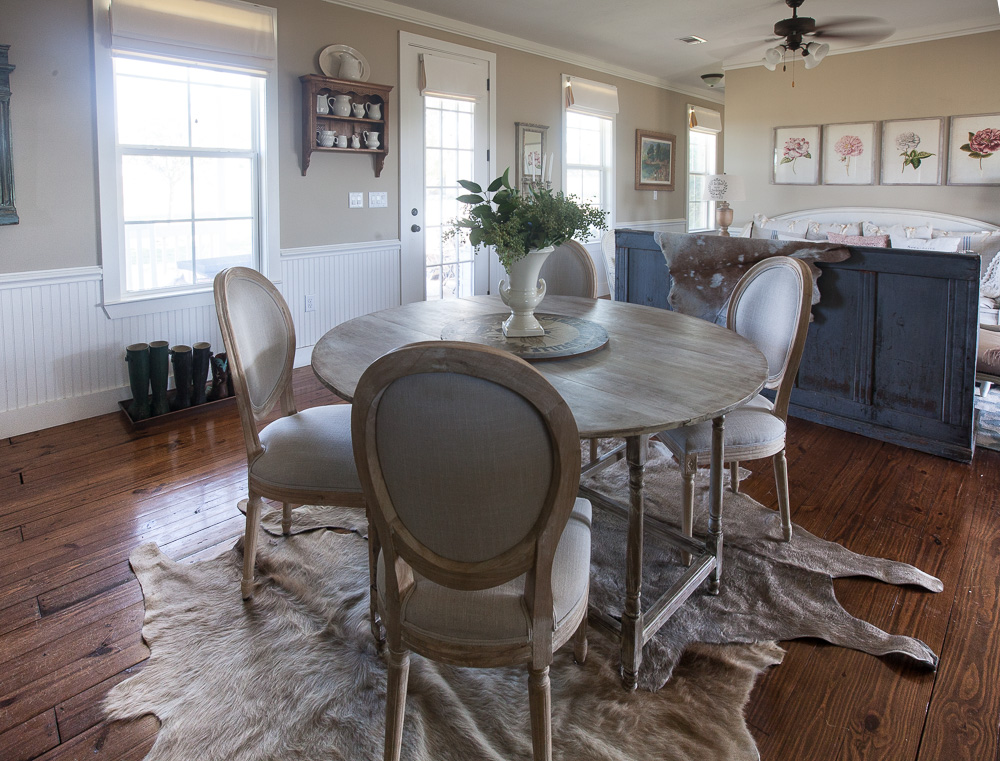 You also asked for more low-cost DIY projects, so I plan to do one a week. Some people like the shopping guides while others were so crazy about them. I plan to do those on Saturday. That keeps the readers that want them happy. If you don't want them, then you can skip those days. See? It's a balancing act keeping everyone happy, and quite impossible to do it completely.
So here is my schedule at least this is the plan. There are going to be exceptions, but this is generally what I hope to do.
Monday – GENERAL DECORATING
I plan to provide you with general decorating advice that is not necessarily specific to farmhouse French style. These are going to be tips that work well with many different styles.
Tuesday THE SCOOP LINK PARTY
I will continue to provide the Scoop. I think it's a great way to get inspiration from new bloggers, and it's a ton of fabulous ideas all in one place.
Wednesday – GENERAL DECORATING
Thursday – MONEY SAVING DIY PROJECT
Thursday I plan to do an inexpensive DIY project. Yeah, I'm not very crafty, but I am going to do my best to come up with great ideas for you.
Friday – GENERAL DECORATING
Saturday – SHOPPING GUIDE
Saturday I'll provide a get the look shopping guide, or whatever else I want to share.
Sunday – OFF
Sunday, I think I'll take the day off.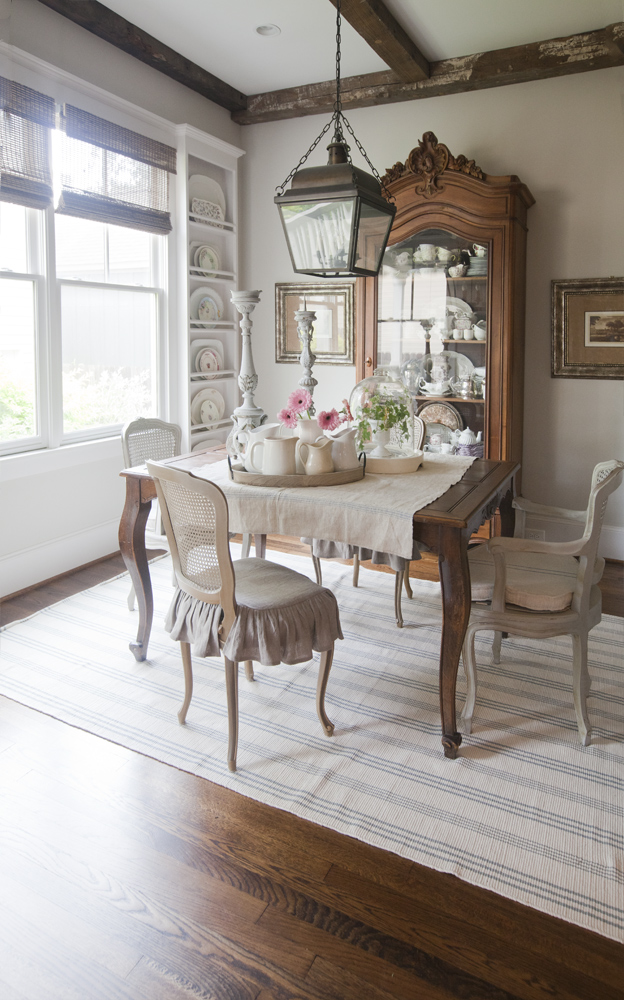 I hope to throw in some recipes here and there, but not very often. I also hope to show you photos of other homes since that is also something you requested. So there you have it. I am going to try this. If I feel like it isn't working for you or for me, we'll got back to the old way of doing things.
So that's the new format. I have the topics all set for the entire month of February! Now if the posts would just write themselves…
Be sure to comment, so you can enter my giveaway this month.