I have so many things I want to share that I thought I had better do a post with everything in it.
First I wanted to mention that my house is in Country French magazine again. If you missed the Fall 2015 issue, it's available again since the Spring/Summer 2016 is a reprint of the Fall 2015 issue. And yes that's my house on the cover. I bought another one, well because, why not?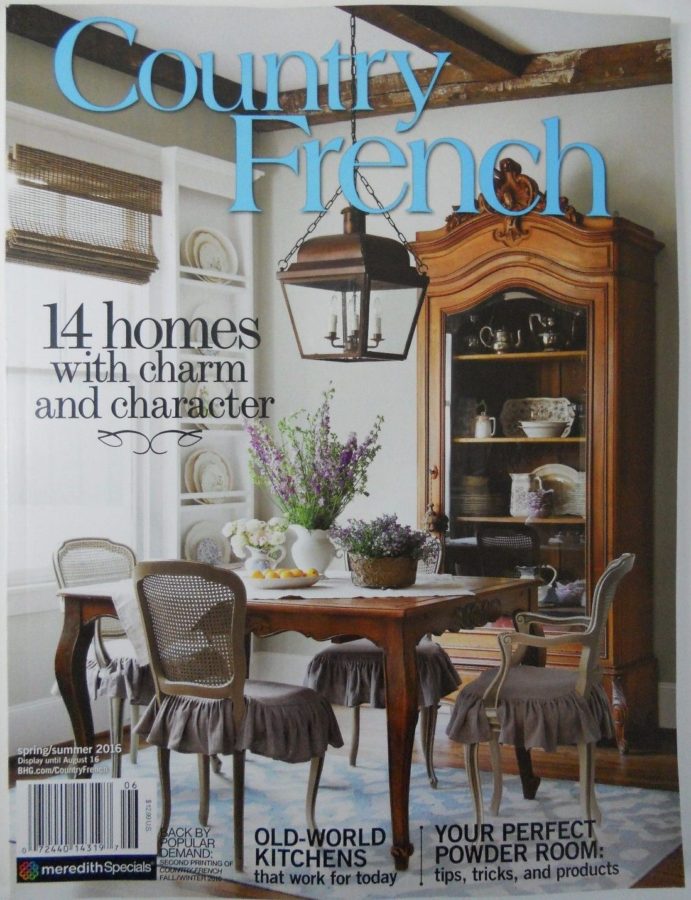 Also in magazine news, my farm will be on the cover of Prairie Style magazine later this summer.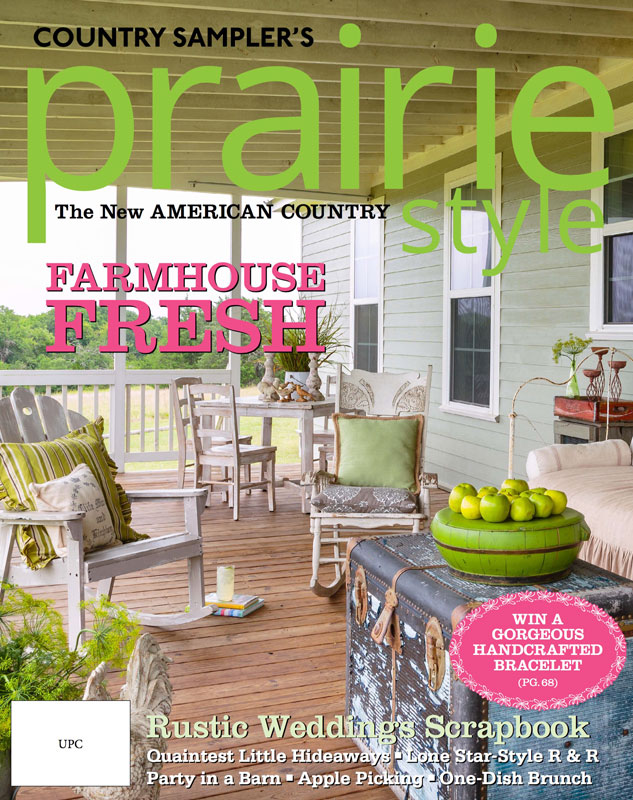 If you are in Italy or France, so far this year, my city house was in three magazines, Casa Chic, Maison Chic, and Casa da Sogna.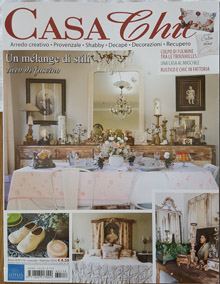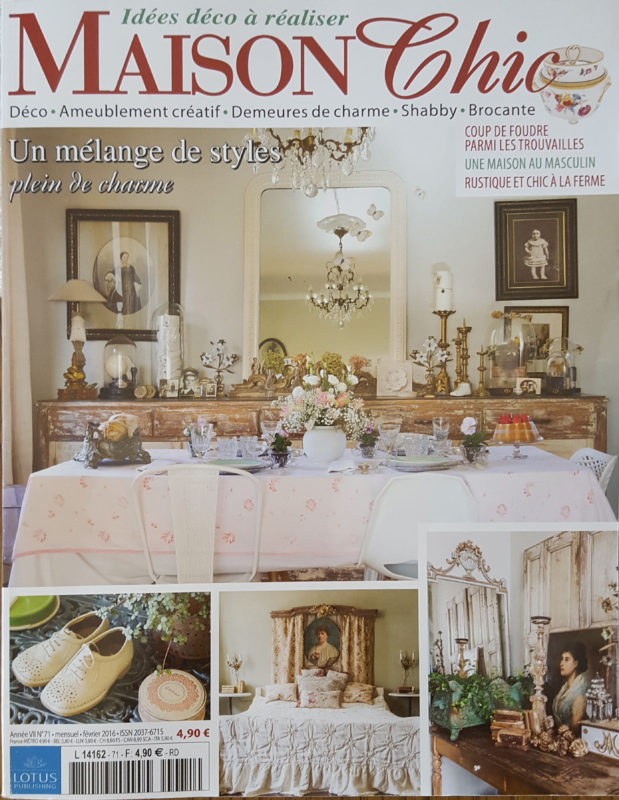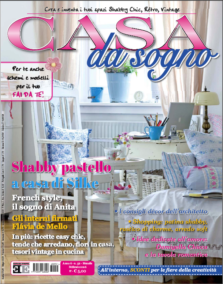 If you are in Houston, I'd love, love to see you at Heights Antiques on Yale for a little presentation I'm giving. Be sure to bring your questions with you.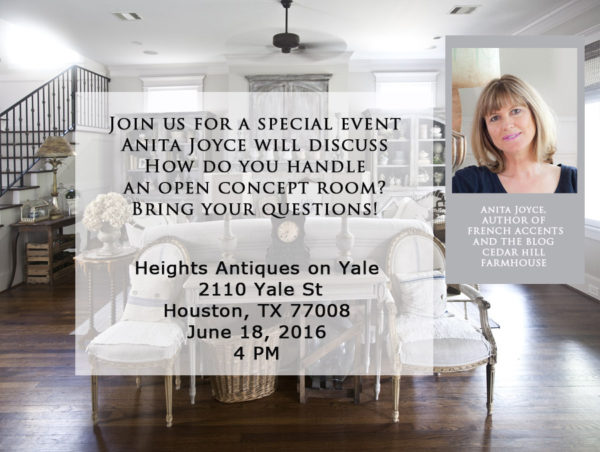 Another announcement is that I'm speaking on photography at the Haven Blogger Conference. More details to follow.
Now if you were interested in staying at our mountain house in NC, they are having a 15% off sale on our place for the summer! When you call to book it, be sure to mention the sale to take advantage of the savings.
CLICK HERE FOR INFO ON STAYING AT OUR MOUNTAIN HOUSE.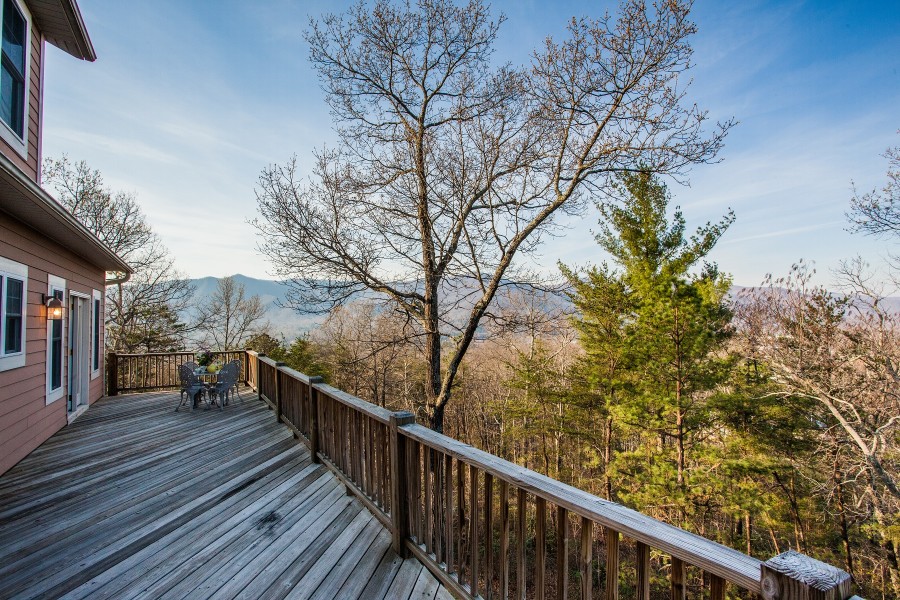 The  latest issue of the Round Top Register is out! This is my favorite article so far that I've written for the Register, about what happened that summer my mom was finishing her degree in college. My brother and I were whisked out of the city  and left in the country for 6 weeks without my parents. 6 Weeks with the grandparents and no shoes, they were pretty surprised by the wild creatures that awaited their return. CLICK HERE.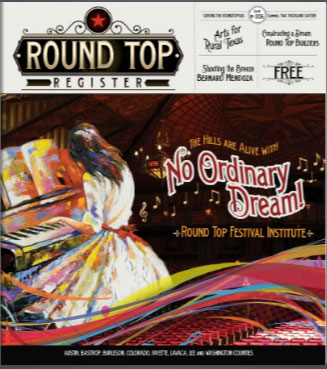 Finally, my shop has had bare shelves for weeks, as I'm been busy trying to get you the very best products. I've added a few already with more on the way. Here's what's new in the shop.