We've all done it. Bought that brand, new shiny something only to regret it the next day. I still remember buying pink wall paint. Hey it was the 90's! I painted a small swatch on the wall. It looked bad, really bad, like Petpo Bismal. Now I am going to stop here and ask what would you do at this point? The normal person would stop. Clearly the paint is ugly. I kept going because, I thought that maybe once the entire room was painted it would look better. I think you know where I am going here It didn't look better. It looked hideous.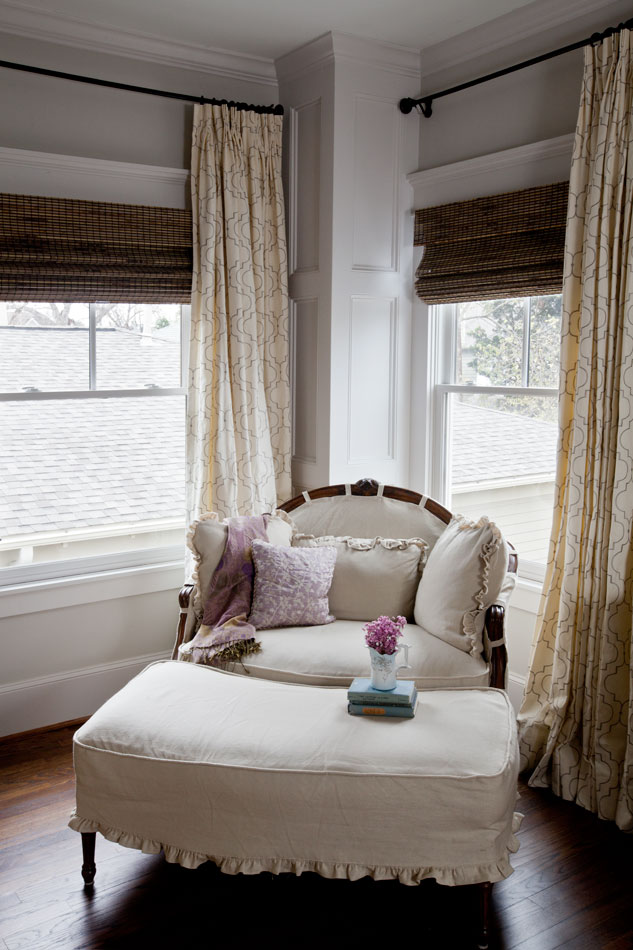 What about the time I bought fabric to slipcover my sofa, and wasn't sure about the fabric? You guessed it. I bought it anyway. I started making the slipcover. The more I sewed the more yucky it looked. I hated the fabric. It wasn't 'me' at all. I was trying to fit in with what other people were doing. I had bought a ton of fabric. Oddly enough because I had bought so many yards, they allowed me to return it, but I had to pay a restocking fee. It was well worth it!
So how can you avoid buyers' remorse?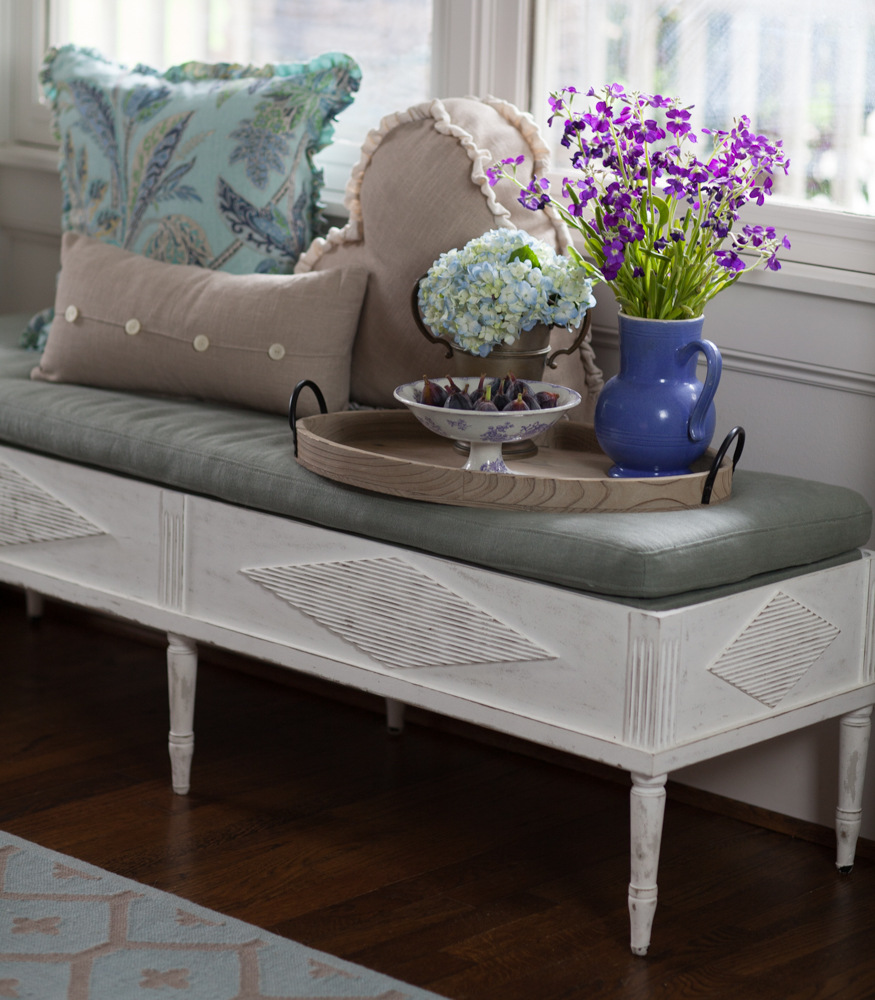 Go with your gut.
If you have a 'bad' feeling about it. Don't buy it! If you aren't crazy in love with it, don't buy it. My daughter was asking about a jacket she wanted to buy. She said she wasn't sure she liked it. There's your answer right there. If you aren't sure, then pass. If my gut screams YES!!! and I can afford it, I am done. I buy it. If I am not getting a resounding 'I MUST HAVE THIS', I will think about it.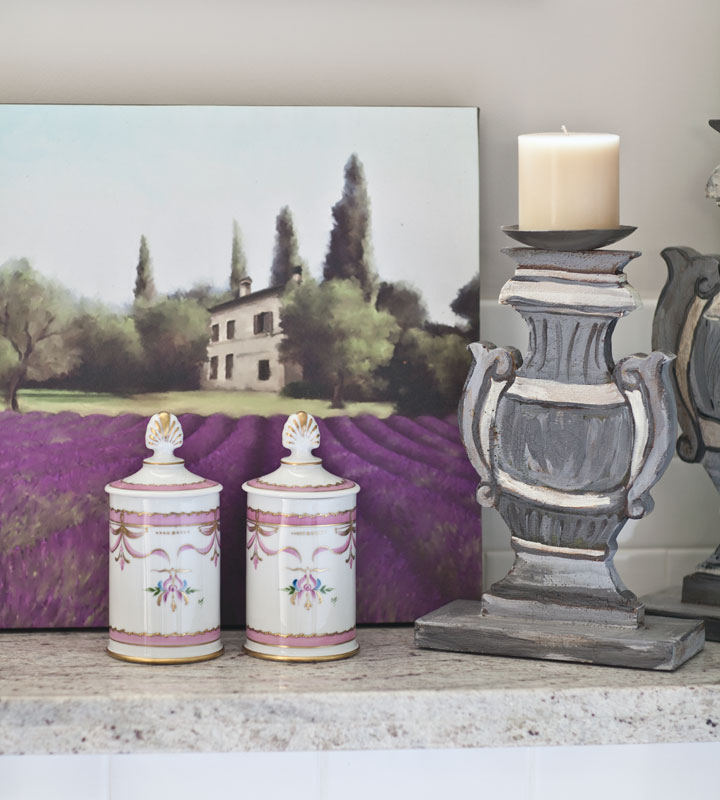 Don't buy under pressure
If you are on a time crunch, and are feeling pressured this is a setup for disaster. If you can wait, then do. These scenarios rarely end well. Sometimes you find something awesome, but often we settle because we need something right away. Often we don't HAVE to have it right away, but we think we do.
Do some research
Do some searching on Pinterest to be sure this is 'the one'. Then search online and in local shops. Check pricing to be sure this one is priced in the 'normal range.' If it is super expensive, is there a less expensive option that fits your budget better?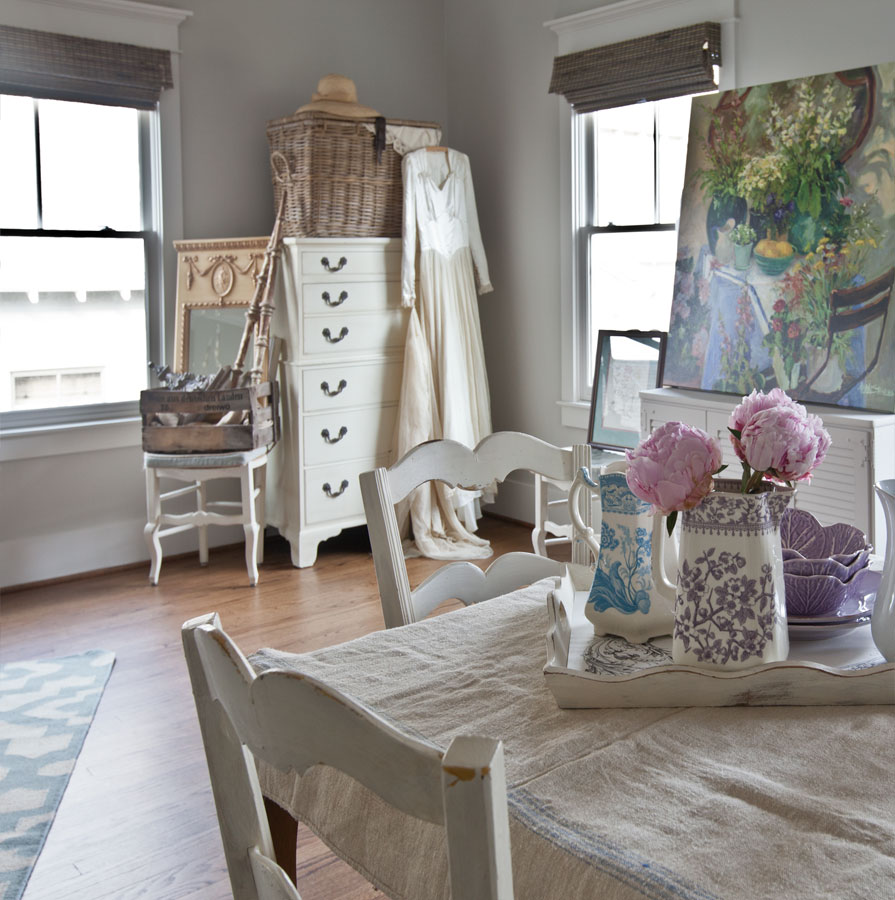 Sleep on it
Sometimes I just can't decide about a purchase. If I can't, I sleep on it. Does it still sound like a good idea the next day? Sometimes I am even more convinced it is perfect, while other times, I feel meh about it the next day. If it is at the thrift store or consignment shop, I sometimes wait until the price goes down. Of course I know I am risking that the item might be gone.
Know your personal shopping style
Are you a leaper or a plodder? Are you more prone to purchase on a whim or do you carefully plan out each purchase? I know I'm a leaper so I have to stop myself when I want to buy something. I have a friend who is a plodder. She carefully weighs every buying decision. I jump into new decisions while she takes her time. Yes it's obvious that I am prone to buy things without a lot of thought and therefore have to be careful about what I buy. But oddly enough she too has issues with buyers remorse. I think because she spends so much time researching decisions, she assumes the item is pretty perfect when she buys it, because she has spent so much time researching it. So her expectations are much higher than mine. Then when it's in her home, she realizes it doesn't work exactly how she imagined it would. Or she felt like she had covered all her bases, but then realizes when the thing is in her home that it has this flaw or that flaw.
And sometimes she decides she wants something only to find it is already sold. So that's not buyer's remorse, but remorse nonetheless. It's a balancing act for sure. If it's a small item and I didn't overpay, I know I can sell it and get my money back. Or I can use it as a gift for someone who also loves home decor.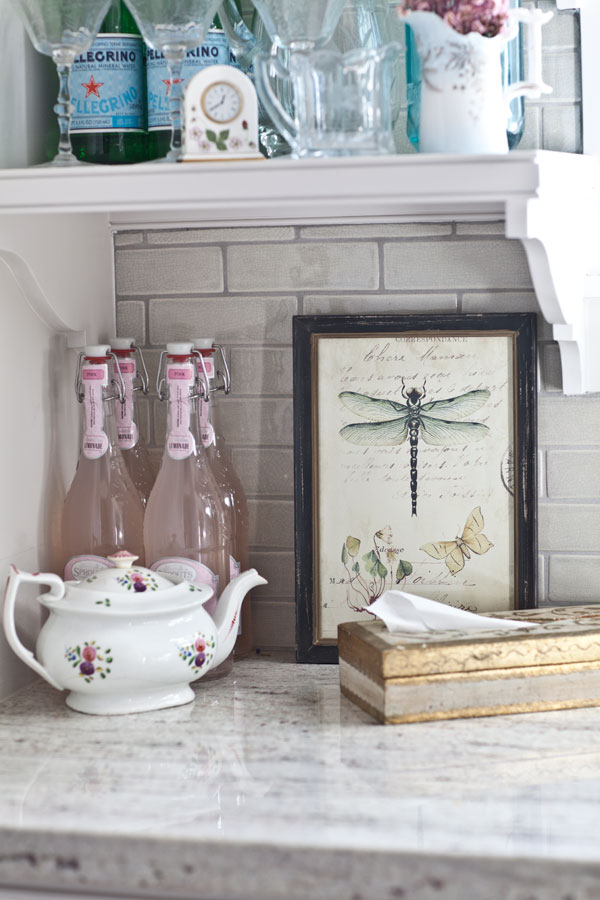 Visualize the room
Some people have an uncanny ability to visualize a new element in their home. They can picture exactly how it will look and rarely buy the wrong thing. If you aren't one of those people, find someone who is. If you don't have a friend who is gifted this way, then consider asking a  professional designer or decorator for help on big ticket items. It may not matter on which accessory you buy, but for a sofa, you want to get that right.
Know your style
This is why it is so important for you to know your style. If you know your style, then you will hopefully know if the item will work with your style. If you don't know the look you are going for, then how can you select items for your home? Just food for thought.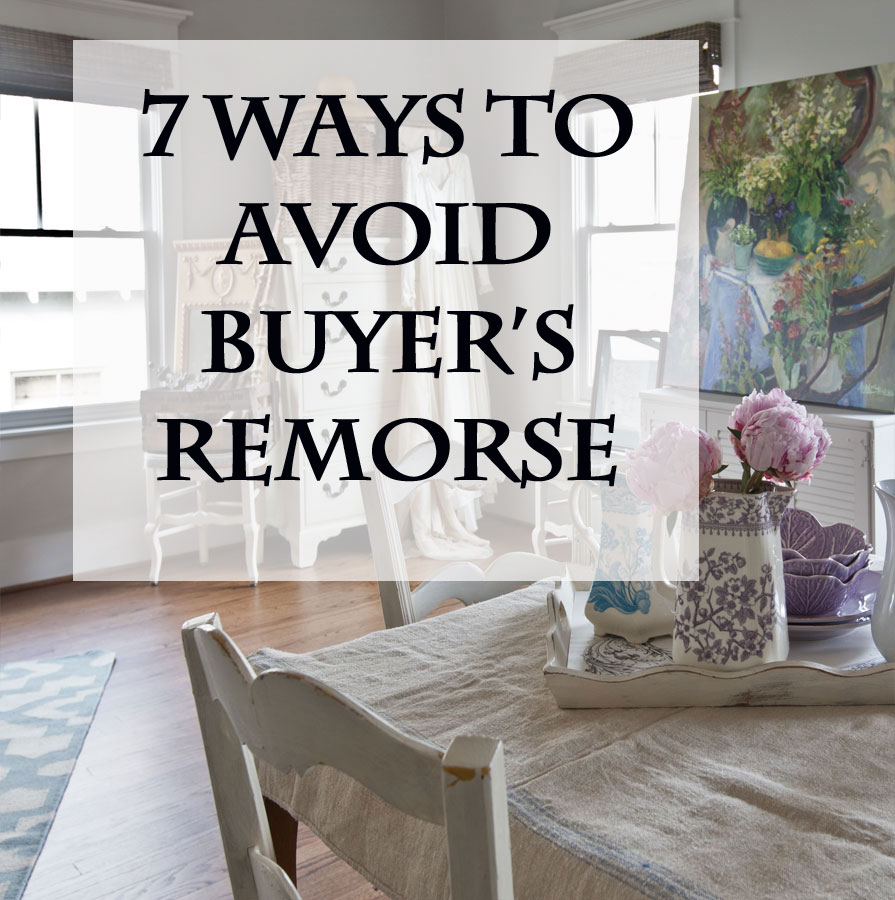 What about you? Do you often have buyer's remorse? How do you handle it? How do you avoid buying the wrong thing?