Get of of your Creative Rut
We sometimes get in a creative rut and don't realize how much it's affecting us. There are at least 7 things you can do to get out of that rut.
When my first child was born with Down Syndrome so many years ago, that was a wake-up call for me to focus on the important things in life. I dropped so many things from my life because I thought they were too trivial. Decorating was one of the things I determined was something not worth my time. I focused only on my child and dropped the things I loved to do. Although I had a new purpose, things were serious and sad. I began to feel dry and brittle. Yes she needed me, but when I removed creativity from my life, I began to feel hollow and empty.
I needed to focus on my child, but I also needed to take some time for myself. Not allowing myself anything fun, was hurting everyone, since it kept me so unhappy. My faith was definitely the most important thing that brought me through the tough times, but allowing myself to be creative was also key.
When I picked up decorating again, I began to feel more alive and balanced. So creativity can not only help you have a prettier house, but it might help you to improve your mental health also.
If you are not feeling creative, here are some tips that can help you get back in the creative groove.
UNPLUG
Try getting away from the computer. Although there's plenty of inspiration on Pinterest and blogs, it's important to step away and let your mind have some empty time. I need time away from my computer to be creative. I need to clear my mind. You need to give your mind time to process things and it can't do a lot of that if  you are adding more and more stuff all the time. Give your mind time to absorb and process all the good stuff you've put into it.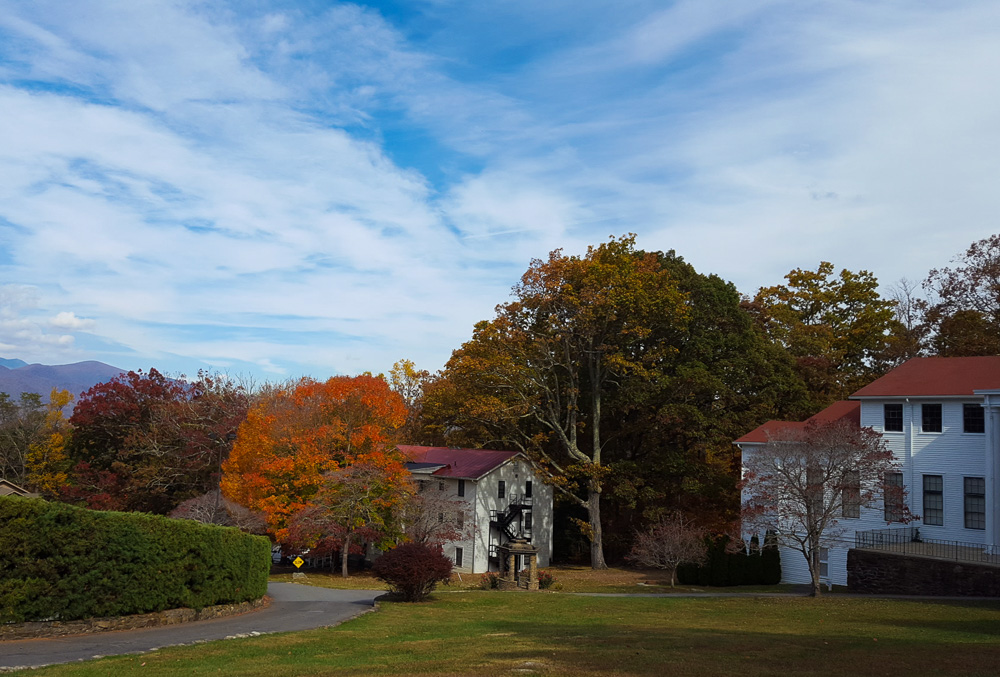 SHAKE THINGS UP
Do something different. Change up your routine. You want to get out of auto-pilot and into a creative mode. Try changing the way you drive home, what you have for breakfast, or your morning routine. This also seems to change the way the brain is working in a good way. The creative rut is something we all have from time to time, but that doesn't mean you have to stay stuck there.
PLAY
Go do something fun. Sometimes I think I don't have time to do fun things, because I have so much work to do. But when I don't take fun breaks, my creativity takes a nosedive. And my job is to be creative. I know it sounds counter-intuitive, but to be really productive creatively, I need time to play.  The reality is that if I don't take these fun breaks, my creativity seems to get mucked up.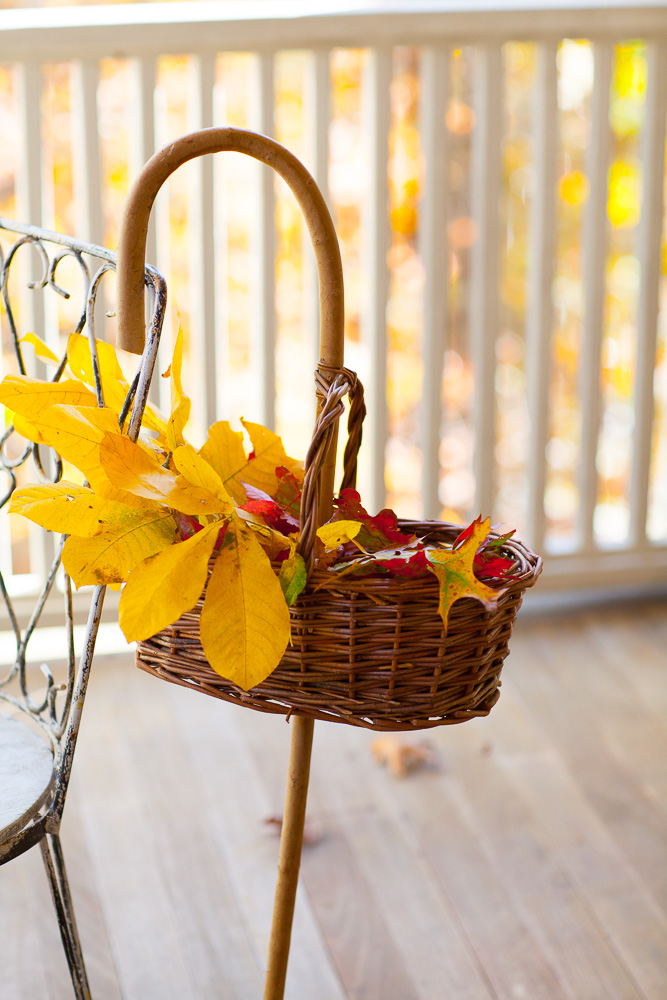 WATCH YOUR SELF TALK
Don't say negative things to yourself. Just don't. No good comes of it. You can say "this project isn't working" or "this pillow I made is downright ugly" but don't say 'I'm not creative" or "I can't do this." We tend to believe what we hear, especially if we are the ones saying it. So if your project flopped, you can try saying, "It looks awful, but now I know what to do differently next time." Mistakes are how we learn.
IGNORE CRITICISM
I remember my brother telling me I would NEVER get married because I was way too picky. I have been married over 30 years (to the same person.) I was told I would not be asked to join the engineering honor society. I was inducted my senior year of college. I was told to stop my blog (by a family member) because it was a waste of my time. Well… I didn't. The point is, often people around us are not supportive. Maybe they think they are offering you 'tough love'. Maybe they are jealous. People don't like change. And if they are stuck, they want you to be stuck too. That was hard to write, but sadly I think it's true.
When I was pregnant all those years ago, I was asked what we were going to name our baby. I told no one, because I didn't want to hear all of the criticism. I didn't want to hear that Evangeline was too long a name for a child to spell in elementary school. When asked, I said it was going to be a surprise. When the baby was born, we announced it. We got no criticism, because it was a 'fait accompli'. Everyone knew that it was too late to change our minds, so they accepted it as a fact. So if you suspect someone will be negative about your new creative outlet, then it might be best to avoid telling that person, until after the fact. And if you present your work on the internet, brace yourself. Someone is not going to like it.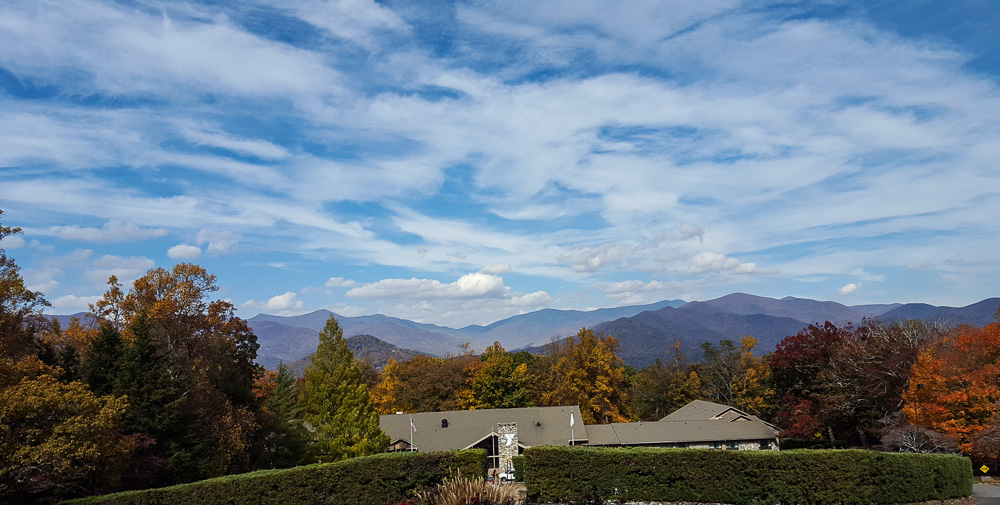 LEAVE THE HOUSE
As a homebody, I love being at home, but to get my creativity jump-started I need to leave my house. I go to an antique store (for ideas) or to the thrift store, or to the fine arts museum or to an open house. I like to stroll around, and touch things (not in the museum of course) and experience beautiful things. I love to take a walk in my neighborhood.  Sometimes I go see a movie or get a pedicure. I might even walk to the bakery for a baguette.
LISTEN TO A PODCAST
I love podcasts and they get me so excited about trying new things. Our latest podcast episode is one you won't want to miss. It's about things that will make you happier in your home. Be sure to have a listen.
EPISODE 109 THINGS THAT WILL MAKE YOU HAPPIER IN YOUR HOME