We all have had those days when we don't like how our homes look. Maybe we're bored or maybe we're really tired of looking at something we just don't like. It's like when you need a new look, but aren't interested in plastic surgery. So maybe you get a new outfit or change your hair style. It's  nice to have something we can do that's a quick fix. I know I would really love to lose 10 pounds, but that's not something I can do in one day. Realistically if you want to revamp your entire house, you probably can't do that in one day, week month or even year. So what can you do in one day?
Now if I were to see a specific home I would have specific recommendations, but in general these are 5 things I would do to refresh a home in one day
Add a plant.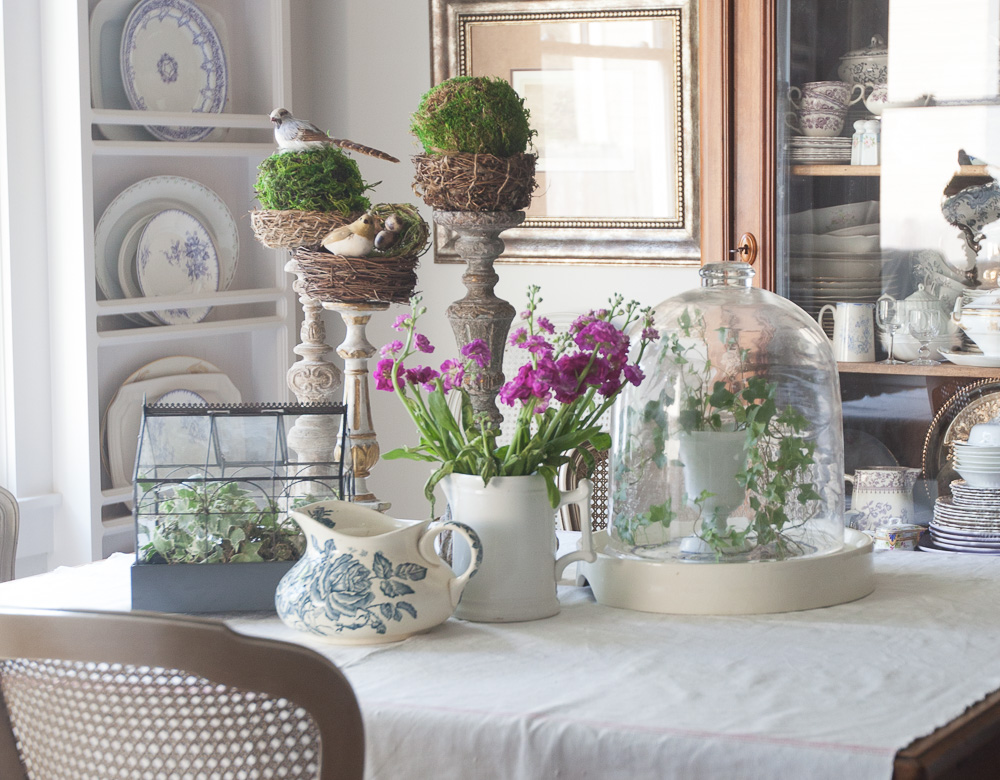 I think plants do make a space feel happier. The small ones are inexpensive and if you add an ivy or succulent, they are pretty low maintenance. I love having my ivy in my house. Use a cloche to minimize watering.
2. Add a happy color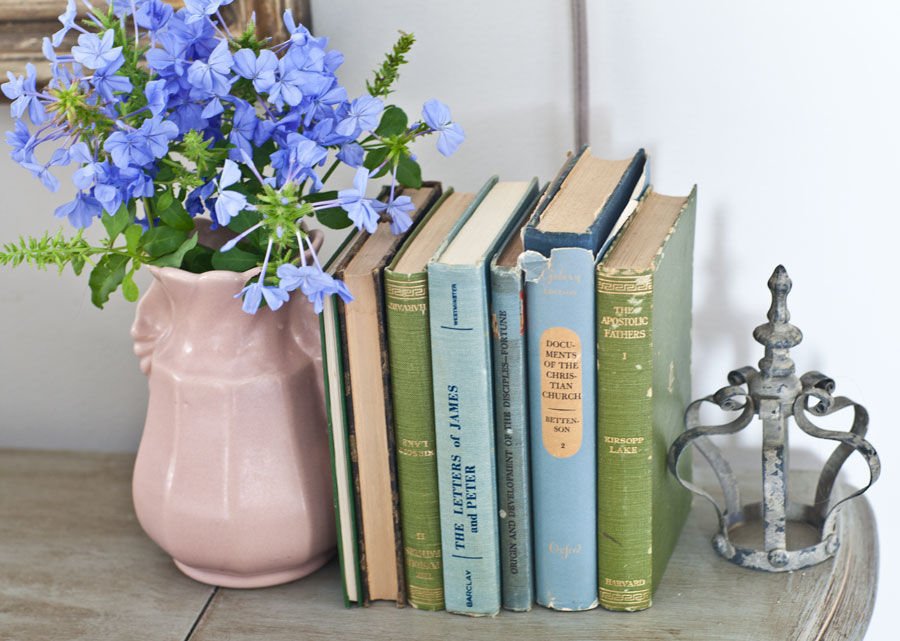 You can add a great, happy color easily with a pillow or throw, or even a vase. Pillows and throws are typically inexpensive also.
3. Remove any old curtains you don't like any more.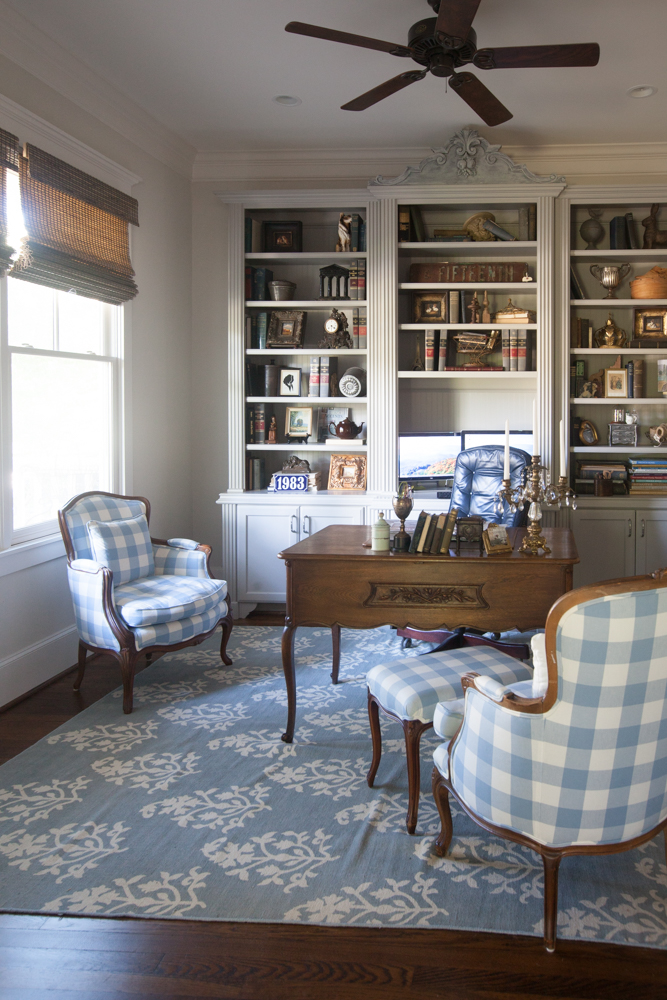 If you like them, then you are good! If you don't like your curtains, then it seems looking at them can really weigh you down.  Try removing the curtains, and just living with your blinds or shades for now. Maybe the window doesn't need curtains.
4. Move things around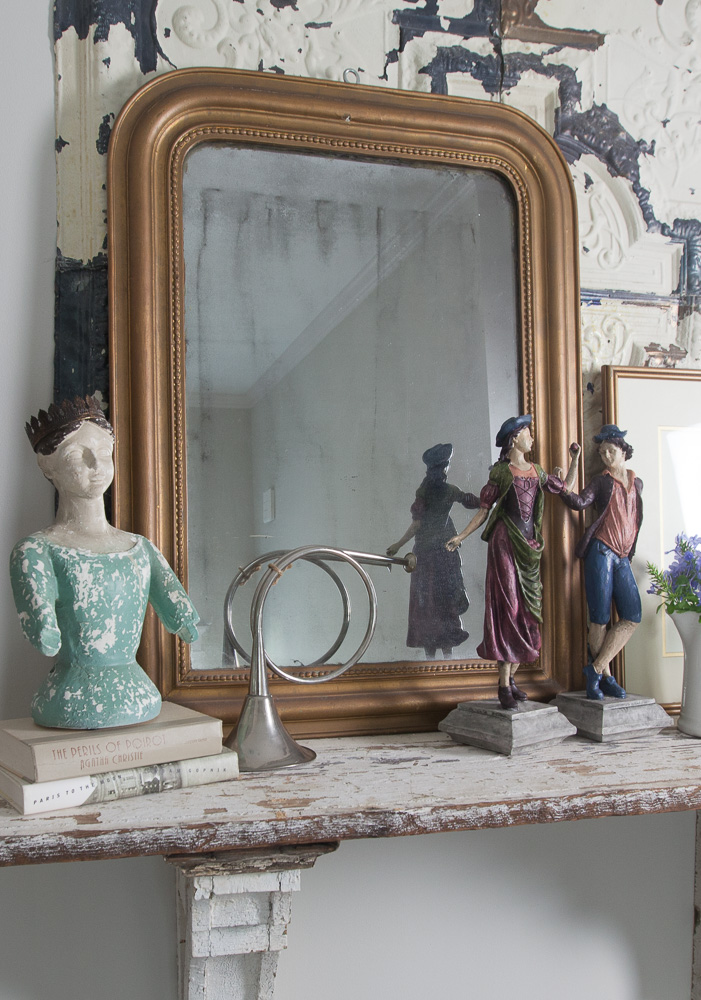 Move things from one room to another one for a new look. I often get a new look by moving things from one room to another. It feels like I made several new purchases, but I didn't.
5. Set out a tray and fill it with a few of your favorite things.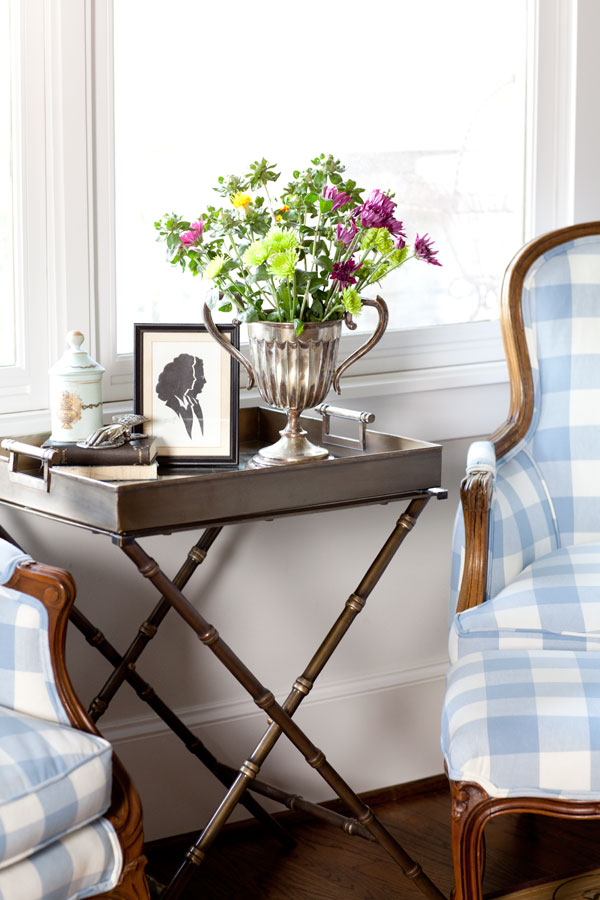 Arranging things on a tray is easy, and it's fun! It's like a mini palette to work with. This is a great place for people to start who are nervous about decorating an entire room. The tray acts to corral the items and makes them feel like they all go together.
Today's podcast episode is about why it's important to know your style and how to figure it out.