I think farmhouse French chairs are so gorgeous and really add something special to a room. There are a wide variety of chairs that will work with Farmhouse French style. First let me show you a few of the chairs I have, then I'll so you some that are available for you.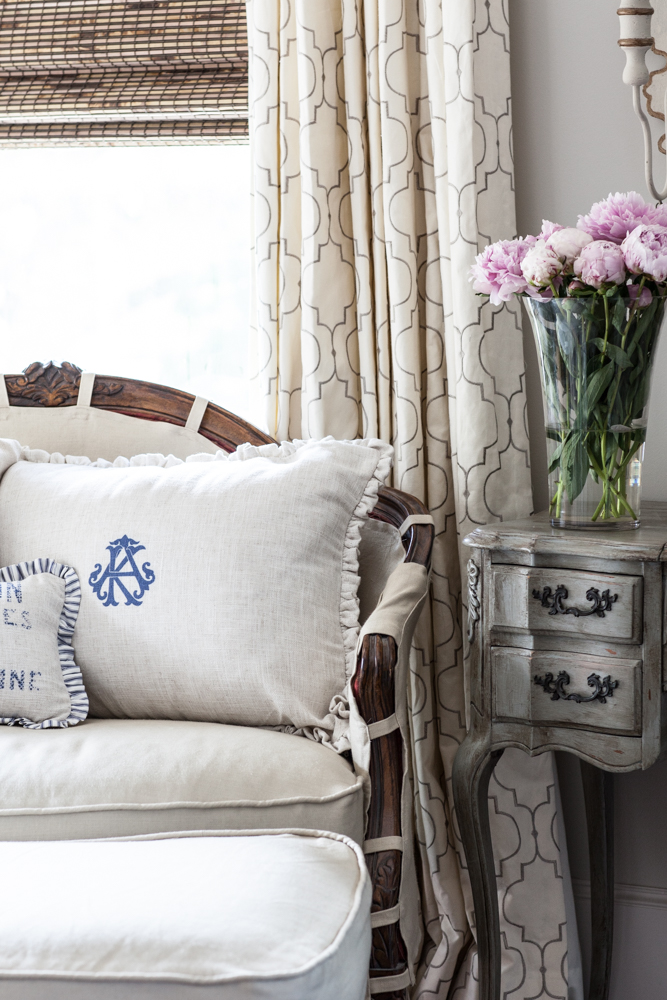 On today's podcast, we'er answering reader questions. I love these episodes, because I always want to know what you are thinking.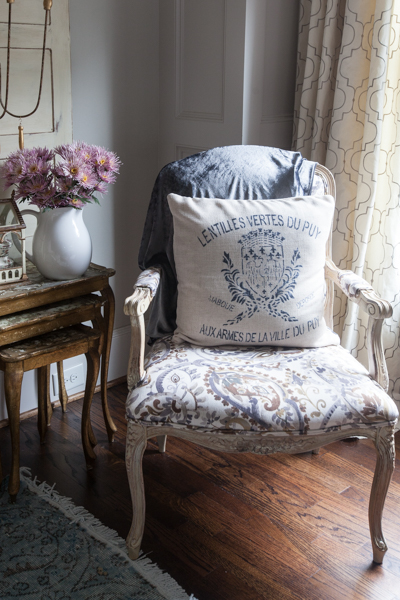 These are vintage and I recovered them (translation: I paid someone else to do it.) You won't believe what they looked like before. CLICK HERE.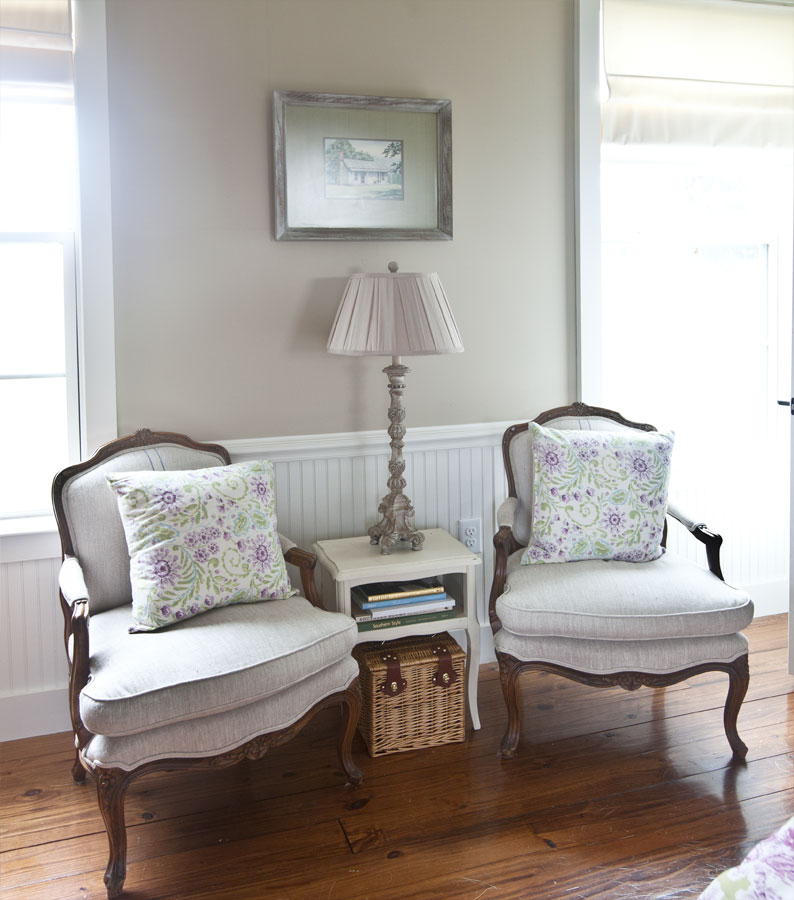 These are more chairs that I 'recovered'. They are also vintage.  FOR THE FULL STORY, CLICK HERE.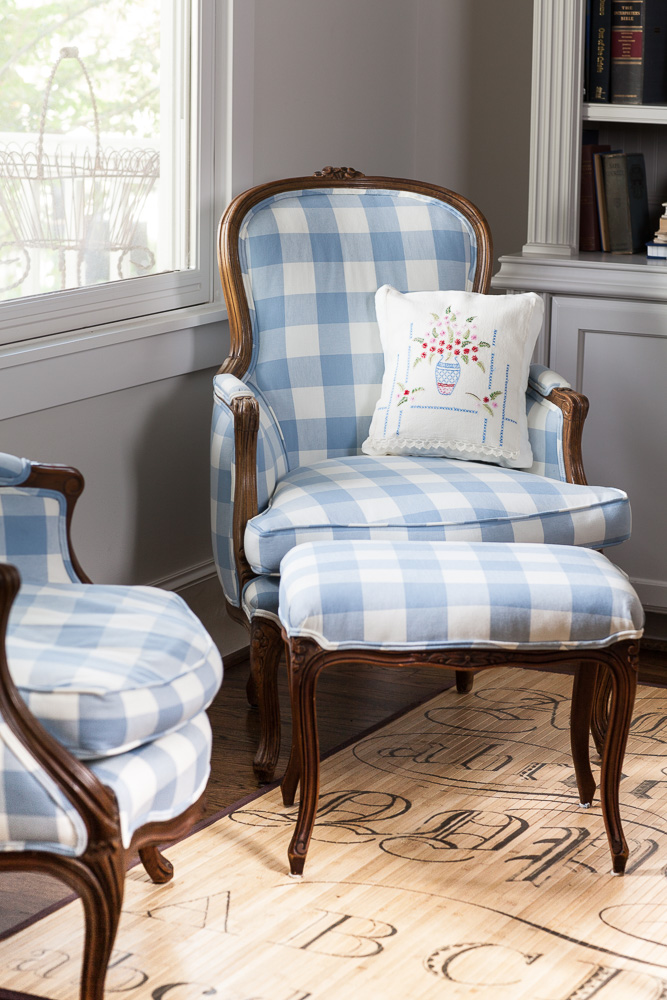 The chairs below are new, but still I really like them a lot.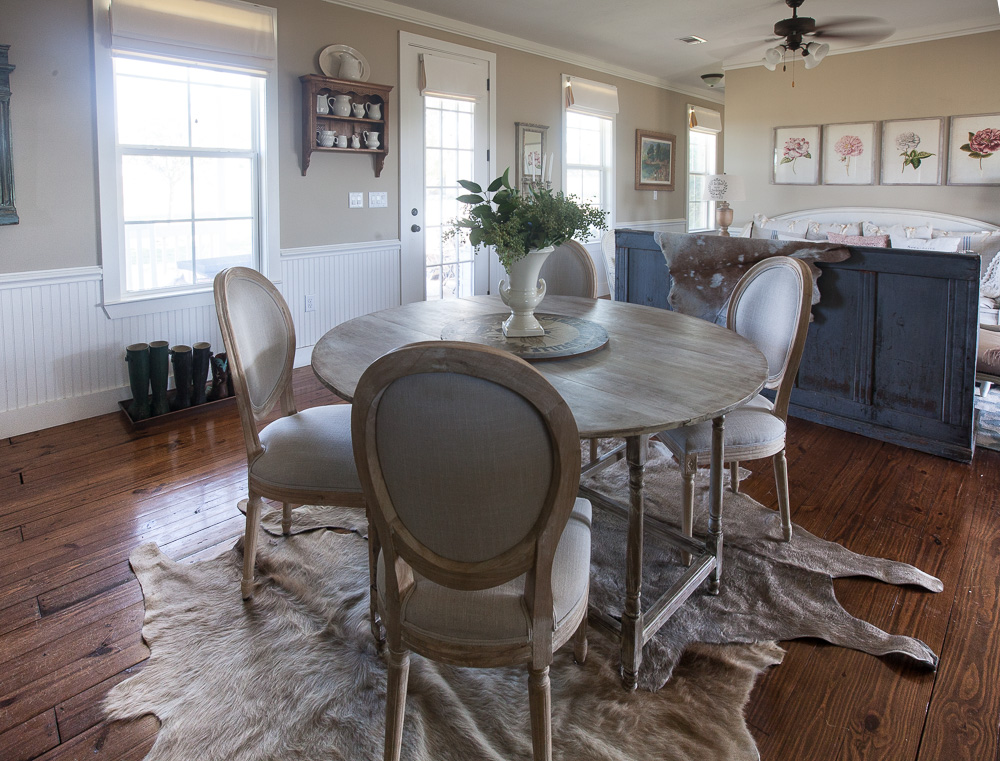 Love these counter stools too. They are pretty and comfortable.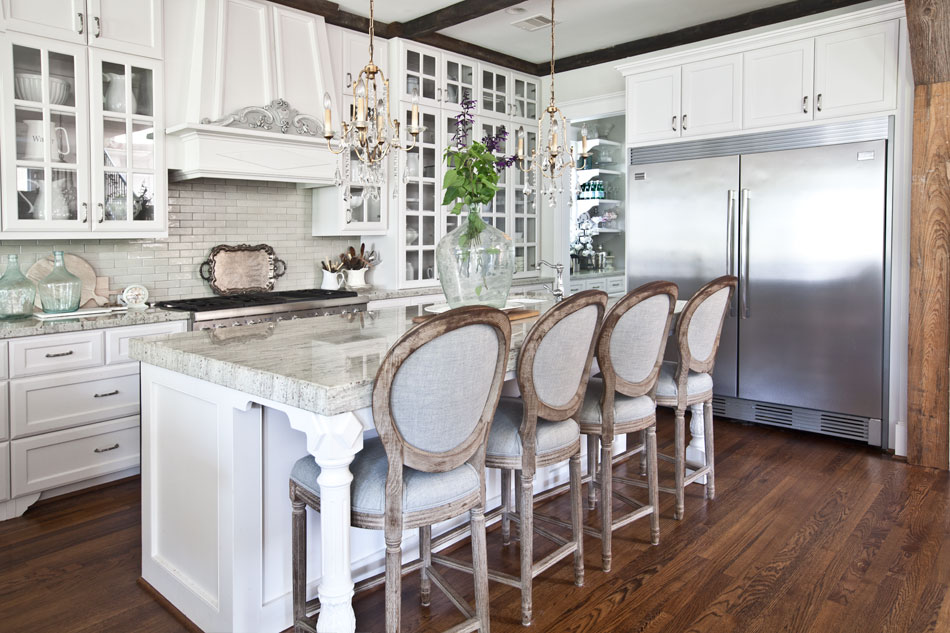 This is another chair that I redid. The caning was busted on the seat.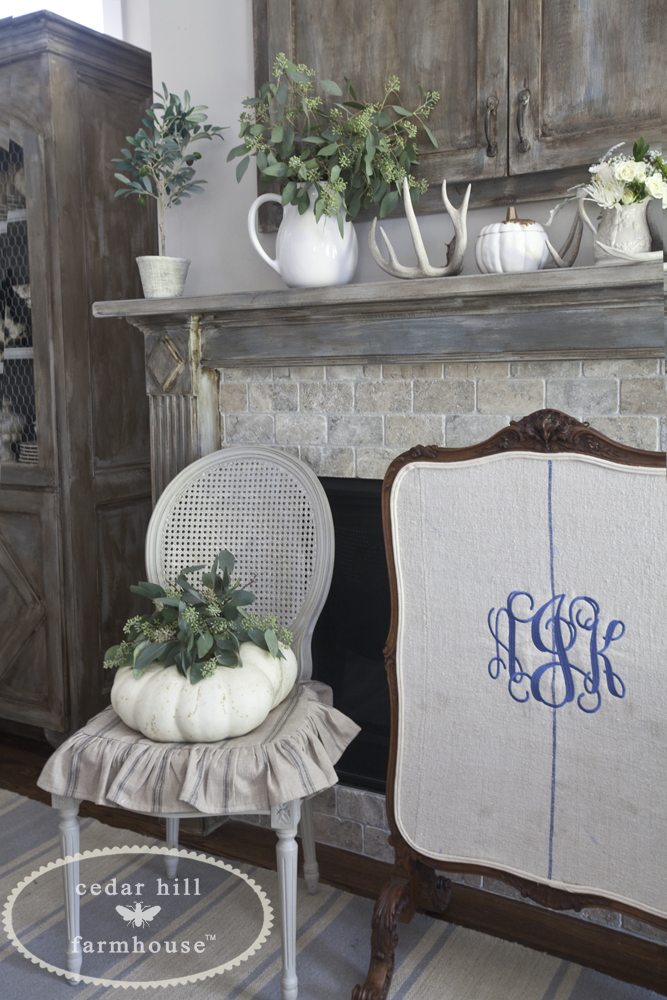 More vintage chairs, and I worked on these myself. CLICK HERE FOR INSTRUCTIONS.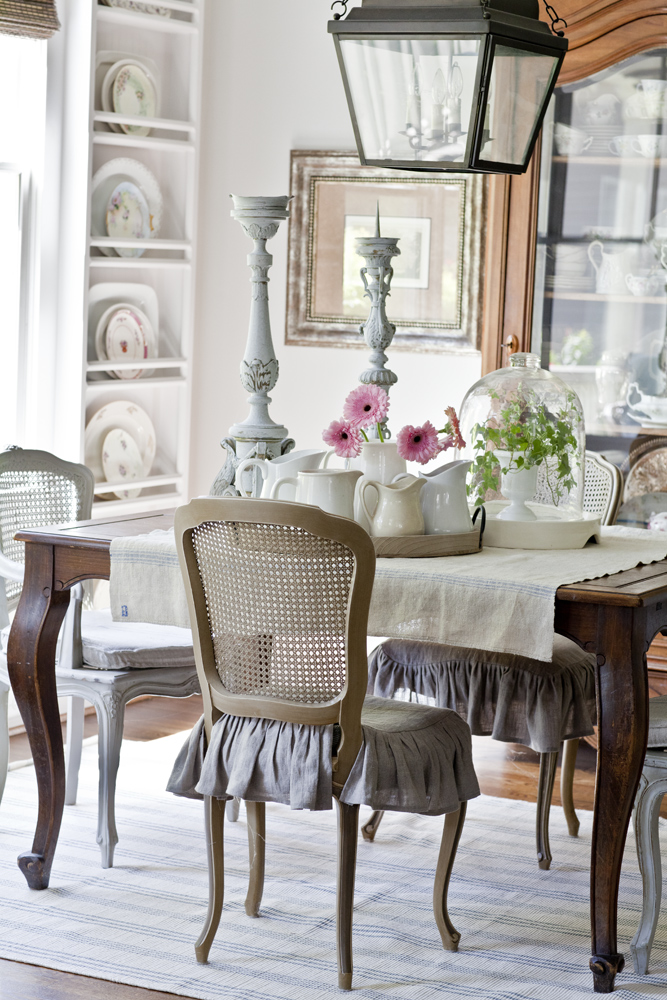 This chair is new and so pretty. It came with the slipcover.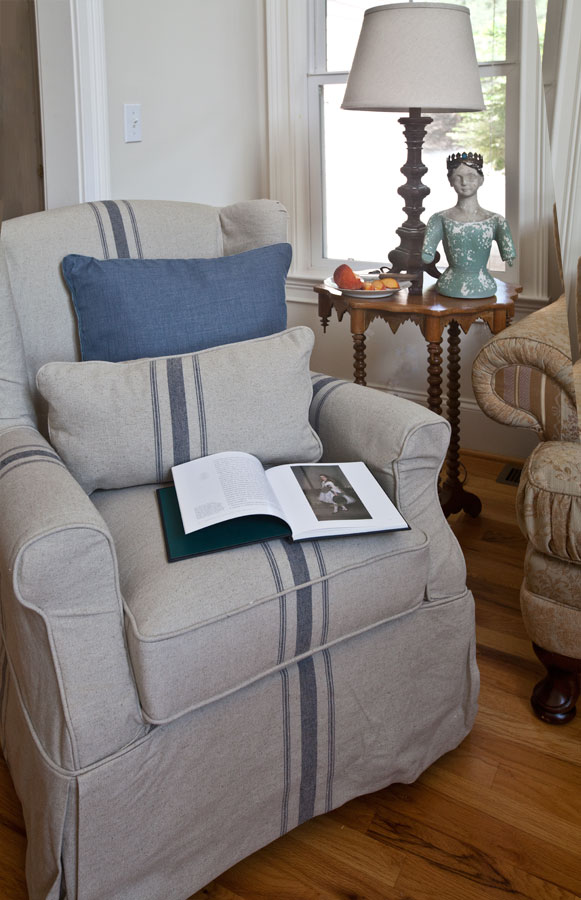 This chair looks fancy, but it's very sturdy, sturdy and the seat is leather. Sometimes a chair looks delicate, but it isn't.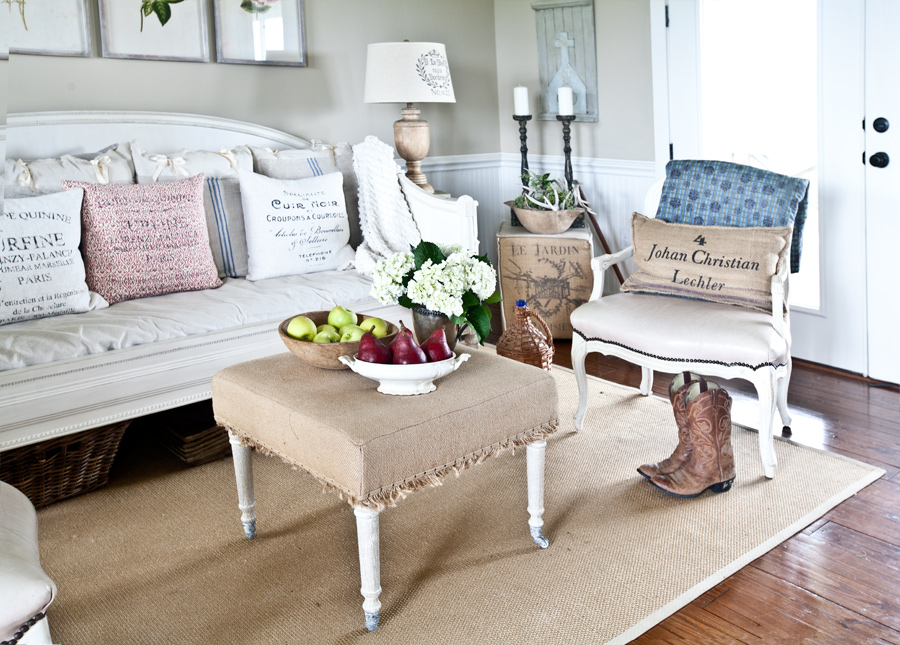 These are also very old. They had horsehair in them. FULL STORY HERE.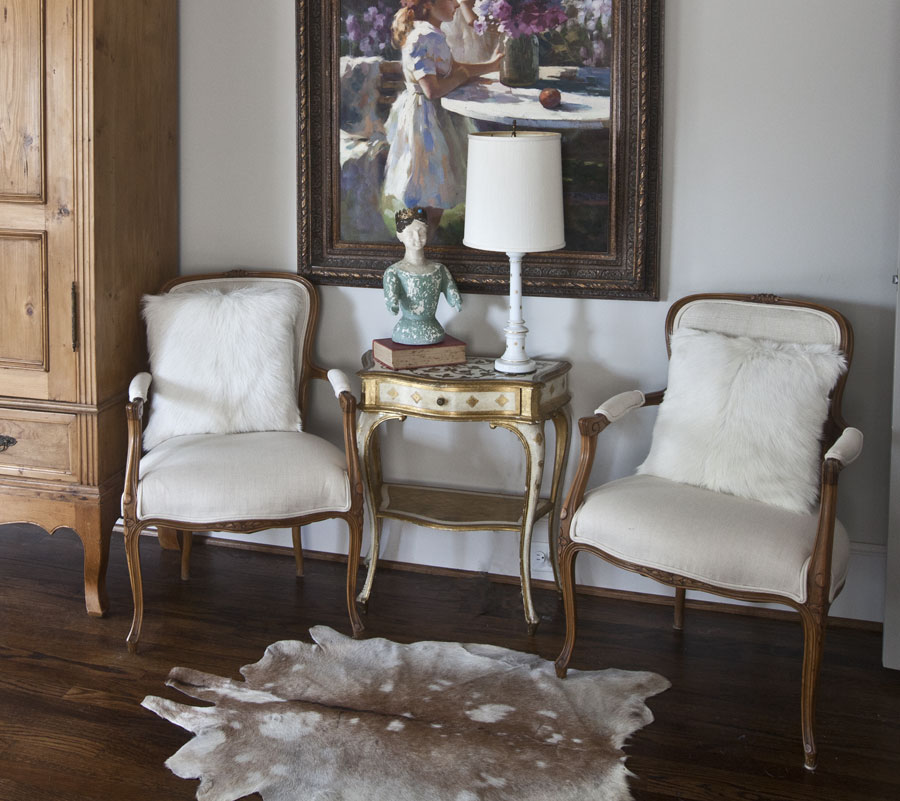 These chairs are also new and comfortable.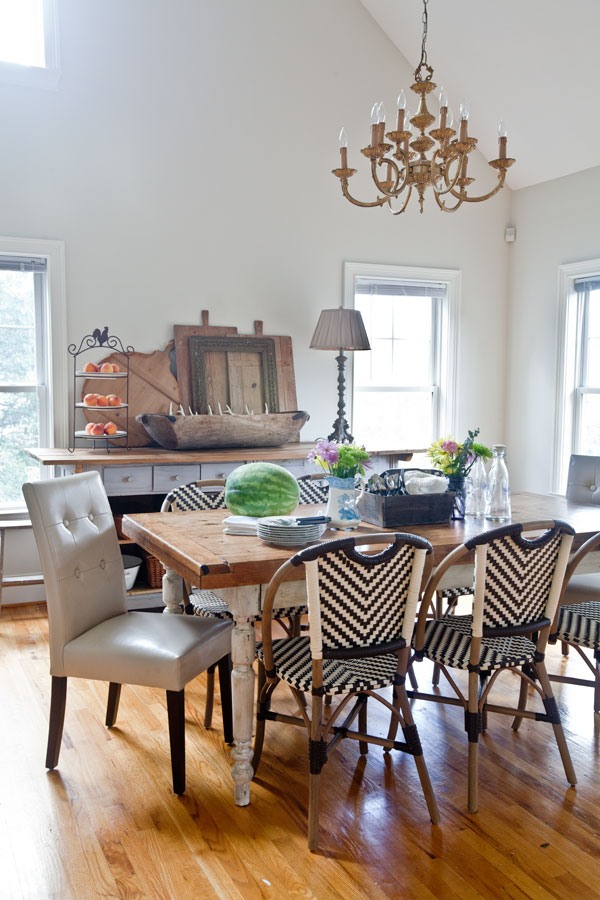 I made the slipcovers for these chairs. I have 3 of them, so yes I made 3 slipcovers. CLICK HERE FOR SLIPCOVER TIPS.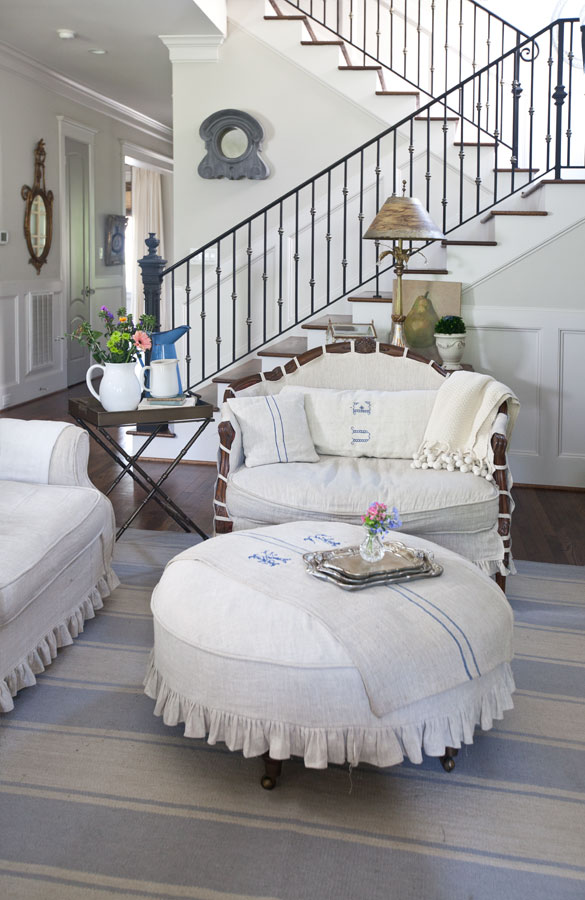 And check out my vintage French chairs in black leather.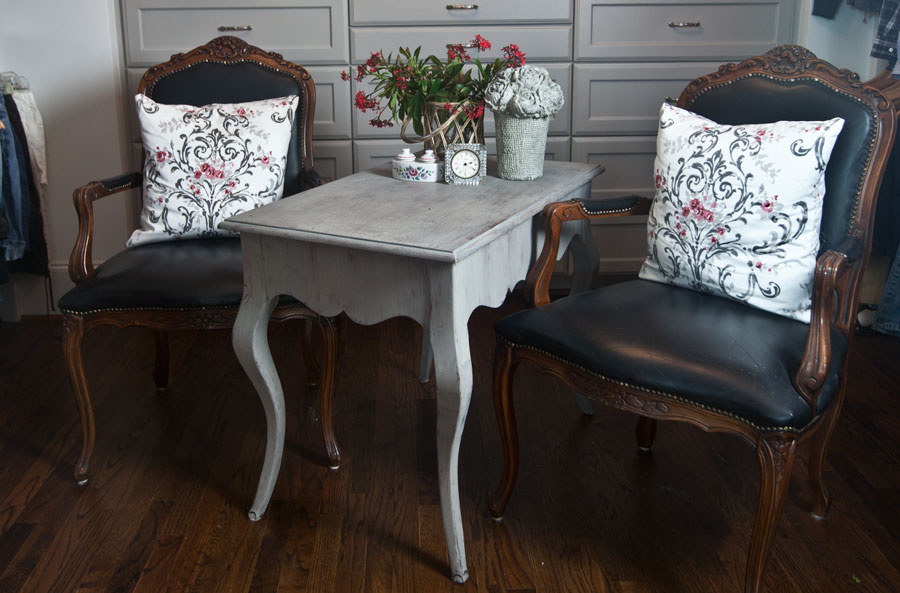 Now for the best part. I've been shopping for you to find some chairs that I love. I think you'll love them too. Scroll to the bottom to see the chairs I found for you.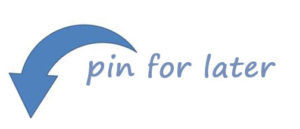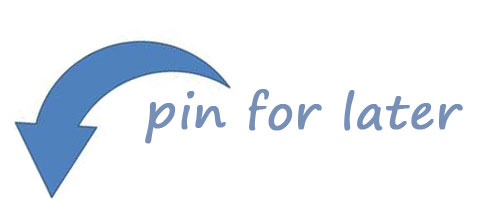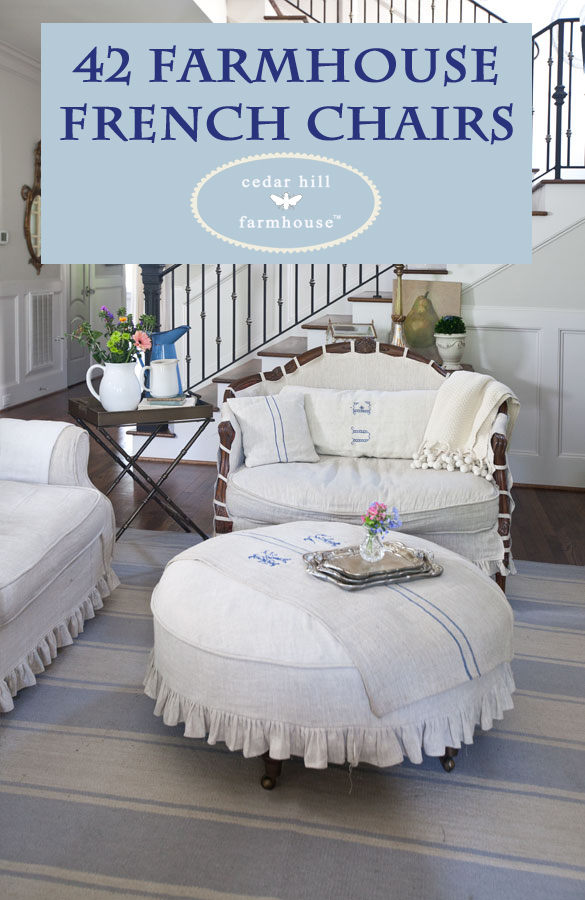 affiliate links
All of these chairs are available for purchase. Click on the image for more information.