I know there are many people who read my blog that have a style that is different from mine. I know because you tell me. So I try to keep that in mind, when I'm sharing ideas. I wanted to share some of my go-to items that will work well in a lot of different rooms and with different styles. If you like something contemporary, I don't think these will work, but if that is your style, you probably aren't here, right?
So what would I recommend for a room to have classic style?
Glass bottles
The go with ALL COLORS and just look classic!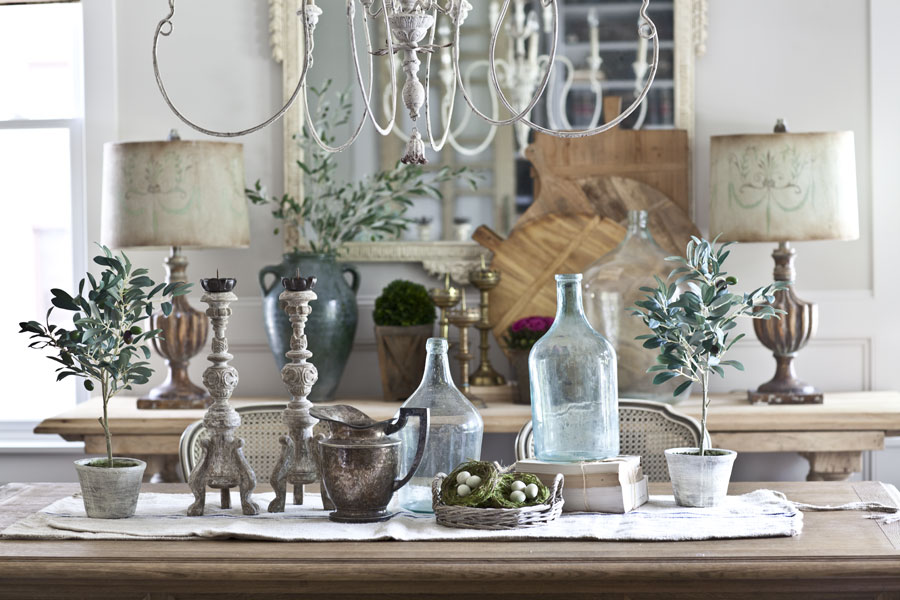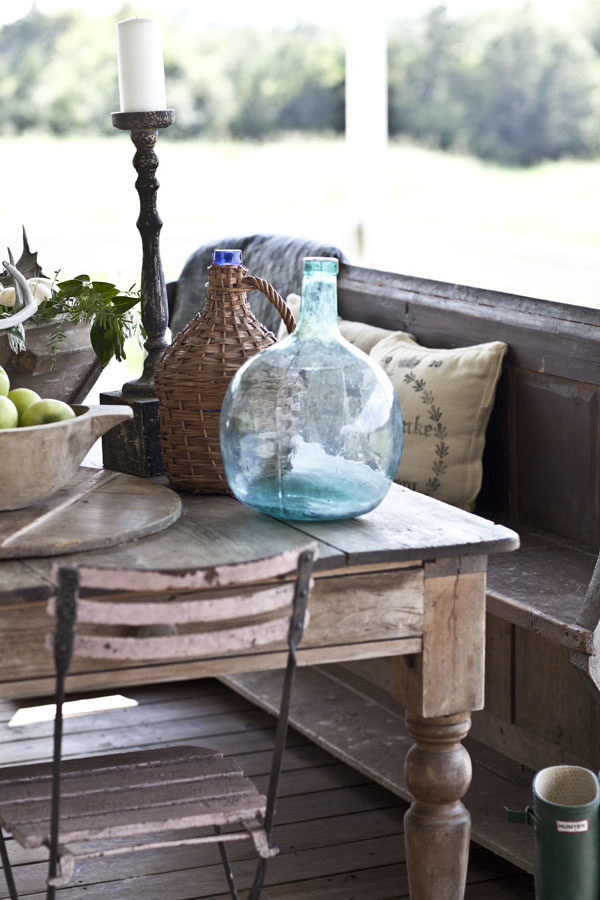 White ironstone
Once again, white ironstone works well with neutral rooms, or rooms full of color.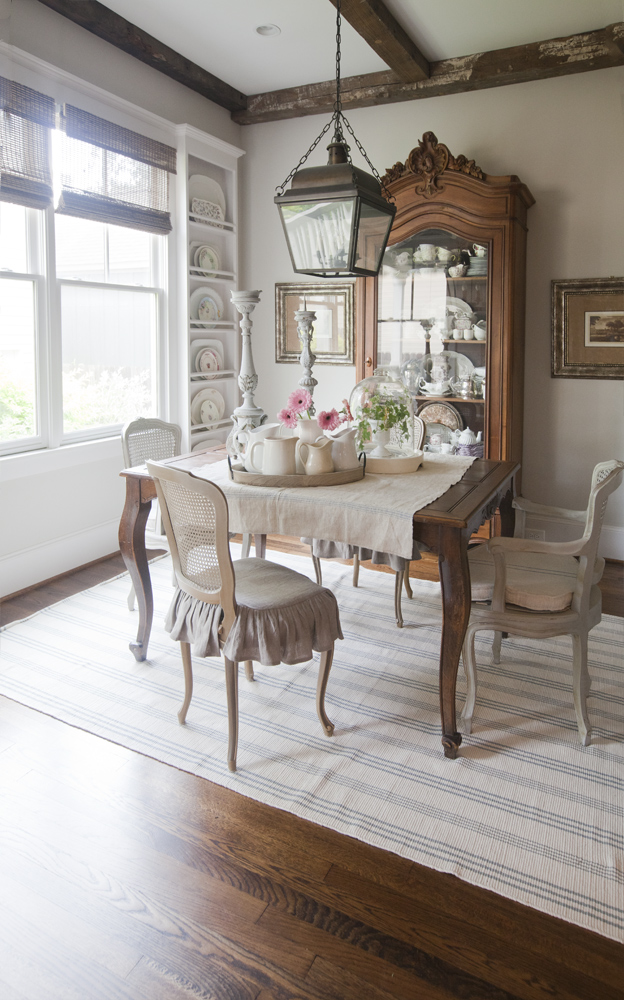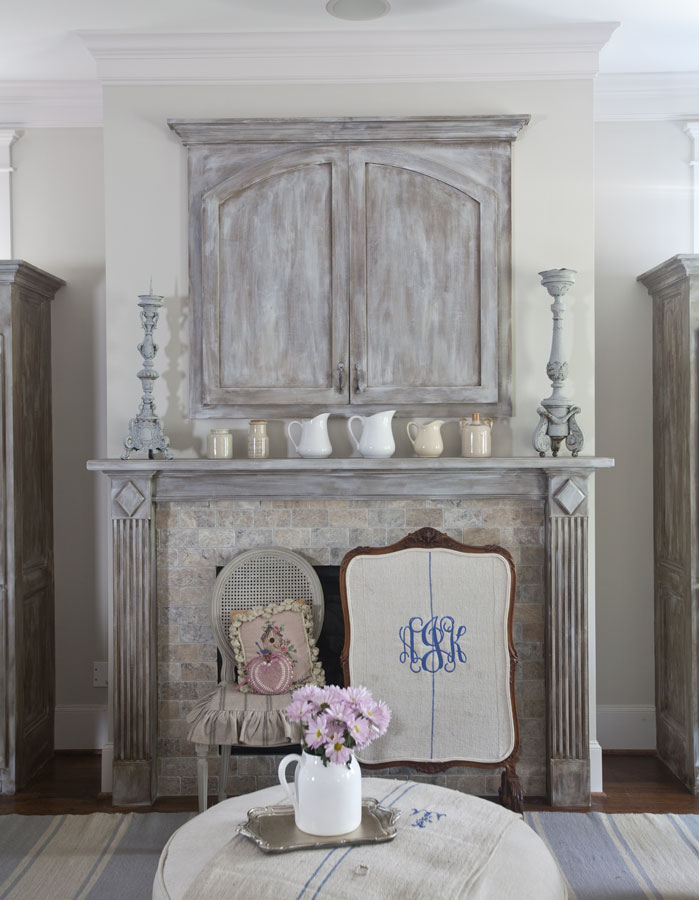 Silver pitchers or trophies
I love using the silver pitchers and even trophies for flowers, but they look great even when they are empty. They work with color drenched rooms as well as pale ones.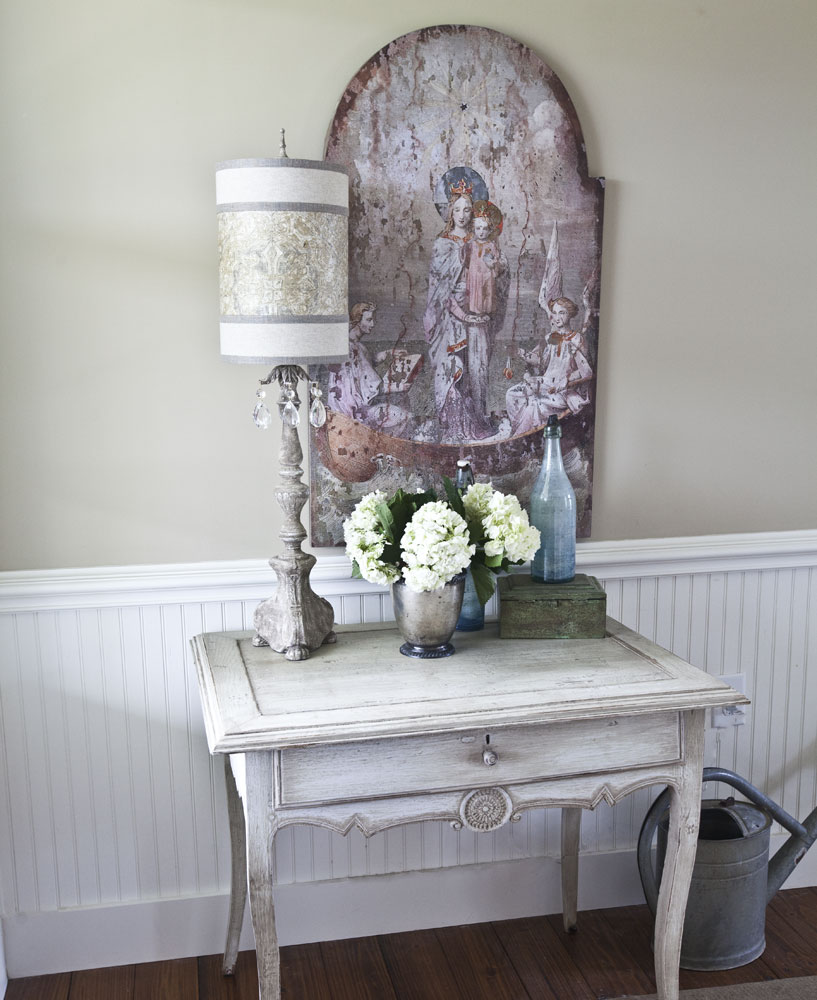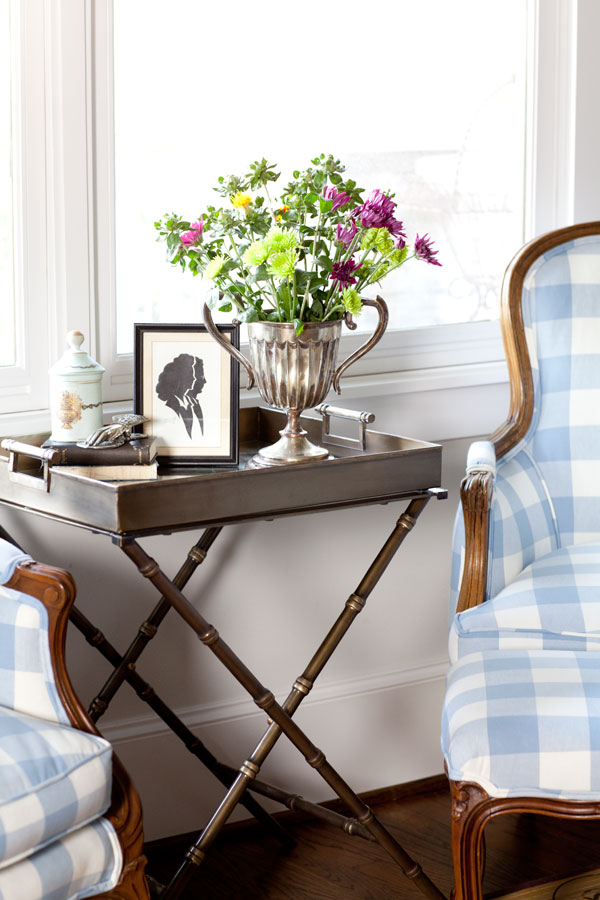 Vintage books
These sometimes do have color in the covers, but still they work well in any room. If you are a reader then this is a way to show the world you love books. If you aren't a reader, then it still makes you look smart.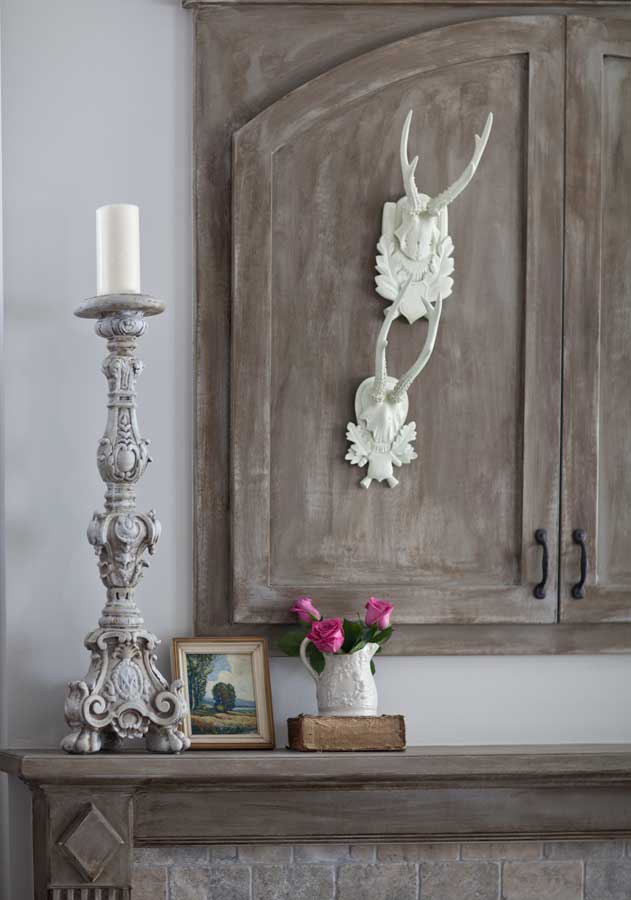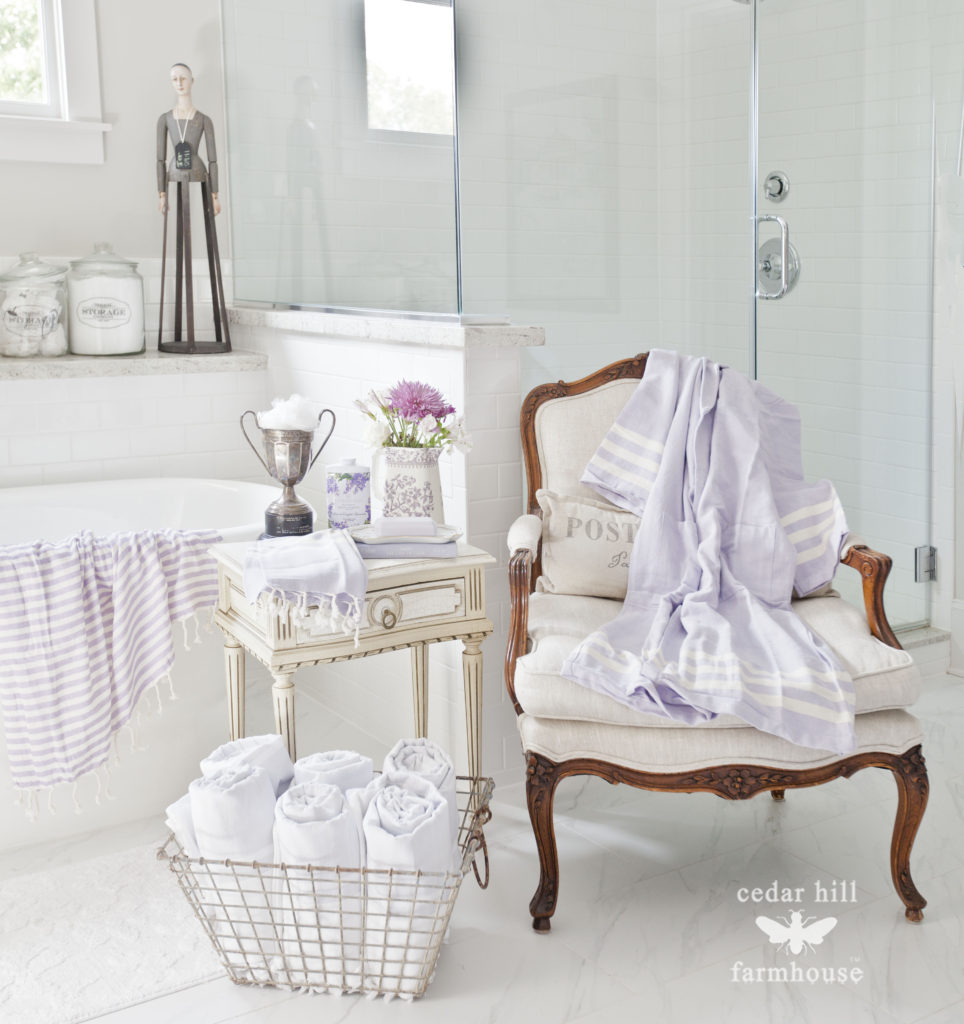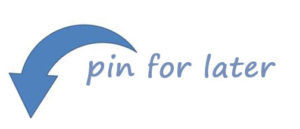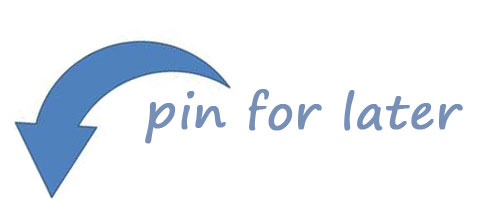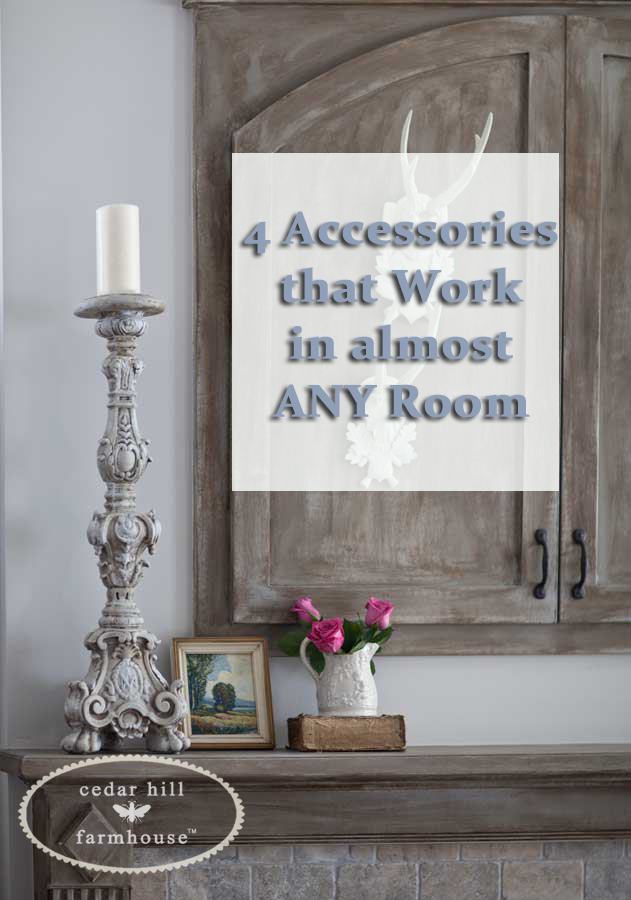 Here are some products I found for you.  They are affiliate links.