Well it's a new year, and the design trends for 2015 have been announced. Now is when we find out that everything we did to our homes in 2014 is officially dated and tired looking. There is a treadmill of design ideas out there that we are supposed to follow, and if we don't, we're considered toast.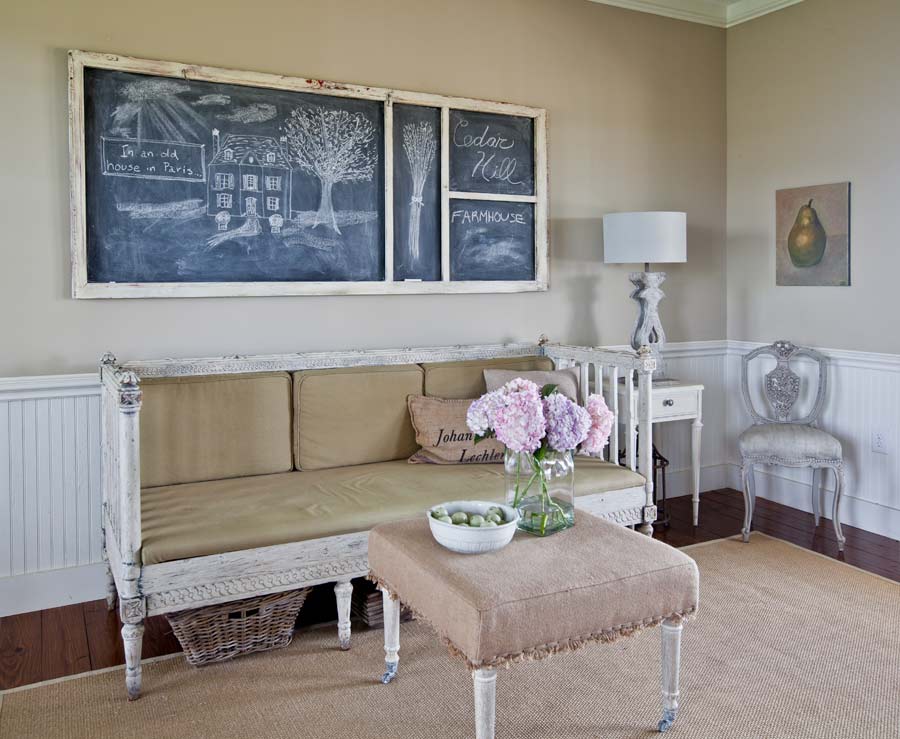 In a nutshell, apparently neutral is out and color and pattern are in. Traditional is out, and mid-century modern is in.
I am reminded of a speaker I heard back in my corporate days, Tom Peters. He was a fabulous speaker and motivator, and probably still is. You know how there is a list of things you should do to give a great speech? Well he went through that list, and one by one, went over how he didn't do any of those things, and yet he was one of the most sought after speakers of the day. That taught me a lesson. You don't have to follow the rules to be good at something. You don't have to follow the rules to be successful. I admit, I bristle a bit, when an expert tells me what I should be wearing or how my house should look. But I'm getting ahead of myself.
Let's start with what the design trends are for now. I was going to write a list of trends, but saw that Joni already did. So you can click on her blog to see what the trends are for 2015.
Okay, so neutral is out and bold color and pattern are in. Below are photos highlighting some of the new design trends. I shot these photos for Southland Homes.
This room has a bold blue on the walls which gives it a lively feel. Bold colors are very trendy right now.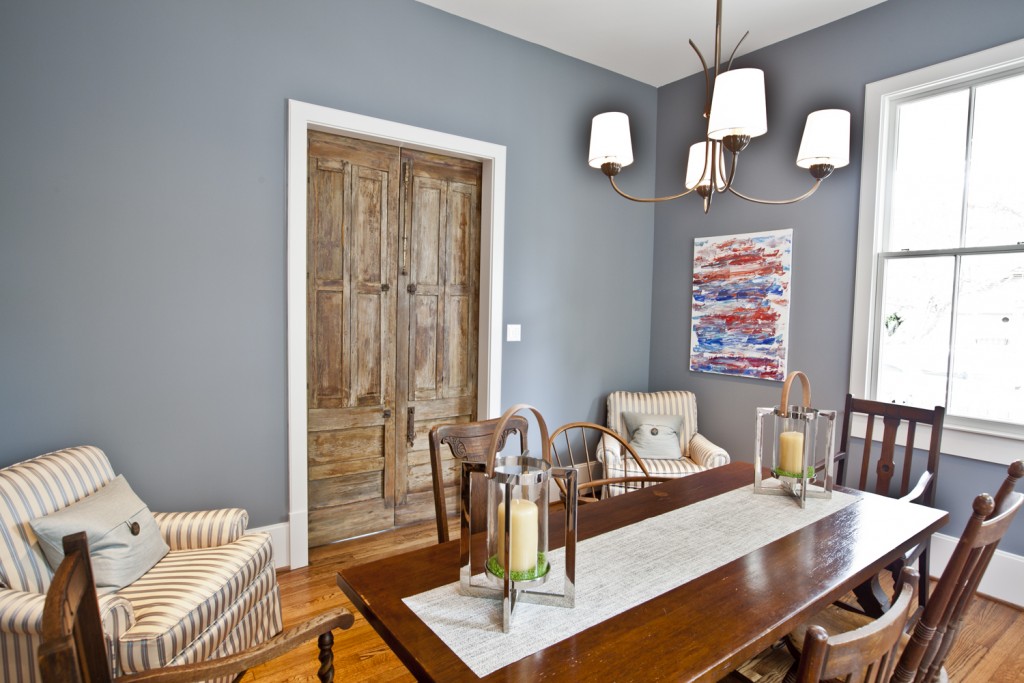 The room below used a very bold Oriental wallpaper, also very hot.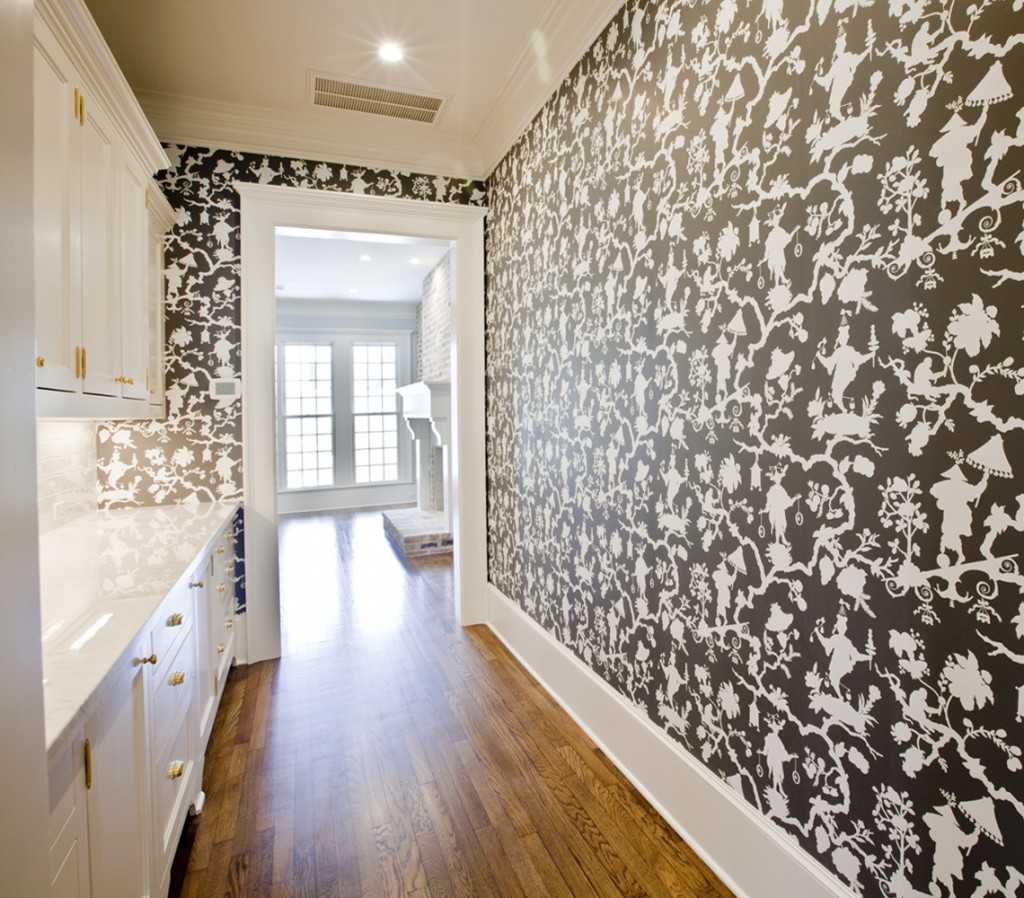 This study uses a lovely gray, glossy paint on the walls. Darker walls are definitely in.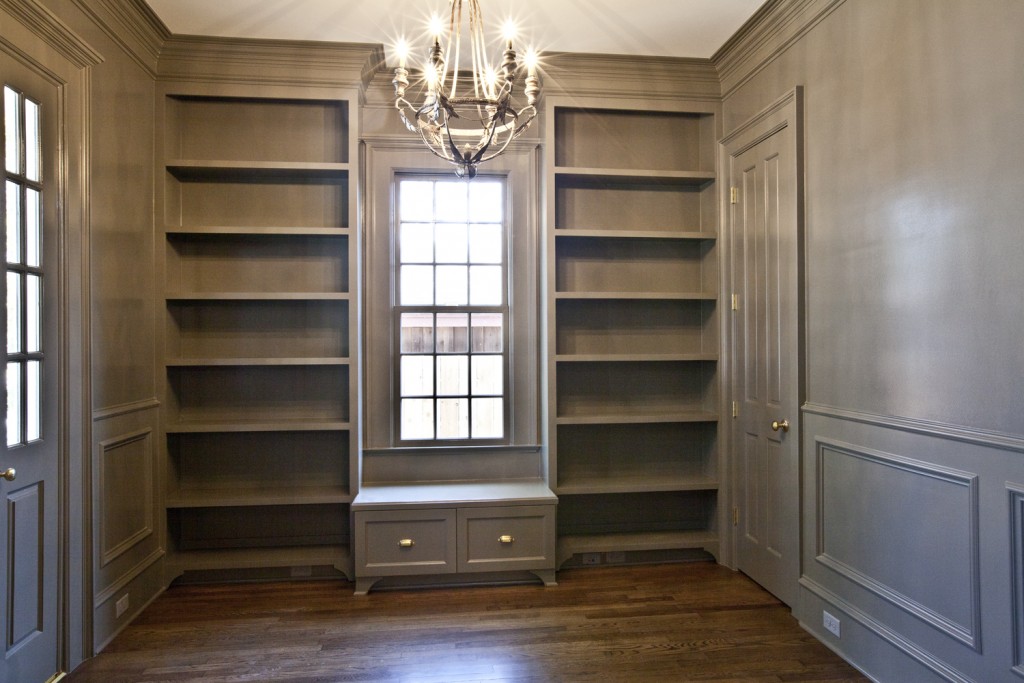 The kitchen, shown below, is fitted with brass hardware to match the brass on stunning French stove.  Brass is back.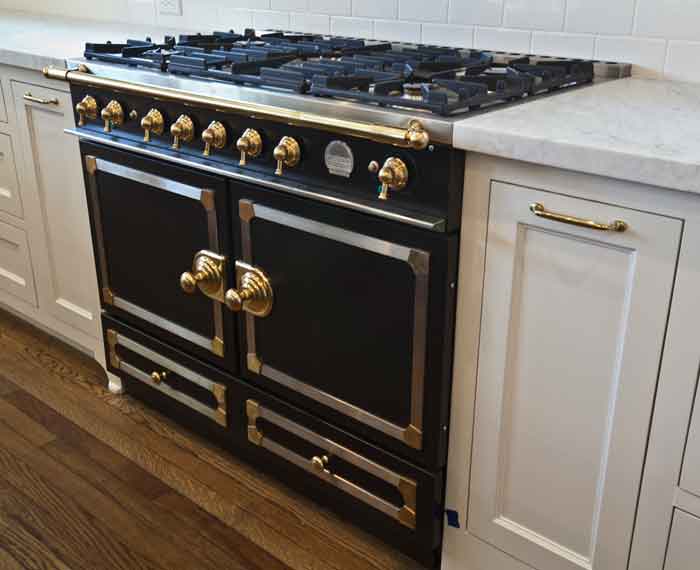 So I have just admitted I don't like to follow a trend just because it is the trend, and yet I suggest that we should all know what the trends are. So what is up with that?
Well, being a blogger, I need to know what is going on in the design world. And if you decorate your home, I think it is wise for you too to know the trends. None of us want a dated home. HOWEVER, I don't believe we need to follow every trend to stay up to date.
So the first thing I think you need to know is what the trends are. Information is POWER.
Then look at the trends, and decide which ones work for you. I admit, I like a lot of the trends, but many won't work in my home.
I also look at which trends will be going out of fashion the fastest.
I love wallpaper, I really do, but I know something that older people know. Wallpaper gets dated looking super fast. What looks super hot today will look like yesterday's news in just a few years. Still if money is not an issue, go for it! If you have a limited decorating budget, avoid wallpaper.
As soon as you select things for your home, they will become 'out of fashion' the next day.
I just selected a lot of pewter pulls for my home, and now I hear brass is back. Do I panic? No, I do not. People are spending a lot of money on their homes these days. Everyone is not going to throw it all out every other year, just because we are told it is dated. I suspect that pewter, chrome, and nickel are all here to stay, but now brass is back joining the pack.
Well actually, I used some gold accents, pewter, bronze, nickel and chrome.
Yes, i even mixed them… in the same room. Call me a rebel!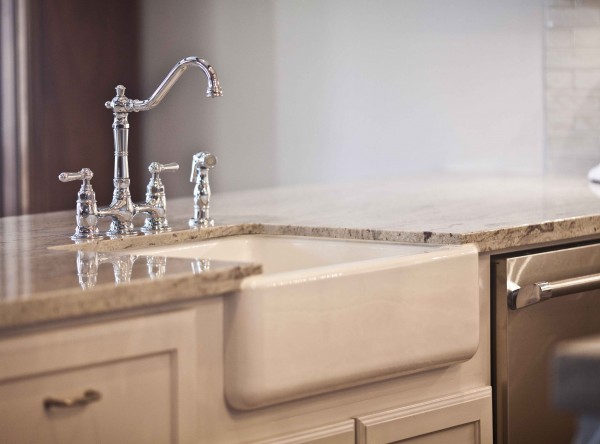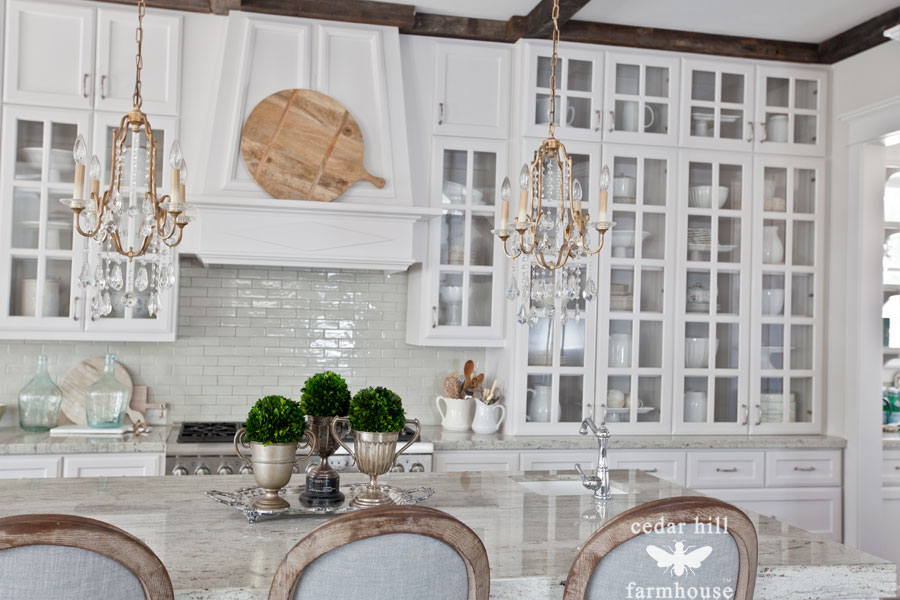 If you want to be known for staying on top of the design trends, then go for it, and incorporate as many as you like. I truly think that is fine, so long as you can afford it.
Keep in mind that the design industry changes the trend every year. Why? So you will need to go buy new stuff. It's the same with the fashion industry. We replace clothing not because it is worn, but because it is no longer in style.
I prefer to buy quality pieces that will last and stay in style for the long term. Now I'm not knocking anyone who stays on top of the trends, and changes things every year.  I know a lot of designers that do it, and do it well. Their homes are fantastic. I'm just saying that won't work for everyone, and you don't have to follow along if you don't want to. Be a rebel, don't follow the trends, set them yourself.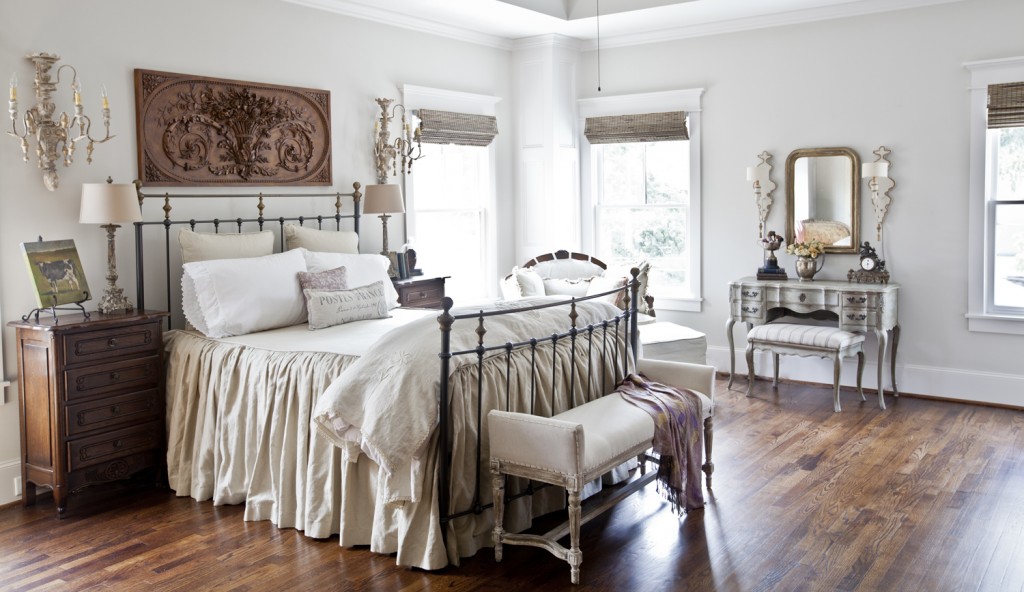 Now speaking of new things, I'm getting new curtains for my bedroom. I'm so excited!!! You can see how I selected the curtains, and which ones I chose. I'm at Bali Blinds talking about them. (Curtains were provided by Bali.) SELECTING NEW CURTAINS AT BALI BLINDS BLOG