Lamps are the topic today here and on the podcast. I personally think the right lamps can really give a room such a gorgeous look. The lamps below are Aidan Gray.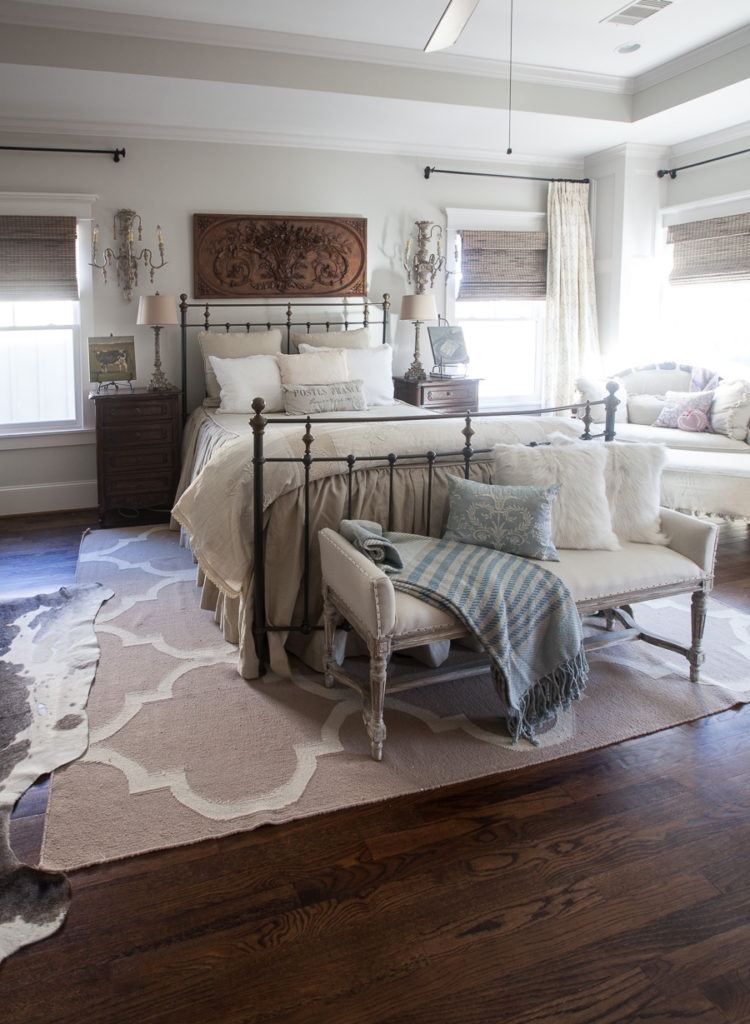 Listen about choosing lamps here.


One way to save money is to buy vintage. The lamps below are a bit 'over the top' for some, but my daughter loves her vintage lamps that are dripping with crystals. They are very tall. I definitely changed out the lamp shades to give them an updated look. I can just picture them in someone's living room back in the 50's.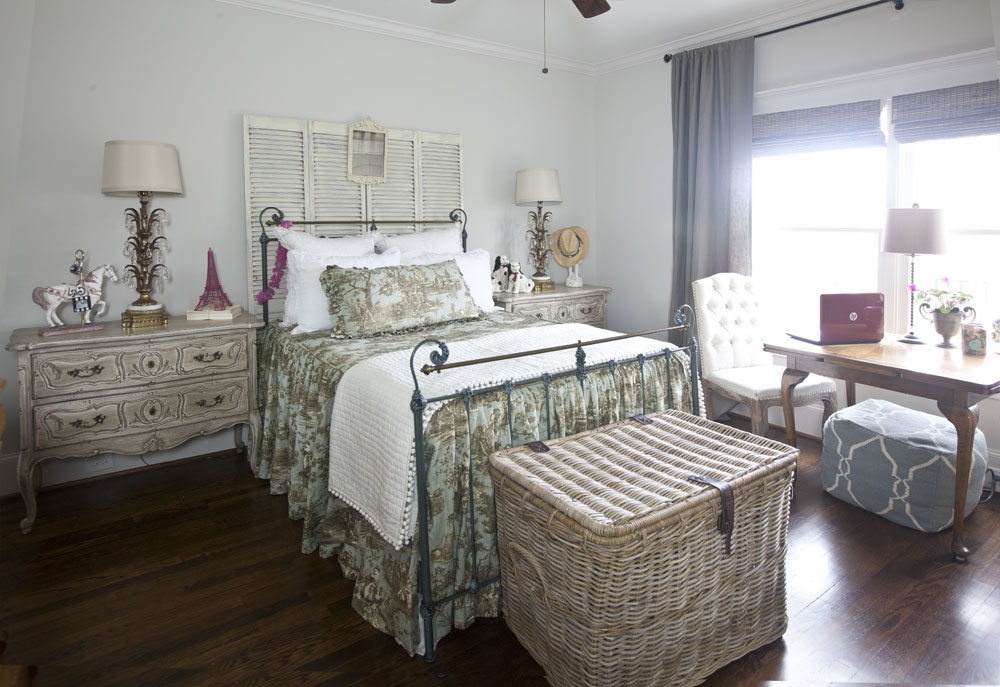 Here's another fun option for a floor lamp. How about a vintage chandelier? I found this one hanging on this bird cage holder. It's been modified so that you can plug it into a socket.  The little lamp by the bed is also vintage. It's a sweet white milk glass lamp with gold accents.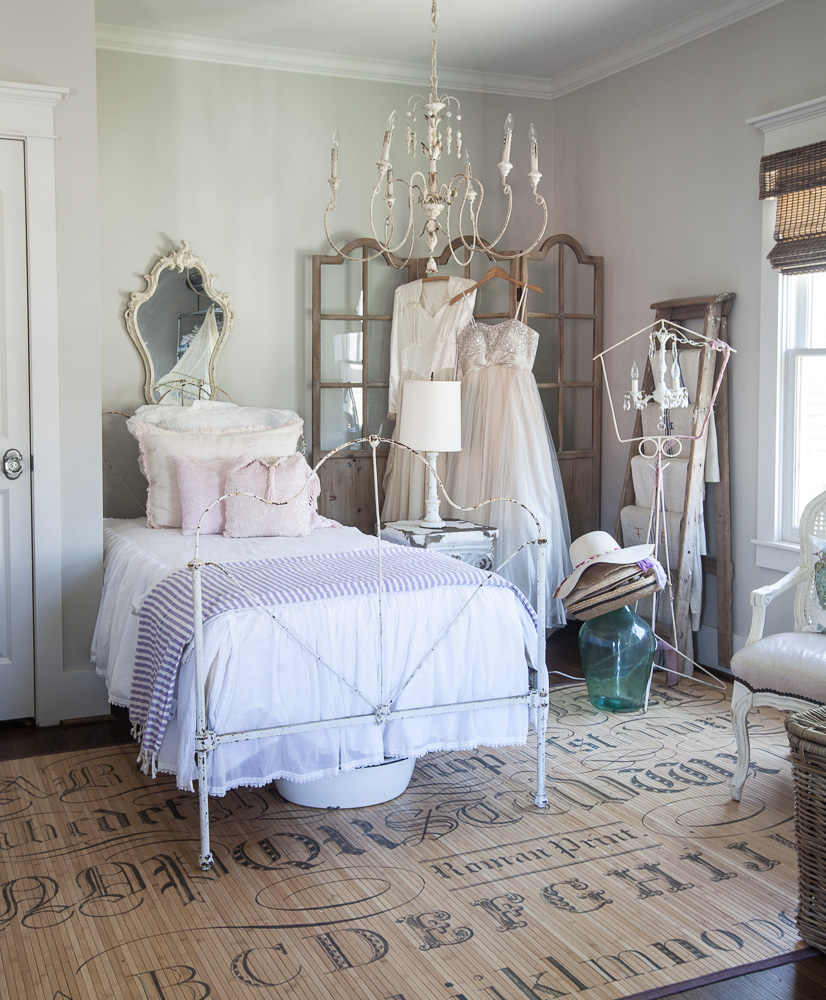 Below I went with wood lamps and hand-painted lampshades. People ask about these lamps more than any others in my house. The place where I ordered them has closed and when I contacted the manufacturer, I found out that this style has been discontinued.
They were expensive, but they are show-stoppers.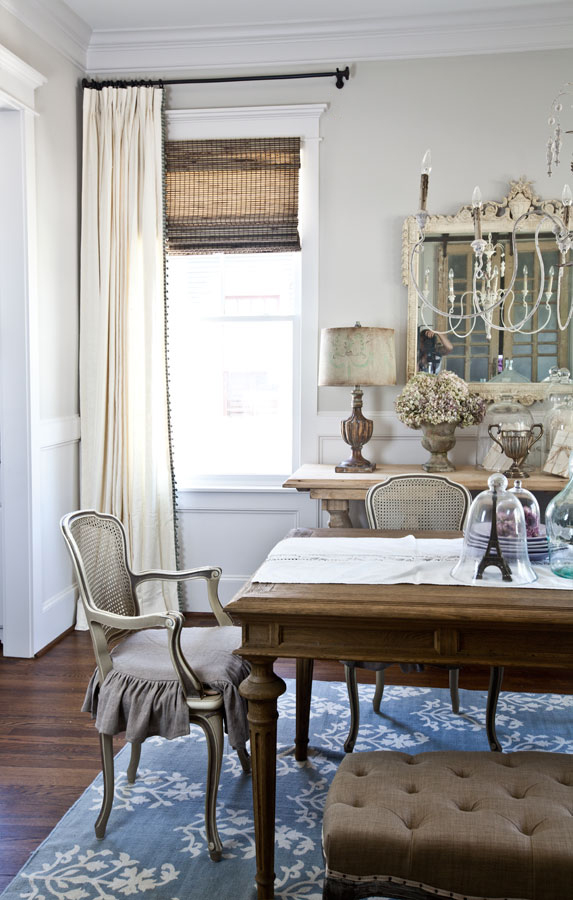 I love these French candlestick lamps too, very pretty and nice and tall.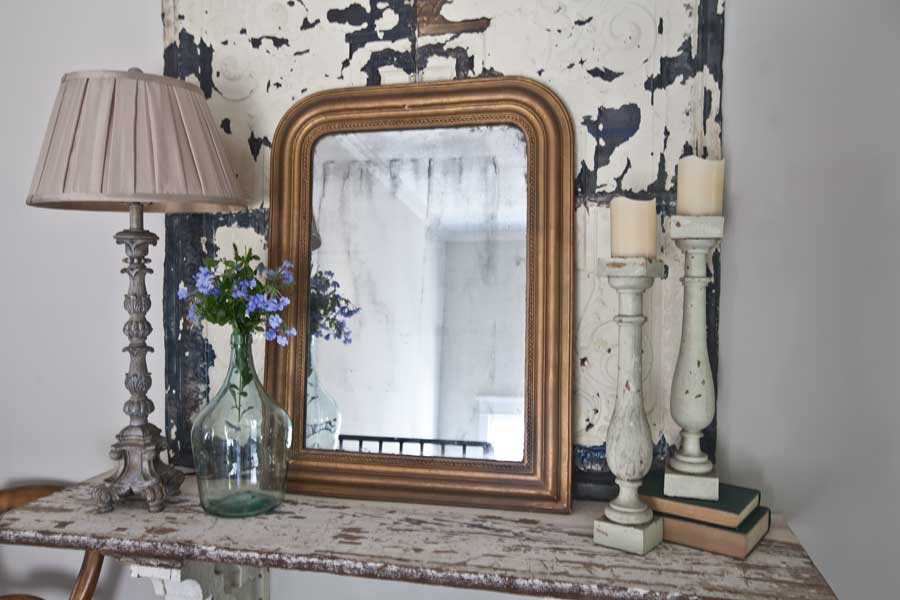 The lamp below also has a hand-painted shade. It also has crystals, and it's very tall. (Are you sensing a pattern?)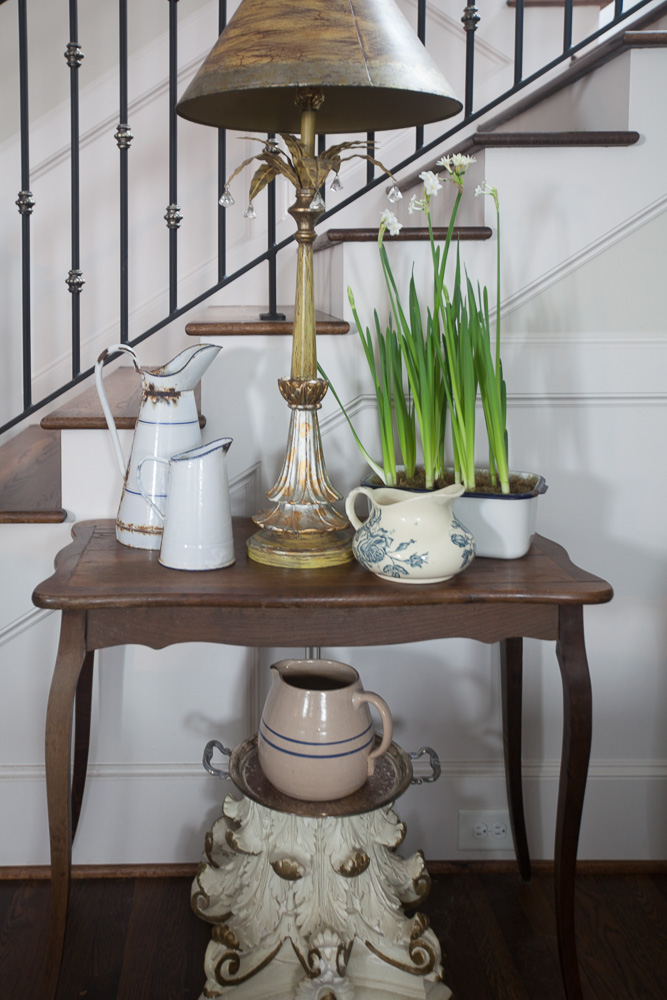 The wood lamps below are not tall, but quite elegant. They look very French to me and antique although they are new.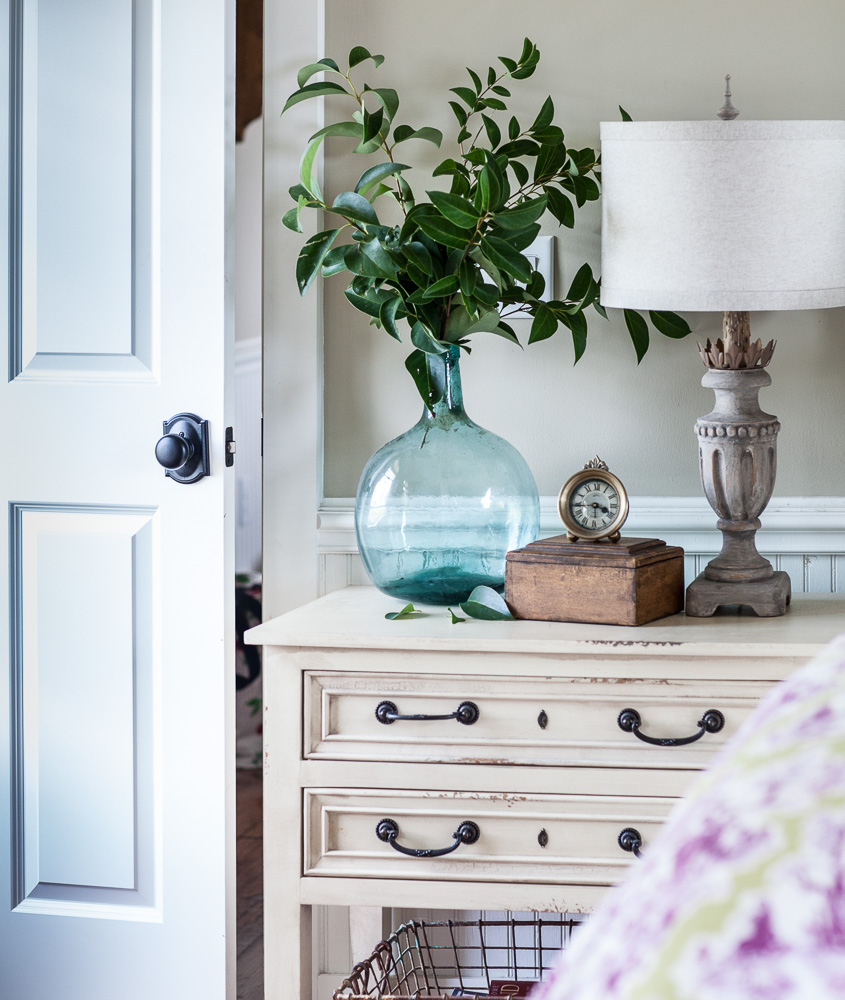 The lamp below is a vintage Italian lamp. I changed the lampshade, and think it works perfectly in here.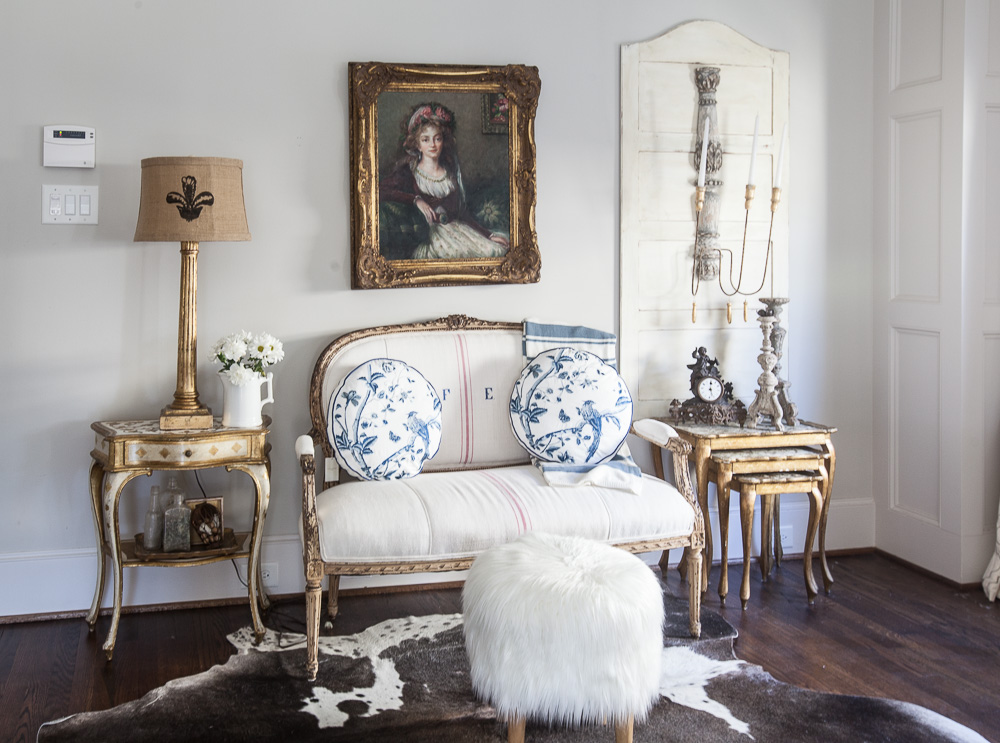 This lamp is gray and gold, which is a winning combination. I went with shorter lamps here behind the sofa so that it didn't block the room to much. The table and lamps are in the middle of the room.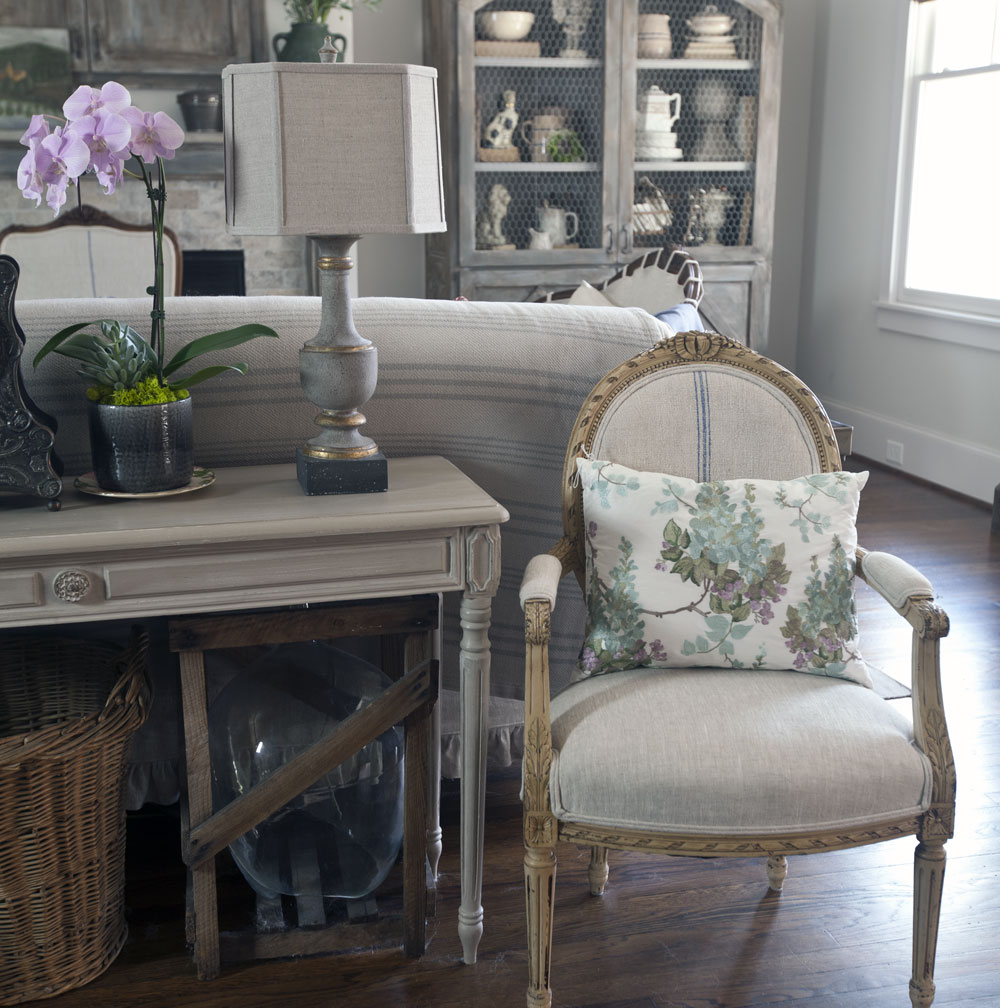 These iron lamps are short but very unique and full of charm.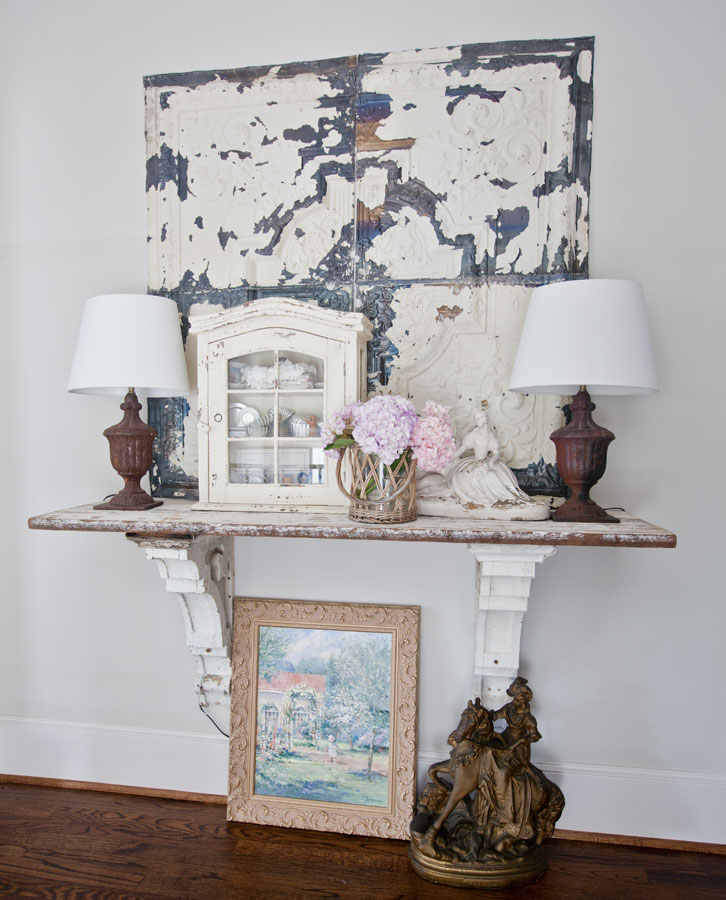 If there is a common theme, it's this – they don't look like lamps you could pick up just any where. They look unique and elegant or quirky. The lamp below was found at a thrift store. I found it for about $100. I changed out the lamp shade and felt it looked perfect. My friend found a similar lamp at a high end antique store for about $1500! It is vintage Italian.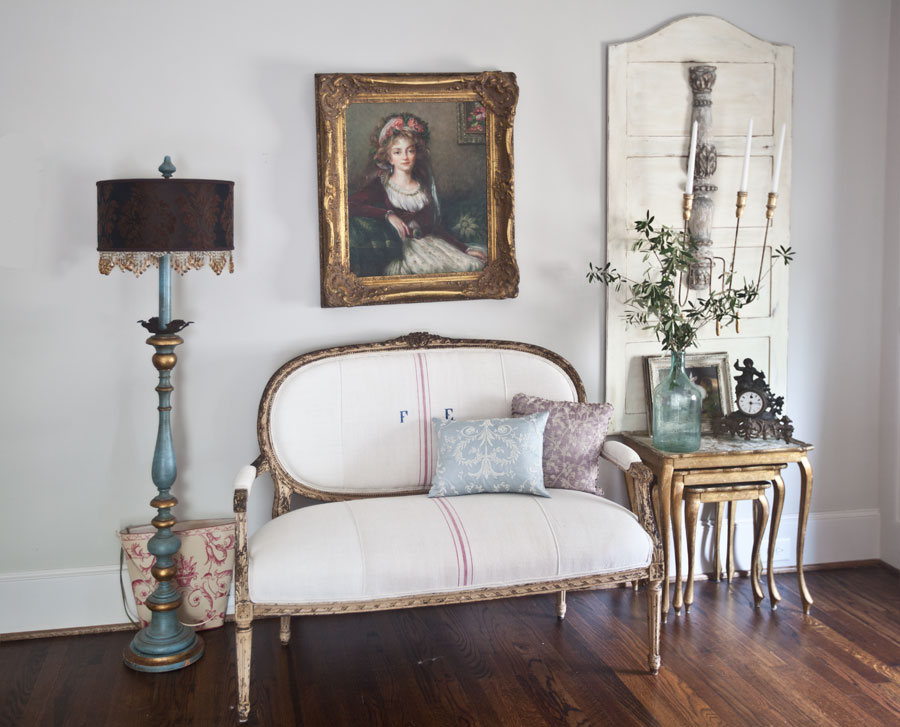 I found the lamp below at Round Top. It is an antique part of a porch, and has been made into a lamp. It's very unique and full of character.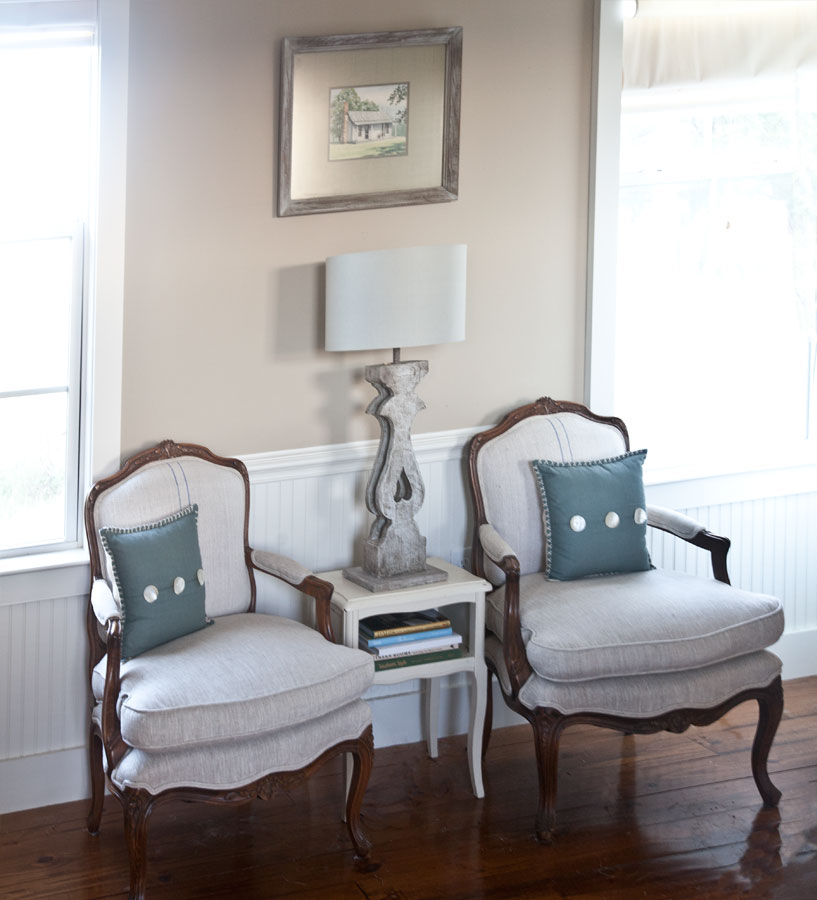 The lamp below I bought from a friend. It was brassy looking when I got it, so I painted it black. I like the transformation.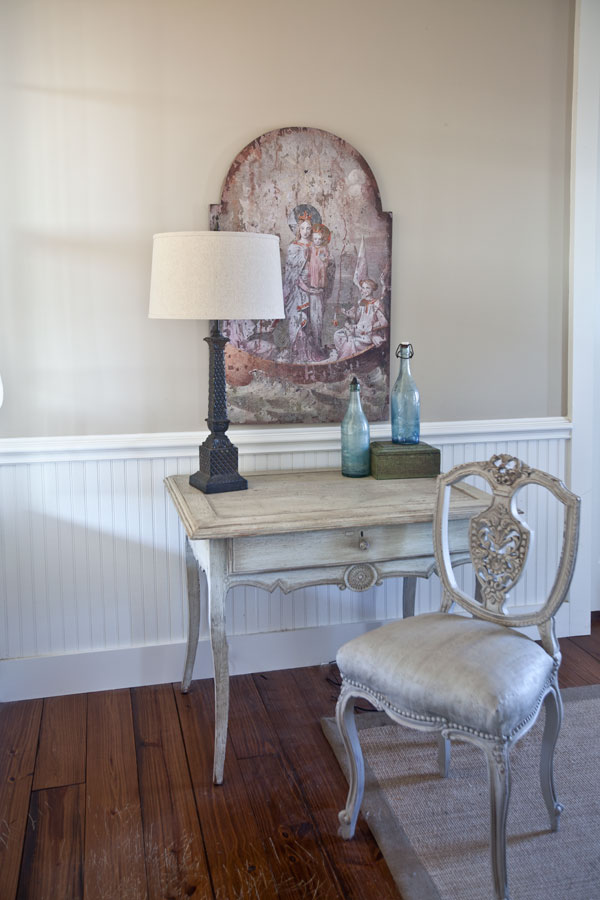 The lamp below is one I bought probably 20 years ago. It's classic and is still in style. I think in general I would go tall with a drum shade if I was buying new. Crystals are great, and I like lamps that are made from real wood. Resin is fine, but try to find one that doesn't look like it is resin. (Some of mine are.) If you find one you like at the thrift store, remember you can always paint it, or change out the lamp shade, or even have it rewired.
I bought lamps that I loved. I did not go for the trendy lamp styles. I invested in quality lamps I will keep for the long haul. If you buy classic designs you are more likely to love them for a long time. Yes, sometimes our tastes change, but there are many lamps styles I expect to be in style for a long time.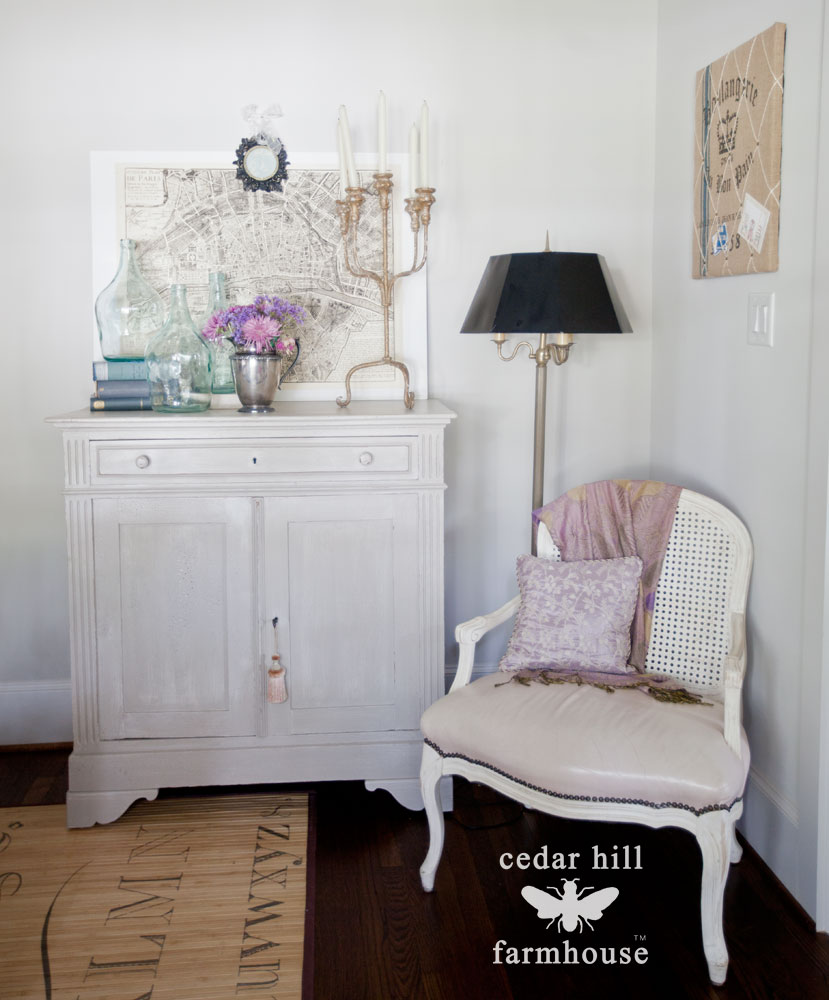 Where can you find lamps? Well I've curated a collection below. Some are expensive and some are not so expensive. Click on the photos for purchase information. Contains affiliate links.