Anne writes of the seasons changing which they probably are where she is… but not here yet.  It's still quite warmish in Texas.  There has been a slight cooling, but basically still H-O-T. 


Dining room taken with my phone

We are definitely settled into the new house, and I have been planning to take photos of the house on my good camera, but stuff keeps happening to delay me… getting sick last week (Yup I'm been overdoing it.. surprise, surprise.) and then the closing on our old house got moved up from Friday to today.  So, by the time you read this post, the old house should officially belong to a wonderful young couple who just got married.  



My tub taken with my phone
As I have mentioned before, I haven't had time to take photos with my 5D camera or write a real blog post (The ones I have running now were written some time back.) so if you want short, quick updates and photos taken with my phone, follow the ranch on FB. I try to post a photo a day or so. 

Please bear with me, I have a lot going on. Maybe AT&T didn't notice I paid them a few days late. 😮 

Here's the Scoop written by Anne this week…. 

Changes are happening.As much as I want to hold on to summer…… I can feel it in the air and see it in my garden….. changes are coming.
I am trying to hold on to the fresh air and soft summer breeze.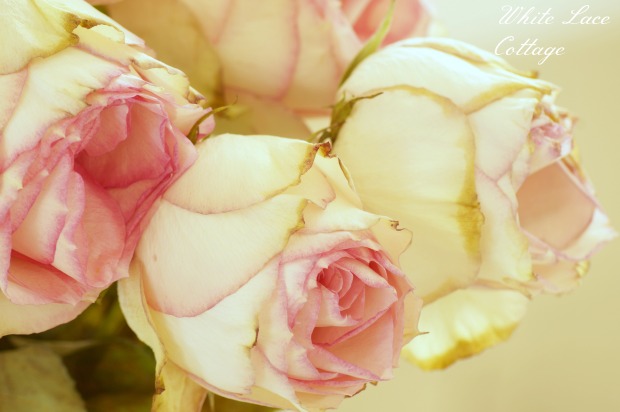 The warm summer sun….flip flops….the sound of the birds and crickets.

But changes are about to happen.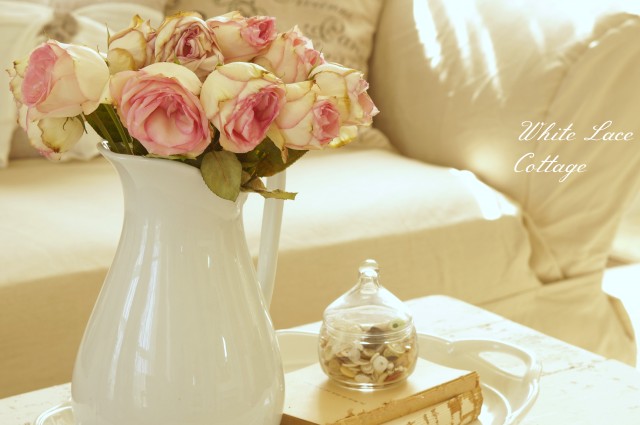 Big changes not just in the season that is closely approaching.

But soon some changes around here too.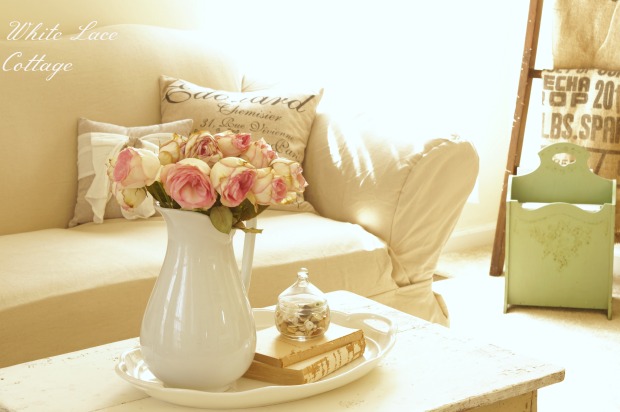 Enjoying my beautiful roses as they are starting to wilt.

I will dry these and enjoy them….still.

Stay tuned for changes to come.

Are you ready to party?





Welcome back to The Scoop
The weekly linky party featuring the scoop on the best posts from around the web!
More exposure + less time = win win!
Our guest hosts will be joining us soon.
Let's take a look back at some of the link ups at last weeks party!

Karen from A Stylish interior shares her beautiful Southern porch.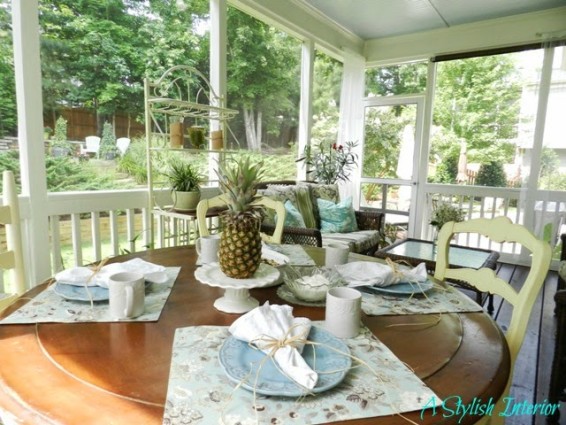 Silvia from Shabby soul shares a recipe for making elderberry Jam….Yum.I bet this is delicious.And did you know that elderberry is very high in vitamin C? My family and I take a elderberry supplement to protect our immune system.It has helped us stay healthy and also helps get over a cold quickly too!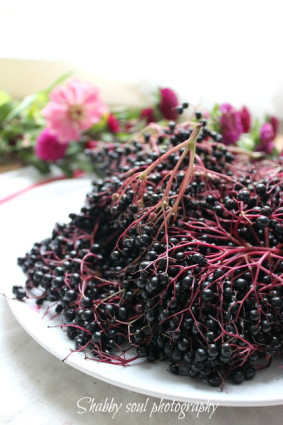 Cindy from Cottage Instincts shares a few before and after transformations.I especially love this beautiful blue dry sink.I love this color!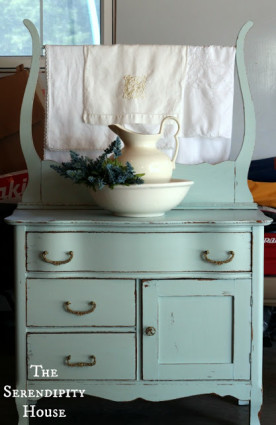 Thank you for linking up, friends!
Please read the guidelines before participating:
Follow (GFC) and/or subscribe to your host blog.

Be sure to include THE SCOOP button or text link to in your linked post Mandatory to be featured!

By linking up you are agreeing that the photos are yours or that you have permission to use them, that we may use those photos to feature your project on a blog post, Facebook, Pinterest, or Twitter with a link back to your blog, of course.

Please go to the source of a photo to pin it to Pinterest so that the originator of the post gets the credit