Welcome Back to The Scoop! 
Our Guest Host this week is Marty from A Stroll Thru Life.
Hello, I am so thrilled to be the guest host this week at The Scoop.  Getting to party with Samantha, Anita, Kelli, Kristi and Lindsey is pretty impressive company and such a thrill.
The family room  has gone through many decorating changes also.  Learning to downsize furniture and accessories to fit the room is still an ongoing lesson. To see the entire evolution click here.
 The master bedroom recently got a complete makeover.  It started with this headboard I found at a thrift shop for $75.  The fabric was wonderful, but the wood had to change.
A little paint and distressing turned it into the focal point I needed for the room.  A thrift shop dresser and goodwill nightstand that I refinished, completed the makeover.  You can see all the before's and after here.
 Thanks so much for letting me share my home with you.  I host a party every week called Table Top Tuesday, after you link up here,  I would love to have you link up with me and join the fun.
—————————————————————————————-
Thanks for joining us Marty!!  

Let's take a look at your creative projects, 
chosen from last week's party!
"The Scoop" party features this week were by chosen by 
Anita of Cedar Hill Ranch. (I'm filling in for Linsey, since she was on a fabulous spring break trip.)




This week the features are…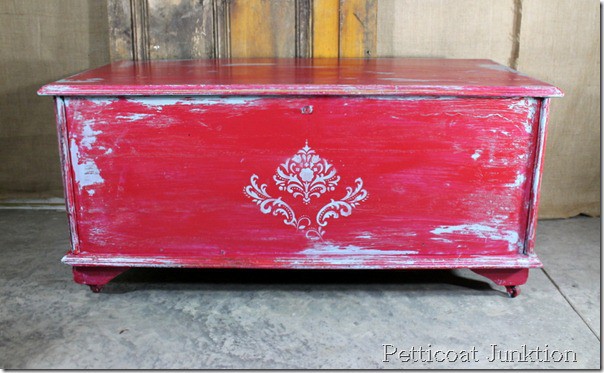 Giggles Galore – Peanut Butter and Jelly Party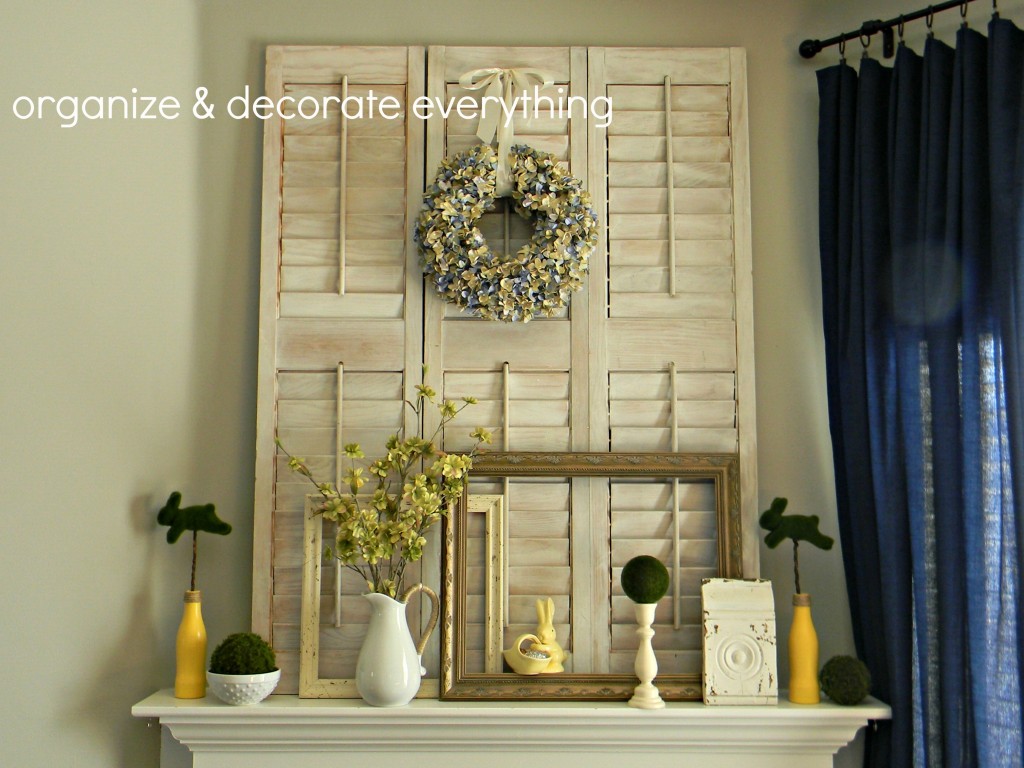 Link up on my blog, and your post shows up on 5 blogs!
(Please read the guidelines before participating)
* 

Please follow (GFC) and/or subscribe to your host blog.
* You may link up any type post.   
* You may link as many links as you want.
*
 Be sure to include THE SCOOP Button or text link
 to in your linked post, 
Mandatory to be featured!!