There is a party going on at StoneGable lately. And it's filled with creativity, home decor, and tons of very fabulous and fun people too!

What is a MAKER? I've taken the easy plunge and started my own business online with the help of Amy Howard and A Maker's Studio. This is a business of my dreams! Amy is a friend of mine and I adore her fabulous paints and stencils and stains, and easy to make kits, and oh, sooooo much more.  I've loved the entire line of Amy Howard paints and more for years! And have used them exclusively for about 5 years now. They are that good!
Here's a glimpse at my new website. But don't worry I'll still be blogging as usual but better because I'll be sharing more creativity you can use in your home too! See in the top left corner? It says "you are a guest of StoneGable!
And you can join me and be part of MY team!!!! If you are creative (or maybe not so much… it's easier than you think) and this sound remotely like something you would like to have more info about go to my site HERE  and scroll down and click the blue button that says "BECOME A MAKER".  And no you are not committing to anything. You are just browsing!
And please contact me at stonegable333@gmail.com so we can chat personally!  I'm building a team and learning how to run this amazing business with other amazing people and would love you to come along with me too! Let's get this party started!
Now onto the party at hand…
Here's what our hosts are featuring this week…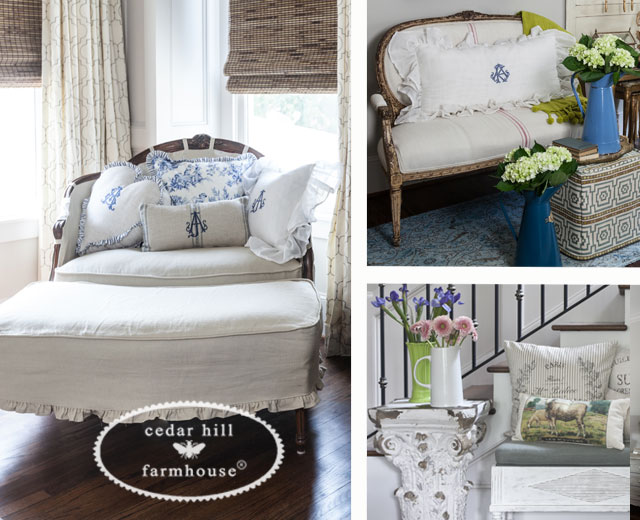 FARMHOUSE FRENCH PITCHERS | FARMHOUSE FRENCH PITCHERS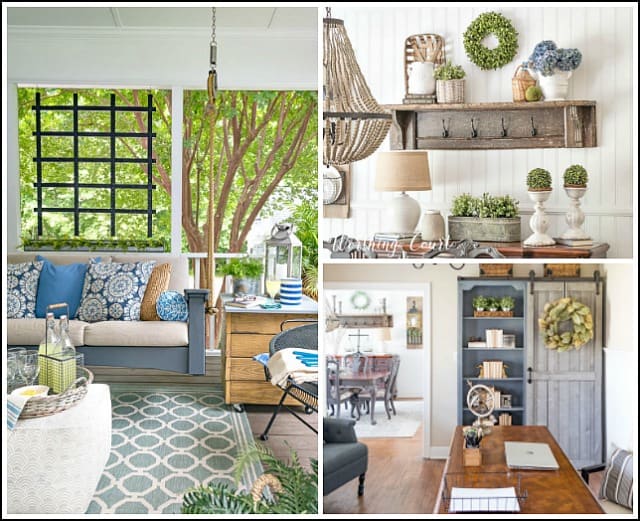 HOW TO PROTECT WHAT'S ON YOUR PORCH FROM THE RAIN || WHY DECORATING WITH WHITE ROOM ACCESSORIES WILL MAKE YOUR HOME LOOK AMAZING || HOME OFFICE MAKEOVER REVEAL
And here are a few more talented bloggers sharing their best…
Now let's see what you are sharing this week…