We are:
Hello there Scoop friends!
As I sit here typing this, I'm looking out at the ocean, watching the breeze blowing the sea oats across the top of the sand dunes. What a beautiful and calming sight it is, but all I have to do is to crack the door open to be reminded how hot and humid it is out there!
Check out what your hosts are sharing this week: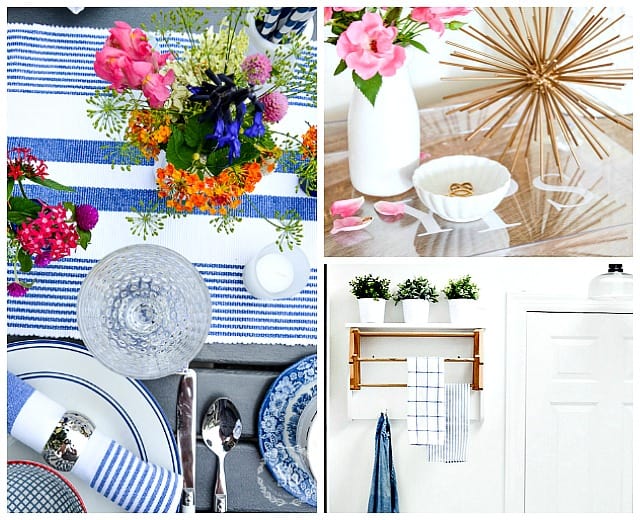 OUTDOOR SUMMER DINING || MONOGRAMMED LUCITE TRAY DIY || DECLUTTER YOUR LAUNDRY ROOM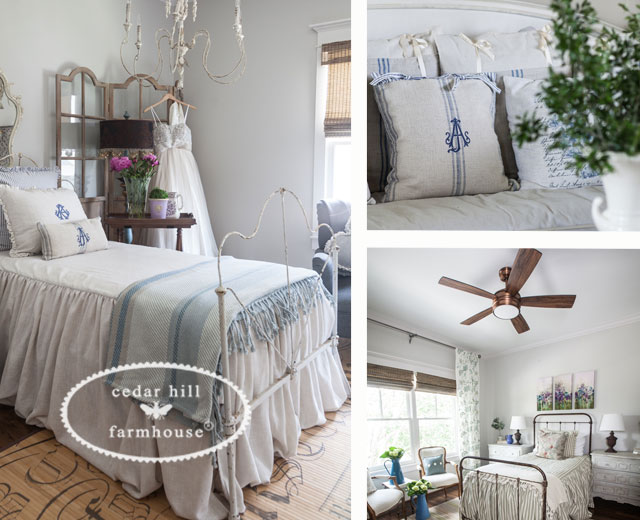 FRENCH COUNTRY BEDROOMS | FRENCH COUNTRY BEDROOMS
A few features from last week's party:
And now – onto this week's party!