Welcome back to The Scoop!
The weekly link party featuring the scoop from the best blogs around the web!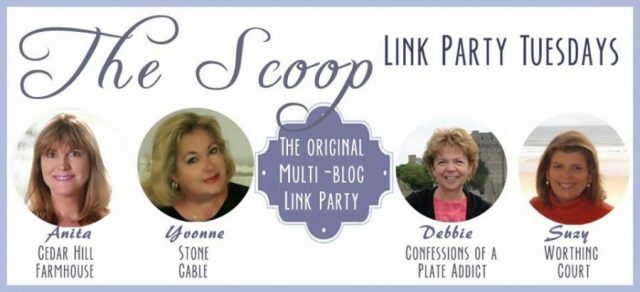 We are: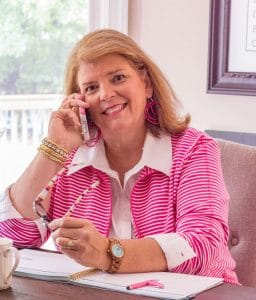 Hi my Scoop friends!  I'm thrilled to be your host for The Scoop this week!
I just returned from a conference in Texas where I got to learn SO much and hang out with some of my awesome blogging friends!  Want to guess where I went while I was there?  Yup – I was only two hours away from Waco, so there was no way was I going to miss taking a little side trip to this place….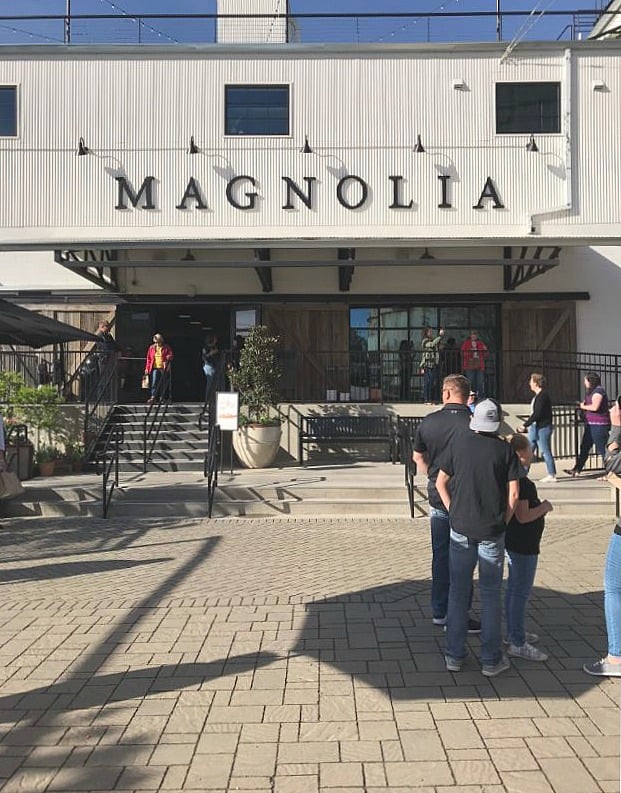 And yes, it was truly amazing!  Not just for the shopping, but for the whole experience.  Chip and Jo have thought of every little thing to turn Magnolia Market into a wonderful destination – not just a place to shop.  Come back to WORTHING COURT this week where I'll be sharing some of the decorating ideas I picked up while I was there.
Take a look at what your hosts have been up to.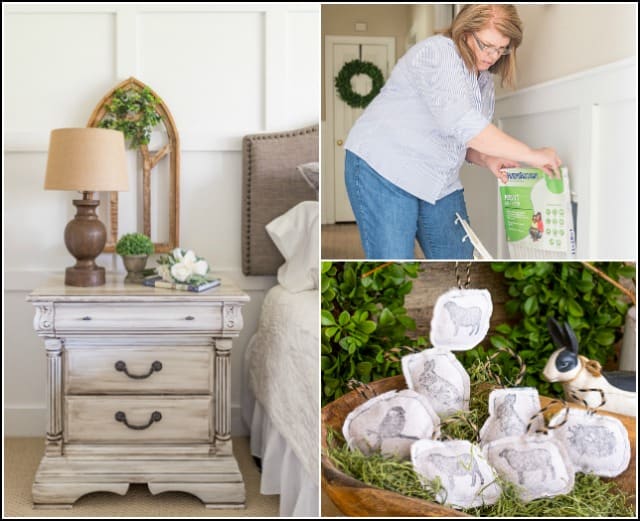 HOW TO PAINT FURNITURE FOR A FARMHOUSE, FRENCH COUNTRY OR SHABBY CHIC LOOK  ||  NOW IS THE BEST TIME TO….SPRING EDITION || SUPER CUTE & EASY EASTER CRAFT USING A DROP CLOTH & STAMPS
FRENCH COUNTRY SPRING HOME TOUR || DIY TULIP WREATH || 10 TIPS FOR THE PERFECT EASTER TABLE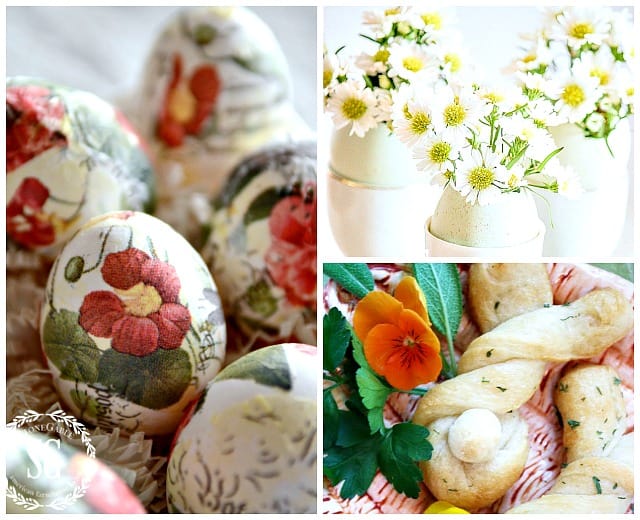 TORN TISSUE EGGS  ||  CREATIVE IDEAS FOR SETTING THE BEST EASTER TABLE EVER!  ||  BUNNY BREAD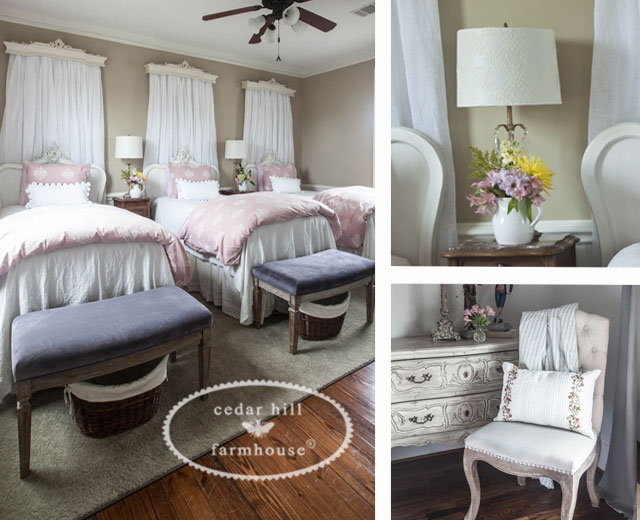 GORGEOUS EXTERIOR HOME DETAILS || GORGEOUS EXTERIOR HOME DETAILS
GORGEOUS EXTERIOR HOME DETAILS || HELP! MY HOUSE IS IN A RUT
A few features from last week's party.
NO SEW CURTAINS AND HOW TO FAKE A PINCH PLEAT from LANTERN LANE DESIGNS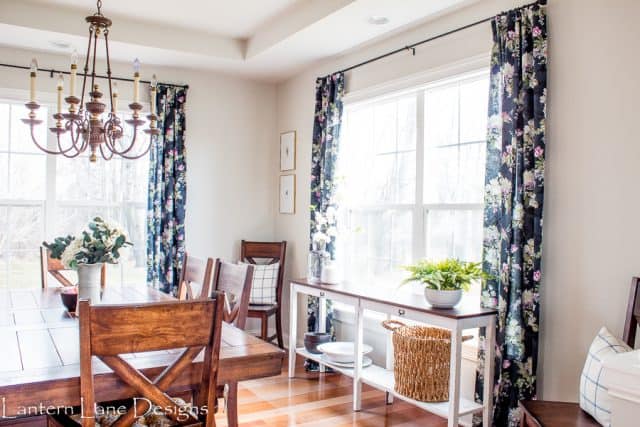 TURNING A PHOTO INTO A CANVAS PRINT from TARYN WHITEAKER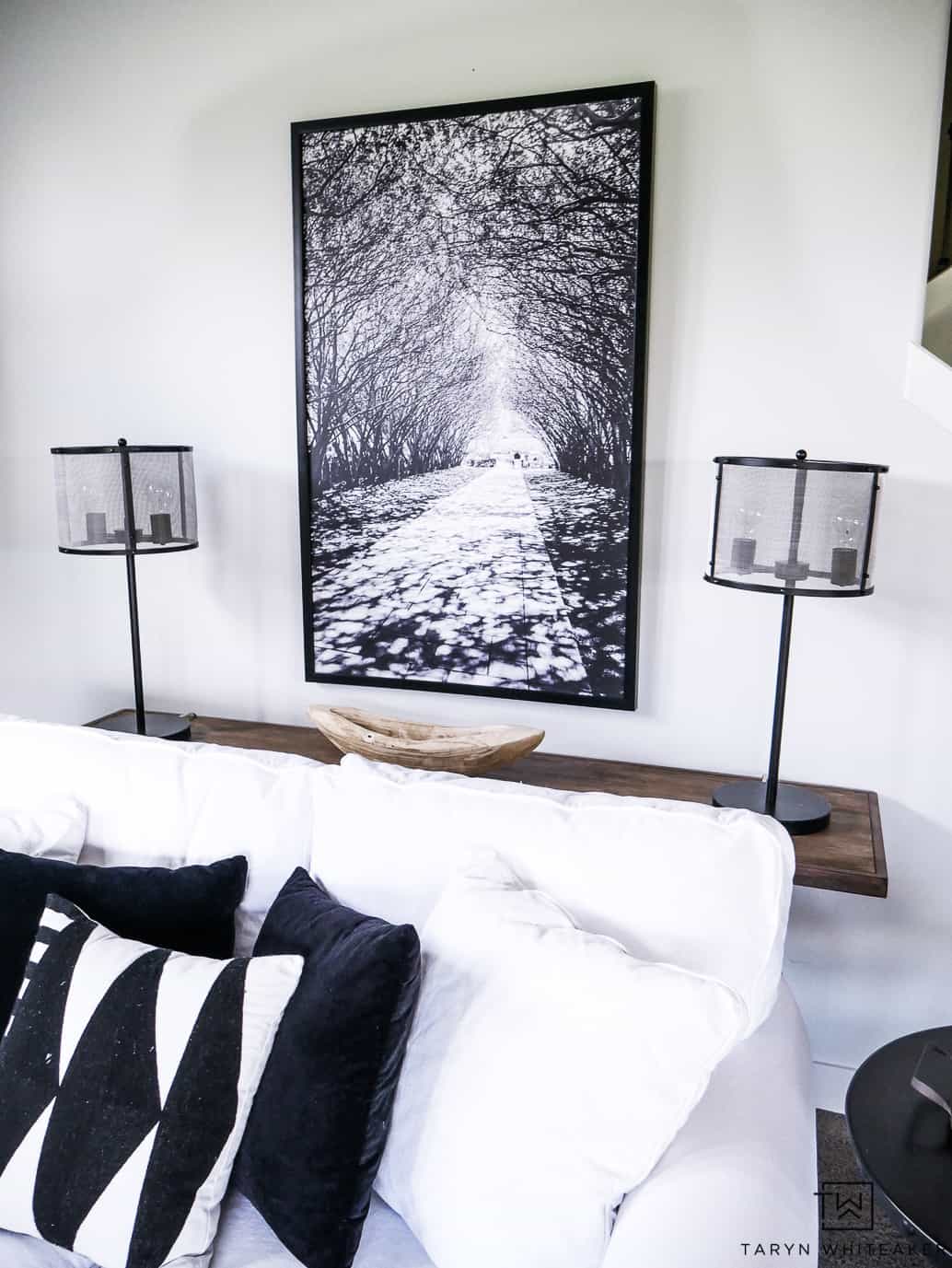 NO-BAKE EASTER BUNNY BARK from HOME IS WHERE THE BOAT IS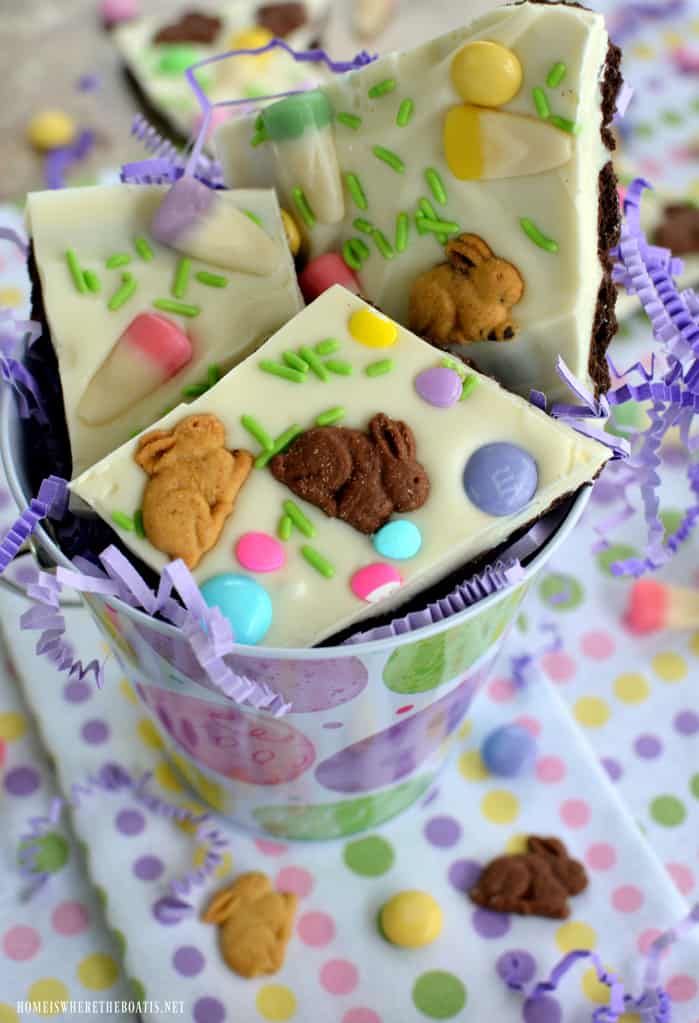 HOW TO EASILY EXTEND YOUR CABINETS TO THE CEILING from CENTSIBLE CHATEAU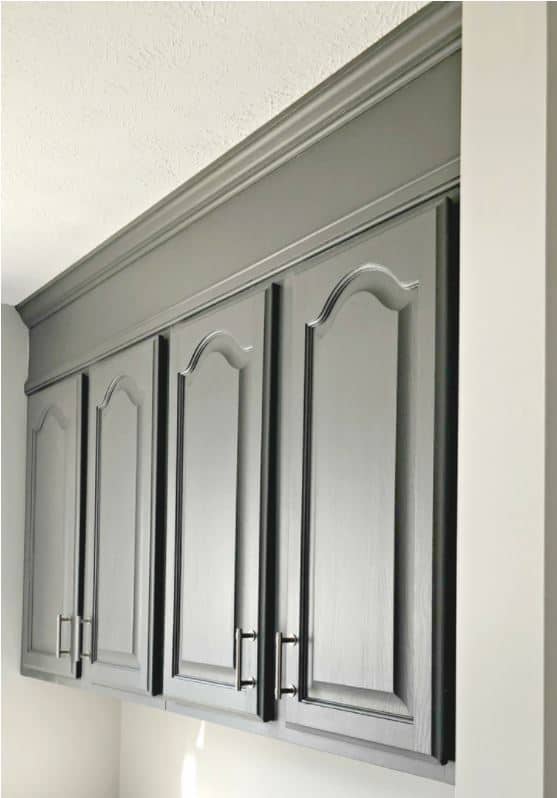 HOW I TRANSFORMED MY DINING ROOM WITHOUT REPLACING THE FURNITURE from DESIGNTHUSIASM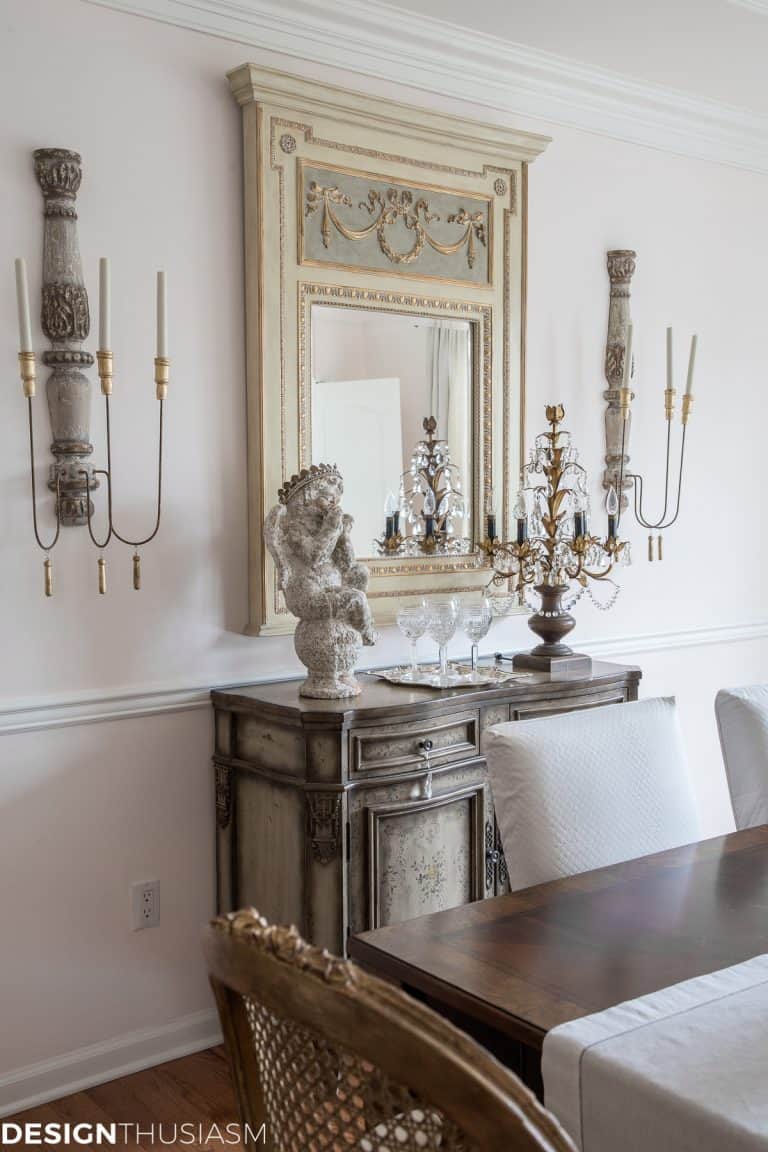 Let's party!