Welcome back to The Scoop
The weekly party featuring the scoop on the best from the web!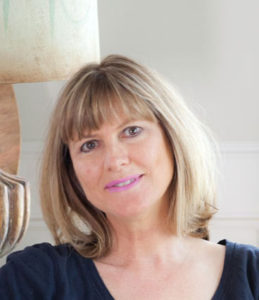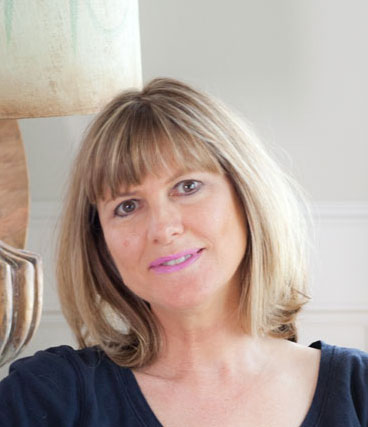 I hope your week is off to a great start. I'm actually at Round Top this week doing some photography for a new project. It's such a great place to shop for one-of-a-kind decor items, but did you know it's also a great place to find the latest decorating ideas? Here's what I discovered at that last show,
CLICK HERE
.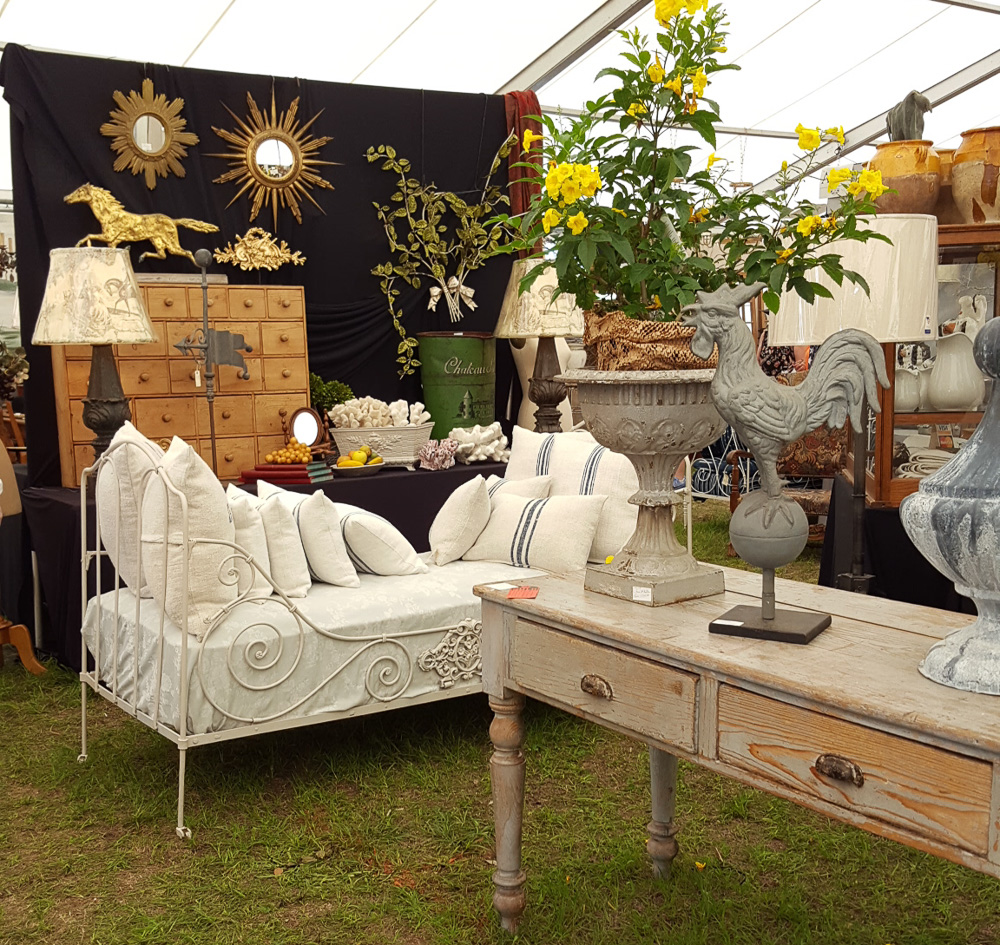 Did you hear our episode on the best 10 minute decorating ideas?
It was one of our most popular episodes.
Now let's see what your hosts are featuring from their blogs this week…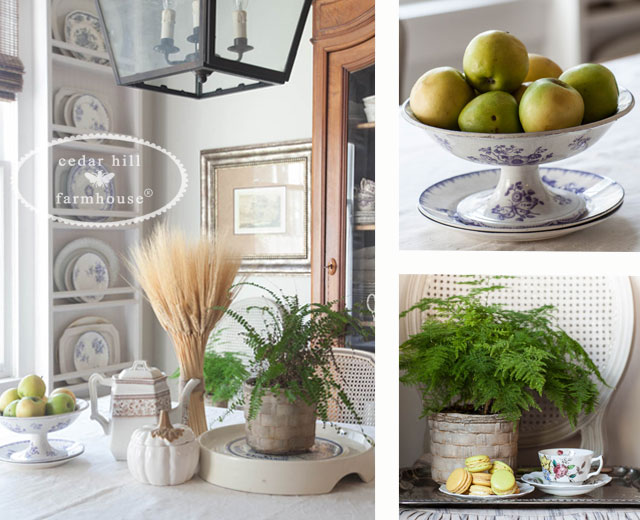 EASY FALL DECORATING || FAST FALL DECORATING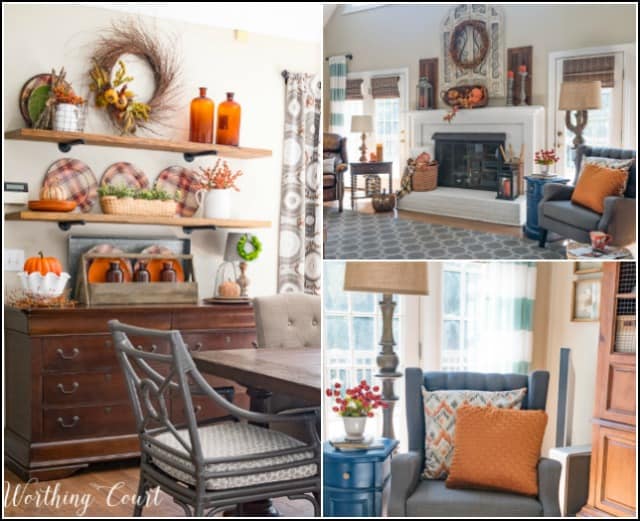 MY MOST FAVORITE FALL KITCHEN SHELVES EVER || GET INSPIRED BY MY EASY FALL DECORATING
HERE'S WHAT YOU NEED TO COMPLETE THE LOOK OF YOUR ROOM
CONFESSIONS OF A PLATE ADDICT


FRENCH COUNTRY FALL HOME TOUR || WHITE PUMPKINS AND OAK LEAVES FALL MANTEL || TRANSITIONAL FALL TABLESCAPE
LOVE TO bHOME IN FALL HOME TOUR  ||   FALL PILLOW LOVE 2017  ||  FALL TIERED TRAY 
And here are the features from last week!
I found this Fall home tour by Seeking Lavender Lane to be so refreshing and charming.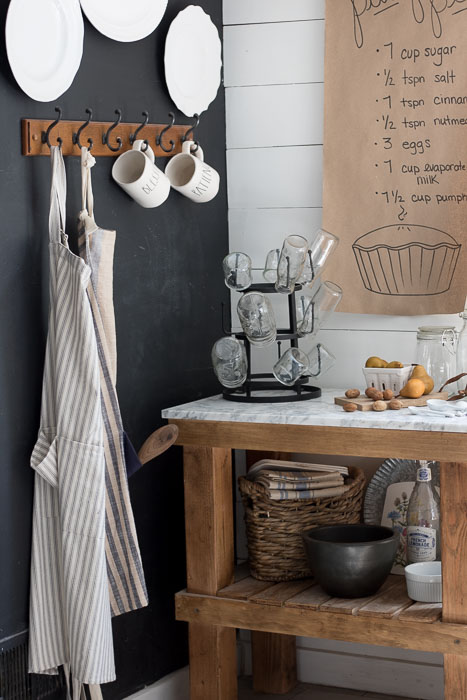 I'm a sucker for fried okra, so Cooking with K got me with this delicious fried okra and green tomato dish.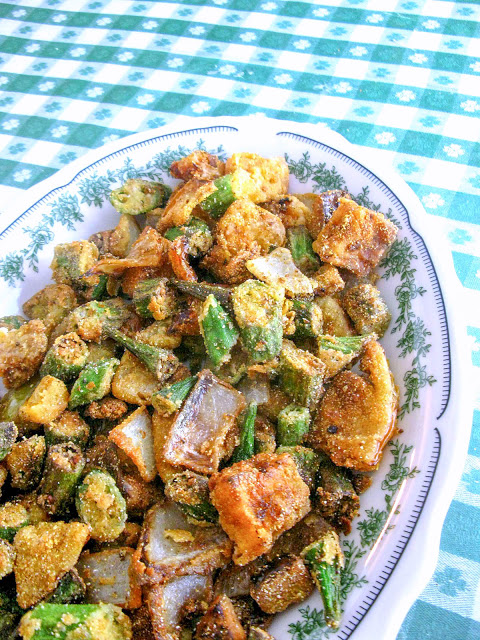 I love a Boho look and fell in love with the Boho Chic look by Designing Vibes.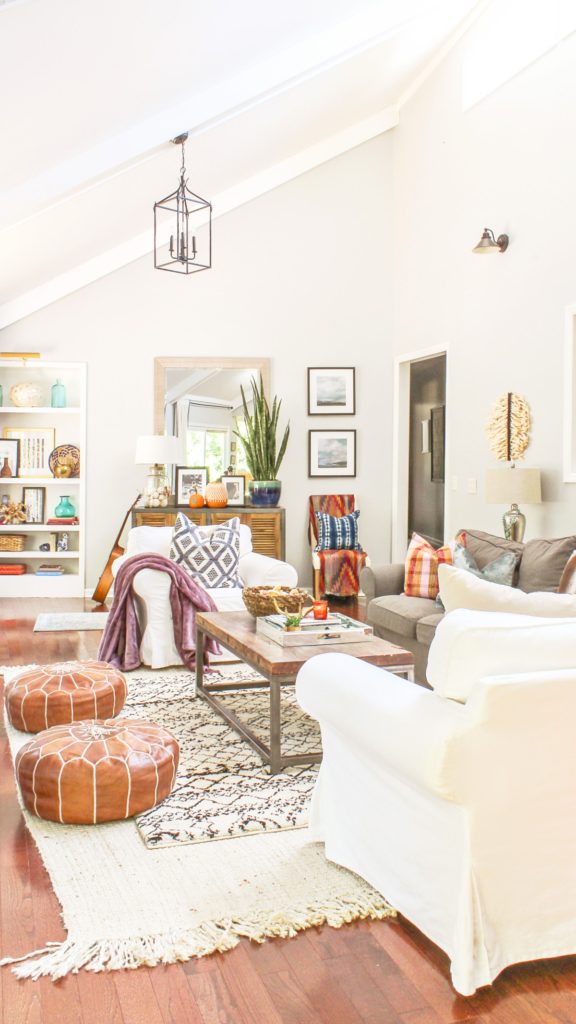 I couldn't help myself, I'm salivating over this pumpkin spice fudge by Living on Cloud Nine.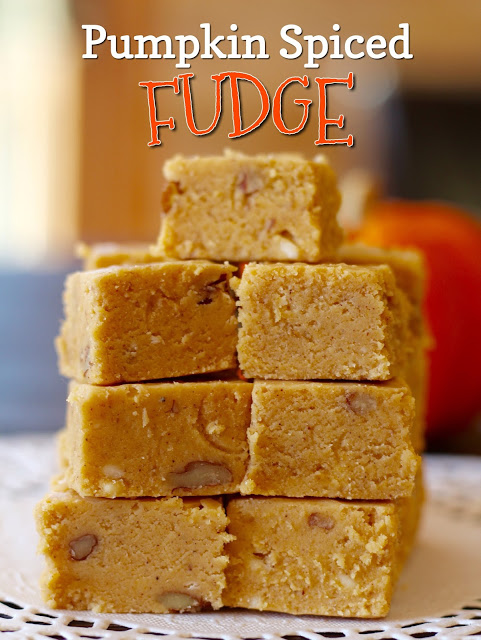 This dreamy living room from Poofing the Pillows looks so peaceful.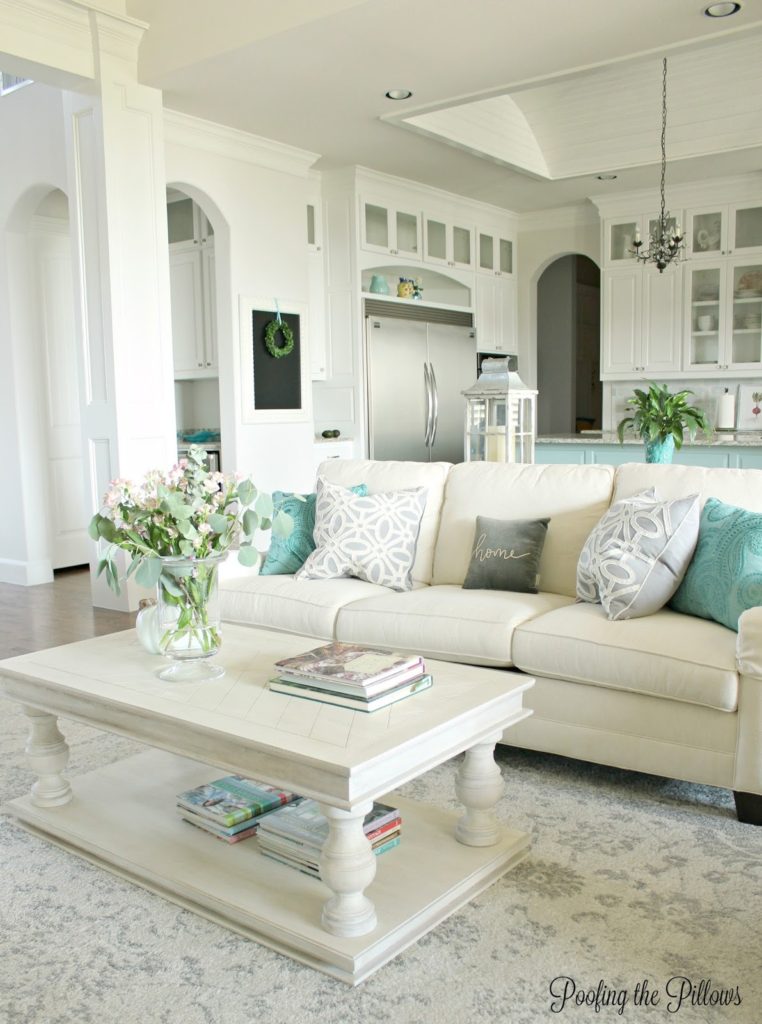 Now, show us what you've got!!!!!