Welcome to the FINAL Scoop!!! Please read below for an important announcement. 
The Scoop is the weekly party featuring the scoop on the best from around the web!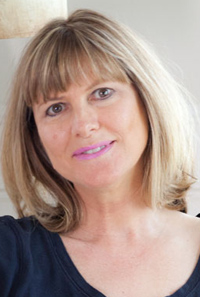 Dear friends, we appreciate you so much, and you are the secret ingredient that has made the scoop so very special. The first scoop went live over 7 years ago! Can you believe that? I have loved being a part of the scoop since the very beginning, and I love my co-hosts Debbie, Yvonne and Suzy!!!! But the time has come to end the scoop. All of the hosts have so much going on in their lives, and I'm very busy with our
podcast.
 We jointly decided that the time has come to bring it to an end. This linky party began in the days before Pinterest and Instagram. Linky parties really were the best place to find new blogs, but now there are so many great places for you to find fabulous content, so they aren't as important as they once were. That said, let's enjoy the last scoop party!!! 
Do you listen to our podcast? The hottest episodes are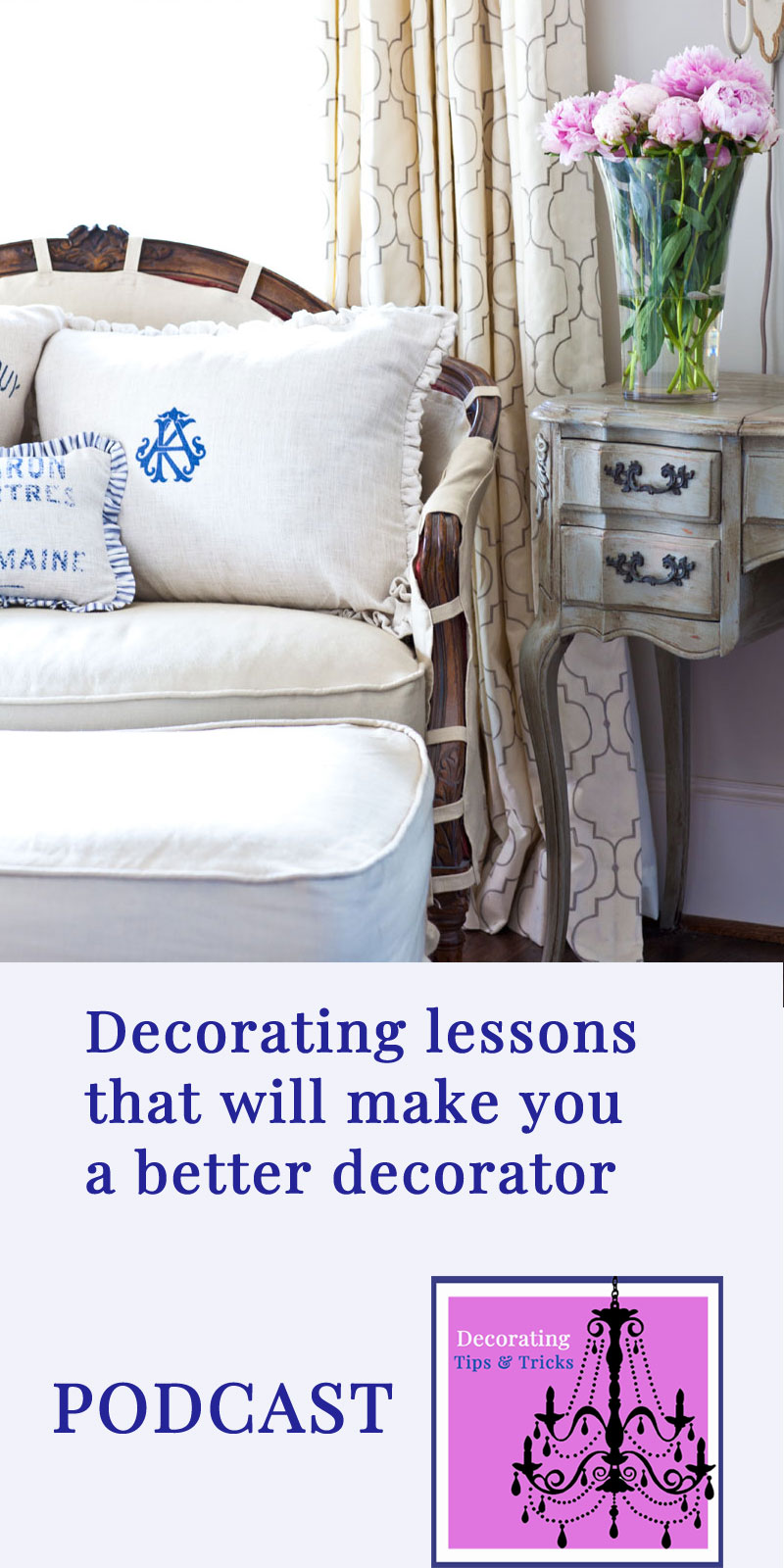 Here is what your hosts are up to this week.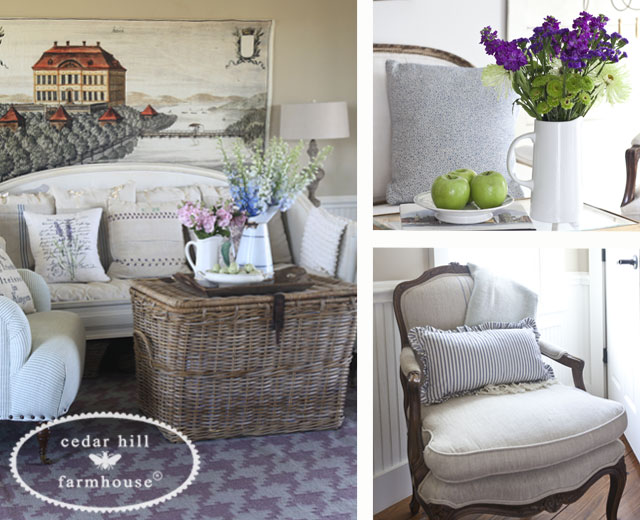 ADDING ARTWORK TO THE FARM | YOU'VE GOT STYLE, BUT WHICH ONE?
WORTHING COURT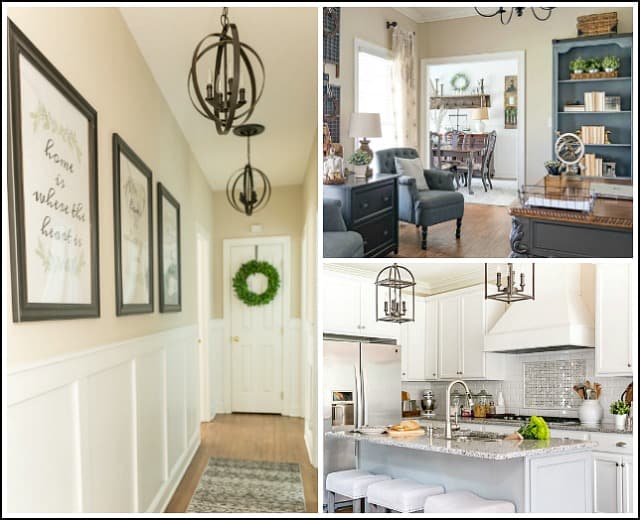 LONG DARK HALLWAY MAKEOVER – BEFORE & AFTER || 5 NO-FAIL WAYS TO CHANGE THE LOOK OF A ROOM || HOW TO DECORATE YOUR HOME WHEN YOU CAN'T AGREE
FREE EBOOK "50 (MORE LIKE 100) INSPIRATIONAL DECORATING IDEAS" || 10 QUESTIONS TO ASK YOURSELF BEFORE BUYING HOME DECOR || SOURCES FOR THE MASTER BEDROOM
And now, onto the features for this week…    
Remondelando la Casa shares lots of plate rack ideas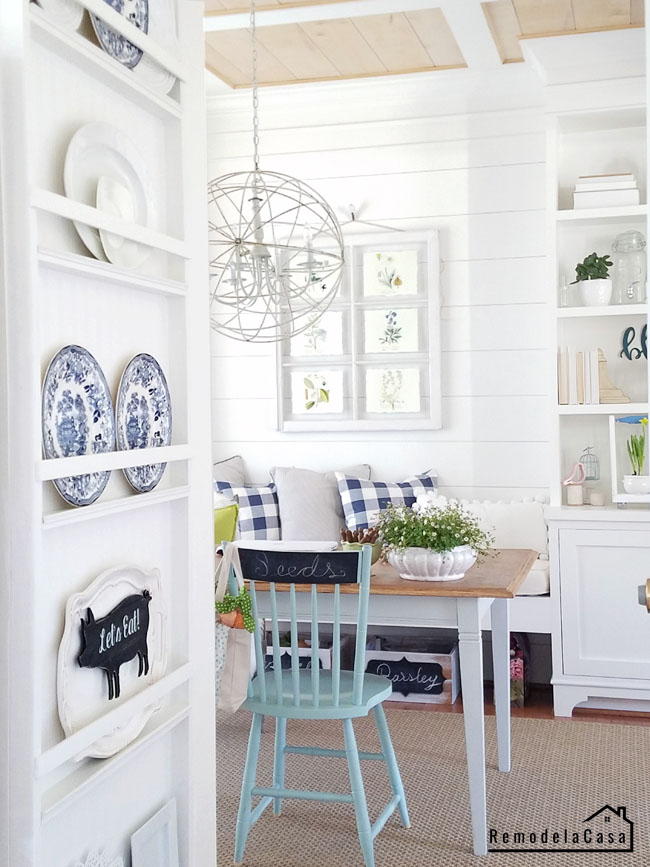 The Kittchen shared some recipes for a fabulous baby or bridal shower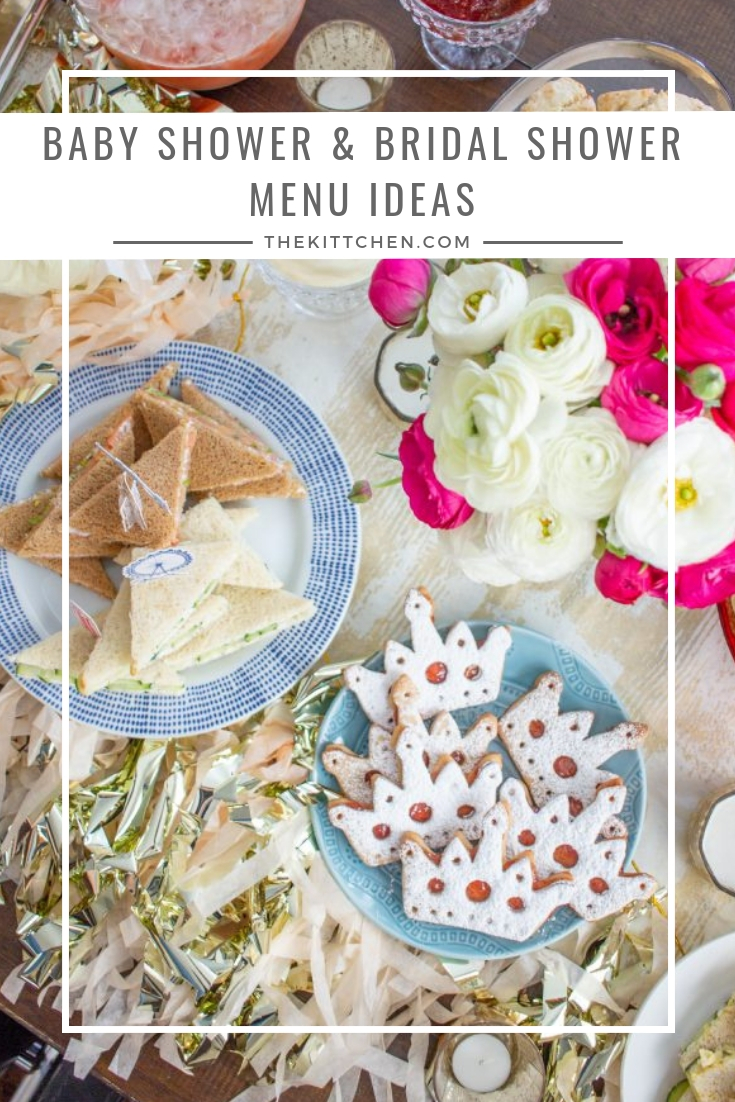 Petite Haus shared how to make a DIY orchid centerpiece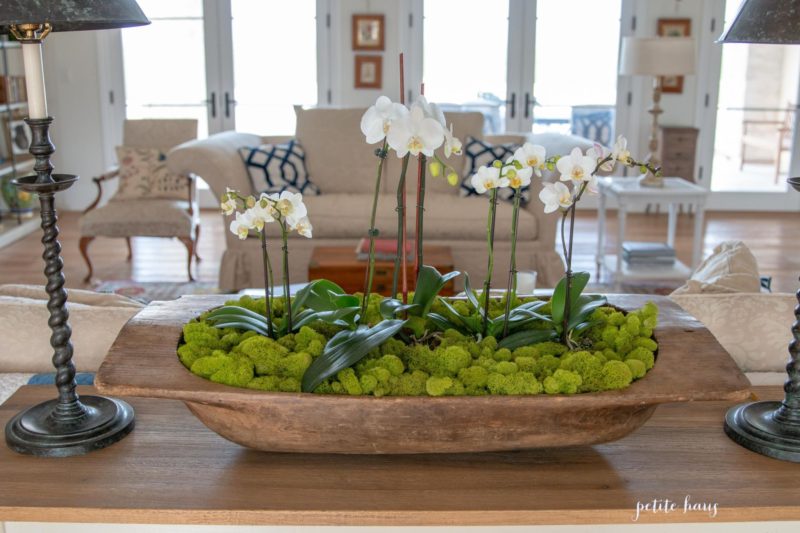 So Much Better with Age shared this gorgeous gold and green dining room look.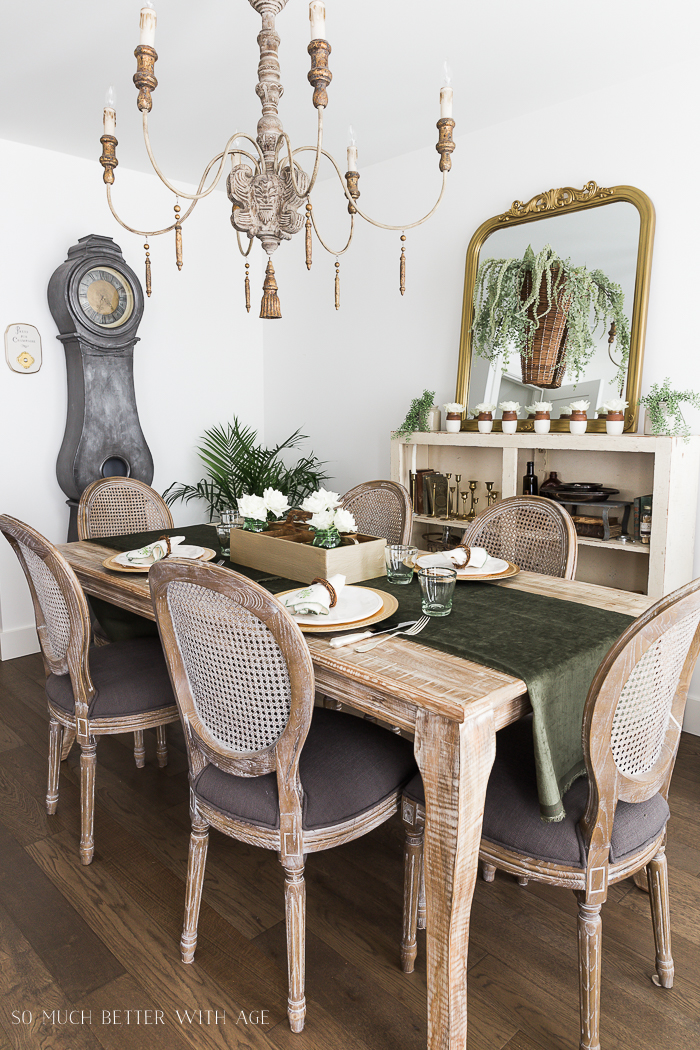 Now, one last time, show us what you've got!