So Close to Amazing the Book
I think we can all relate to a time that we thought we were all that and a bag of chip, then realized we had a spot on our shirt or lipstick on our teeth. Contains affiliate links. Karianne Woods is the author the new book So Close to Amazing. 
Karianne is super funny in person and very animated. She's entertaining and lively, so I KNEW her book would be amazing, and not just close to it. It's a riveting tale of her adventures. From the scary story about when her twins were born at 2 pounds to their move to Kentucky, the story is an engaging read.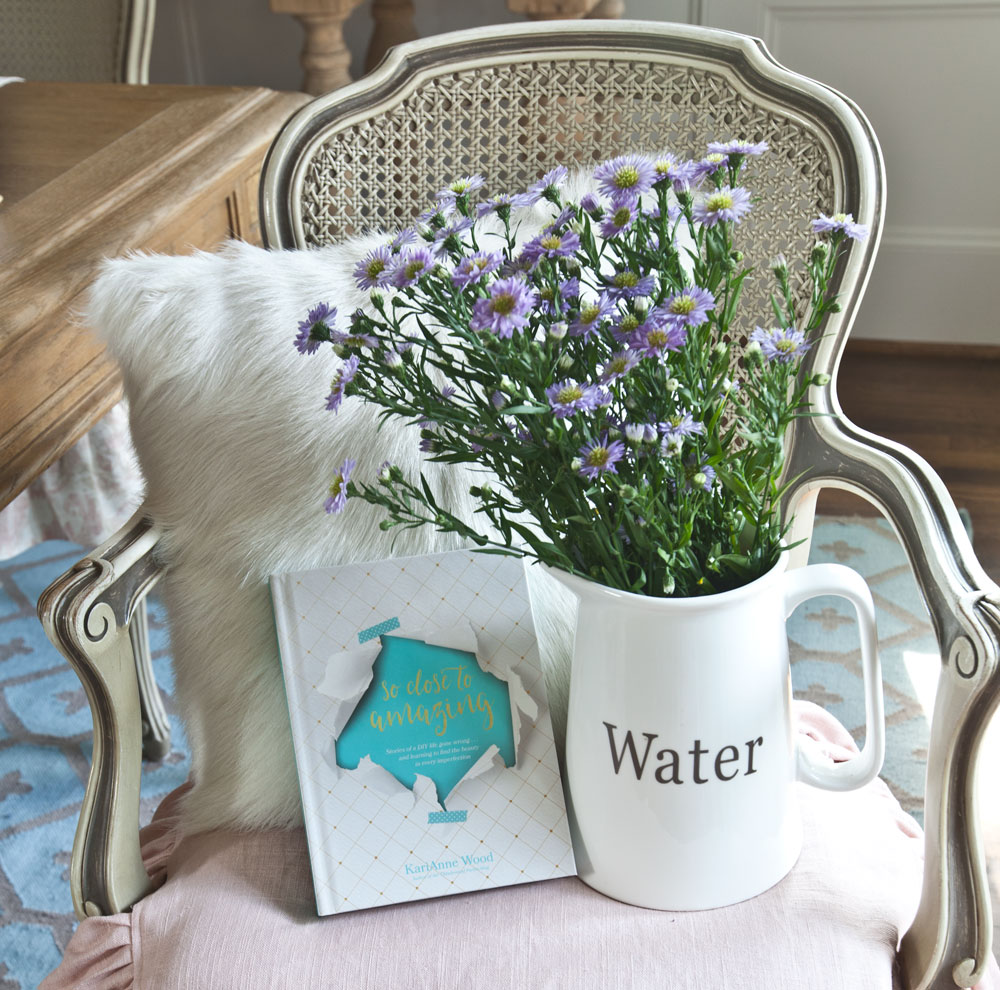 Karianne's story will leave you smiling. If you have ever burned a roast, fallen in a puddle, or broken a heel, you'll enjoy this book. I think we all have stories where we fell short of being amazing.
As I was reading Karianne's book, I thought of this episode from Decorating Tips and Tricks. It's all about our worst decorating blunders. It seems like an appropriate episode to share today.
EPISODE 4 DECORATING BLUNDERS
Karianne also shares her faith story throughout the book. She knows the power of a good tube of lipstick and sparkly earrings. She's a DIY blogger, so the book is also full of DIY projects along with instructions.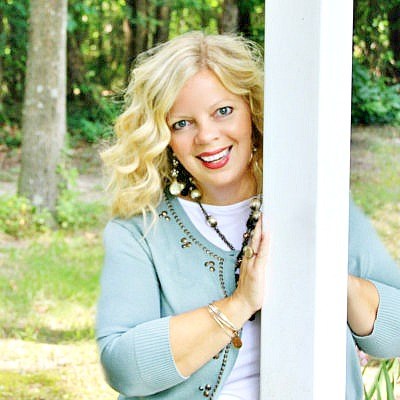 She talks about getting a bear hug from her husband at church and thinking how wonderful it was for him to show her such affection in front of everyone. Only later does she realize he's hugging her to remove the toilet paper from the back of her skirt.
You can also find Karianne at her blog Thistlewood Farms. I've added her book to my stack of favorite books in my dining room. That's where I've set out my favorite books in library style so I can enjoy them more easily.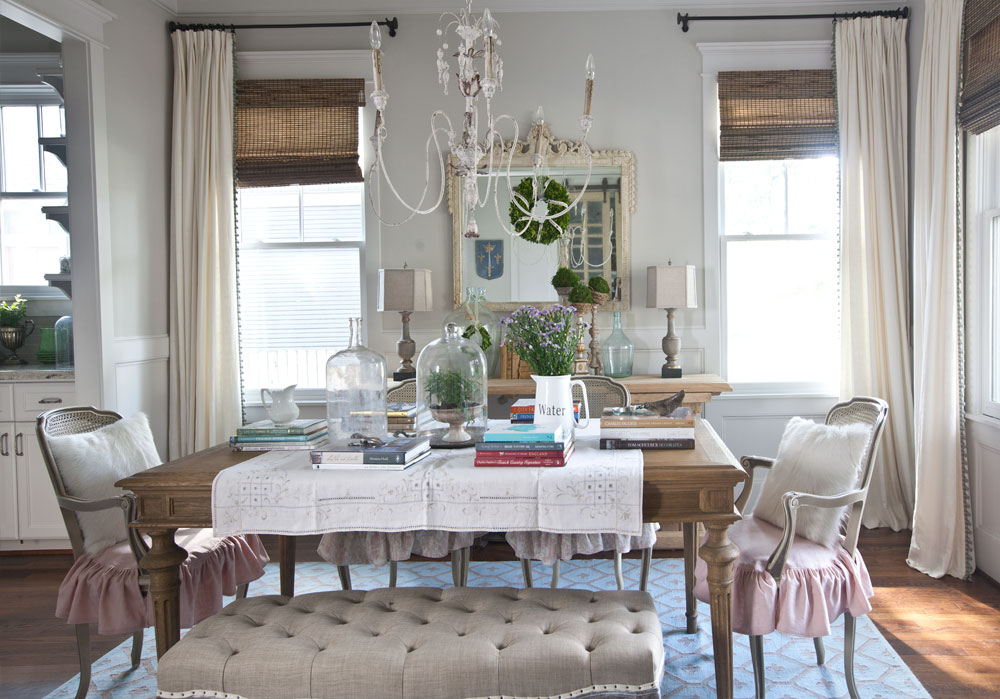 Here's the link again to get your own copy of So Close to Amazing.
Today's podcast episode is
EPISODE  FABULOUS DECOR ITEMS FOR LESS THAN $20