Welcome back friends!! I enjoy this party so much!!
Today is the day. My daughter started her first day of college today.  She is excited, and yet doesn't want to grow up. I'm getting lots of questions about what it was like when I was in college.  I remind her that 'in those days' Al Gore hadn't invented the internet yet; and the PC didn't exist.  Mobile phones, Facebook, and email were still in the distant future.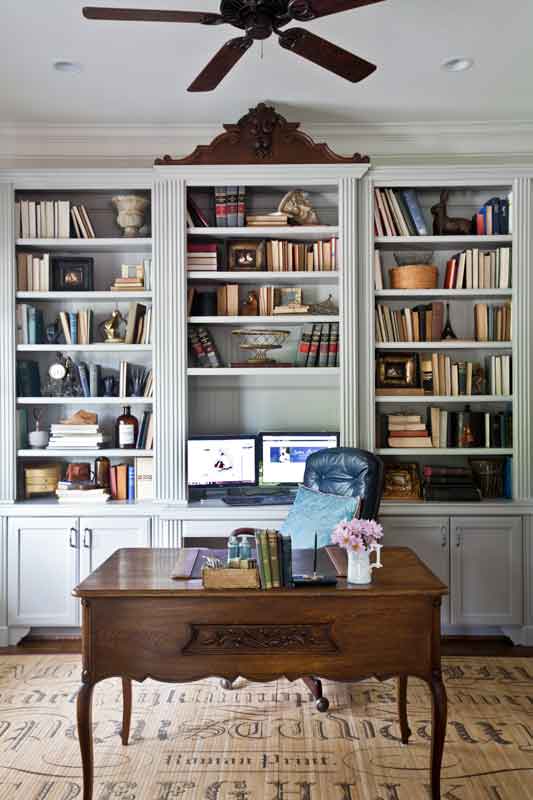 I described my experience with computers in college. After hours waiting for my turn at the key punch machine, I typed up my computer programs line by line on computer key punch cards, which took another hour or two.  (Remember those?) Then I would carry the cards to the computer operator to run on the mainframe computer, which was the size of a room.  I had to wait my turn, which would take another few hours.  After studying in a more pleasant building, I would return to pick up my printout (it weighed about a pound) and my cards.  The printout listed my computer program, and it showed any output of the calculations.  But usually, I had a list of errors including an F-Dump which meant my FORTRAN program stuck so bad, that the computer threw it up.
My college days must have seemed pretty pathetic to my daughter, because she hugged and kissed me, before walking off to watch videos on her iPad.
Welcome back to The Scoop!
The weekly party featuring the scoop on the best from around the web!
Our host this week is… Yvonne @ StoneGable
Last week I shared an early FALL TOUR of my farmhouse kitchen. You might still be dipping your toes into the pool or sand but I'm thinking Fall! Here's a little fall inspiration to start you thinking about cooler weather and beautiful fall colors…
Now let's look at some posts that inspired me this week!
Barbara from 21 Rosemary Lane shared this adorable, UNDER THE SEA MARSHMALLOW POPS! What a cute idea for a Labor Day or end of summer bash!
Aren't these ICE CREAM CHAIRS too cute! I love the French stripes!!! Terry from Forever Decorating shared her fabulous chair transformation!
I love love love this BLACK AND GREY PAINTED DRESSER! Kimberly from Serendipity Refined shared this great makeover!
Heather from Setting For Four showed us how easy it is to display our instagram pictures with PAINTED INSTAGRAM HOLDER. What a great idea!
Sweet Rachel from Maison De Pax is wise beyond her decorating years! Her post HOW TO (RE)DECORATE A HOUSE is so informative and true!
And now…I can't wait to see what you've got to share!
Thank you for linking up, friends!
Please read the guidelines before participating:
Follow and/or subscribe to your host blog.
Be sure to include THE SCOOP button or text link to in your linked post…mandatory to be featured!
By linking up you are agreeing that the photos are yours or that you have permission to use them, that we may use those photos to feature your project on a blog post, Facebook, Pinterest, or Twitter with a link back to your blog, of course.
Please go to the source of a photo to pin it to Pinterest so that the originator of the post gets the credit.