Now that it has FINALLY warmed up here, it's beginning to feel like spring.  I really want to be outside, so I'm thinking of moving my office right out the door onto the front porch. I sure hope it's nice where you are.
I just took portraits of my daughter this weekend, since she is graduating in just a few short weeks.  We're excited that she's moving onto a new chapter in her life, but it does seem sad she'll no longer be a high school student.  She's going to college nearby next year, and staying home, so that makes the transition a little easier for us.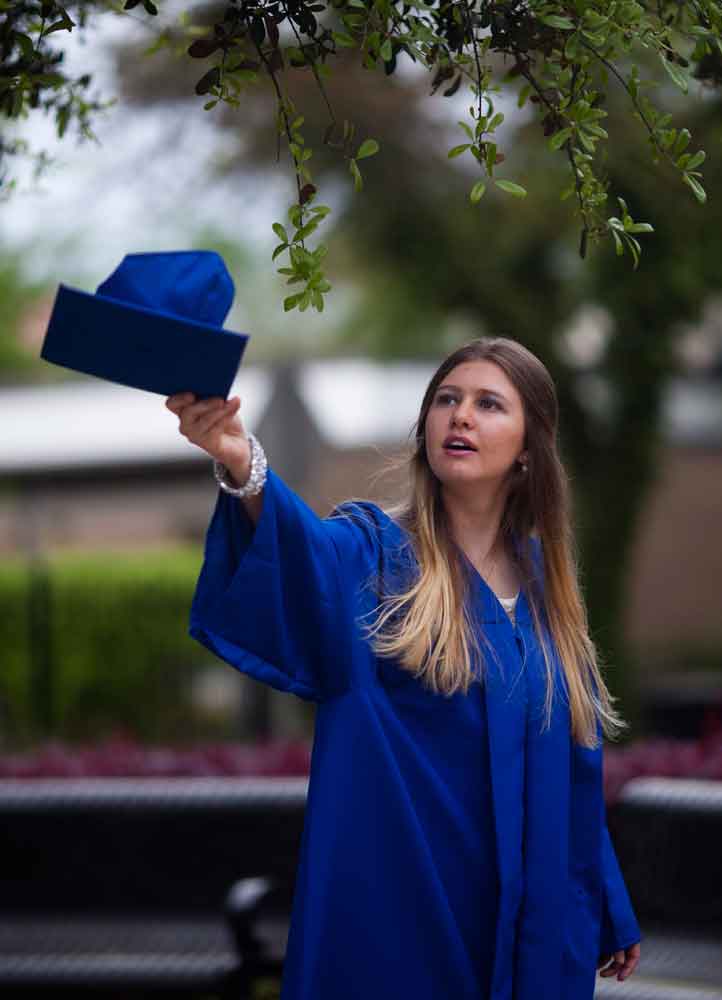 We're very close.  I'm blessed to have a daughter, who at 18, really enjoys spending time with me.  I was told she would pull away when she became a teenager, but it didn't happen. We have remained close throughout the teenage years.  I'm glad we get along, since she'll be staying home while attending college, but enough about me, onto the scoop.
Hi Scoop Group! Welcome to THE SCOOP #114!
Spring is in full swing at the farmhouse! Can you believe that Easter is just less than 2 weeks away?
I'm blogging and posting and pinning all things spring and Easter now!
Do you know how to dye eggs using onion skins? It's a tradition that goes back generations in my family. It's so easy and if you have yellow onions in your pantry and eggs in your frig, you have everything you need to make them.
I hope you will dye some of these beautiful eggs this Easter! They are unique and marbleized… and just gorgeous!
And who know's, they just might be a new tradition at you house!
Here is some inspiration from last week to get us started…
Becca's home is a real treat to see… especially SPRING IN THE SITTING ROOM. Beautiful inspiration from Adventures in Decorating!
Beth at The First Year whipped up these awesome FRENCH TOAST MAPLE SAUSAGE MUFFINS. Don't they look delicious?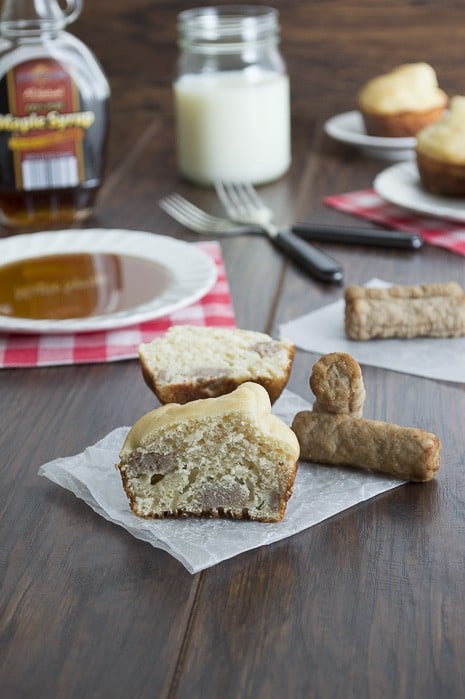 This MASTER BEDROOM from Classic Casual Home looks like it came right out of a magazine! WOW, Mary Ann what a view!

Rachel at Maison De Pax is USING WAX TO GUILD A FRAME. How simple and stunning!

Now…I can't wait to see what you've got!
Thank you for linking up, friends!
Please read the guidelines before participating:
Follow and/or subscribe to your host blog.
Be sure to include THE SCOOP button or text link to in your linked post…mandatory to be featured!
By linking up you are agreeing that the photos are yours or that you have permission to use them, that we may use those photos to feature your project on a blog post, Facebook, Pinterest, or Twitter with a link back to your blog, of course.
Please go to the source of a photo to pin it to Pinterest so that the originator of the post gets the credit.