We've been working on this project for awhile and I can't tell you how excited I am. I was sad when I closed my online show last year, but I knew it was the right thing to do. Even though I had some help with shipping, all of the work on my shop was too much for me. I was doing almost all of the work myself. So now I'm excited to announce we are opening a new online home decor shop. What's different? Well this time I'm partnering with Yvonne and Kelly of DECORATING TIPS AND TRICKS podcast. The other big change is that we are working with a fabulous small company (owned by a woman) and she and her team are making all of our products for us!  It's hard to find quality pillows sometimes that are to my taste, so now we get to create things that we love, and I hope you love them too.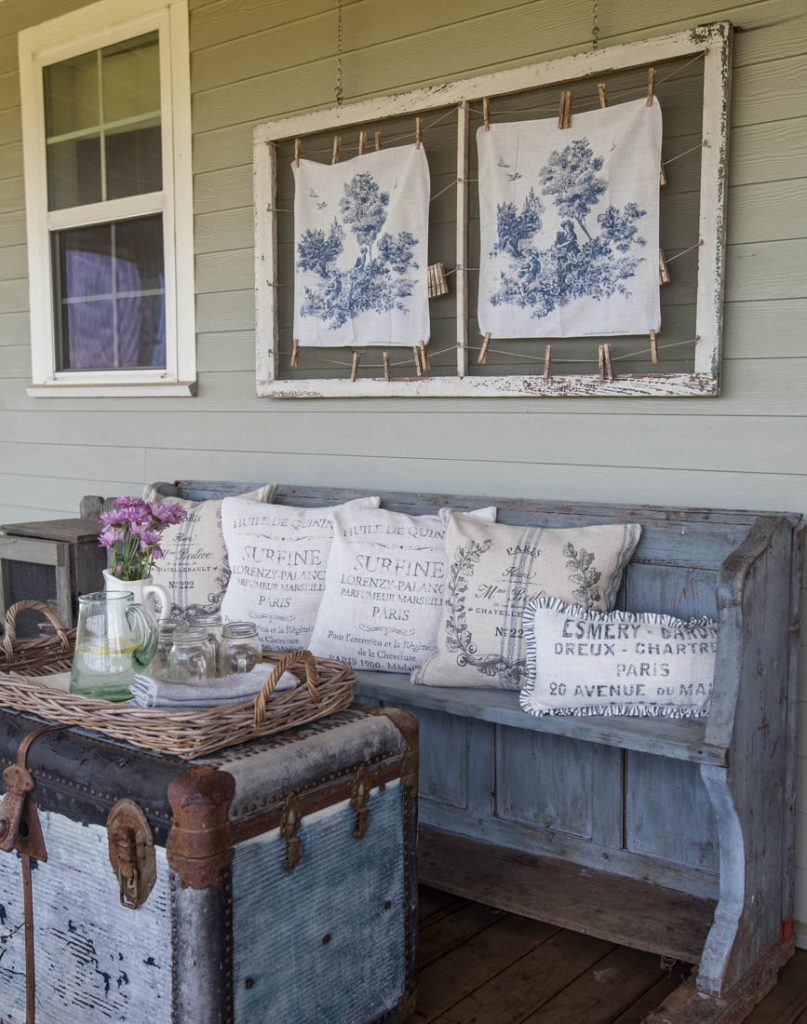 All of the items are assembled or sewn in the USA. The best part is that the quality is stellar!  The pillows all have zipper closures so you can reuse your own pillows! It's gets better and better. How about free shipping to the continental US?  Yup we've got that too! To keep prices as low as possible we are not doing returns, but will take care of damaged or missing product.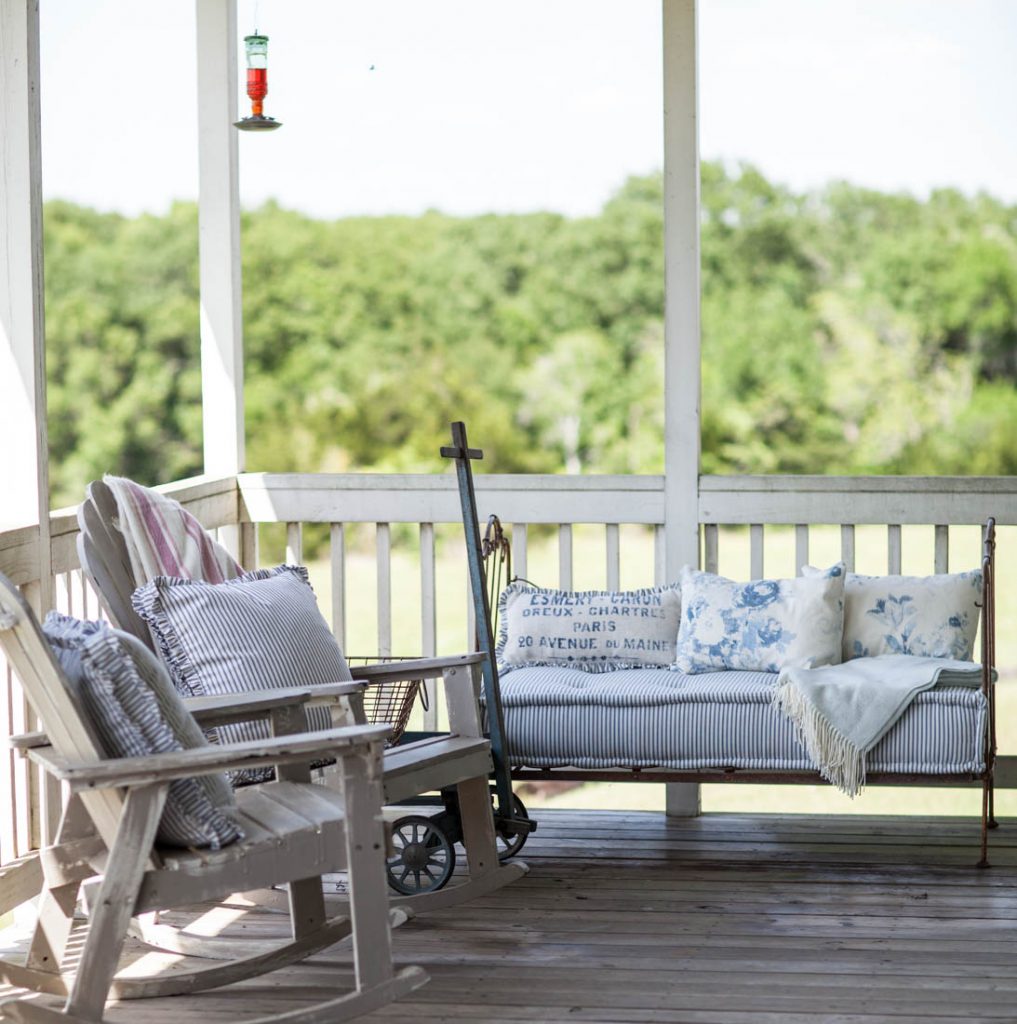 Here is the way it works. We'll have a new collection introduced every Monday, Wednesday, and Friday. Each collection will be on sale for a week only, so if you like it, grab it.
Here are items from our first collection that is available now!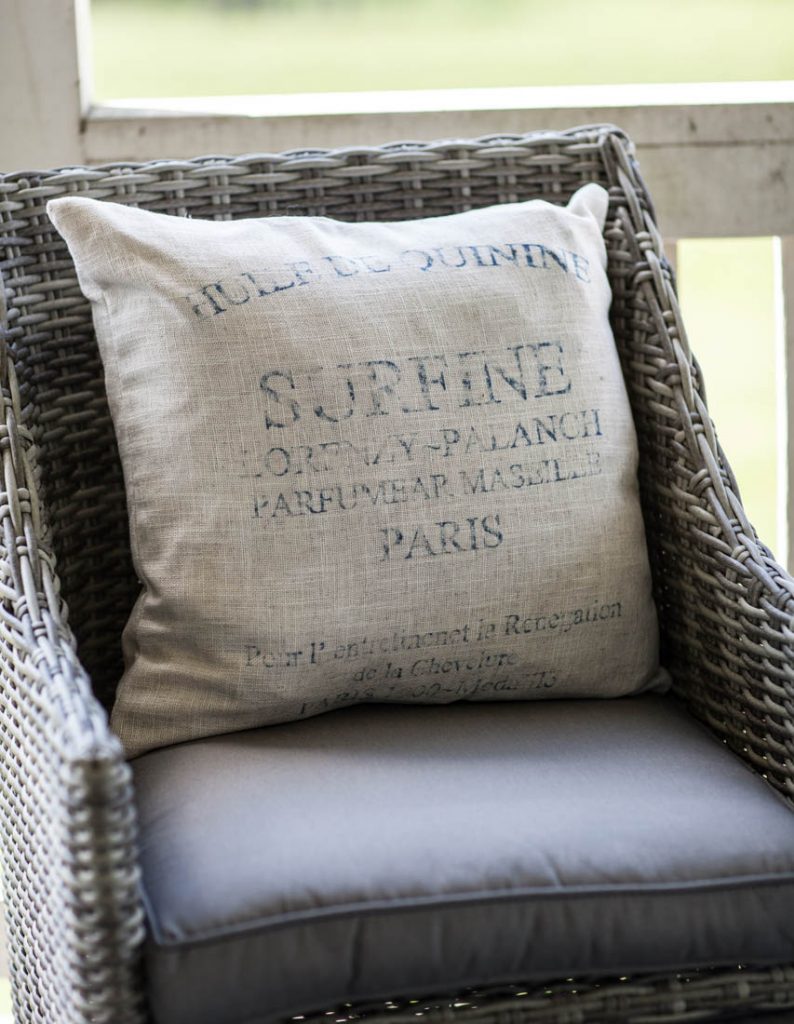 CLICK HERE to go to the store.  The URL for the store is SHOP.DECORATINGTIPSANDTRICKS.COM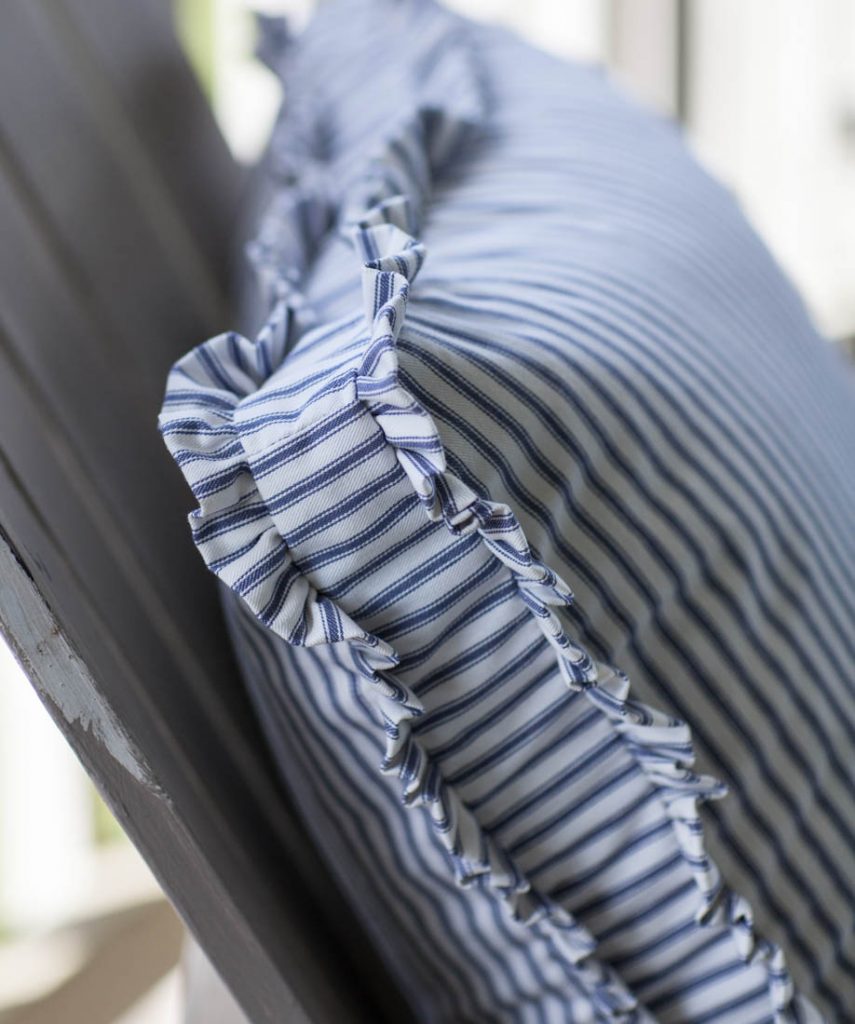 Great quality, made in the US, curated or designed by us for you with free shipping. The items are made as we get the orders, so allow some extra time for shipping. These are not mass produced pillows. Think boutique pillows for a non-boutique price.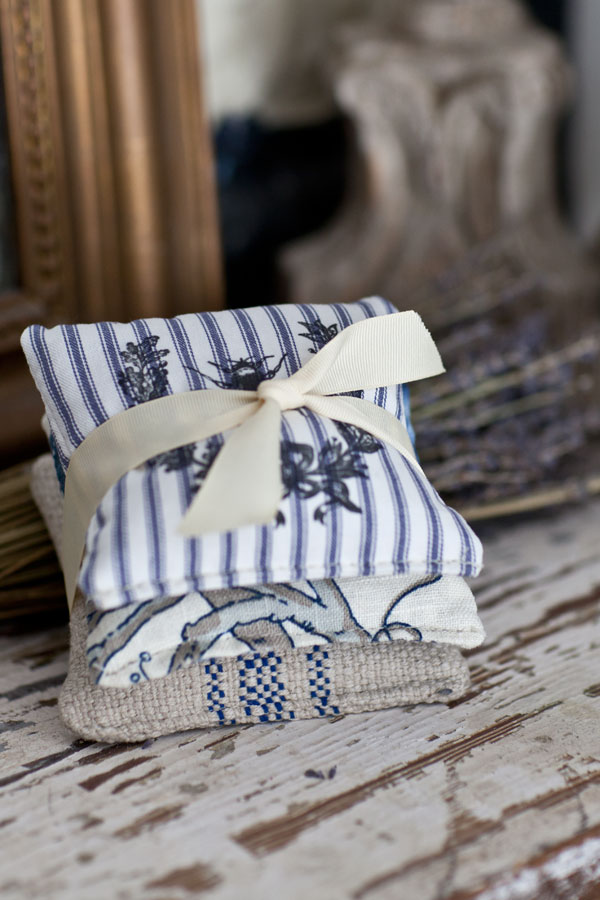 If  you want to see something specific in our shop, please let us know. This is all about you, so we want to make sure we are providing what you want.
Today's episode is about the shop and can you tell we're very excited?