I have an exciting interview on the back porch for you today. My guest is Jennifer Carroll.  She is a very talented stylist, photographer, writer, designer… and much more.  Let's find out more about her…
1. Why did you start a blog?

I began my blog in 2008 as an extension of my then event planning business. I've always been computer savvy and I thought blogs were a fun way to connect with both existing and potential clients. I was so busy with events though that I didn't post very regularly. It wasn't until after my daughter was born in 2011 and I decided to stop planning and designing events and be home with her that I found I needed a creative outlet and the blog became what it is today.
2. Tell us about your magazine and how it started.

Celebrating Everyday Life with Jennifer Carroll inspires readers to make every day special by providing practical, creative ideas for home and garden. We go beyond eating, entertaining and making merry! We give you all the details — how to buy, craft or create what you see on the pages.
The magazine has been an evolution that began when I was a young girl. I grew up in the modeling industry so magazines have always been important to me but as I grew older, I became much more enamored with food and home magazines rather than fashion. Through my experiences in wedding event planning I began interacting with local and eventually national magazines showcasing the designs I was creating for clients. 

From those relationships I began to get opportunities to create custom photo shoots for large magazines and I fell in LOVE with the process! Since I don't live near enough to any of the major magazines to go work with them full-time, and never one to let that kind of obstacle keep me from pursuing my dreams, I got a "bee in my bonnet" to start my own. I have experience with graphic design and photography in addition to interior design and styling skills which make a "perfect storm" of talent for me to accomplish many of the elements needed for the magazine. 

I'm also a very focused and passionate person who is willing to work really long hours. Add to this a truly AMAZING group of contributors and a family that is unbelievably supportive and that's how the magazine came to be. 🙂
3. What was the most exciting thing that has happened to you because of your blog or magazine?

Landing the cover of the May 2013 issue of Southern Living was incredibly exciting and I think it currently tops the list! Although holding that first issue of my own magazine was an amazing feeling too… but I've been a fan of SL for most of my life and I think that's why it slightly edges out my own magazine in my mind.
4. What is your dream gig or do you already have it?

In a way I have it because having a magazine is definitely my dream gig. But, the magazine is still in its infancy so it is my dream that it will continue to grow and be profitable. I have so many dreams and plans for ways to use the magazine to engage with readers, as well as continuing to provide an outlet to showcase other amazingly talented women.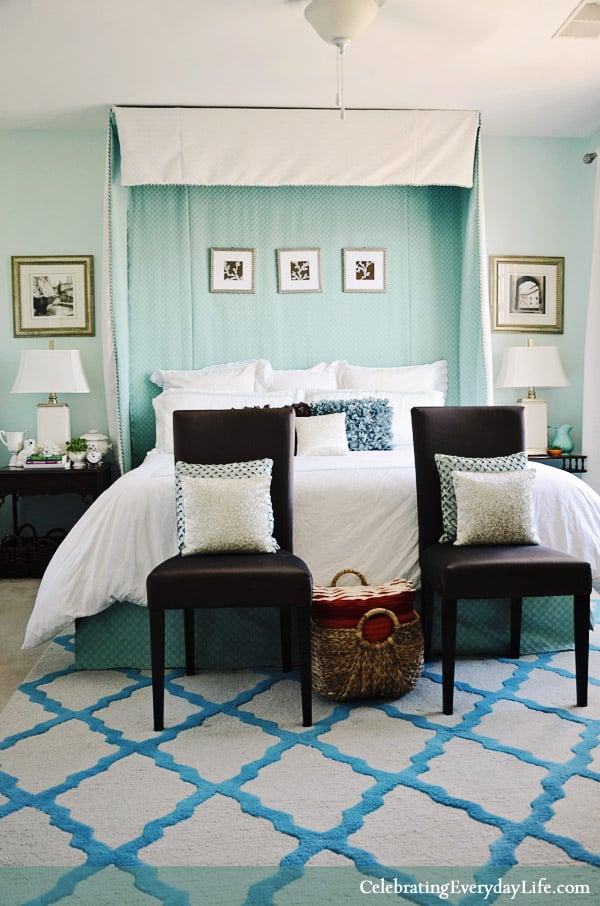 5. What are a few things that readers would be surprised to find out about you?

Oh goodness…. That's a tough one since I'm a blogger who tries to be pretty transparent. All the mystery is gone 🙂 A few things that pop into my mind though are: 1) My house is messy much more than it's clean, 2) I'm daily trying to overcome a deep sense of insecurity and fear that my ideas aren't "good enough", 3) I enjoy going to the beach but don't like to swim in the ocean, and 4) I'm allergic to chocolate.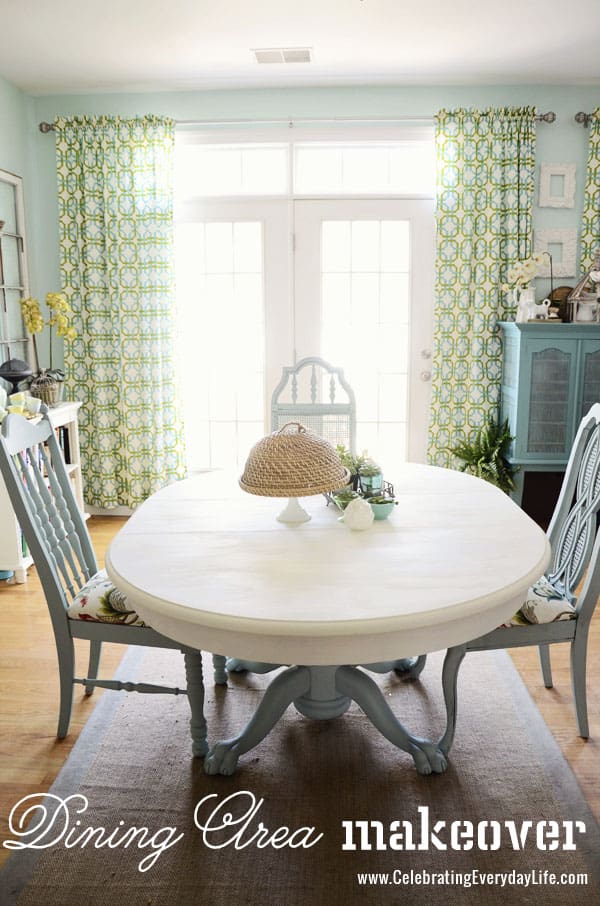 6. How would you describe your style?

I definitely have an eclectic style. If I were to try and label it I think I would call it "Romantic Cottage Chic with a hint of Farmhouse". ha! What a blend!
7. What are your top 3 favorite posts?

Hmmm, that's another hard one… let's see:


Thank you so much Anita for allowing me to visit with you on your lovely porch! What an honor!!!
Wow, what a powerhouse!! Thanks Jennifer for sharing with us on the back porch today.  

Did you miss any of the other wonderful interviews? You can catch up here. 
Would you like to receive a preview of my posts in your inbox? Subscribe below.
Enter your email address:
Delivered by FeedBurner