Guess who is joining me today? It's Anne of White Lace Cottage!! She is a dear friend and has such a wonderful blog, that I wanted her to share more about herself here. Let's hear what Anne had to say. 
I am on the porch with Anita today.Well not exactly on the porch but she graciously asked to interview me! I am so honored to have been asked to join her on this series.And I really do wish I was sitting here with her because I know we would have a wonderful time chatting away!


1. Why did you start a blog?


I decided to start a blog because I wanted to share my love of decorating and was hoping with the exposure I could start an online shop. I did have a online shop for a short time. But I did not do it the right way. I am working on somethings and hoping to have something by the fall…fingers crossed.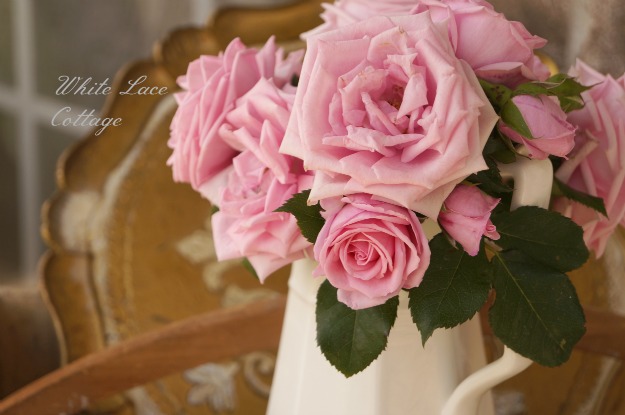 So many things have happened to me since starting my blog. I have been featured on so many beautiful blogs. I am always honored and humbled when someone asks me to be featured on their amazing blog….me! I have also been published in an online e-zine called shabbilicious. I have other things in the works but I cannot announce them at this time. But blogging gives you so many opportunities. And what is even better than the opportunities is that I have met some amazing and wonderful fellow bloggers as well. So many people that I would have never ever known if it had not been for my little blog!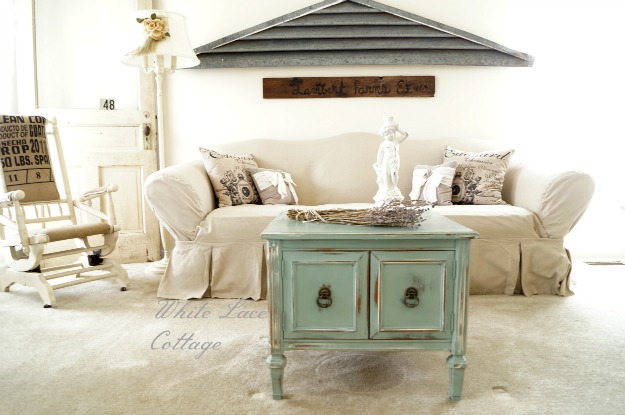 3. What is your dream gig or do you already have it?
There are a few actually. I know everyone says this but I would love to be featured in a decorating book. And I would also love to be featured in a magazine. It has been a dream of mine way before blogs were around. I would love to have a successful online business.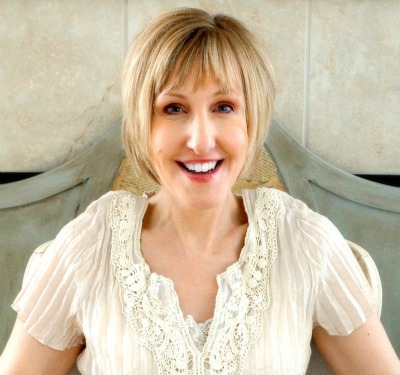 Okay are you ready for my pie in the sky dream. I would love to be a professional shopper. Okay I hear you are laughing. Some of you probably call yourself that because you shop allot….like me. And my husband probably thinks I am already a pro at it but I would love to work with a designer. Someone that needs specific pieces but they don't have the time to shop for it that's where I would come in and do the shopping for them! 
That would be a pie in the sky dream job for me!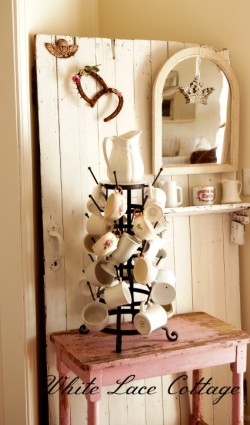 4. What are a few things that readers would be surprised to find out about you?


I was a hairdresser for many years. But stopped after I had my daughter. Although I still do hair on a couple of friends.  
My dream as a child was to be a singer and an actress. So many of my school mates thought I was going to be famous someday on Broadway. Hmmm never happened. 
One of my idols growing up was Carol Burnett I wanted to be funny just like her!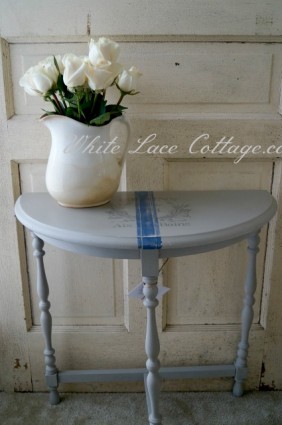 5. How would you describe your style?


That is hard because my style is really eclectic.But if I have to put it into words it would be Shabby, French, Romantic, Cottage, Farmhouse.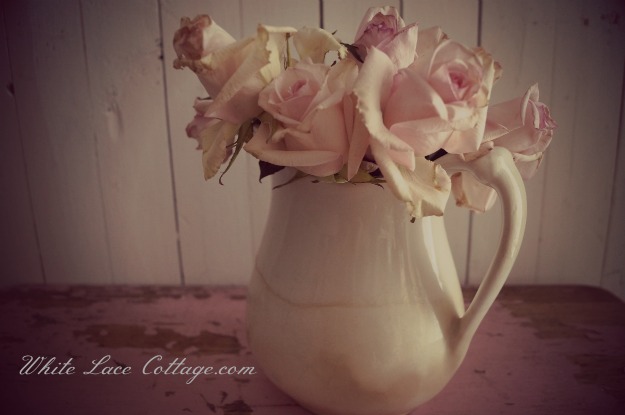 6. What are your top 3 favorite posts?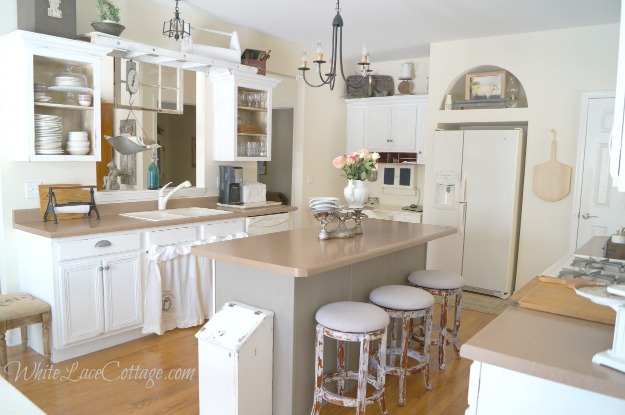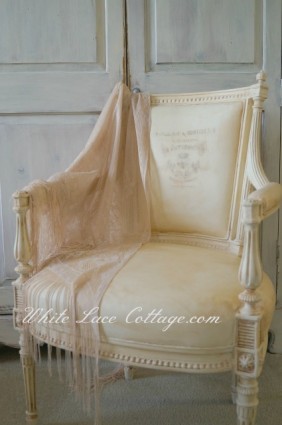 Thank you so much for inviting me Anita!
Wow I'm in love with that chair Anne!!!  Thanks so much for the wonderful interview.  I am so inspired every time I visit your blog. 
Did you miss any of the other interviews?  You can catch up here. 
Would you like to receive a preview of my posts in your inbox? Subscribe below.
Enter your email address:
Delivered by FeedBurner
Here's a list of the parties that I visit on a regular basis.  I might have shared this link at any number of these.