NEW AMAZON DOT GIVEAWAY
THIS GIVEAWAY HAS CLOSED.
We have a new Amazon Dot Giveaway going on for the month of August. Share Decorating Tips and Tricks with your friends on Facebook, and enter for a chance to win.
It's time for a giveaway just for our podcast DECORATING TIPS AND TRICKS.
Contains some affiliate links.
Are you familiar with the AMAZON ECHO or ECHO DOT?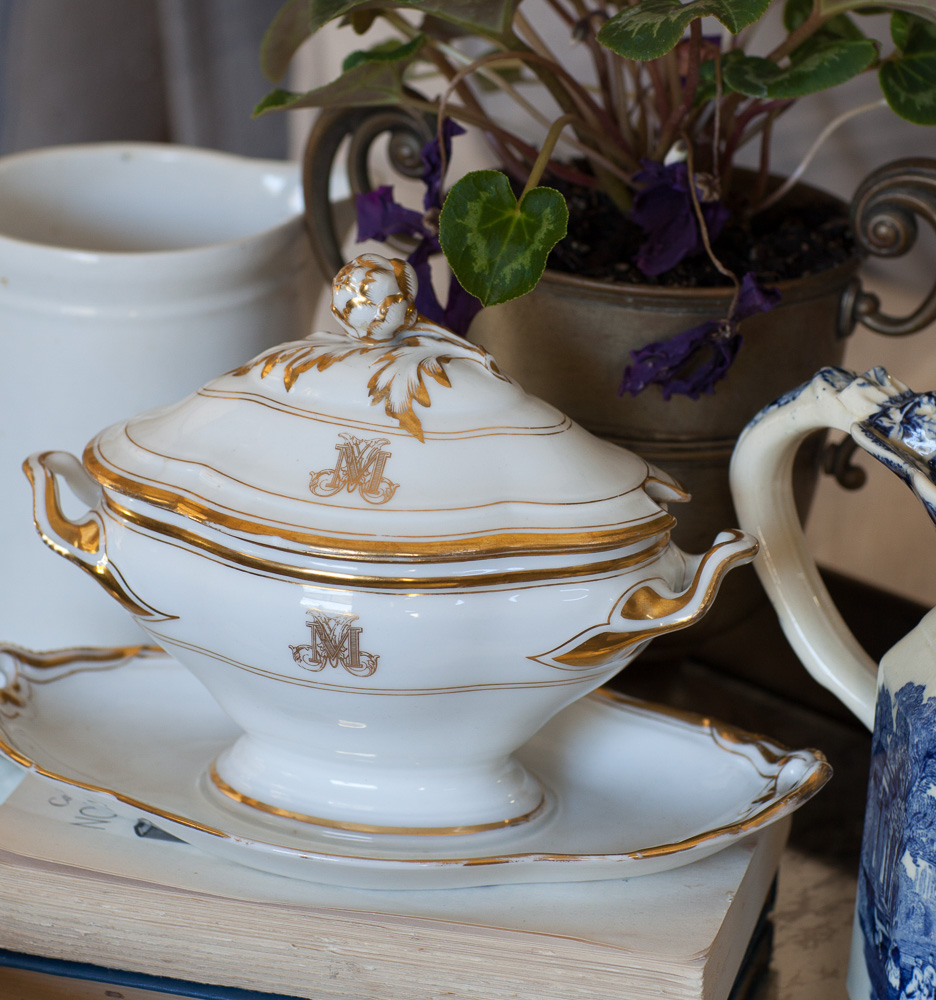 The echo is the larger version, and the echo dot is the smaller version. It is an Amazon device that accepts voice commands like 'Alexa, call Anita', play your favorite tune or even 'Alexa play decorating tips' or 'Alexa play decorating tips paint episode.'
Alexa is the voice of the Echo and Echo Dot. Alexa loves playing DECORATING TIPS AND TRICKS.
Speaking of the podcast, check out today's episode.
EPISODE 80 HOW TO SPOT AND FIX AN OFF-BALANCE ROOM.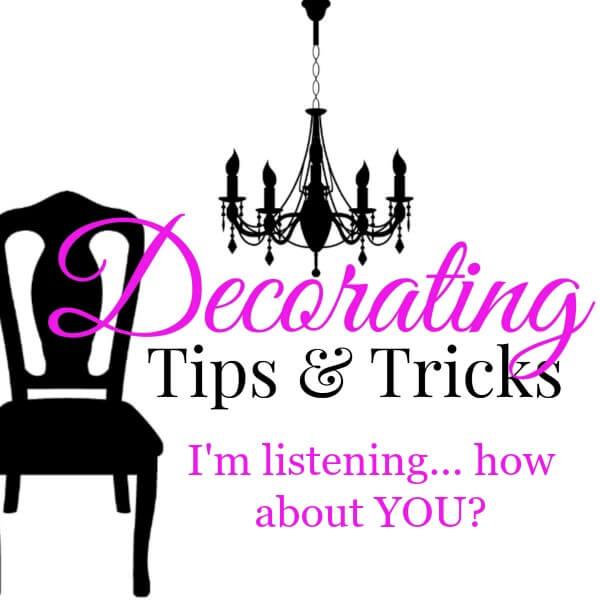 We are thrilled that our podcast is featured on Amazon now. We're so excited in fact that we're giving away an Amazon Echo Dot to one winner. To enter, simply share DECORATING TIPS AND TRICKS with your Facebook friends.
The giveaway lasts until August 30, 2017. The winner will be chosen at random and notified by email.
Just share THIS post shown below with your friends. Click on it, and then hit the share button. Add your own personal note telling them how much you love the podcast.
After you share it, simply click as shown below.
Type 'I shared it' in the drop down box, then hit enter.
That's it.
THIS GIVEAWAY HAS CLOSED.