This post was created in collaboration with my sponsor Grove Collaborative. All opinions are my own. 
I love a clean house! And I am very picky about what I use to clean my house. I want to use products that are environmentally friendly, rather than harsh chemicals. And I have a free offer today that I think you are going to love. The scents from the cleaners are fresh aromatic, not overpowering. I love how clean and heavenly my home smells.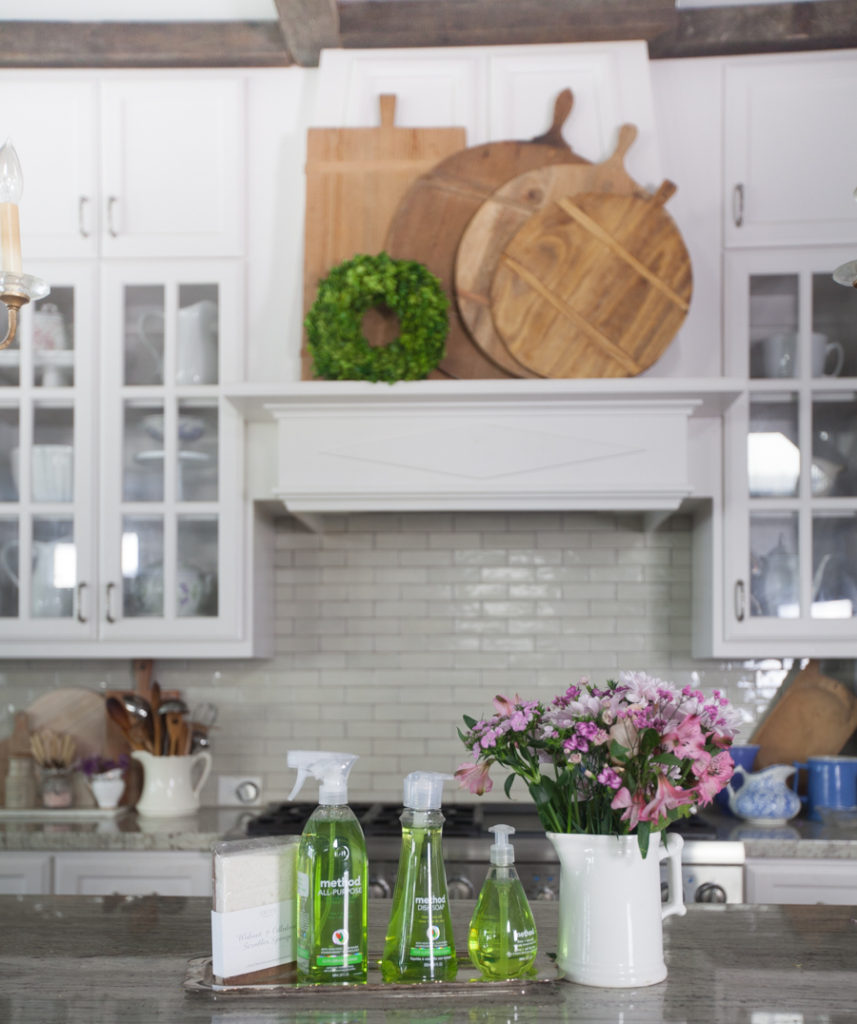 What is Grove? I have only recently found out about them. Grove is a monthly delivery service that provides nontoxic products right to your door at discounted pricing. They sell the brands that I already love and buy on a regular basis, Method, Mrs. Meyer's, Seventh Generation, and more.
I did some checking around and heard fabulous things about them, so I feel comfortable recommending them to you.
You schedule delivery when you need it, so you don't ever have to run out. The best part is that you'll save money buying from Grove rather than buying these products in the store.  CLICK HERE FOR INFORMATION! And for me, I'm thrilled to not only save money, but have them delivered to my home before I run out. It's perfect for people who love natural products, but aren't crazy about running to the store all the time, and most importantly want to save money!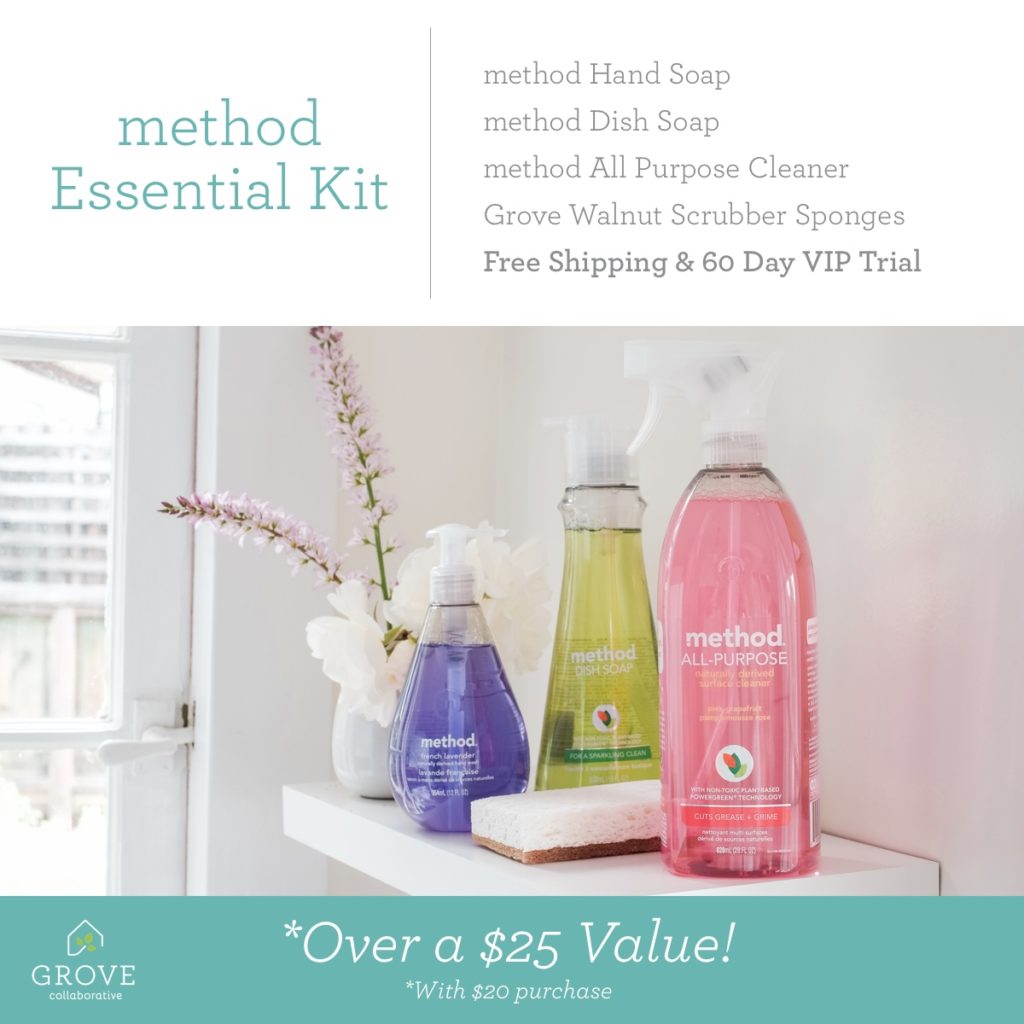 I've saved so much money not only on cleaning supplies, but on skin products and shampoos, and the most velvety lip balm. For just a few days, they are offering a very special deal for you.This deal is going away in a few days, so be sure to grab it now.
Sign up for their service, spend $20 or more and get this!!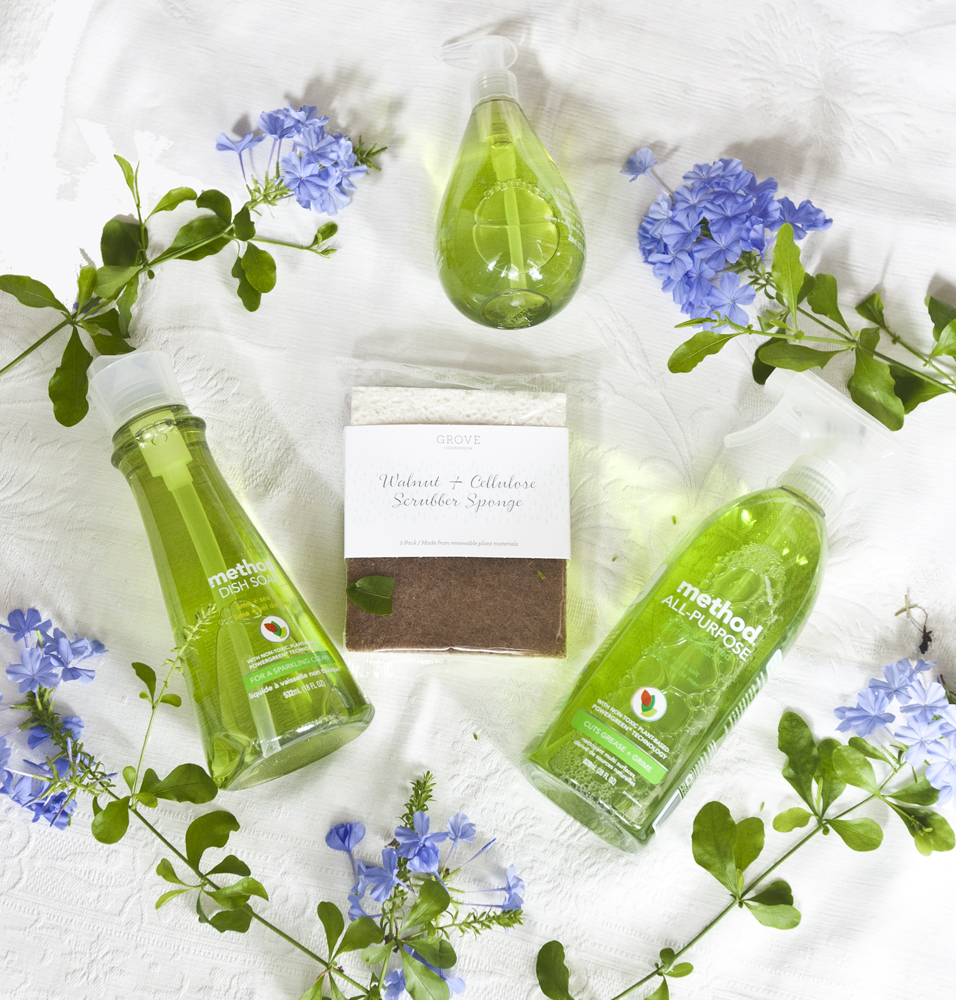 Are you already signed up? Then you can still get a free gift. CLICK HERE FOR FREE WALNUT SPONGES.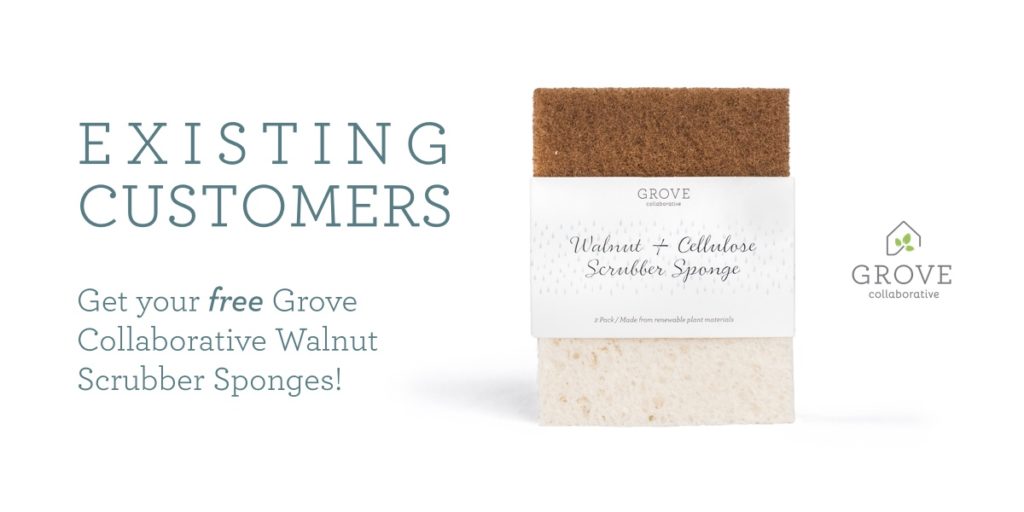 Don't forget to check out our podcast for today. It's all about creating an inviting front door.

What other products do they carry? Here is just a glimpse at my last shipment! This doesn't include the body care products I purchased.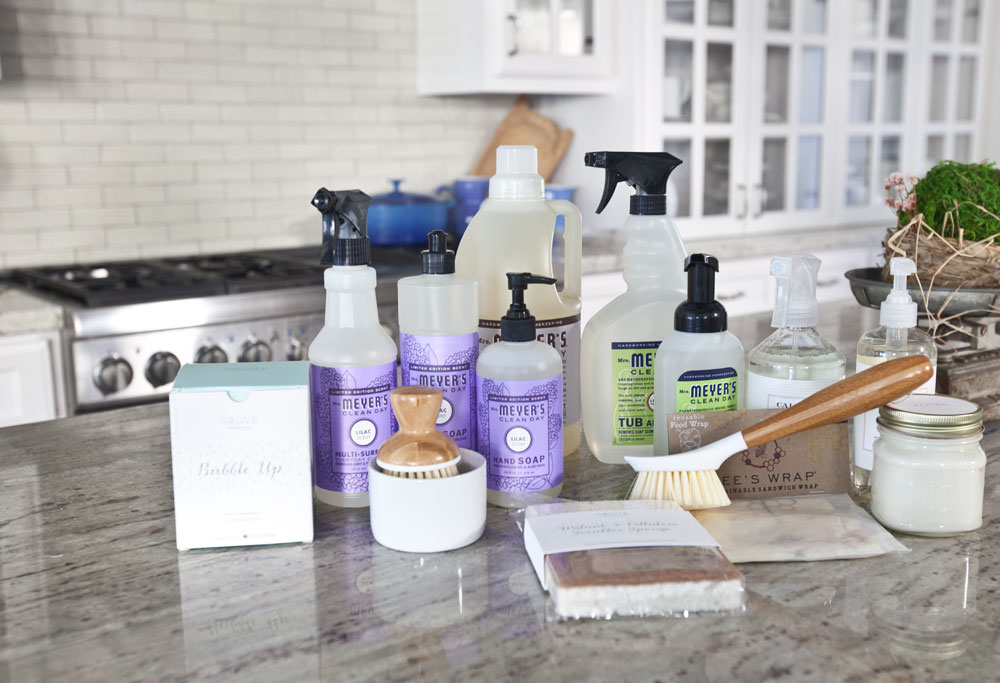 Grab your free kit, CLICK HERE for new customers when you purchase $20 or more. Over $25 value.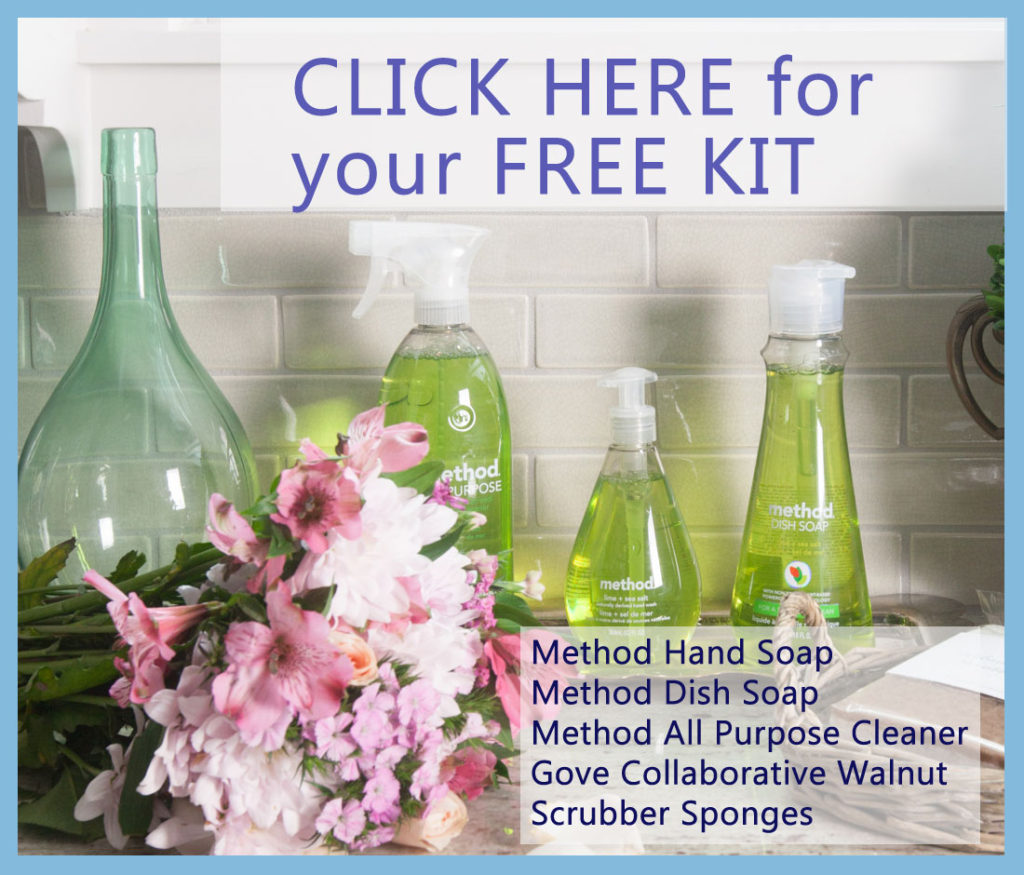 This post was created with Grove Collaborative as a sponsor. For my full disclosure policy, CLICK HERE.