This post about patio doors is sponsored by Milgard Windows and Doors. All opinions are my own.
Ever since we found our retirement house in the mountains, I've been dreaming of a wall of glass doors. I would love to take advantage of our view. This is our view from the deck.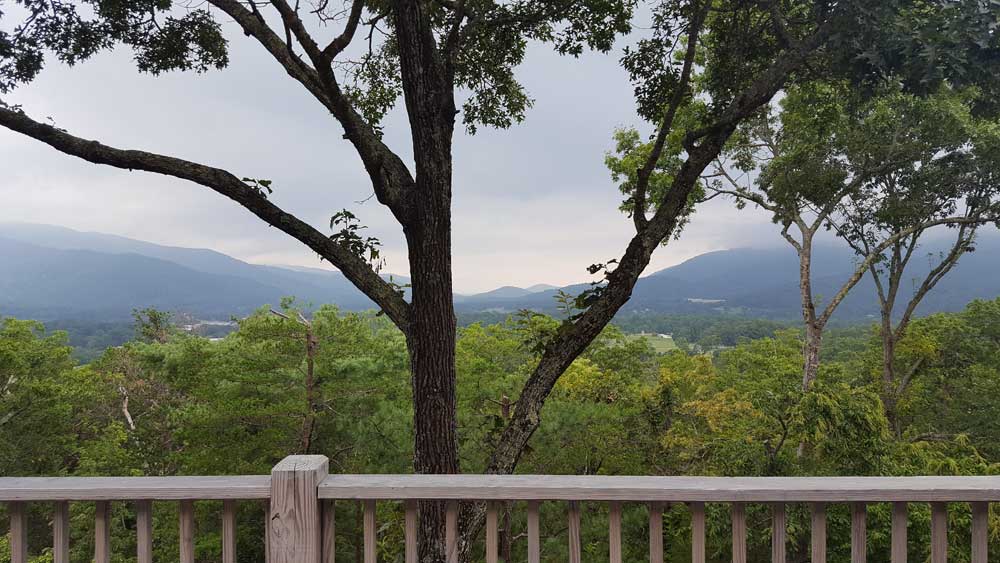 I think it would be amazing to have a wall of glass doors that fold or slide, something like doors below. Can you imagine having doors like that in your home? These are my fantasy doors.
Images below are all courtesy of Milgard Windows and Doors.
I want to mention that Milgard is having a 50th anniversary sale on patio doors right now. It ends Feb 28, 2018. They have several styles of patio doors. CLICK HERE for more information.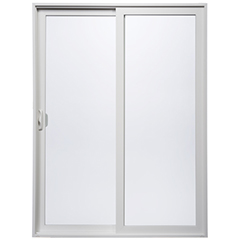 SLIDING PATIO DOORS
Long ago, we had sliding patio doors, but they didn't look like these gorgeous Milgard doors. If you are looking to upgrade your doors, be sure to check out the sale. Sliding patio doors allow a lot of light into the room, and they don't open into the room, so they are a space-saving option. The options include 2, 3 or 4 panels.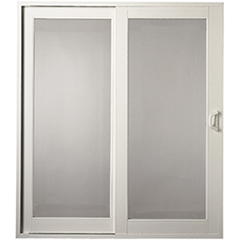 FRENCH STYLE SLIDING PATIO DOORS
The French style sliding patio doors have wider stiles and rails to create a classic, traditional look. You can always add grids or sidelights for a more custom look.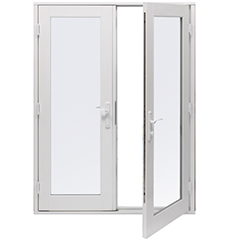 IN-SWING FRENCH PATIO DOORS
Unlike the other patio doors, these doors don't slide. These doors open to the inside. This style works well when you have plenty of room near the door.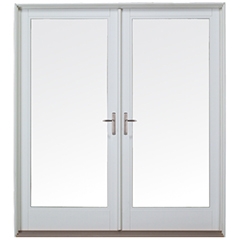 OUT-SWING FRENCH PATIO DOORS
The in-swing and out-swing doors look very similar, but the out-swing doors (you guessed it) swing out on the outside rather than the inside. If you have limited space inside, this is a great option, especially when you have an expansive patio.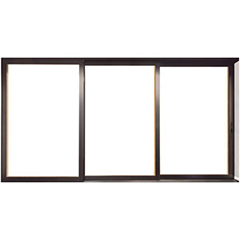 POCKET MOVING GLASS WALL
Glass walls come in three options – pocket, bifold, and stacking. These doors are easier to open than they appear. With the pocket option, the doors actually tuck into the wall. Wow, that would be amazing to have your doors just disappear when you have a party and want the indoors to open up to the outdoors.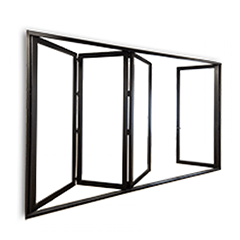 BI-FOLD MOVING GLASS WALL
The bi-fold moving glass wall just might be my favorite. I'm fascinated by the way the doors fold up on one side. I love the accordion action.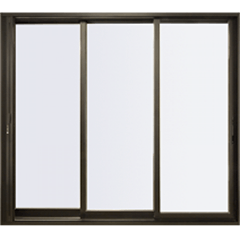 STACKING MOVING GLASS WALL
This door is basically a multi-door sliding door. Each door slides or stacks top top of the others.  There is one track per door.
These are the basic options, and then you can get into the style of the door, and the material. There are so many options, so I recommend talking to a professional to help you decide which one is right for your home.
You can use this link to find a certified dealer in your area. CLICK HERE.
There are so many style of patio doors available. I wanted to show you a few.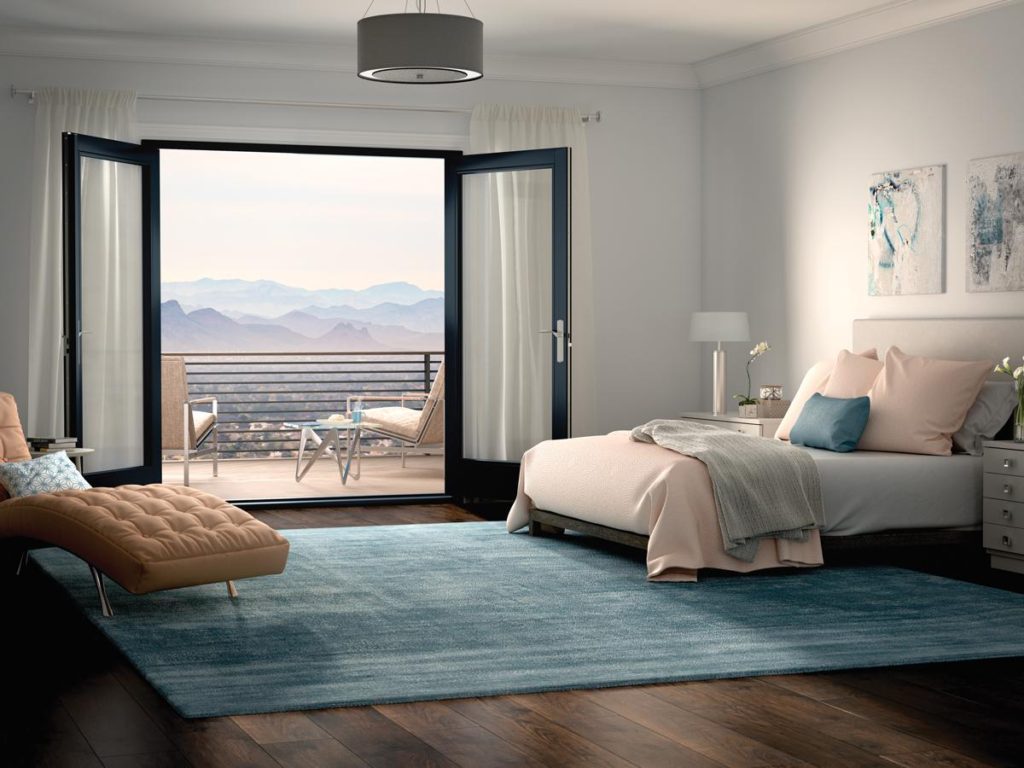 The doors above are from the    UltraTM Series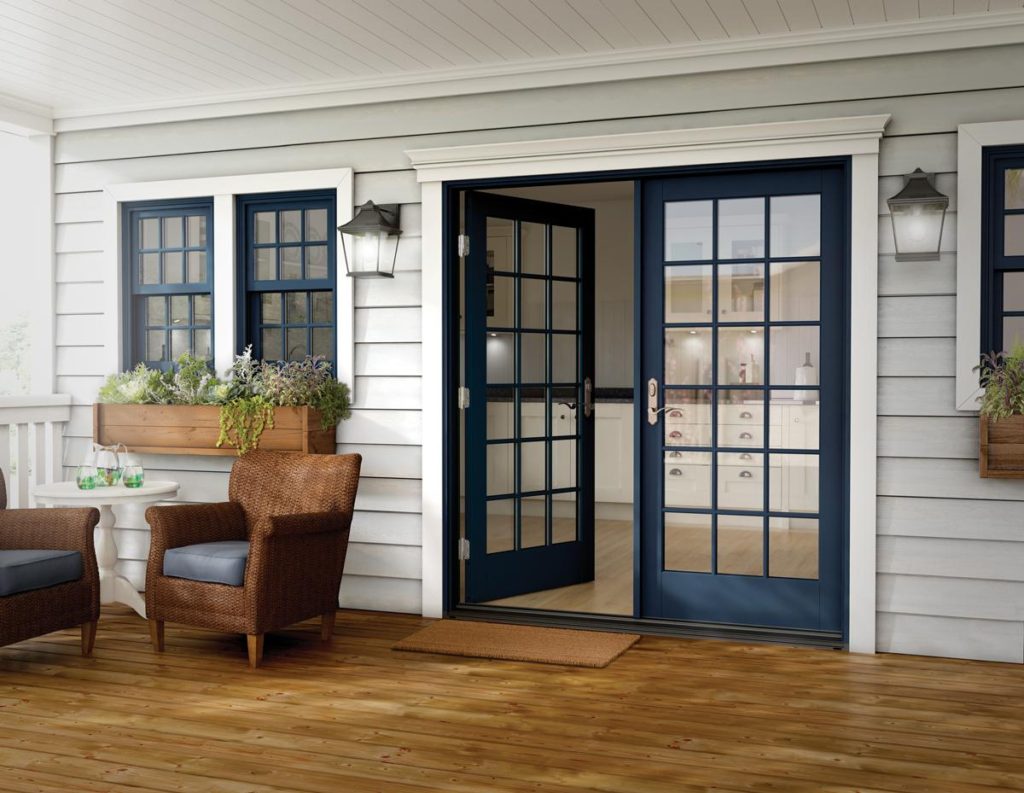 These traditional French doors, above,  are from the Essence Series®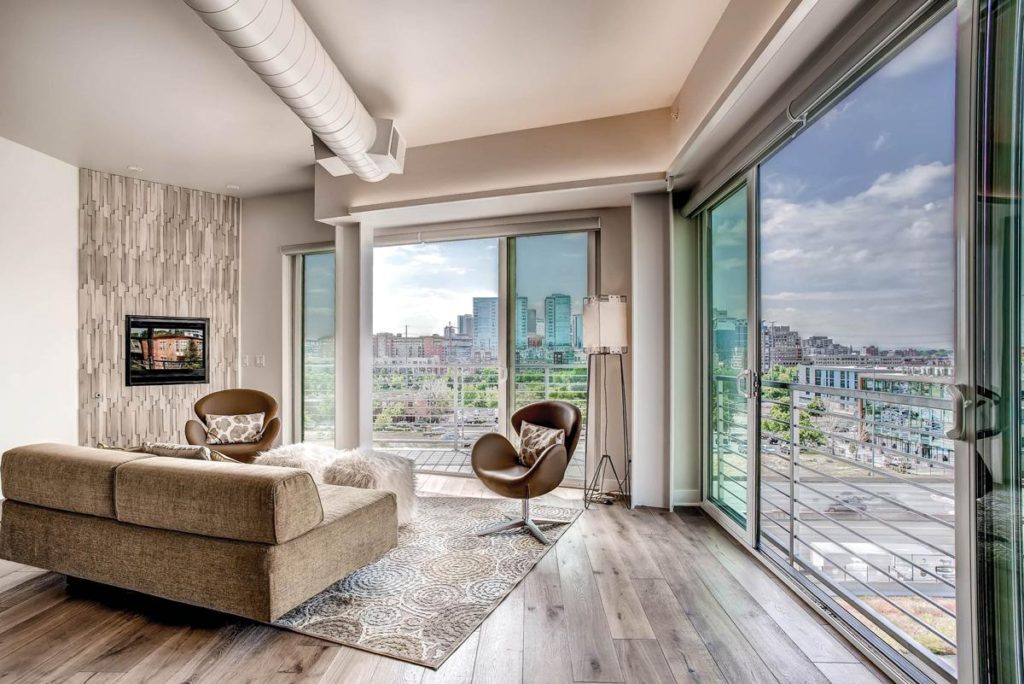 The expansive doors above are from the    Tuscany® Series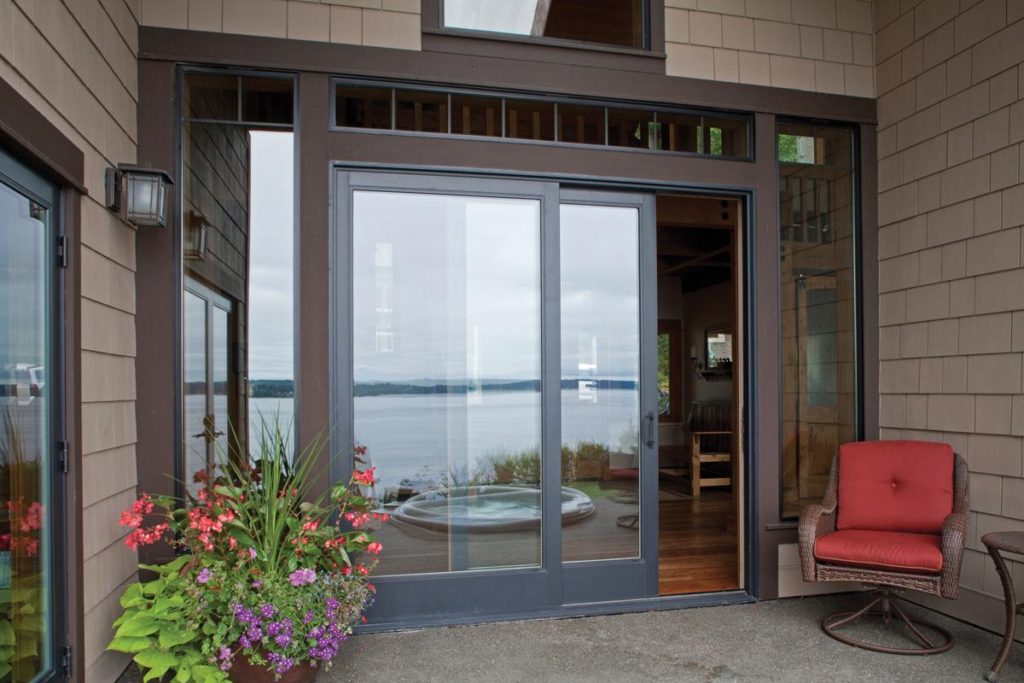 This door is another one from the  UltraTM Series
Be sure to check out all of the patio doors at Milgard Windows and Doors.
On another note our podcast DECORATING TIPS AND TRICKS is having its one year anniversary today. Listen in to hear today's episode.