As much of the country hasn't opened up fully yet, we are still basically at home. I hope you can make some lemonade from these lemons. I have heard celebrities talking about how you should be taking this time to learn a new language and gain a new skill. That might be right for some, but it sounds like too much work for me! I'm more interested in doing some small things, a few little projects, and reaching out to my friends and family, and those in my community.
We are hoping to get our farmhouse painted this month. The house is currently green. I believe it is Escape Green from SW.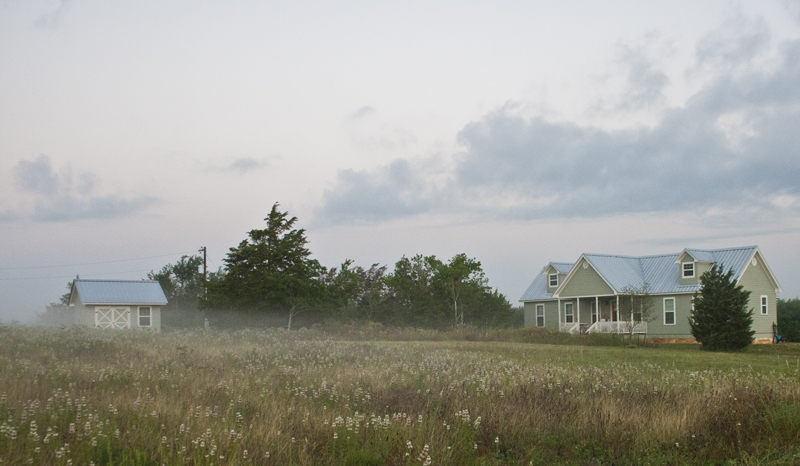 I am thinking of a white for the house this go-round with a taupe around the windows. The colors would be similar to the color on this gorgeous house!!!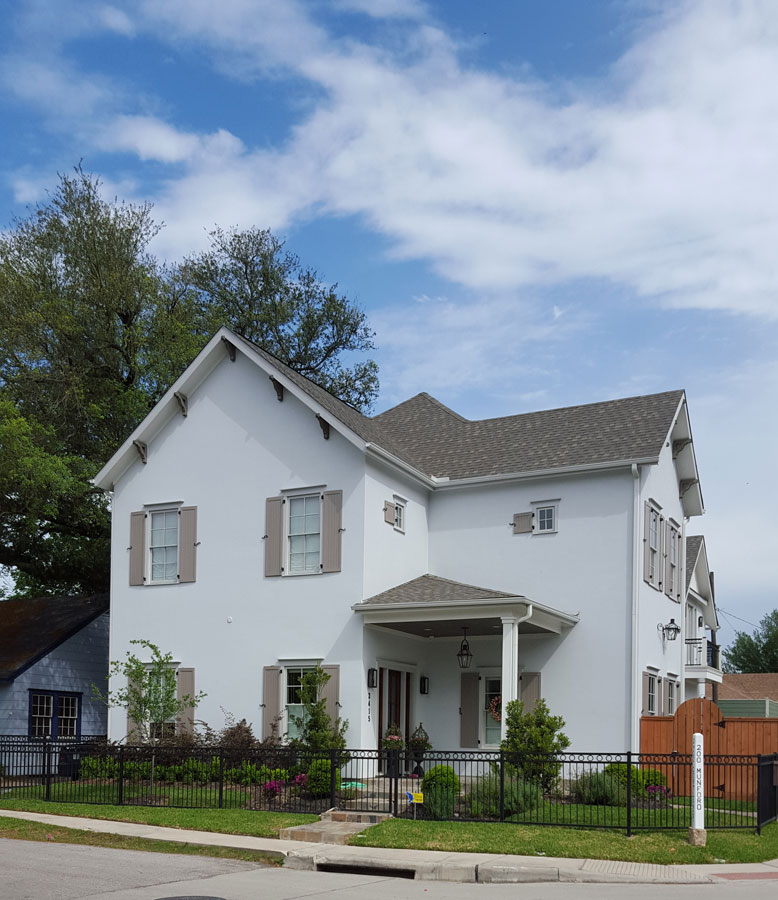 Our farmhouse was built in 2009, so it's time for a paint job. If you have any suggestions, I would love to hear them!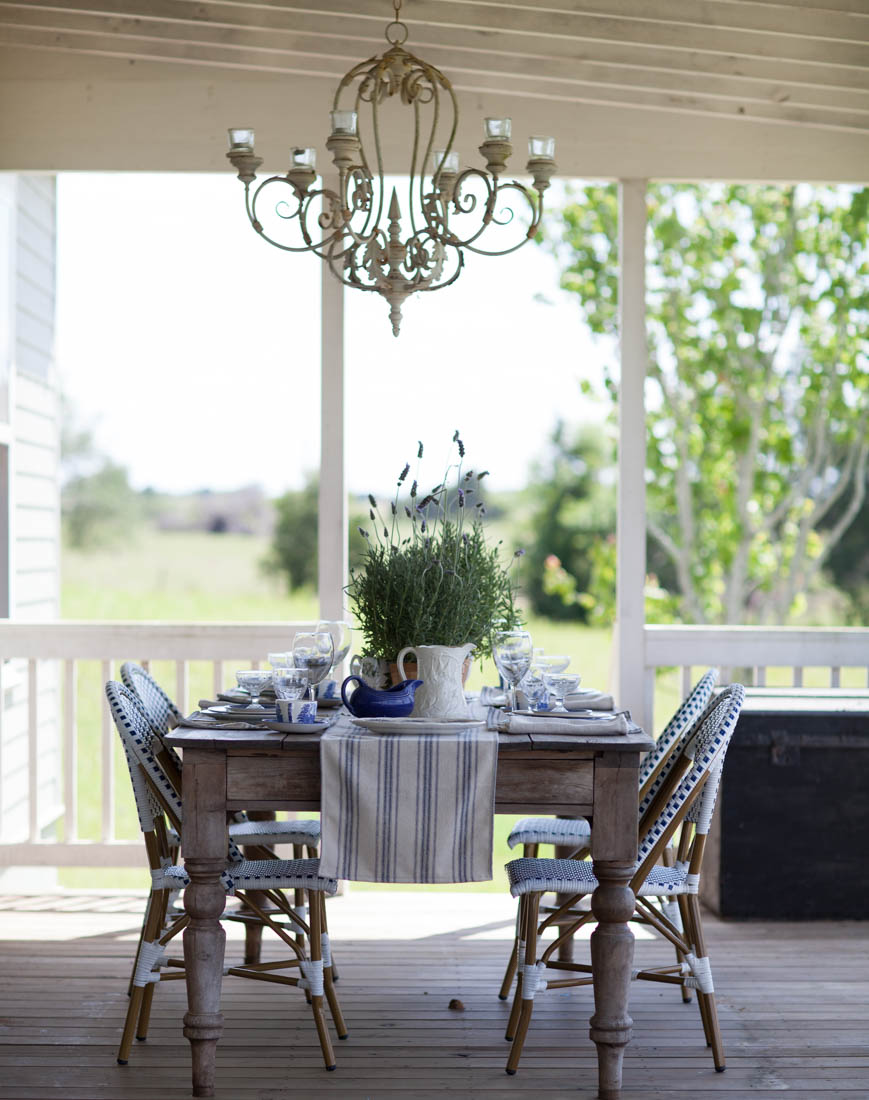 We stayed home for about 6 weeks, but just started venturing out for groceries (rather than having everything delivered or picking it up curbside.) It feels great to be out of the house.
For some ideas on creativity and inspiration for staying at home, listen below.
Don't miss the French Country Friday posts for this week!
Maison de Cinq | Simple Yet Elegant Summer Table in Blue & White
Shabbyfufu | Florida French Coastal Style Homes
Cedar Hill Farmhouse | 8 Above Bed Wall Decor Ideas
Designthusiasm | Home Design Ideas: 6 Top Home Decorating Tips
Edith and Evelyn Vintage | How To Tell The Difference in French Louis Chairs
French Country Cottage | The Secret to the Bucket of Blooms of the Patio