I am Debbie and I am so excited to have been invited to join all of those wonderful ladies from Texas… 
Anita, Samantha, Linsey and Amanda…
for the Cowgirl Up linky party!
And I have to show you my favorites…my vintage French Quimper collection!
Why plates? 
My addiction began when I was living in France for a year (What a experience!) where lovely plates are an essential part of life!
 So I hope you will drop by, make yourself at home and have a look around!  
And thanks again to the Cowgirls for inviting me to co-host! 
Now…let's get this party started!
** Want to be a Guest Host here on Cowgirl Up? Just leave a comment with your name and blog address below! If you are selected, you will be introduced in the Cowgirl Up post for that week, and we'll include a link to your blog. We'll send you the code for the party ahead of time. Lots of fantastic exposure for you, and the post is written for you!
On to this week's features chosen by
Anita of  
Cedar Hill Ranch
(I hope you got to see my blog featured in the February issue of Romantic Homes magazine. 


You can click here for more info.)
Here are this week's features.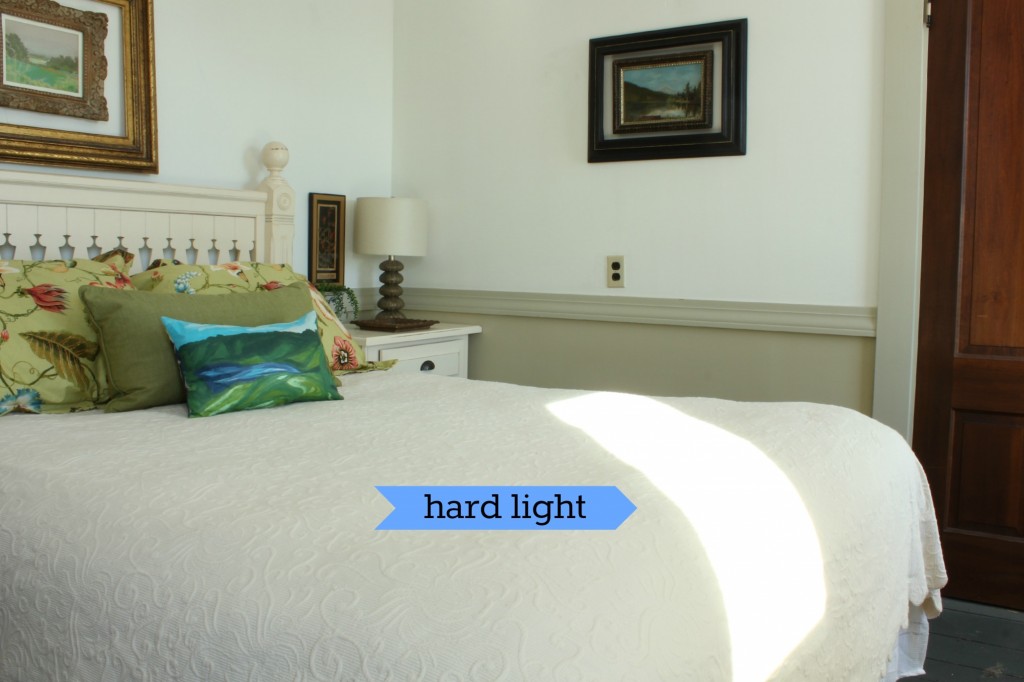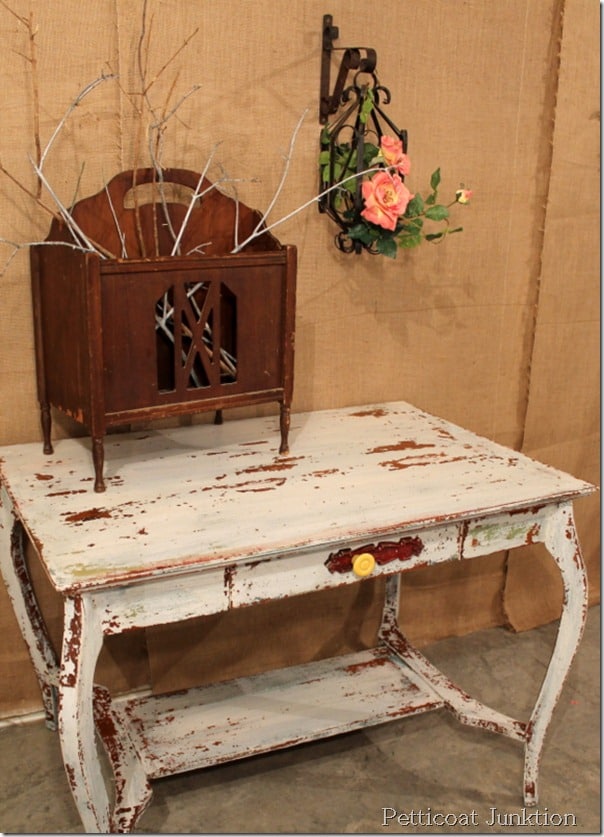 Now about this week's party… You link up on my blog and your link shows up on FIVE blogs.
More exposure, less time.
We are looking for the latest and greatest projects, tutorials, ideas, crafts, recipes, decor, and inspiring stories. Anything that you are proud to show off.
Cowgirl Up! is the link party that saves you time and brings you inspiration.
What blogs will your link appear on? Check us out below!
Amanda with The Ivy Cottage Blog
The four of us are all Texas bloggers, but you don't have to be Texas, country, western, or own horses to participate in Cowgirl Up! You just need that "can-do", cowgirl spirit!
Cowgirl Up! Link Party Guidelines
(Please read the guidelines before participating)
* When you link with Cowgirl Up!, your link will automatically show on four different blogs. Awesome!
*

Please follow your host blog

before linking up on GFC (and if you have a linkyfollow account, then please follow that way too.)
* You may link up decor, DIY, crafts, guest post, recipes, giveaways, sewing, inspiring stories, and anything that you feel related to the listed categories.
* You may link as many links as you want.
* 

Be sure to include the Cowgirl Up! Button or text link to Cowgirl Up in your linked post, 

(mine can be found on my sidebar.) Mandatory to be featured!!
* Be courteous and visit the two links before yours. Several projects will be featured each week!
* By linking up you are agreeing that the photos are yours or that you have permission to use them,  that we may use those photos to feature your project in a blog post, on Facebook, Pinterest, or Twitter with a link back to your blog of course. 
*

If you pin a project shown here, please, please pin from the original source.
Would you like to receive a preview of my posts in your inbox? Subscribe below.
Enter your email address:
Delivered by FeedBurner