This post is sponsored by THIRD LIVING. There's a great giveaway too! THE GIVEAWAY IS CLOSED. We love comfy sheets, and these sheets pass the test for me. They are very comfortable. Third living sheets are 500 thread count, made from the highest quality long-staple cotton fibers, so the sheets feel soft to the touch.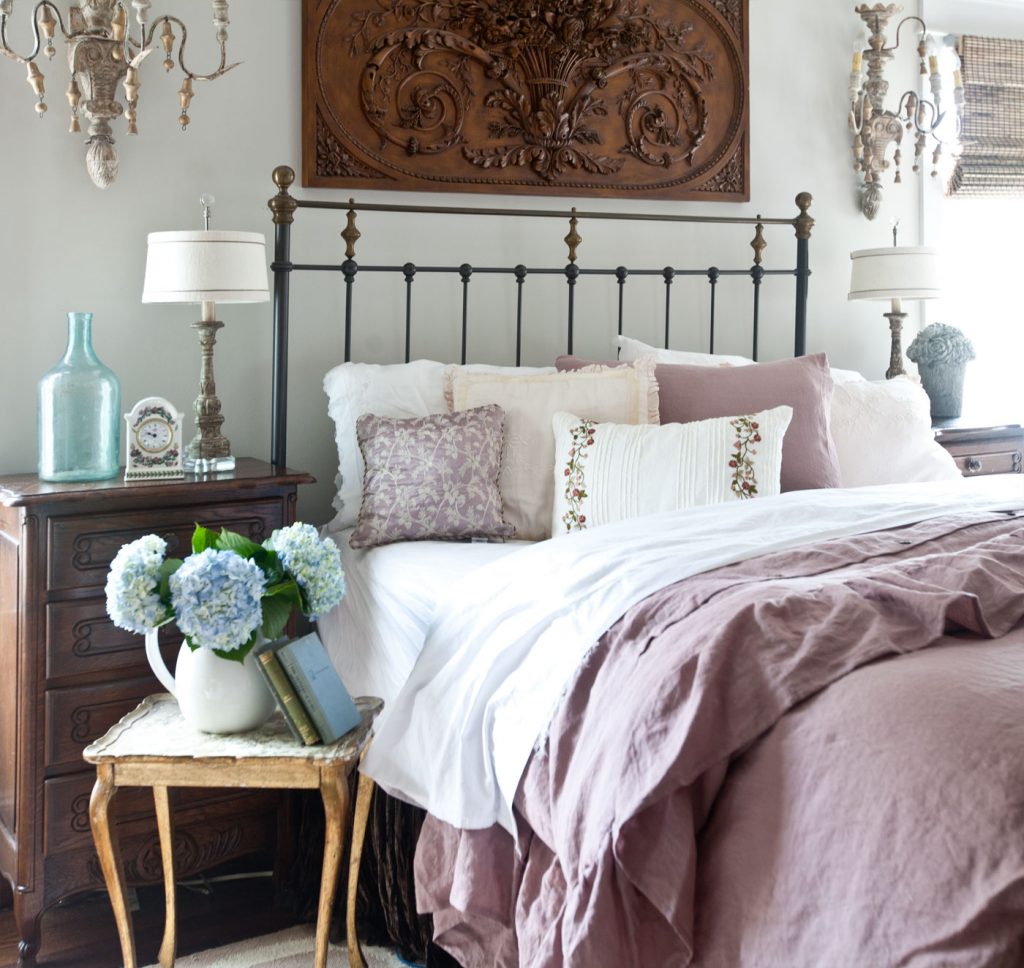 I wondered why they are called 'Third Living' and I found out it's because we spend a third of our life in bed. Makes sense to me. The sheets come in a few colors, but I chose white, because it's classic. There is no middle man, so that keeps the cost down.
The best part is that we are giving away complete set! The set includes a top sheet, a bottom sheet, two pillow covers and a duvet cover. There are so other goodies that will be in the box, but I'll let that be a surprise.
To enter, you simply go to this link www.thirdliving.com/tipsandtricks select your favorite sheets, then come back here and leave a comment about which one is your favorite. That's it. One winner will be chosen from all three blogs, Cedar Hill Farmhouse, My Soulful Home and Stone Gable. Your chance of winning depends on how many entries there are.  If you want to increase your chance of winning, you are welcome to leave a comment on all three blogs. Here are the only links. STONE GABLE and MY SOULFUL HOME.
The fine print is that the giveaway is only open to people over 18 years of age. If you live in Canada, or the UK, I have great news for you. This giveaway is open to residents in the US, UK, and Canada. (Void where prohibited by law.) The giveaway begins April 4, 2018 and ends April 11, 2018 at midnight PST. You can only have on entry per blog. (One on Cedar Hill Farmhouse, one on My Soulful Home, and one on Stone Gable.) The winner will be notified by email. If we don't hear from you within 48 hours, we'll select a new winner, so answer that email!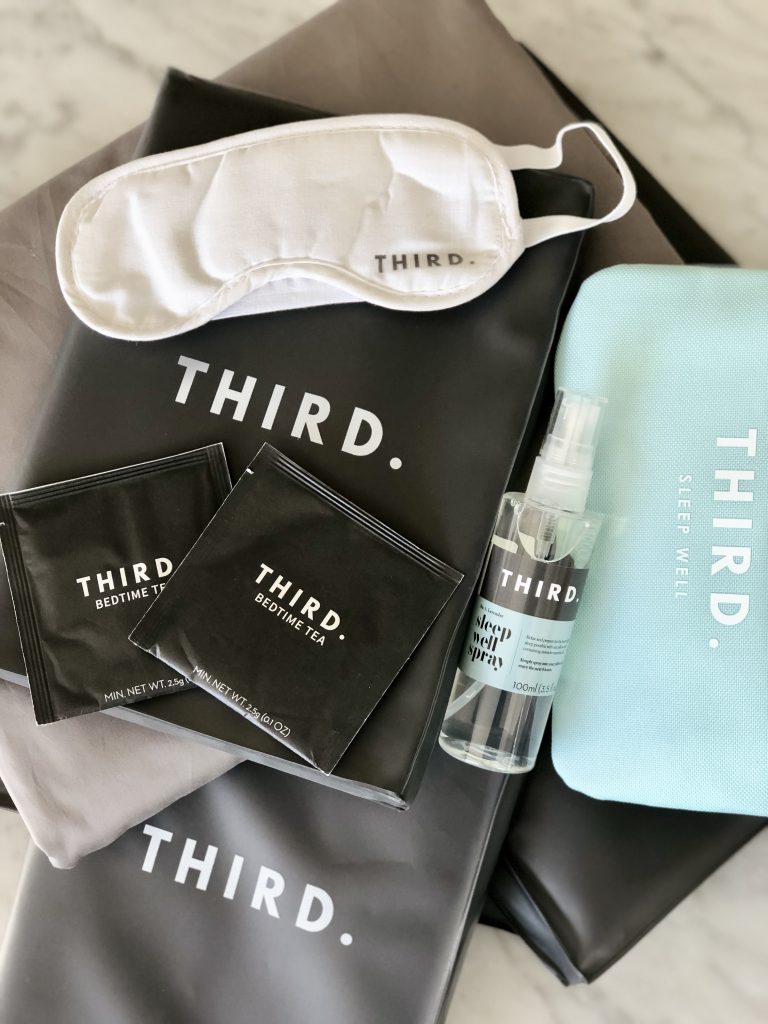 There's also a discount code for you! Go to www.thirdliving.com/tipsandtricks use TIPS for $20 off a complete set.