Today's post is sponsored by Milgard Windows and Doors.
Can we talk about windows? This topic may not always be on your mind,  but when you need them, it's good to think about how windows can affect the way your home looks on the inside and the outside. When you are used to looking at your home all the time, you may not notice how much the windows impact your home's appearance. To be honest, I didn't realize how much new windows could change the look of a home, until I noticed a new  window trend.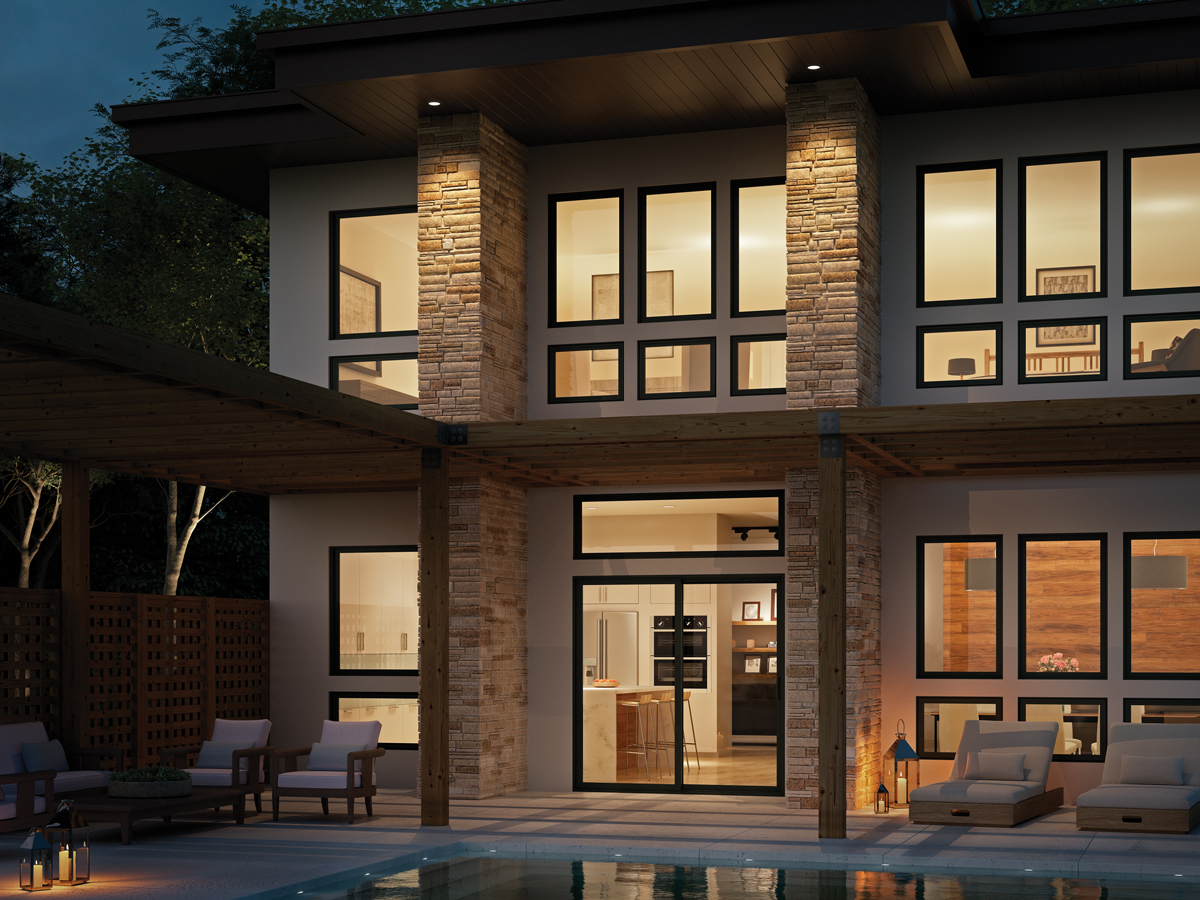 Have you noticed the new window trend with thin black frames? It's everywhere.  There are a lot of new homes being built near me, and most of them (if not all) have the black window frames on the exterior. The other thing I've noticed about the new window trend is the look of thinner window frames. CLICK HERE to see the trend on Pinterest.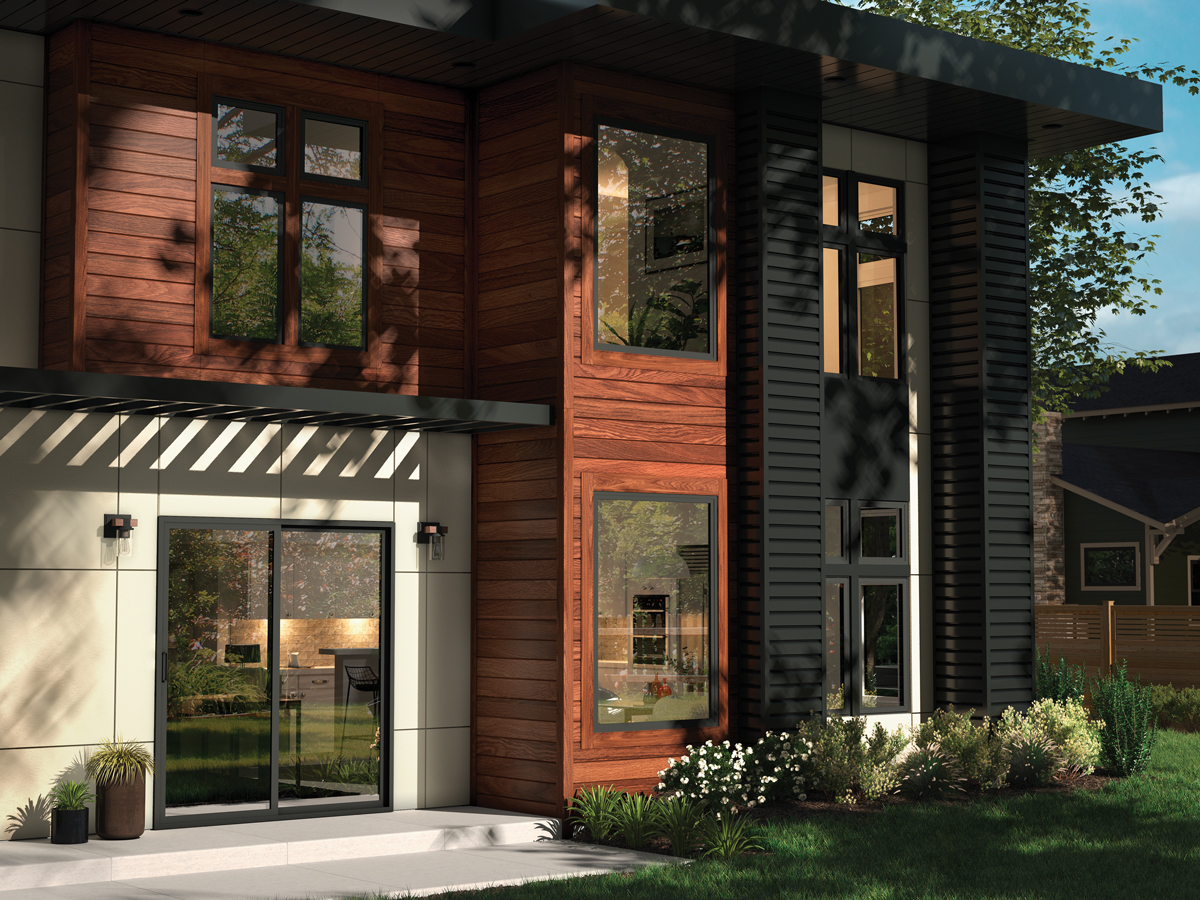 To give a bit of information about the trend, several years ago black iron framed doors and windows started becoming very hot. It gives the house an industrial look that is reminiscent of an industrial warehouse that has been converted into high end lofts. The look is cool and the concept of a re-imagined industrial space is increasingly popular. The trend has gained more and more popularity each year. Now it's going mainstream, and, at least in my area, has become the norm for new homes. The interesting thing is that the look goes so well with contemporary and traditional homes. When I check out the high end neighborhoods, I see these new windows and doors popping up everywhere, and not it's not just new home construction. People are purchasing replacement windows to get the new look.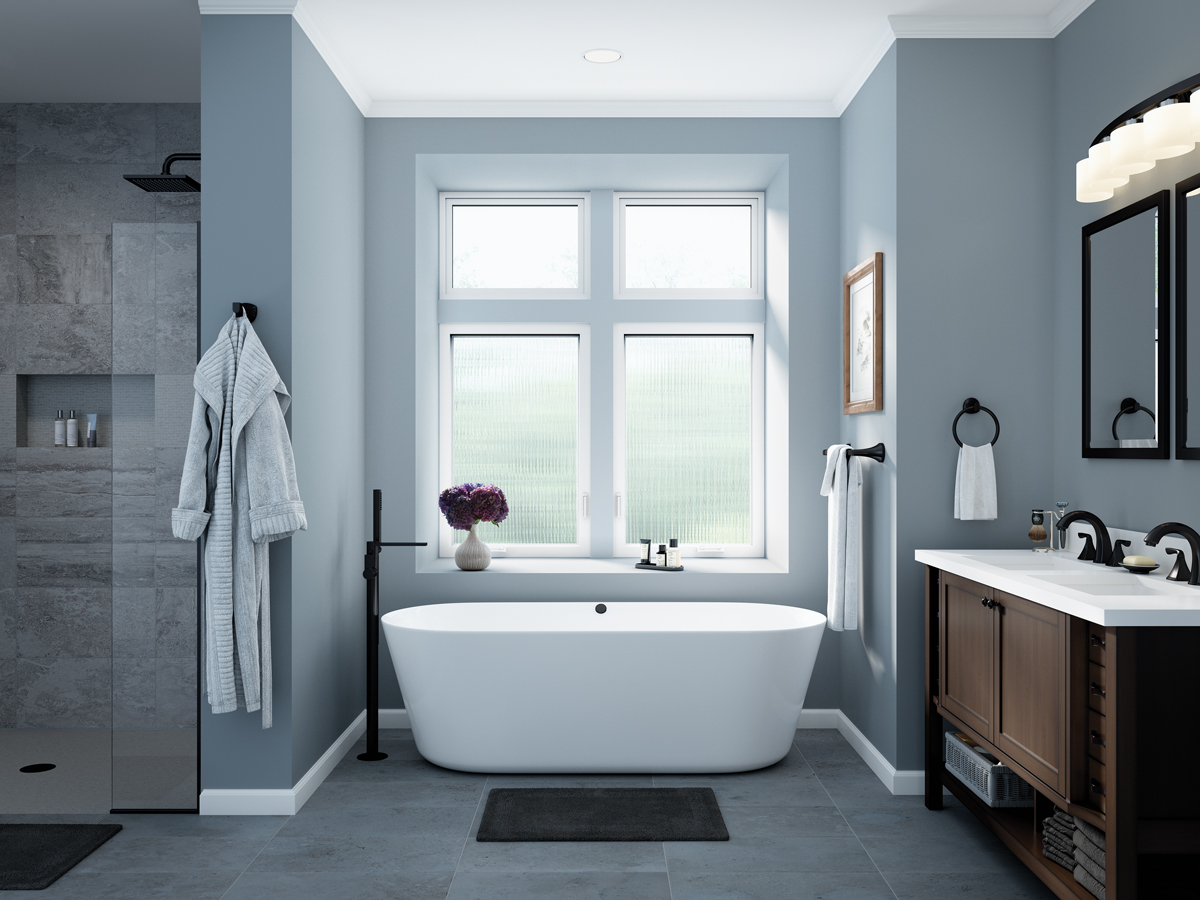 I was excited to learn that Milgard Windows has an affordable version of this new design trend. Let's take a look at the Milgard Trinsic Series vinyl windows. The frame profile is very thin, so you see more of the view and less of the window, plus it's very energy efficient. They also have a Smart-Touch window lock that is unique to this series.  It virtually disappears from view, offering a crisp, clean look to the window frame.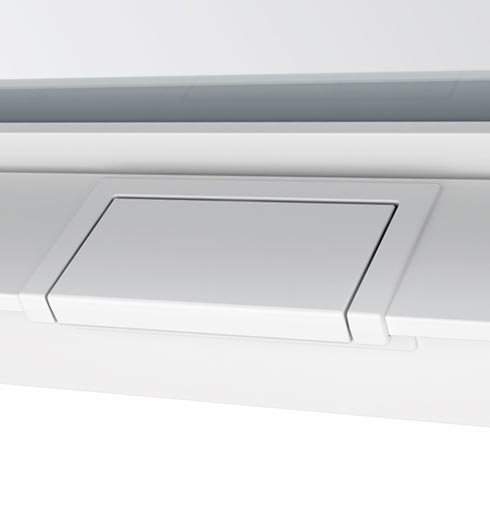 The windows are vinyl and require little to no maintenance, which makes me very happy. Milgard windows also come with a Full Lifetime Warranty. Check out all of the frame colors HERE.
And as a special treat, Milgard is doing a giveaway here for Cedar Hill Farmhouse readers. The winner will receive a $50 VISA gift card. To enter the giveaway, simply visit MILGARD WINDOWS and select your favorite style of windows. Then come back here and leave a comment stating which is your favorite and why. That's it. Be sure to include your correct email address, so you can be notified if you win.
Giveaway begins May 29, 2019 12:01 am CST, and ends June 7, 2019 at midnight CST.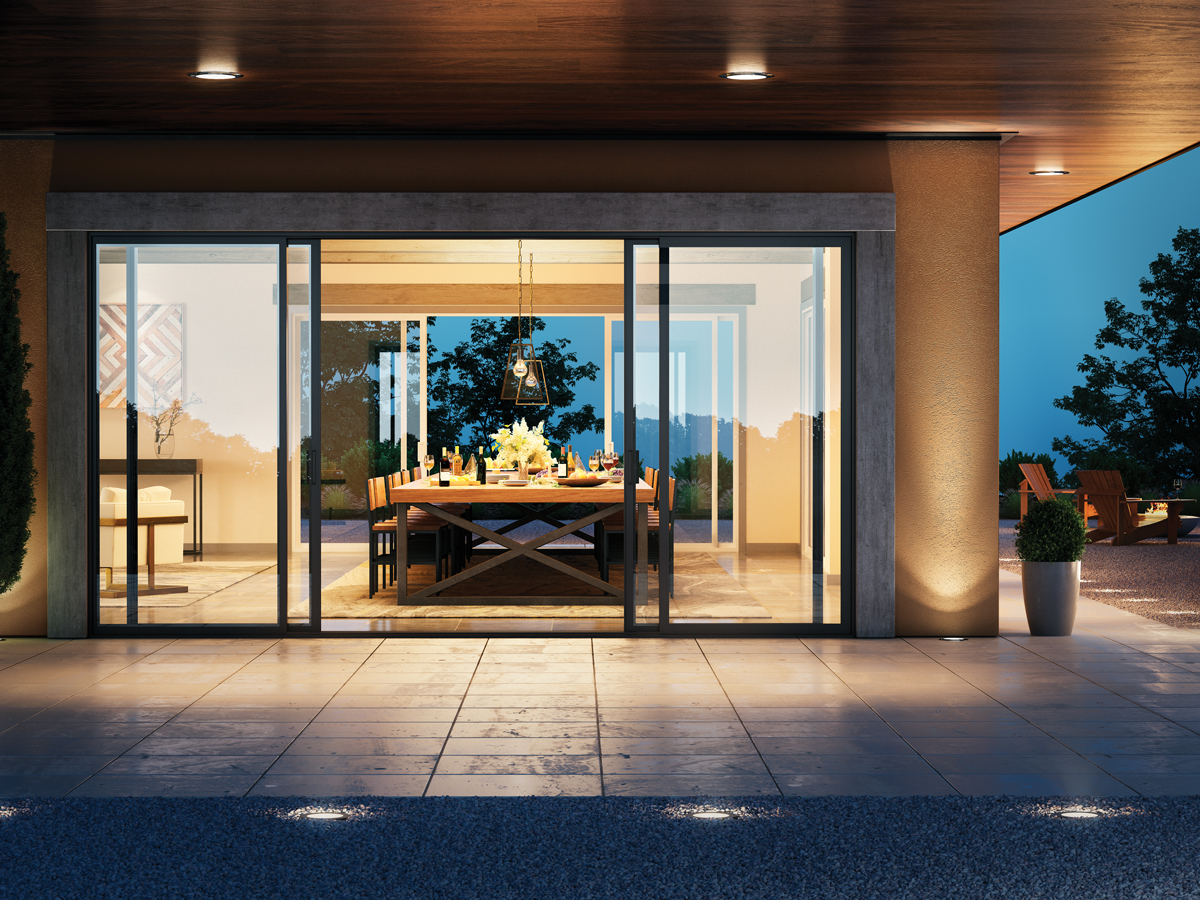 Fine print:
To enter, you must reside in the 48 contiguous states. Must be 18 years old or older. Void where prohibited by law. Winner will be selected at random. Winner will be notified by email by June 11, 2019. If the winner does not respond within 48 hours, another winner will be selected at random. One entry per person.