In May 2018 we were so excited to launch our online store Bespoke Decor. Kelly and I love a new adventure, and this one was right up our alley. We loved it. It was our jam. But the reality is that it takes a lot of time for us to run the store and keep it going. Kelly and I also have the podcast Decorating Tips and Tricks, our blogs, and many other side ventures.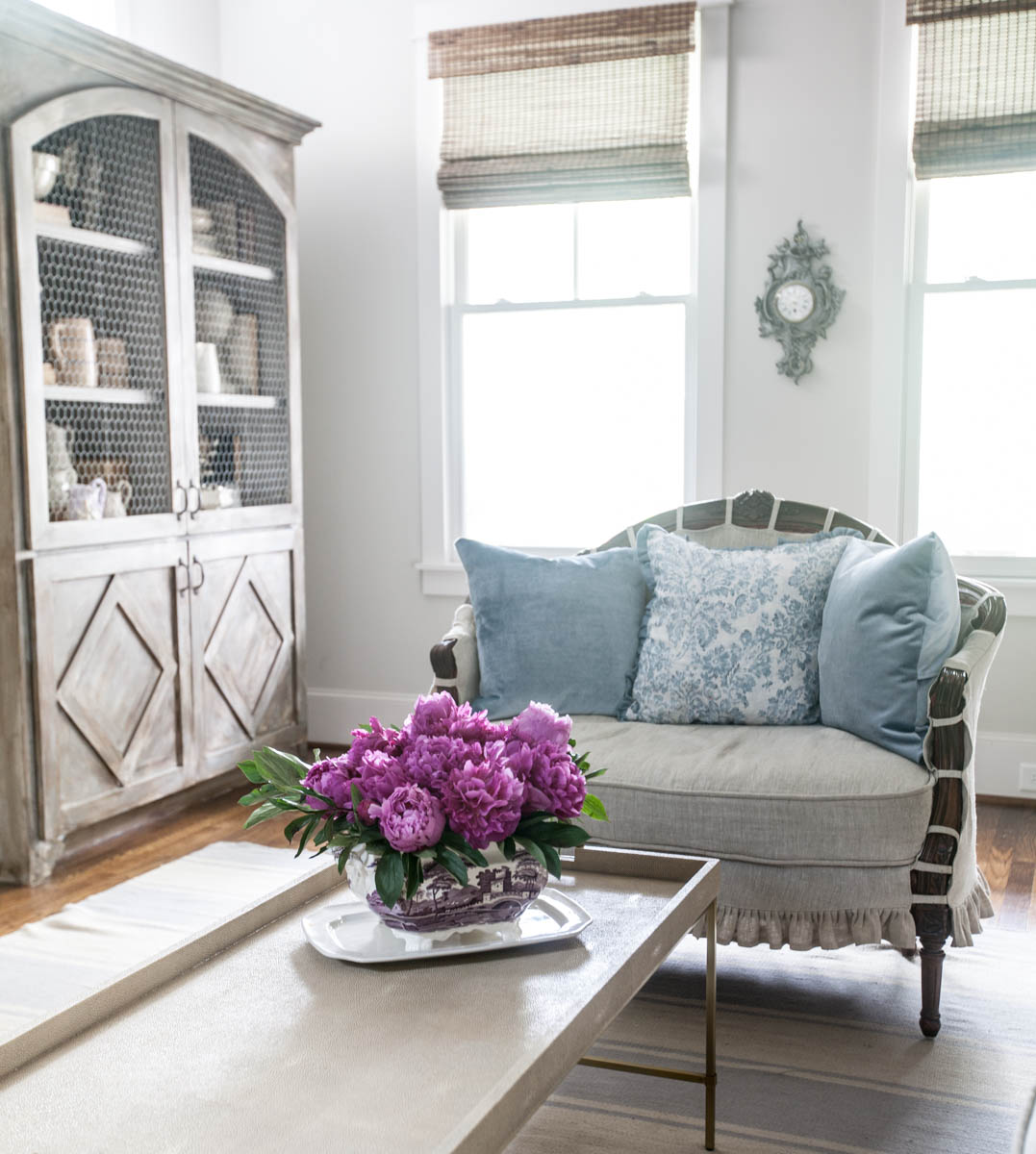 We have been pulled in so many directions for a long time now. It became apparent recently that we can't do it all. We felt we really had to decide whether to focus on the shop or the podcast. We just didn't have the bandwidth to do both for the long haul. And we felt we were doing a disservice to the podcast and the shop, trying to juggle both of them. So that meant long hours, and when you are working around the clock, it's too much.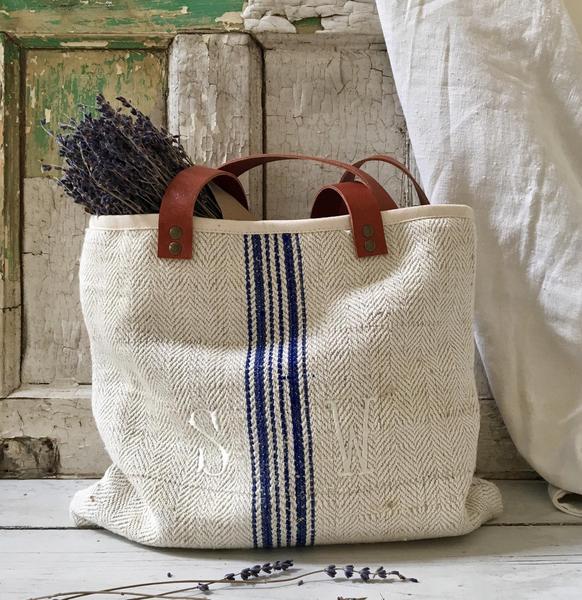 Since we enjoyed both, we really delayed the decision for a long time. But then it became apparent, that we needed to decide which of our babies we would keep. We talked about which one we enjoyed doing the most and how we felt we could best serve you. And it became clear that we really wanted to continue the podcast and spend time giving it our best. We also felt that you could probably find nice pillows somewhere else, but podcasts focused on decorating tips are difficult to find. So when we looked at what we love to do the most, and how we felt we could best serve you, the path became clear. And that meant that as much as we love the shop, we were going to have to say good-bye to it.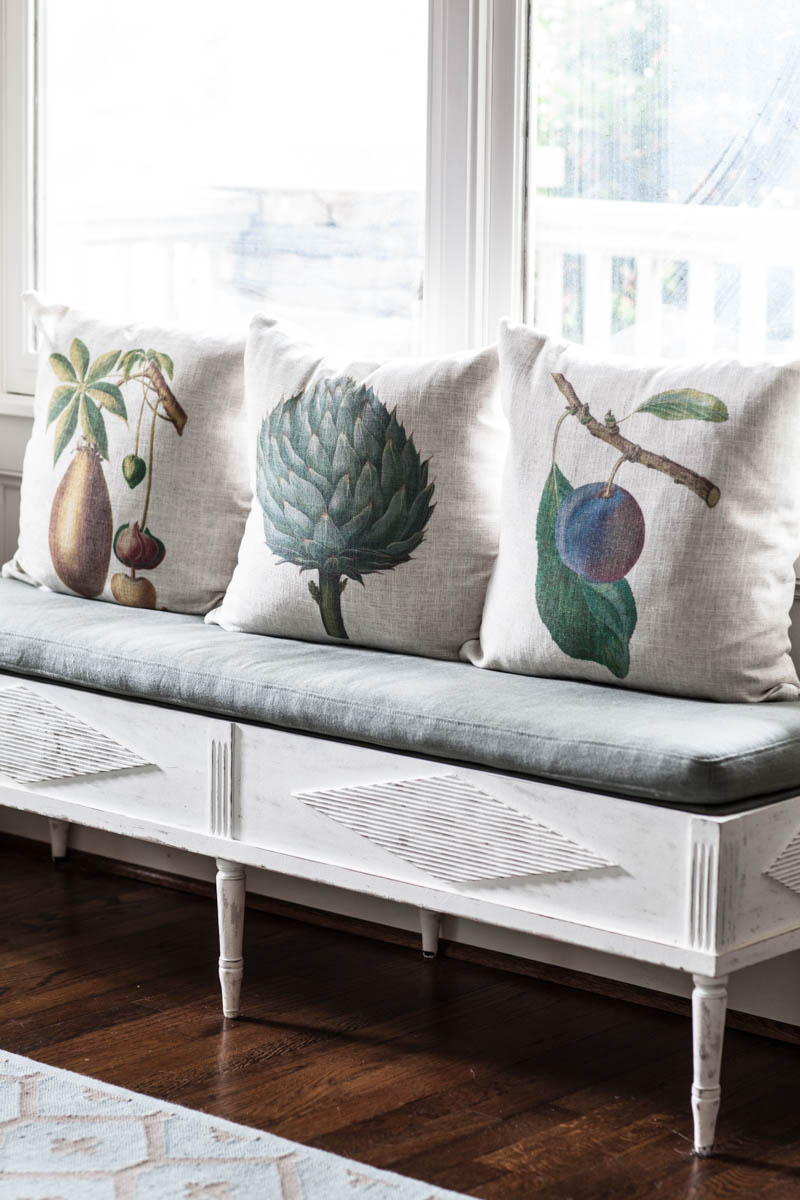 So, the shop is closing the end of August. That is also the last day our shop will be open. So if you have had your eye on something, please grab it now. Time is of the essence, since it won't be available for long. (The store is now closed.)
Thank you so very much for supporting our shop. It has been such a blessing to fill so many orders over the last year and a half. We have received so many wonderful emails thanking us, and many photos of our products in your homes.  I really mean it when I say it's been a wonderful experience.
The upside is that we'll really be able to focus on the podcast, and that is something I'm very excited about. We've got a lot of ideas and hope to provide even more to listeners in the coming months.
CLICK HERE TO LISTEN TO THE PODCAST.