I am in the middle of decorating my daughter's room. She's in the group home, and I am having fun! I hope to share photos of my daughter's room soon. Right now, I'm not allowed in until they lift some more restrictions. So I order furniture and other accessories, then have them shipped there. The house manager has been photographing everything for me, so that's much appreciated. I can pick up my daughter at the door, or drop her off, but I can't go inside. That makes it really tough to decorate her room. One of the things I've selected for her room is this charming rug, and it's over 60% off right now! It's really so pretty, I'm trying to figure out where I can use one of these in my house! This is an affiliate link.
CLICK HERE to see the info for the rug.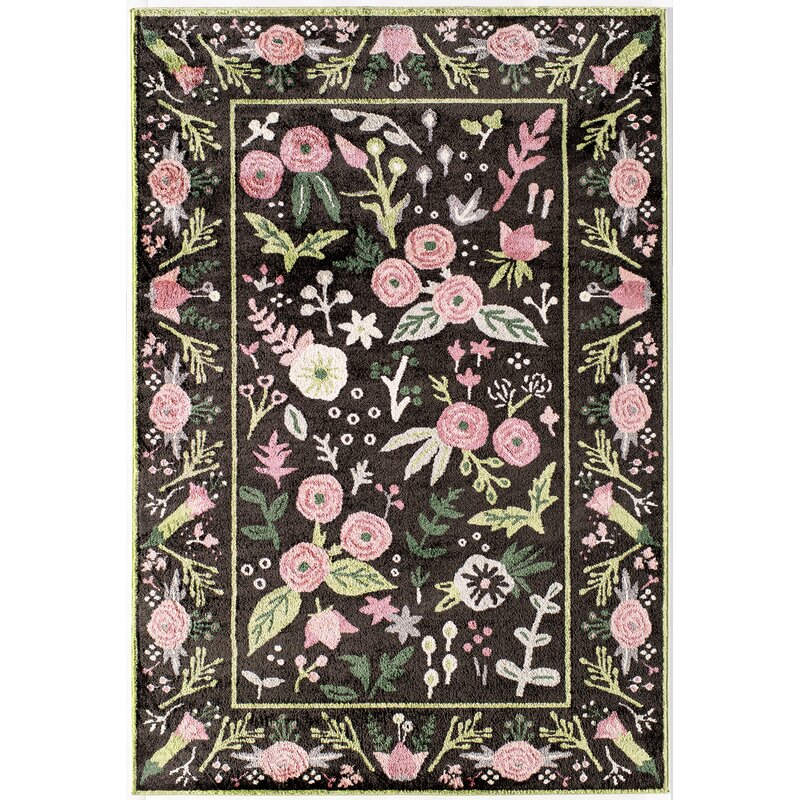 Did you catch the podcast this week? It's about how to design your bedroom for great sleep.
And now for the French Country Friday posts. Enjoy!
Shabbyfufu | How to Add English Cottage Style to Your Decor
Cedar Hill Farmhouse | Decorating with Dishes
Designthusiasm | Modern French Country Living Room Update
French Country Cottage | English Cottage Garden- Lambs Ear
Maison de Cinq | Fun & Easy Patriotic Table Setting