I do like a good splurge, but I try not to do it too often.
Listen to the podcast episode below.
LISTEN BELOW – WHAT TO SPLURGE ON

I recently did a post (and a podcast episode) on what to NOT splurge on. You can find that HERE.
Today we are talking about what you might want to splurge on. These are things I think are worth spending a bit more money on.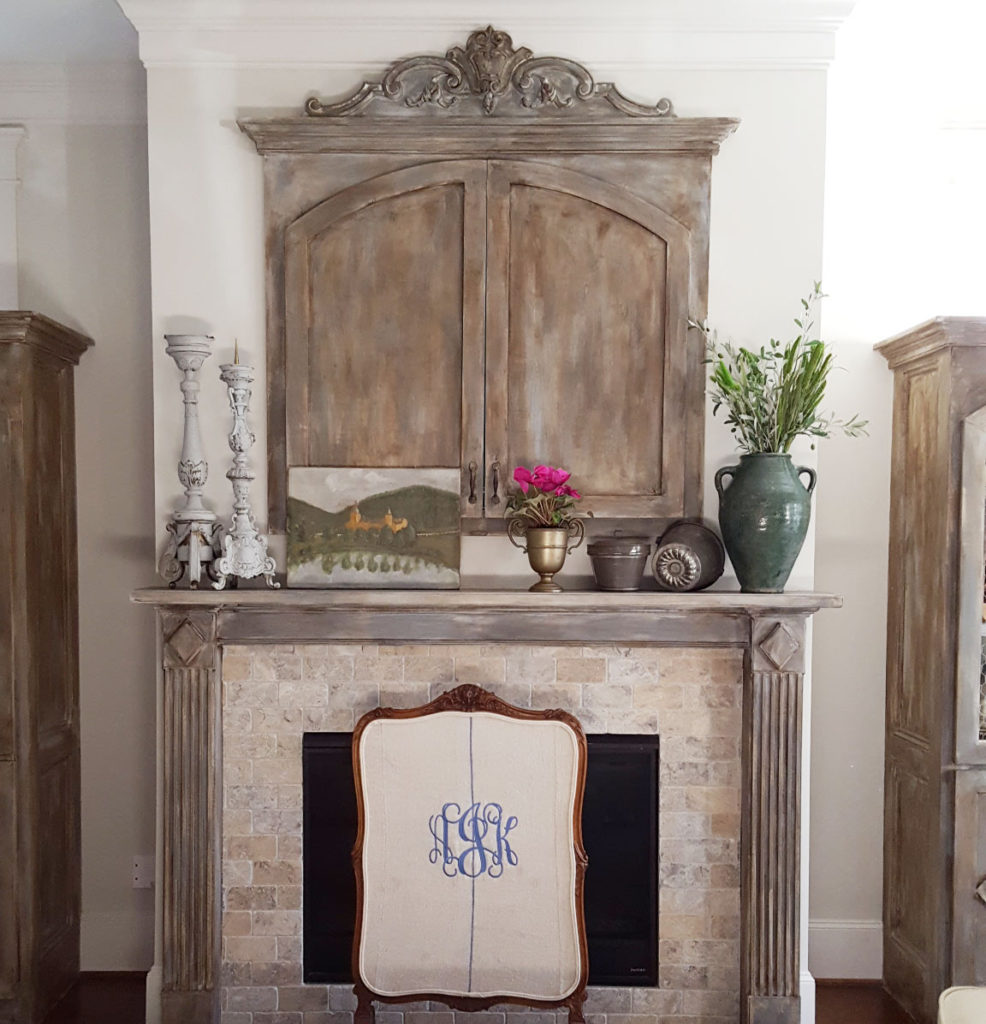 TALL CANDLESTICKS
First, I would say, large candlesticks. I get mine from Round Top, but I think you could also find some on eBay, CLICK HERE These are typically candlesticks that were used in churches, so they tend to be large. I found the brass ones, and painted them with milk paint, CLICK HERE.  Wood ones are my preference, but they can be very expensive.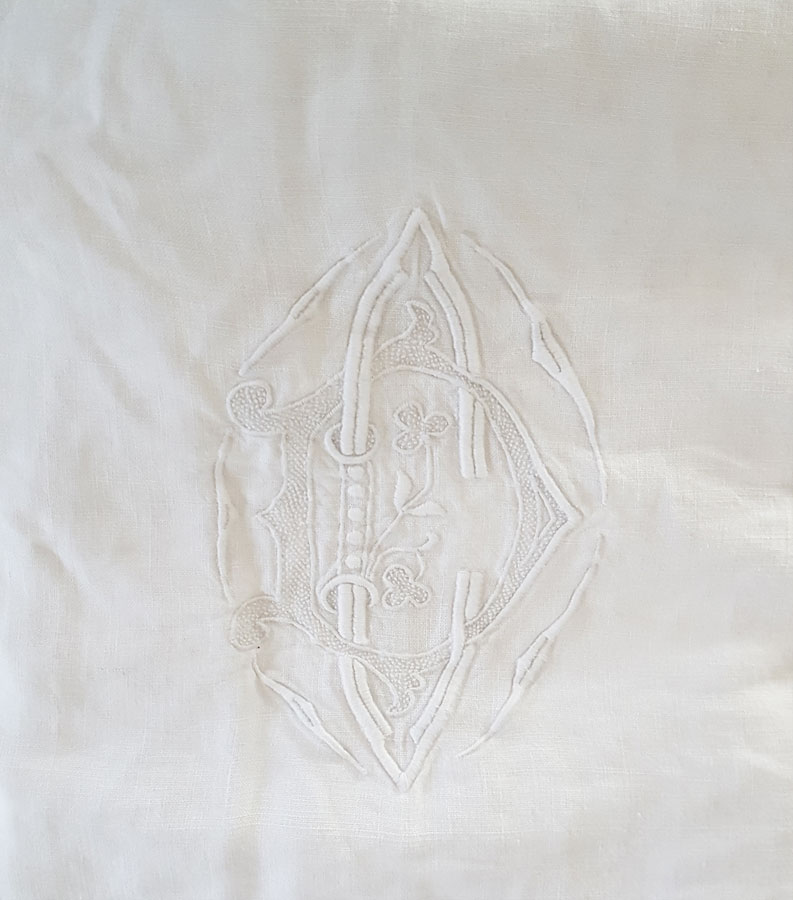 LINEN SHEETS
Another splurge item for me is a nice set of linen sheets. Linen is a natural fiber and it stays cool to the touch. I use a satin pillowcase, but my sheets are linen. This is an antique monogrammed sheet. Some of my linen sheets are antique and some are new. The link is to Bella Notte who I do work with, although they did not sponsor this post. CLICK HERE FOR SHEETS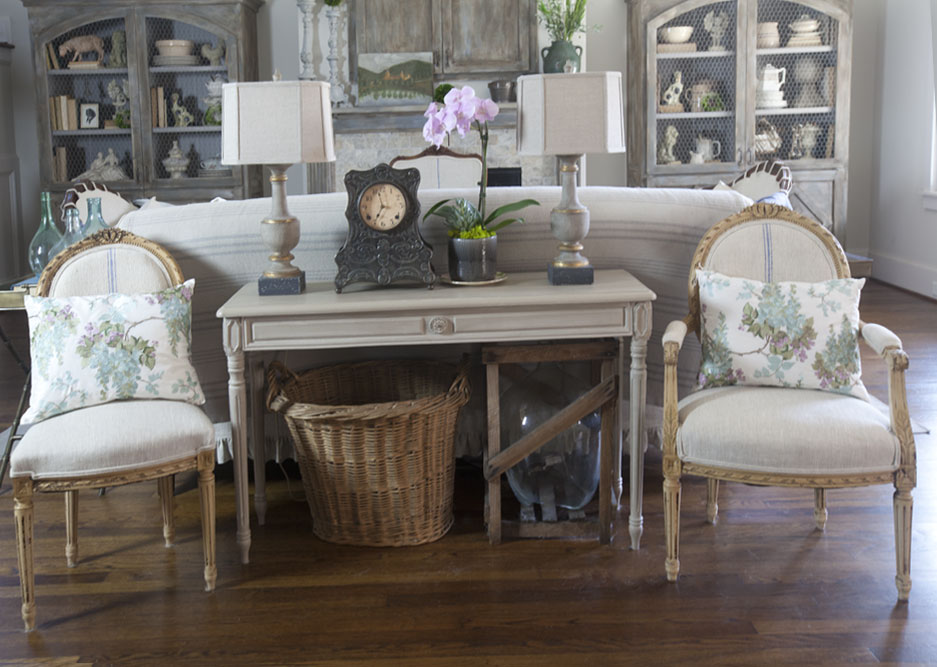 SOFA
The average sofa should last 7 years. I'm thinking it's time to replace mine, but it's so comfy!! I've made custom linen slip covers for it, so I'm going to take my time replacing it. Below I am sharing some sofas I think look amazing. (contains affiliate links)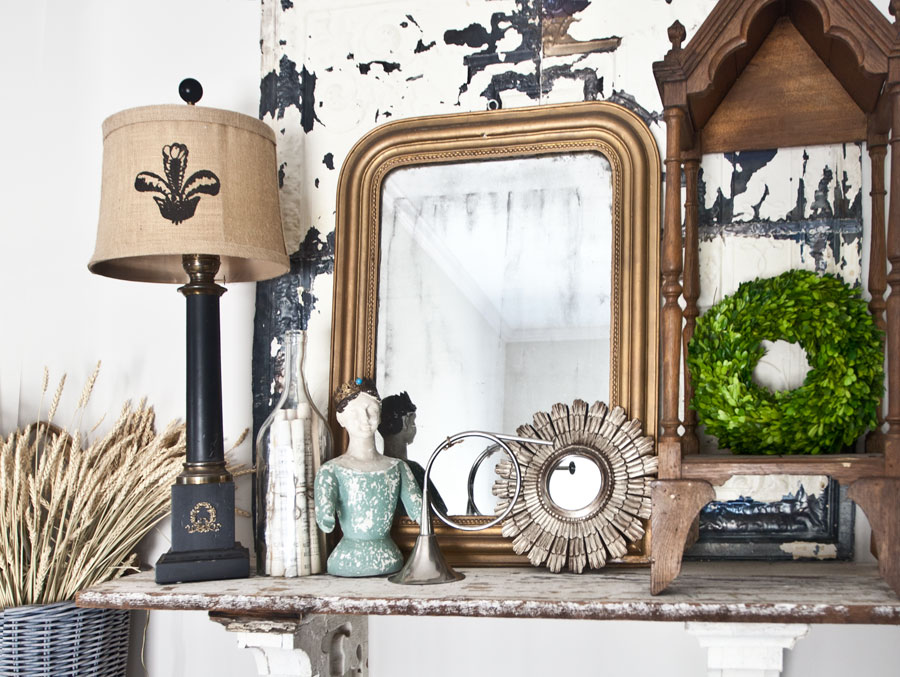 LAMPS
This is a big splurge item for me. If you want French lamps. they tend to be very expensive. The best way to find an expensive lamp for a song is to go vintage. Sometimes I find some amazing lamps at the thrift store and just change out the lamp shades. Below I curated some lamps that I love. You can click on the ones you like to get more information. (contains affiliate links)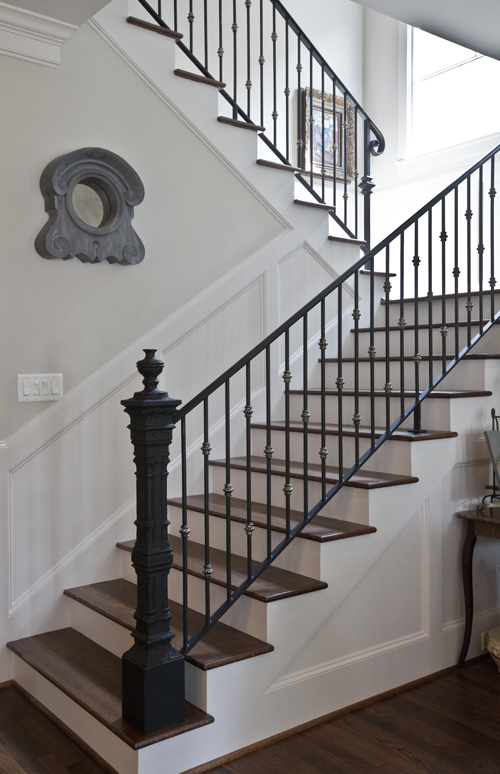 DECORATIVE MOLDING
Decorative moldings can add so much to a room. If you can afford to add it later, I do think it would be worth the expense. The finishes are the backdrop for your room. It's the foundation, and large baseboards, crown molding, wainscoting all add to the elegant feel of a room. The better the moldings and finishes, the less you need to add to the room.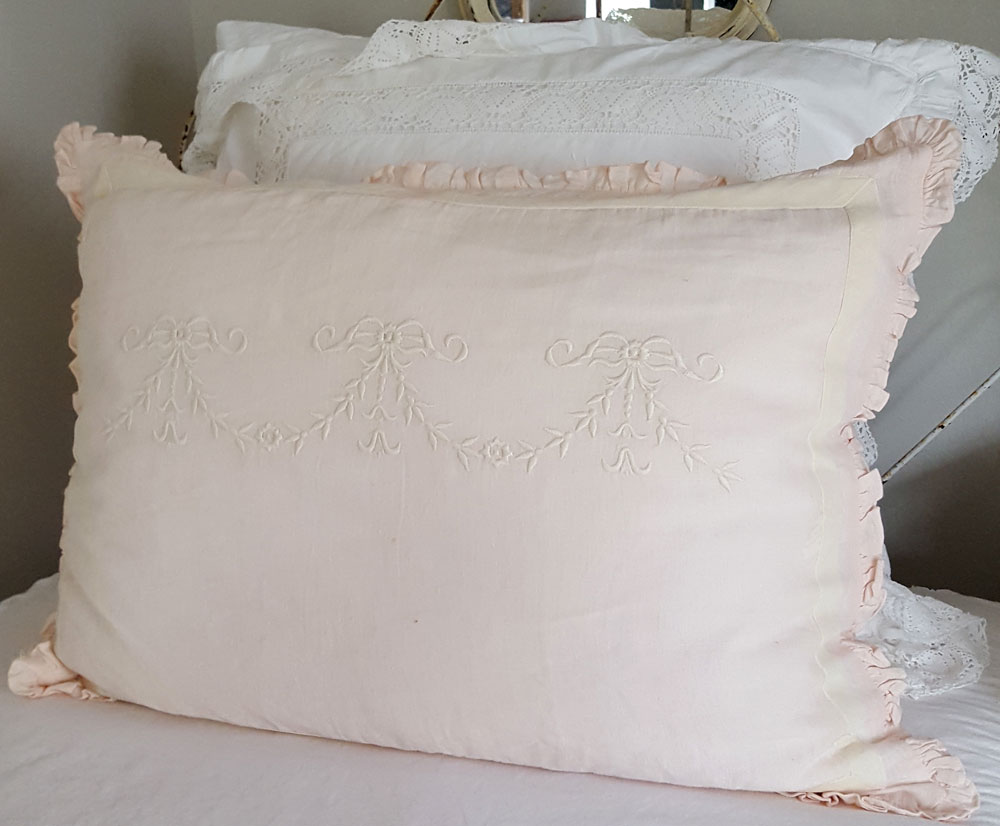 LINEN PILLOWS
Linen is my favorite fabric. Did I mention that? It's been around since biblical times and the priests wore linen garments in Israel.  Natural fibers tend to stand the test of time. Linen is sturdy and is cool to the touch in summer. That's very important here. I sometimes use homespun linen, grainsacks or other linen to make pillows. (I do work with Bella Notte, but this is not a sponsored post.) You can find some linen pillows at the Bella Notte Outlet, CLICK HERE.
GOOD FAUX PLANTS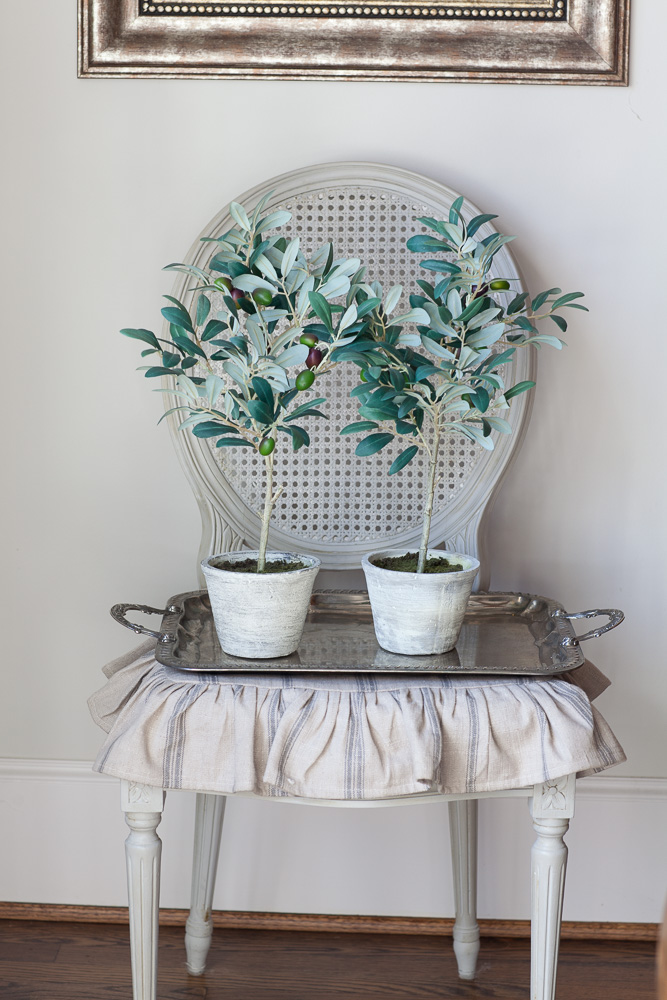 Lovely faux plants are hard to find. I love these little olive trees. (affiliate link) CLICK HERE for the OLIVE TREES.
What do you splurge on?
Giveaway going on now! Comment to enter.