Join the discussion! We're talking about what we think you don't need to splurge on.
LISTEN BELOW.
You can also download the episode so you can listen from your device later.
Do you wonder what you should splurge on, and what you really don't need to splurge on? Well of course, it's such a personal decision for everyone, but I do get asked for my opinion on the subject, so I'm going to give my thoughts on the subject, and I would love to hear yours.
You can also listen to the podcast (link above) to hear what Kelly and Yvonne had to say. We didn't agree on everything. For example, Kelly doesn't like to splurge on lamps, but I do.
ACCENT CHAIRS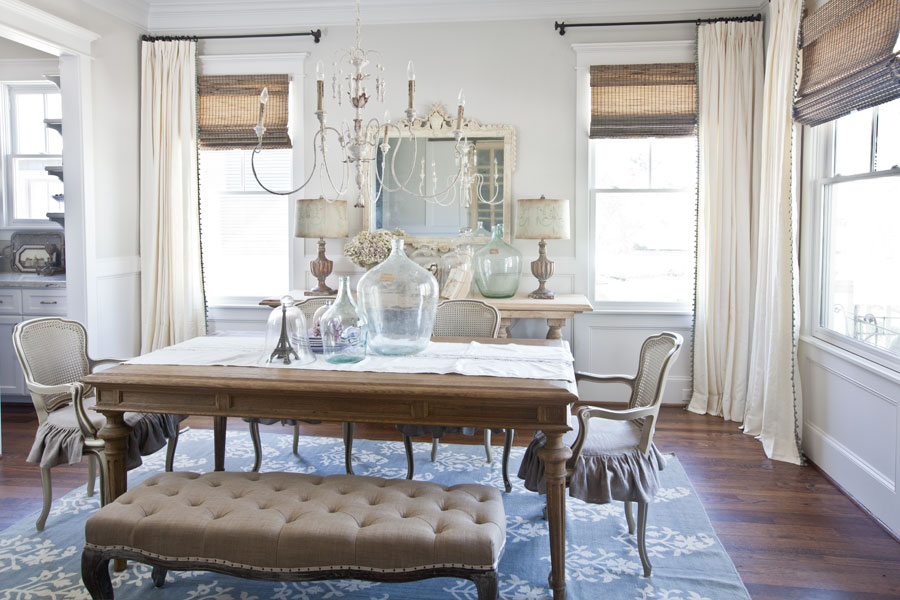 I think we all agreed that you can find some really good accent chairs without spending copious amounts of cash. The chairs shown above I found at an antique auction for less than $50 each. They were from France too. Just keep in mind you won't find those kinds of prices in an antique store. You have to buy them from wholesale sources. If you want new retail, I found some keepers below that are all under $500.
(affiliate links)

CABINET HARDWARE
You can spend a ton of money on hardware on your cabinets, but it's not typically necessary. One source we know of for cheaper hardware is D. Lawless (not sponsored) CLICK HERE. For example, you can get this Cooper Ribbon Pull for less than $6 each.

WHITE DISHES
I do love vintage white ironstone dishes. They tend to be pretty reasonable, but still if you need a lot, it can definitely add up. So what I suggest is to buy some less expensive white dishes to use and then mix in a few pieces of old ironstone.   That's what I do. And can you really tell once you put the dishes in a cabinet? Go ahead and grab some cheap dishes!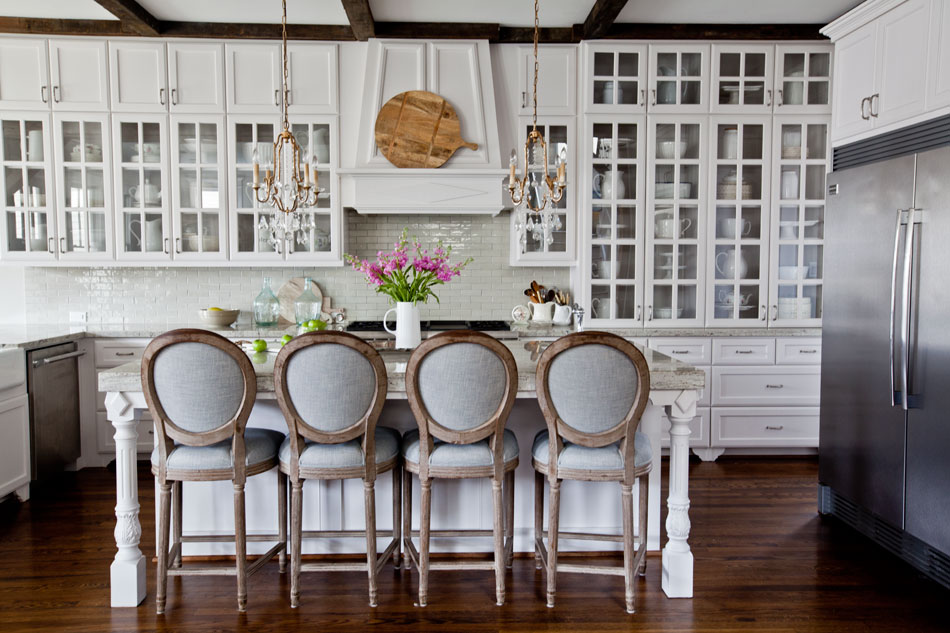 Can you tell which item is new?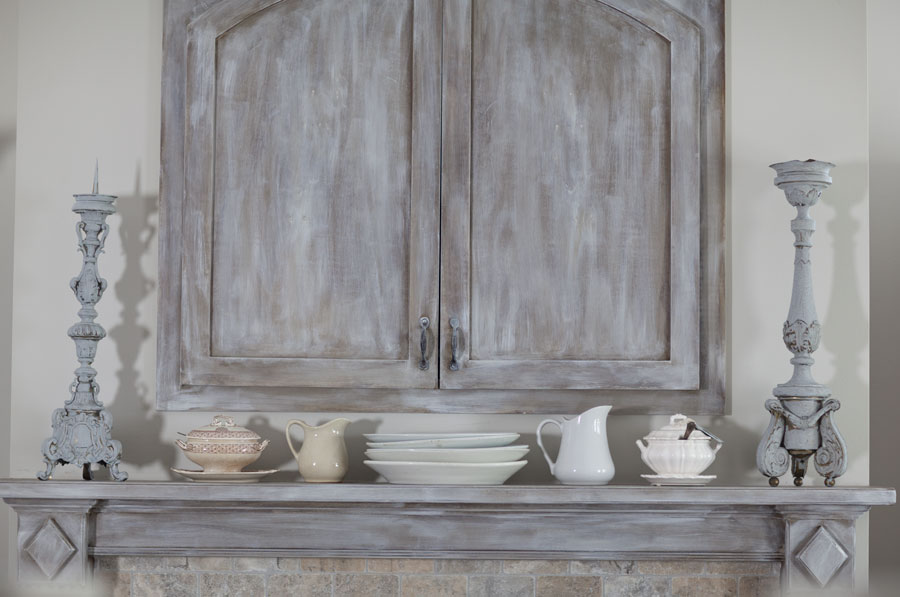 Yes you can tell, but it still looks nice, don't you think? It's the pitcher on the right, if you missed it.
Here are some options below.

BREAD BOARDS
The real antique bread boards can easily cost you $200. So why not buy reproduction? The large board in back is old, but the two in front are very new.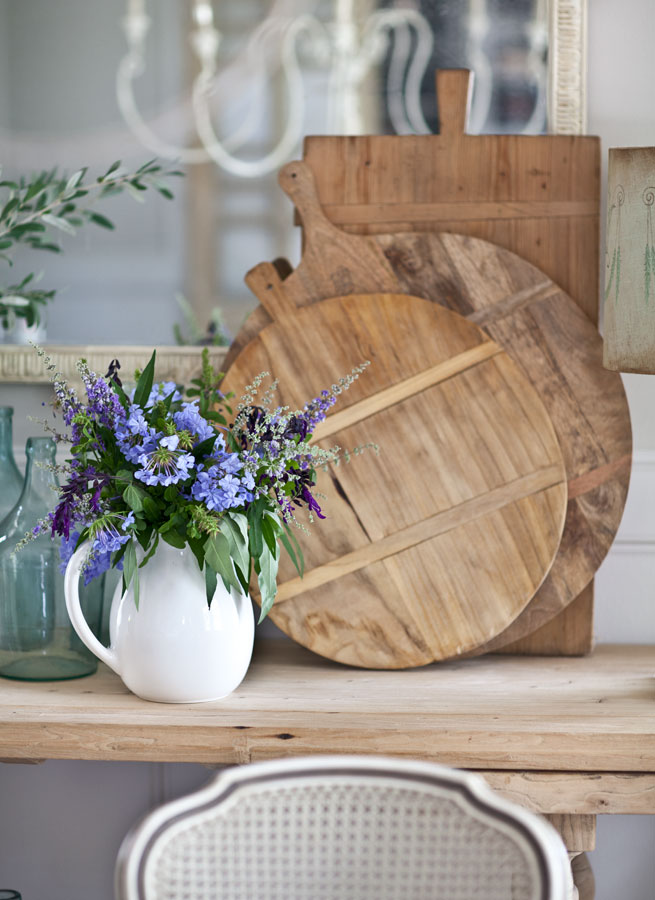 And if you go smaller, you can save even more, like this one, Bread board. 
Okay I want to hear what you have to say? What are your 'don't splurge' items? Let's help eachother.