There are so many places you can look in your home for hidden storage. I've got several ideas for ways to hide stuff from view.
Today we are also talking about hidden storage on the podcast. You can listen directly below or download to your device to listen later. If you subscribe in iTunes, the the episodes are automatically downloaded to your iPhone or iPad. You can take us with you, just about any where.

Okay so where can you store things? I have a large pine armoire in my bedroom. I store blankets, pillows and quilts in there. There's no TV in there, just quilts and blankets. Note the basket on top. That also holds extra blankets or pillows. Just cover them with a towel to keep them from getting dusty.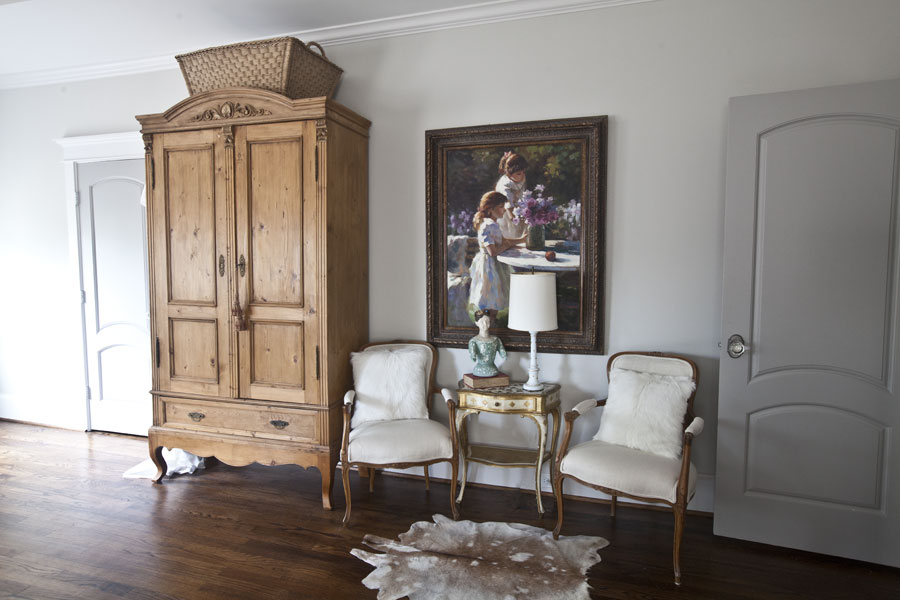 I also store things in this big basket on top of the armoire in my bathroom. The armoire acts as a linen closet. This is where I store towels and sheets.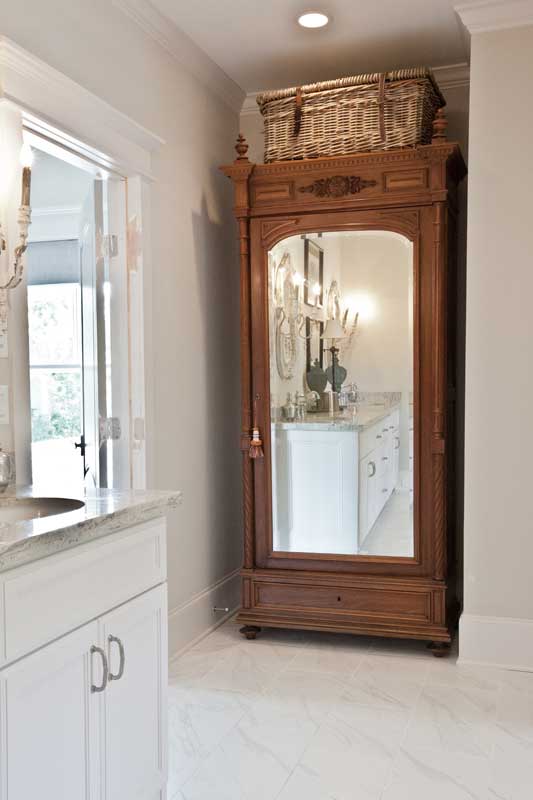 The basket at the foot of Evie's bed is perfect for storing extra things. At some point I realized this is where she stores the stuff she doesn't want to deal with. I found a stack of old textbooks in here recently.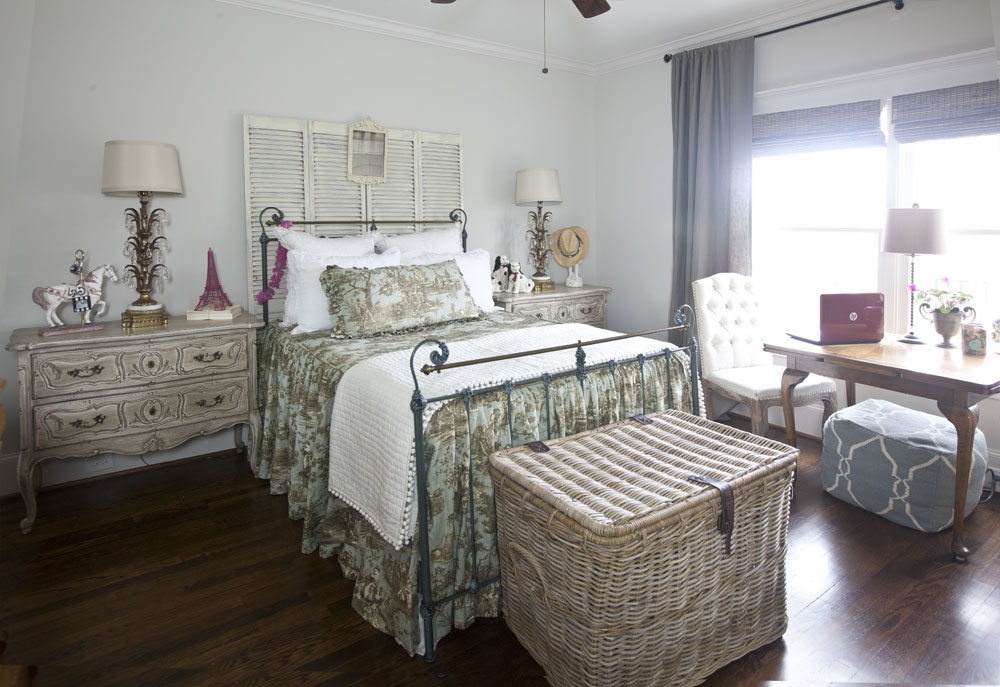 We use a trunk at the foot of the bed at the farm. There isn't much storage here, so the trunk is critical for storing books and DVDs. We've got no TV or wifi here, so yes we still want 'old-fashioned' DVDs.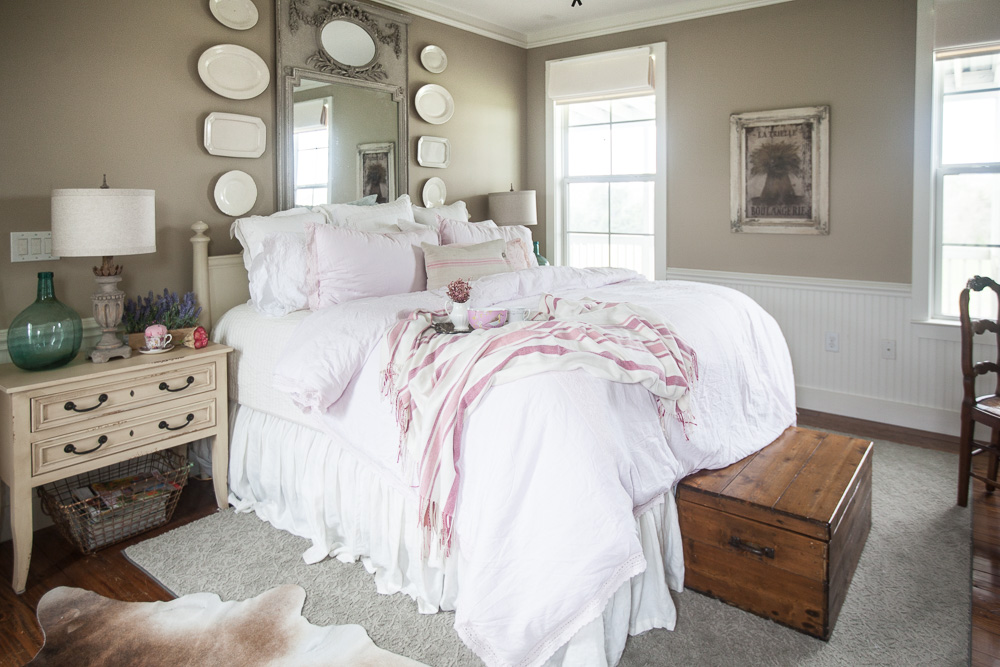 Another way to add storage to your home is to add hooks on your wall. Here I added a few hooks for our robes.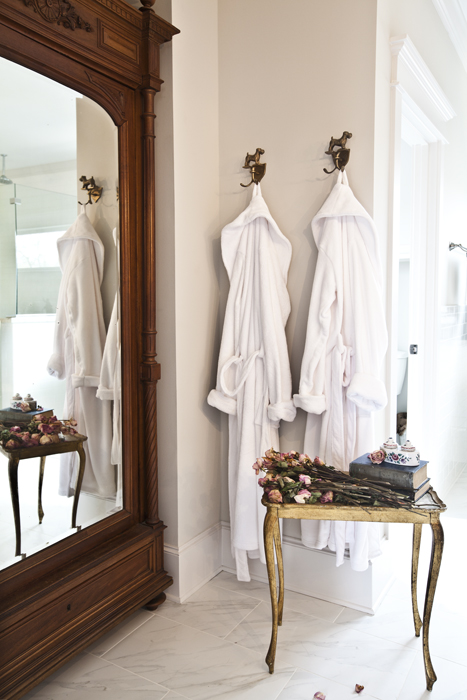 You can also add shelves and hooks to your closets and use pretty boxes to hold things. I have some of those open shelves in my garage for things that can handle the heat.
There are many, many more ideas mentioned in the podcast. You can download it HERE.