Everyone seems to have some part of their home they don't love. So where do you start if you are going to have work done on your house?
That was the subject of today's podcast episode, and you can listen to it below.

Now let's get to it. First you really need to come up with a plan. Figure out the scope of the job. Maybe you have several rooms you want to work on. I know in our old house, I had a list of things I wanted to work on. We had money in the budget for something every year. So I would take my plan and break it down over several years. Like counter-tops in the kitchen this year and paint the kitchen cabinets next year.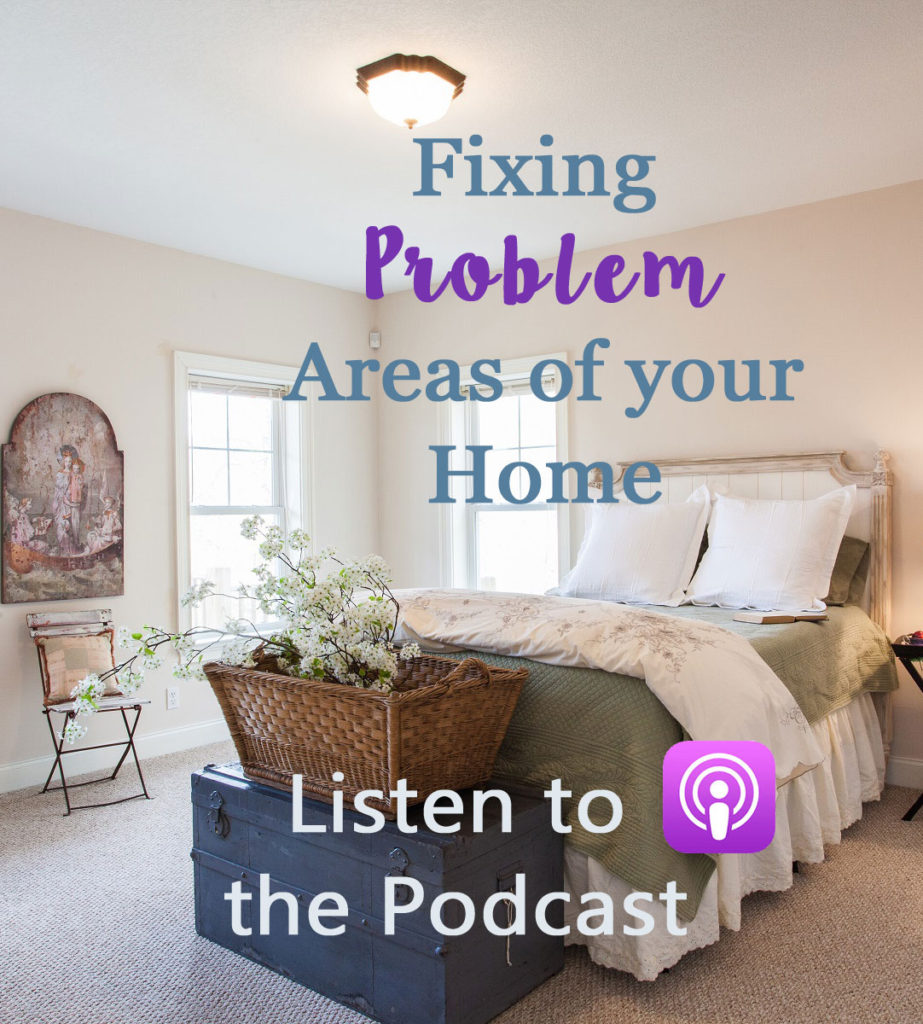 Put a plan together
Once you know what you plan to do, you can start researching contractors, appliances, whatever the scope of your project includes.
Get several bids
Be sure to get several bids if you are hiring contractors. Call their references. This is where you hear the real story, not just a sound bite. We got recommendations on solid contractors in North Carolina from our realtor. The painter did a great job too!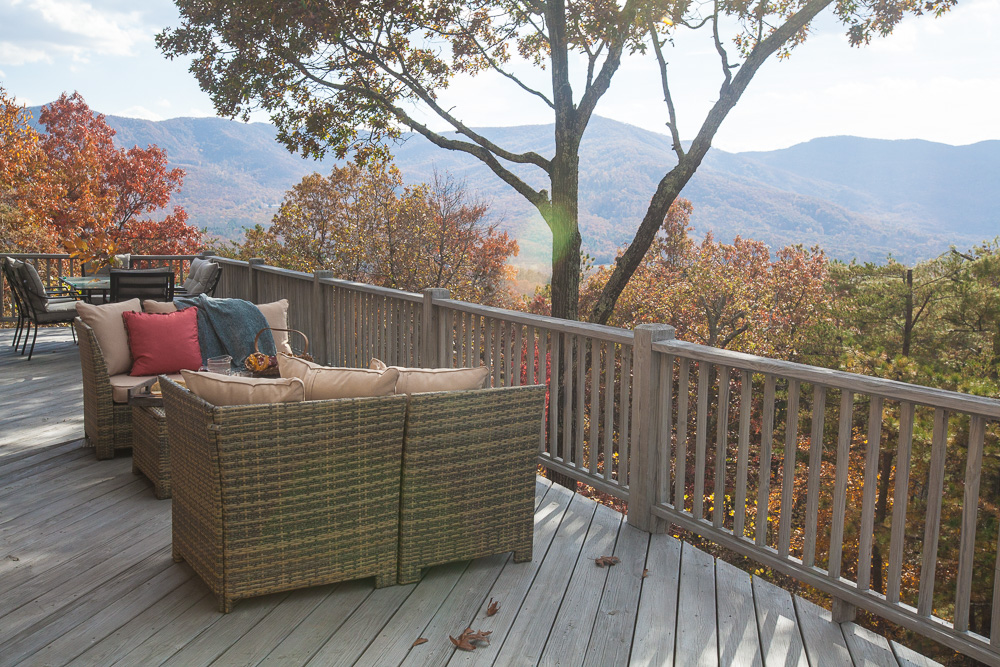 Ask for recommendations from neighbors and professionals
If you don't know which contractors to talk to, I like to ask for referrals on the app Nextdoor or I just call a realtor friend; they always know the best contractors and service people!
Don't go with the lowest bid
Well, what I mean is consider more than just price. I go with the company who as the best reputation who is reasonably priced. The lowest bidder may nickle and dime you… When we built our house, I did not choose the cheapest builder, I went with one of the best, and I'm very happy I did. And he had an amazing carpenter that did all the woodwork in my house.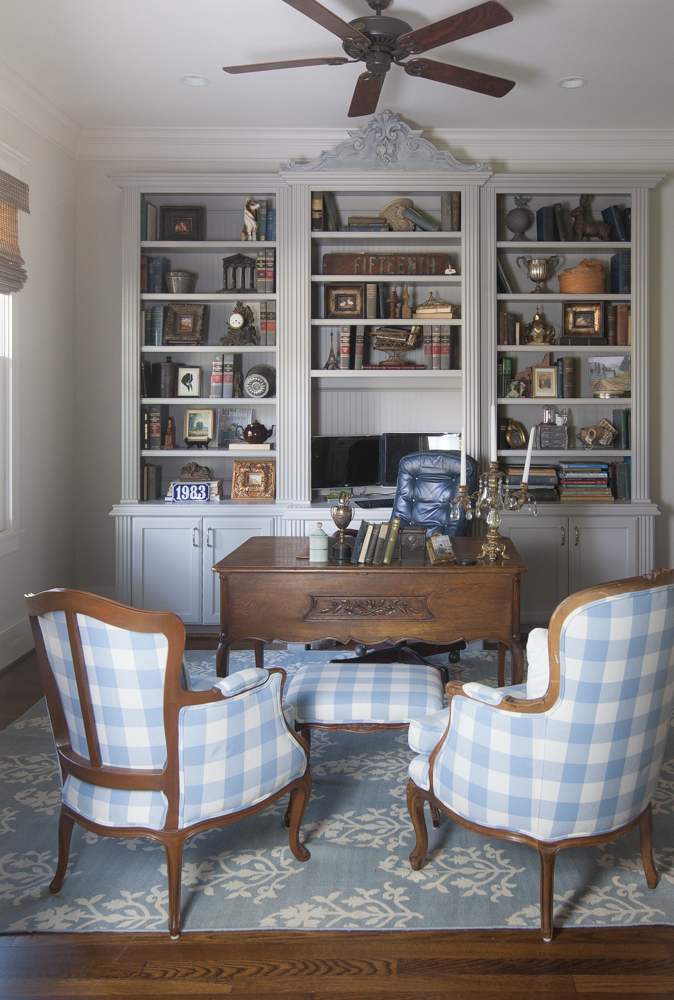 Do your research
Looking for major appliances? Look at online reviews. I like to check BEST BUY and SEARS for reviews. I also highly recommend going to a local store to see the appliance or big ticket item in person if you can.
Sleep on it
Don't feel pressured by a salesman or some special deal that ends at midnight. There are plenty of fish in the sea. If someone is pressuring you, then don't do business with them. Reputable businesses don't pressure clients. Sometimes we feel like we have to do it today, when usually it isn't as big an emergency as we think it is.
And now my doorbell stopped working and my handywoman moved away. So now I need to find someone new to do my little honey-do projects. I guess I need to follow my own advice.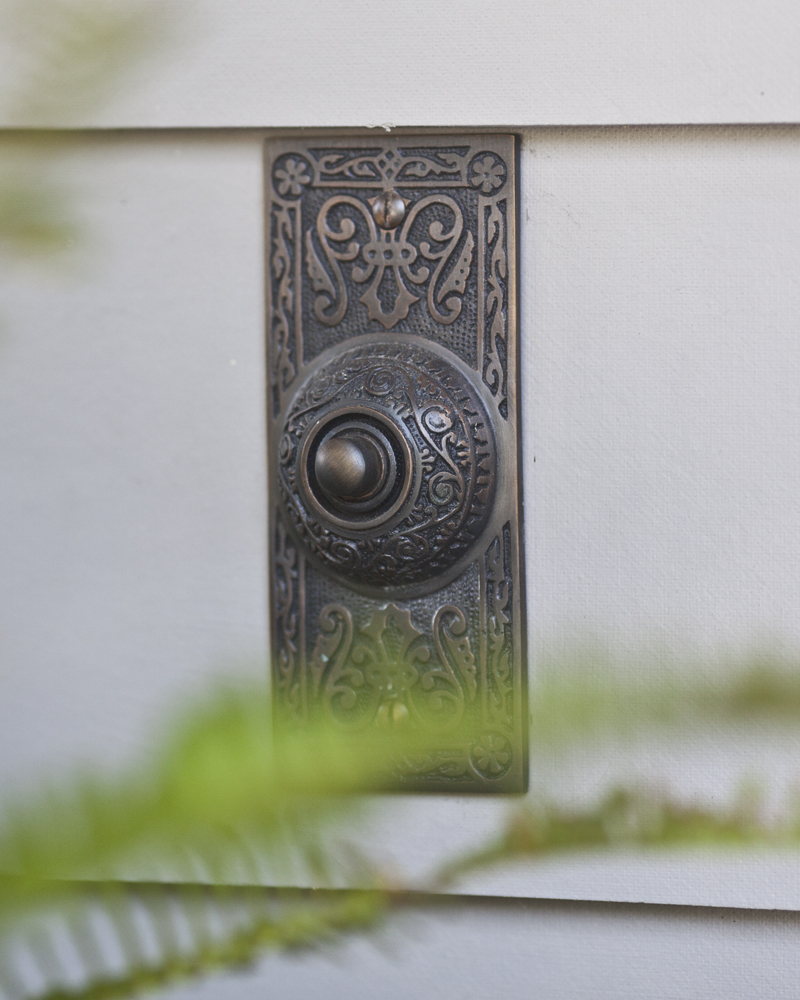 Have anything to add to the list? I want to know what you suggest.
I have some new things in my shop and brand new markdowns!!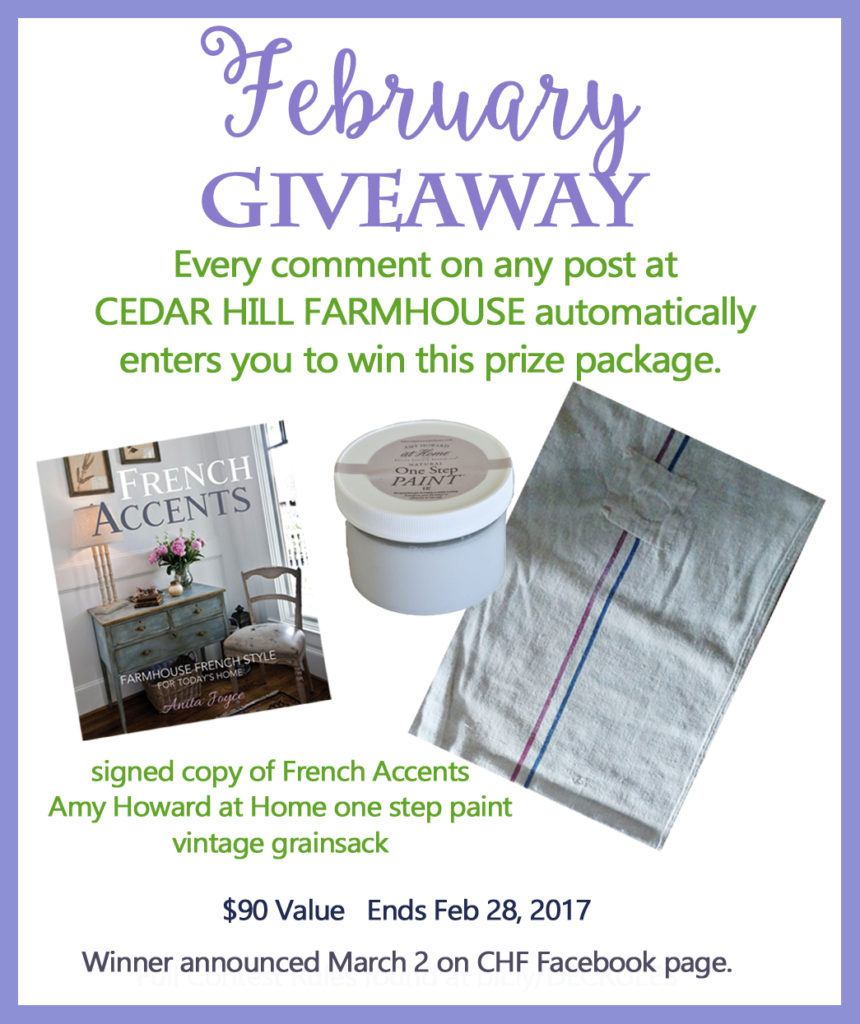 You can subscribe to the podcasts in iTunes HERE. 
To listen to more podcasts, you can find them all HERE.