I thought for sure I had done a post on my top 5 decorating tips. Surely it's there in the archives, but no. I couldn't find it, and so that's what I talking about today. This is a NEW post. If we had coffee and you asked me what my top 5 decorating tips were, this is what I would say, but only if you asked first. Here I give loads of decorating advice, but in real life, I don't usually, unless asked.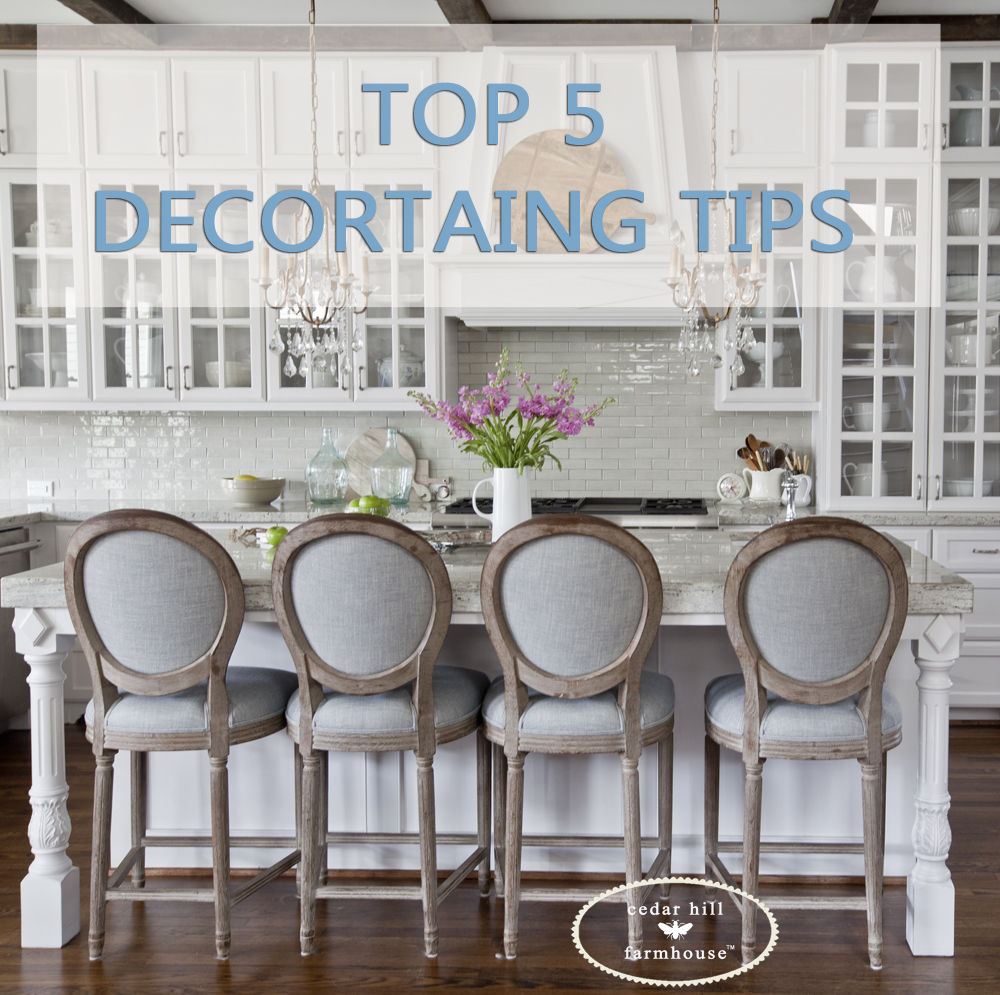 Tip 1: KNOW YOUR PERSONAL STYLE
I think before you start decorating you really need to know where you are headed. You may not know exactly what you want your room to look like ahead of time, but at least know the zip code. If you get in your car and don't know where you are going, you are probably going to burn up a lot of gas, and become frustrated. How can you go somewhere, unless you know where you are going first? You really need to define the style first, even if it is 'crazy eclectic'. Otherwise, the room can feel like it is ungrounded. Have you ever been in a room and felt like there was something off? Do you have trouble knowing what to buy for a room? It's a lot easier if you have some feel for the look you want. This is a very important step that many people skip.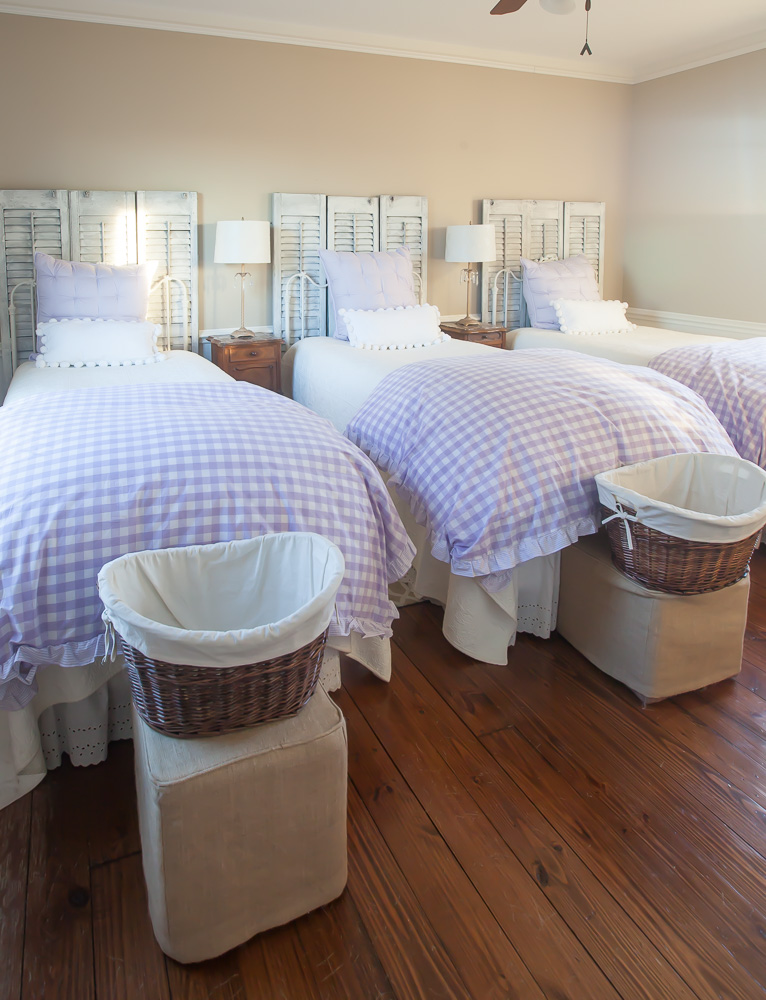 Tip 2: DETERMINE YOUR COLOR PALETTE FOR THE ROOM
Yes it's okay to have multiple colors in a room. But if you have one part of the room with loads of color and another part of that same room with neutrals, the room is probably going to look off-balance, and maybe like it has multiple personalities. Make a conscience decision to use specific colors for a room, and it will help you stay on track. It's okay again to have other colors in the room, but knowing you are going to focus on specific colors helps in your planning.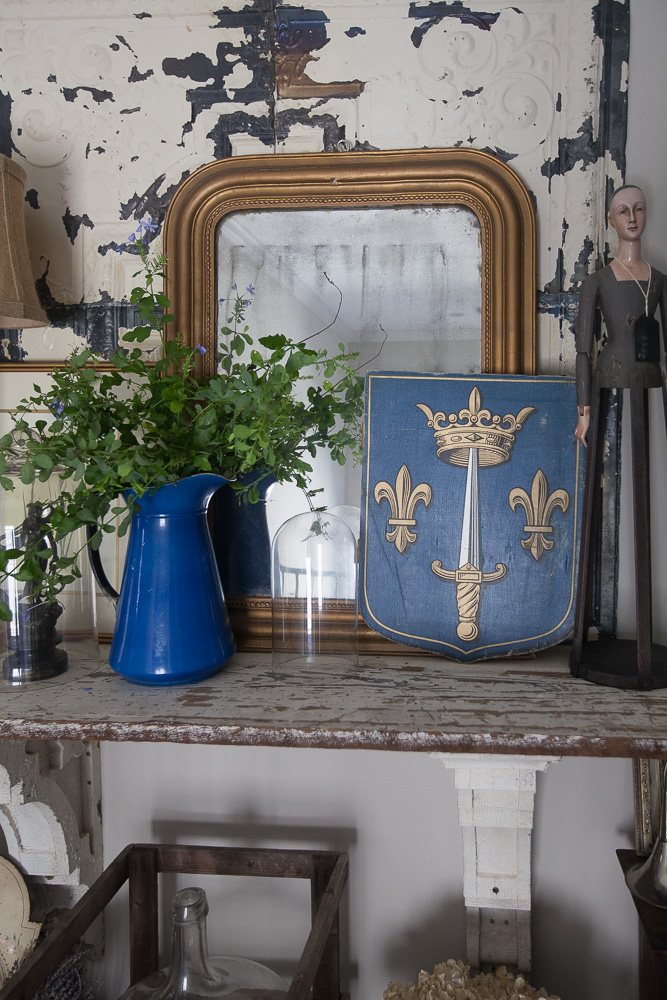 Tip 3: USE ONE OF A KIND VINTAGE ITEMS IN A ROOM
Vintage items give a room depth. I think the vintage items are what makes your room unique. These are the things that keep your house from looking like everyone else's house. You don't have to have a room full of vintage items, but I think every room needs one or two vintage items. Here's a link to the vintage items in my shop (in case you are looking!)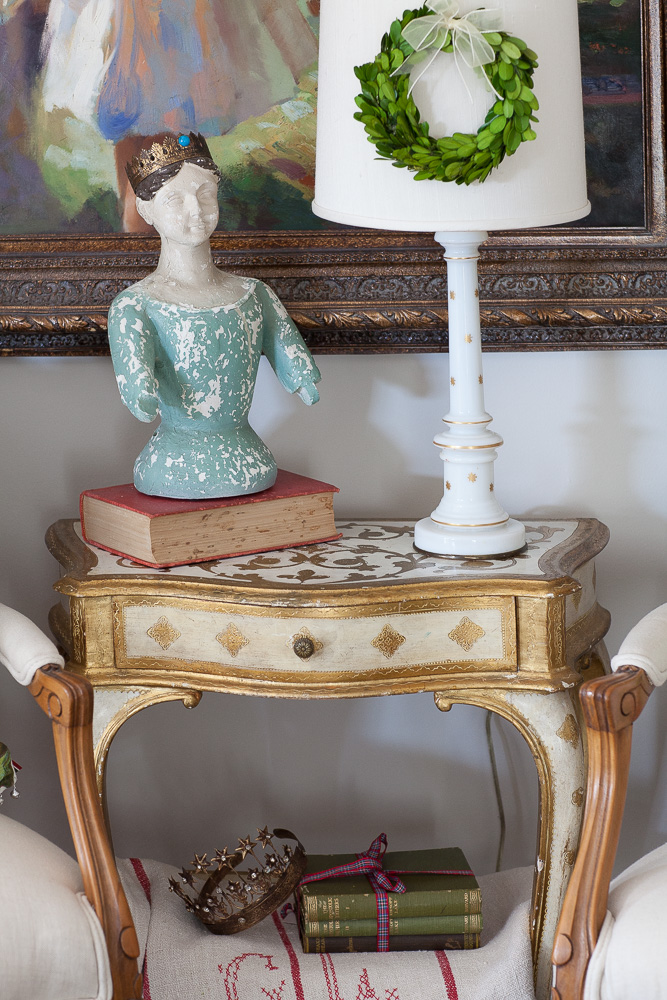 Tip 4: ADD TEXTURE
Each room needs different textures. You don't want everything smooth and shiny. You want something rusty, something nubby, and so forth. If the room is neutral then you need every more texture so everything doesn't look alike.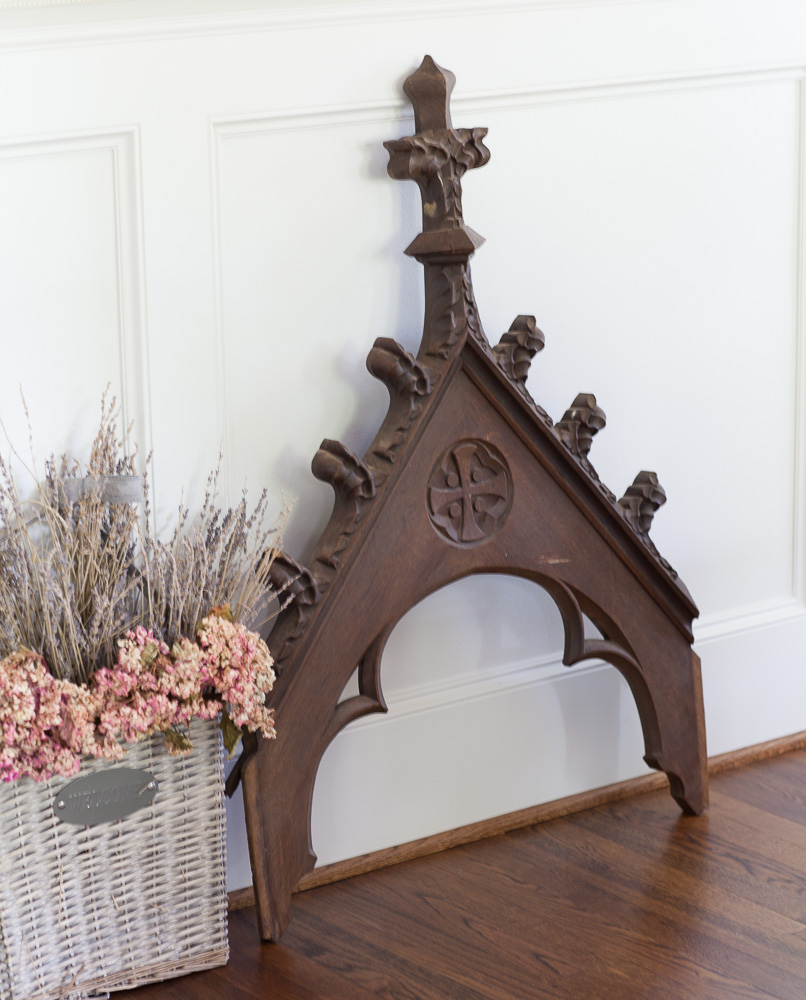 Tip 5: ADD PERSONALITY
This is your house, so it needs to reflect YOU. Does your room reflect who you are? If you are all about music, can I tell when I walk in the room? You don't want your home to look like everyone else's house. You want it to be an original. Copying elements is fine and smart, but be sure to add some things that show YOUR personality.
I hope that helps. What are YOUR tips for decorating?
Don't forget the giveaway, leave a comment to enter!