It's been a wild ride this year, with crazy ups and downs. It's hard to look back at your year and think of one over arching theme that describes it. Do you do that? Do you think back to what's happened and try to make sense of it all? There seems to be some universal truths that ring especially true for me this year.
Time flies when you are having fun. Yes, I've had some fun this year when we bought our mountain house and got it all set up.
Time seems to go by faster every year. I don't like it one bit, that life is going by so quickly. I vow to spend more time away from my computer next year.
The best things in life aren't things at all. I think the real things that make us happy can't be bought – true friendship, good relationships with our family, a sense of well-being, peace, and joy.
Oh I do have news about my latest magazine feature. It's out and available!  American Farmhouse Style is available on the newsstands. Woo hoo! I just got my own personal copy, and it's packed with great ideas!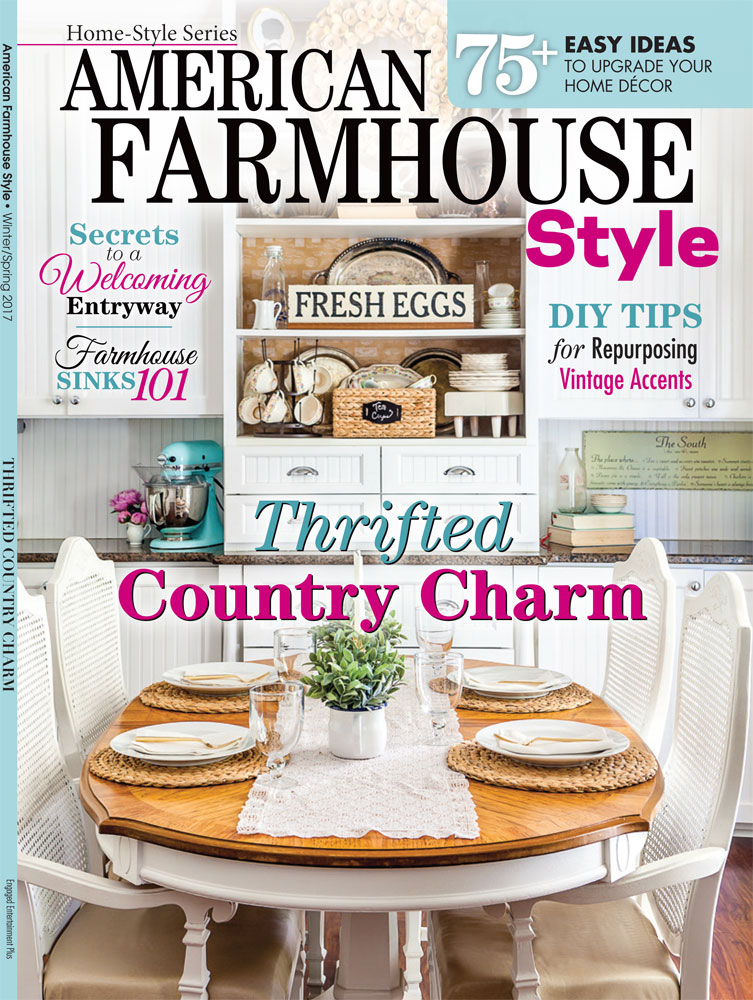 So much for my deep thoughts. Let's get onto the most popular 5 posts of 2016.
This is the story of my daughter's birth. It was supposed to be a joyous day, but it wasn't.
Part II of this story was actually in the top 5, but since it was a continuation of this story, I didn't count it. This is a mulit-part story.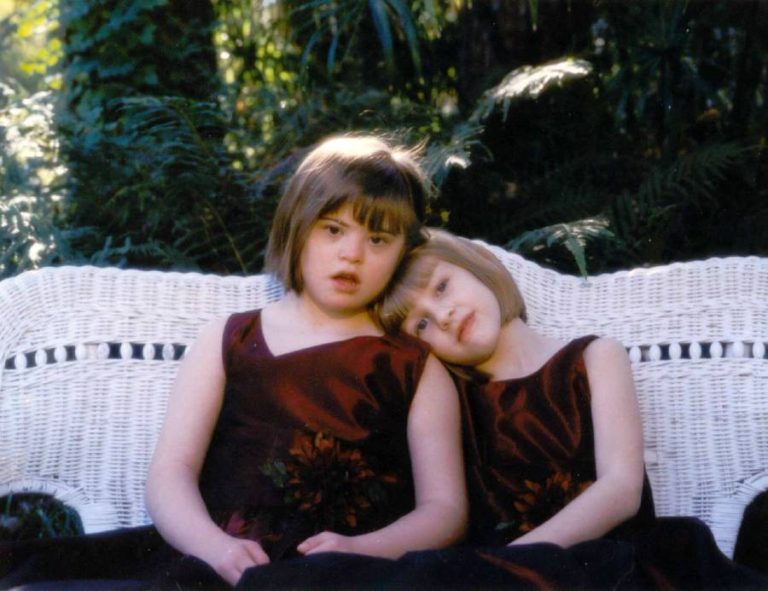 WE BOUGHT A NEW HOUSE, WHAT WAS I THINKING?
This was about the new mountain house we bought. It's on the top of the mountain and wow does it have views forever!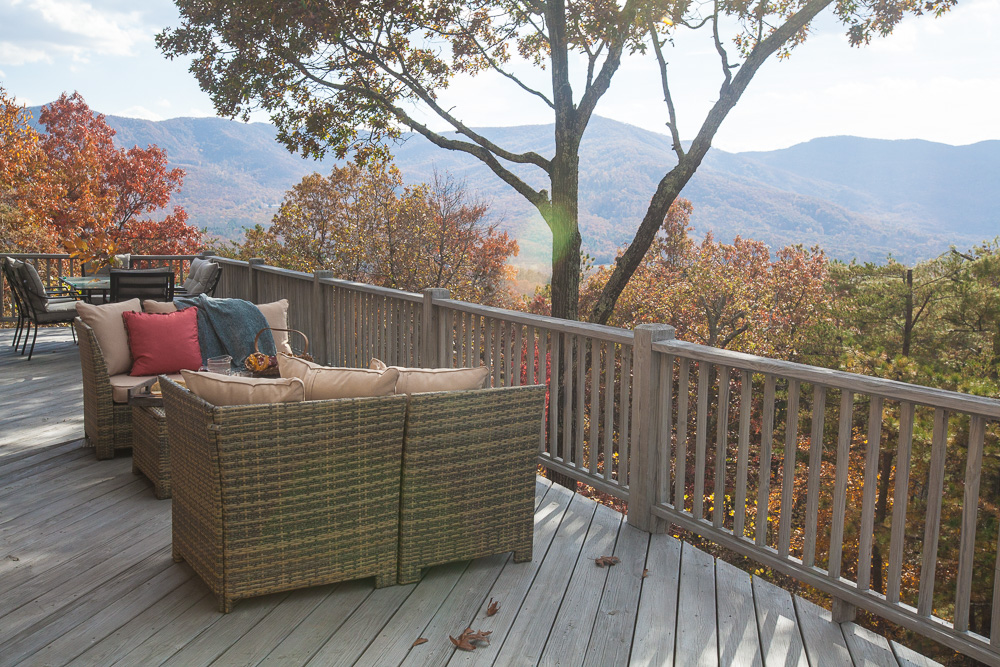 This tour shows the inside of our mountain house. It's cozy and not too formal at all.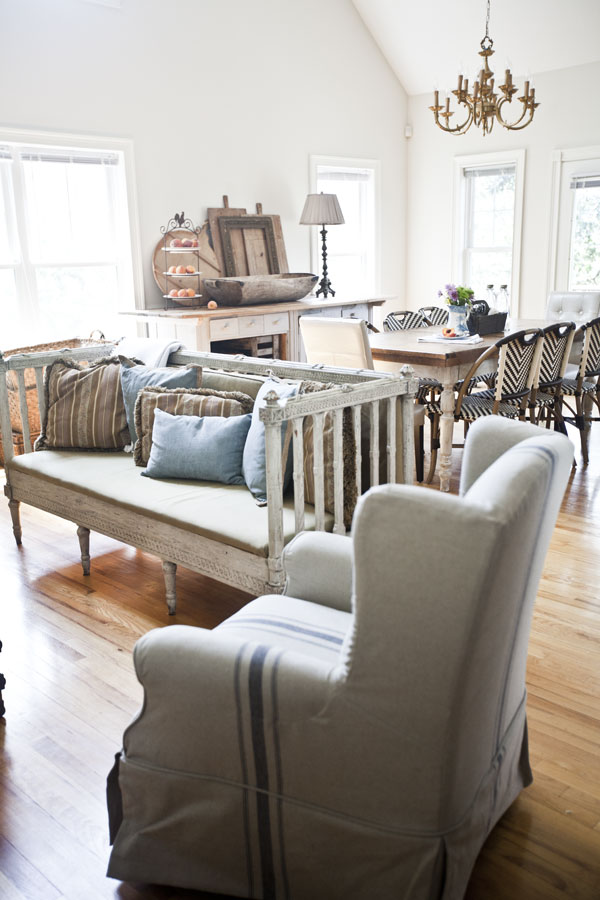 This is a burning question. So many people have painted their walls gray. So it is in? out? fading fast?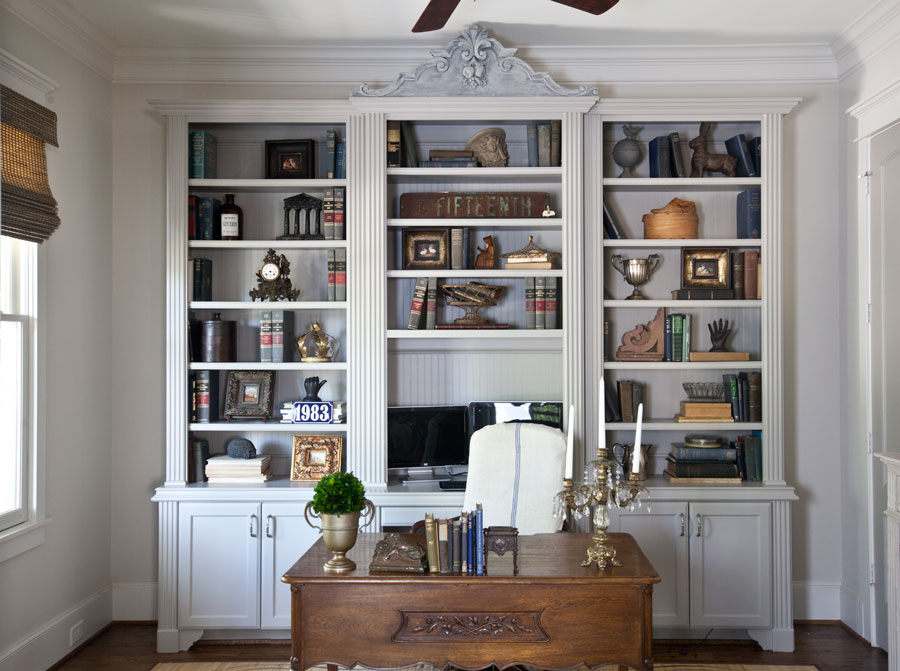 This is our front porch. I shared how I made it a place to hang out. I know that this isn't exactly porch weather for many of you, but here, it much more pleasant on the porch than it is in August. In fact, it's shorts weather today. But in August, I run inside to the air conditioning.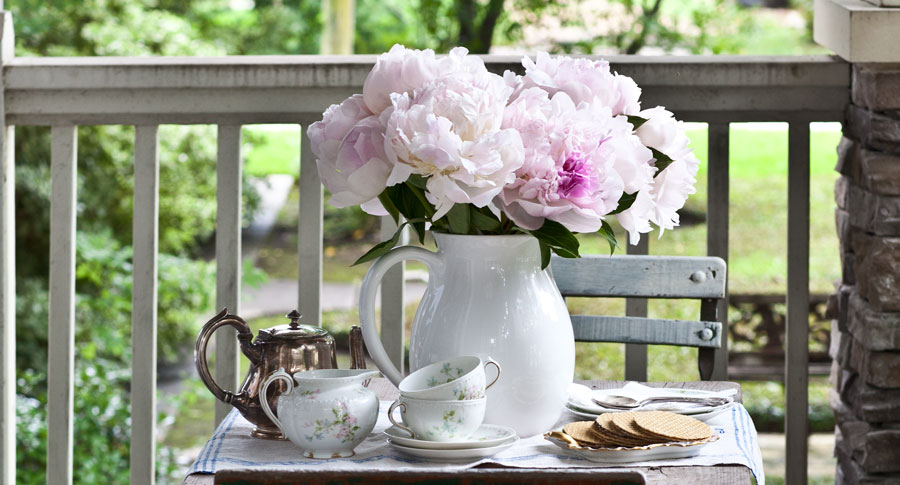 And that's the top 5 posts from 2016. I have big plans for 2017 and I am excited for what's ahead. I hope to share ideas with you that you can use in your own home.
This is the LAST DAY of my giveaway. Just leave a comment to enter.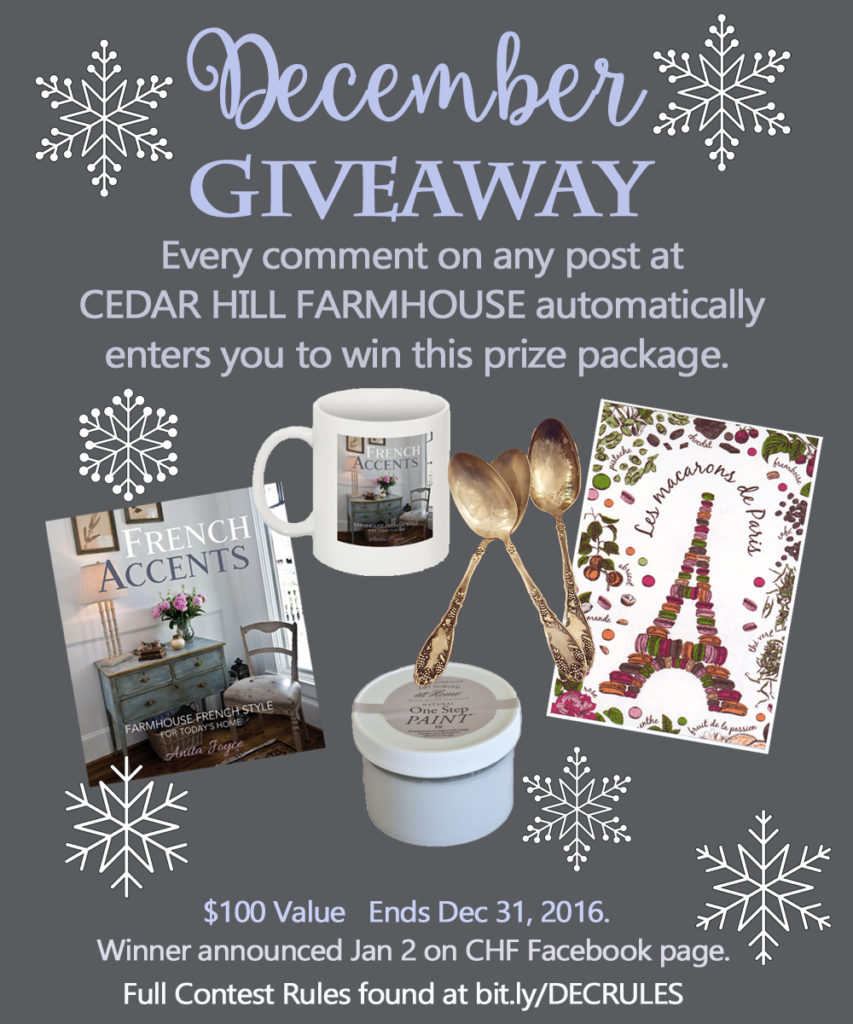 Check out what my talented friends are doing!
This is also the very last day of my Inventory Reduction sale.
Use the discount code HOLIDAY15 to get 15% off everything I have in stock.
[shopify embed_type="collection" shop="cedarhillfarmhouse.myshopify.com" product_handle="in-stock"]
The Most Popular Posts of 2016 at Cedar Hill Farmhouse
Designthusiasm | New Year's Day Brunch Table Setting
Maison de Pax | Decluttering Tips
Savvy Southern Style | Makeovers of 2016
Shabbyfufu | Complete Wrap Up Holiday 2016
So Much Better With Age | New Year's Eve Party Bubbly Bar