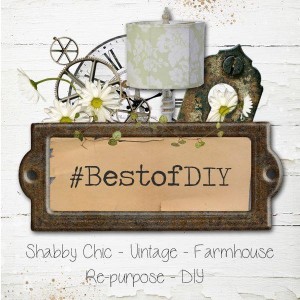 Welcome to the Best of DIY Link Party.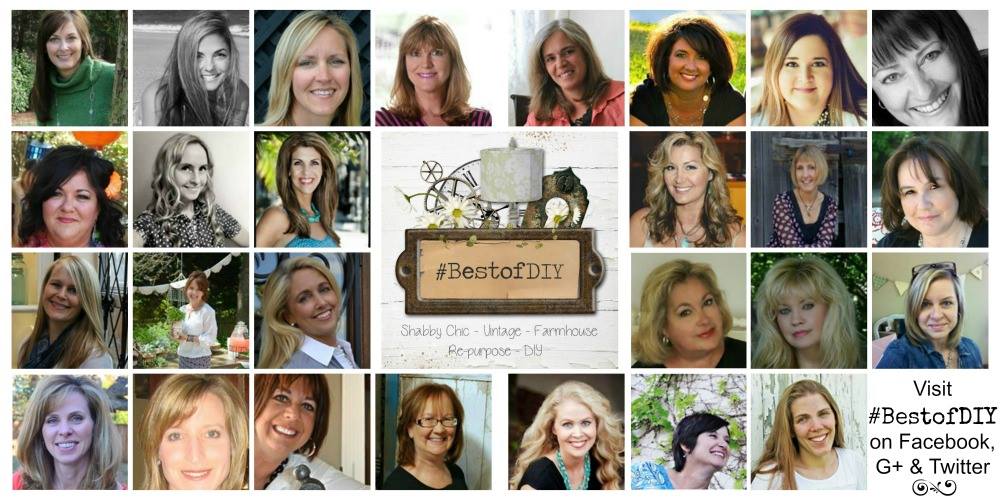 I'm excited to be a part of a 27 blog link party, wow!  Yup, it's just a few of my friends.
We're showing off our best projects and invite you to show off yours.
I'll go first, and show you the project I'm featuring.
I made a curtain from a vintage pillowcase.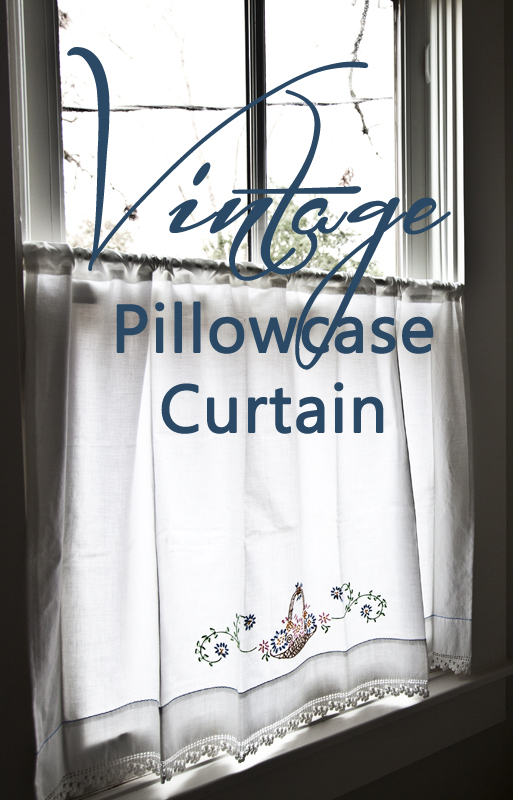 It's got lots of charm and vintage character, and since I already had the pillowcase, it was free. The pillowcase was the perfect size to make a cafe curtain for our guest bath.  To see more about the project you can see it here.
Here are the hosts for the event. This is a great group of bloggers and I have really enjoyed getting to know them Some I have known for years, and some I have only known for a few weeks.
Confessions of a Serial Do-it-Yourselfer
We also have a group Pinterest board where we are sharing many of these projects.
I would love for you to come for a visit at Bali Blinds where I am talking about decorating with bottles. Come on over. Bali Blinds Blog Decorating with Bottles
For those that are linking up projects, please read the guidelines.
Guidelines
1 Please do not add more than 3 links.
2. The links projects need to be a DIY project.
3. You can join the discussion by using the hashtag #bestofDIY to any Facebook or Google + posts.
Okay let's see what you're doing!!