There's a lot to think about when decorating a room. And it's a bit like patting your head and rubbing your tummy. There are a lot of moving parts, and as you change thing in the room, there can be some undesired consequences of small changes. Let's talk about the key elements of room design.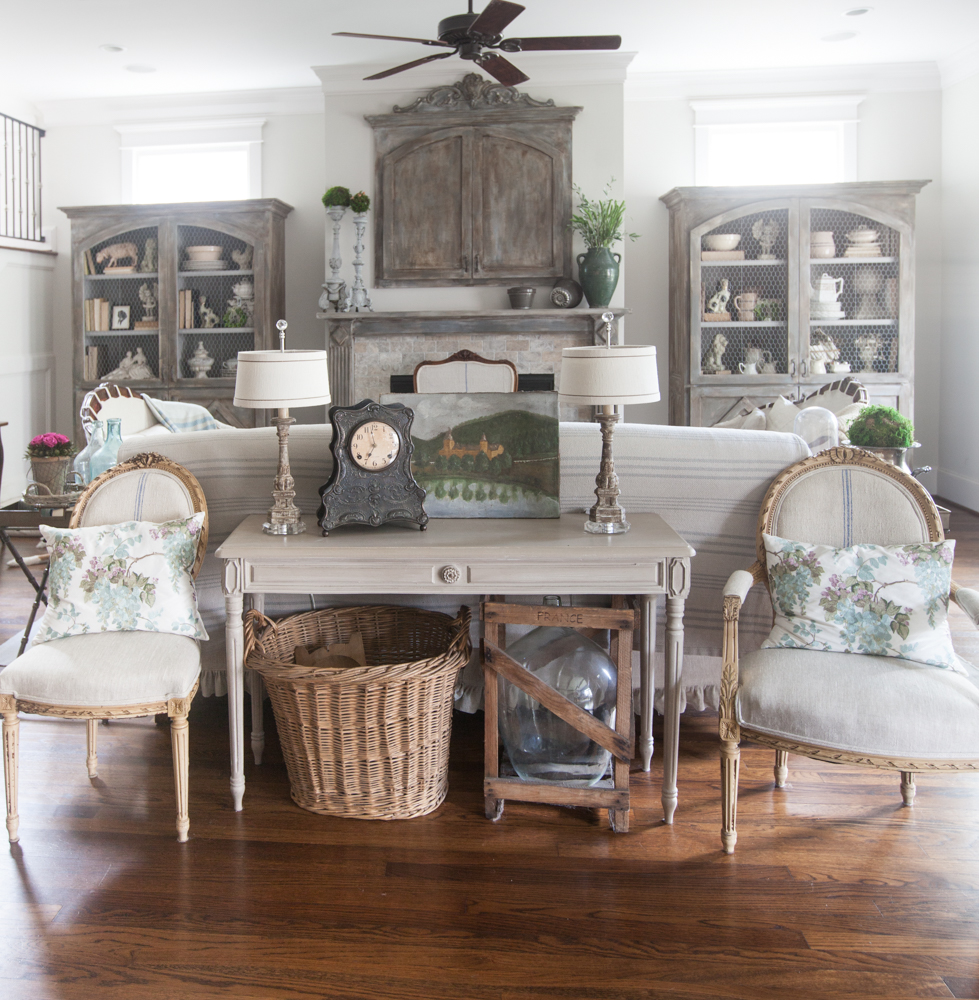 Before we get to the elements of design, remember my DASH AND ALBERT RUG DESIGN CHALLENGE? Voting closes on Thursday. Remember my story about passing around the offering plate until the church got enough money? I am still in need of your votes so I'm passing the plate again.  The good news is that I am NOT asking for money!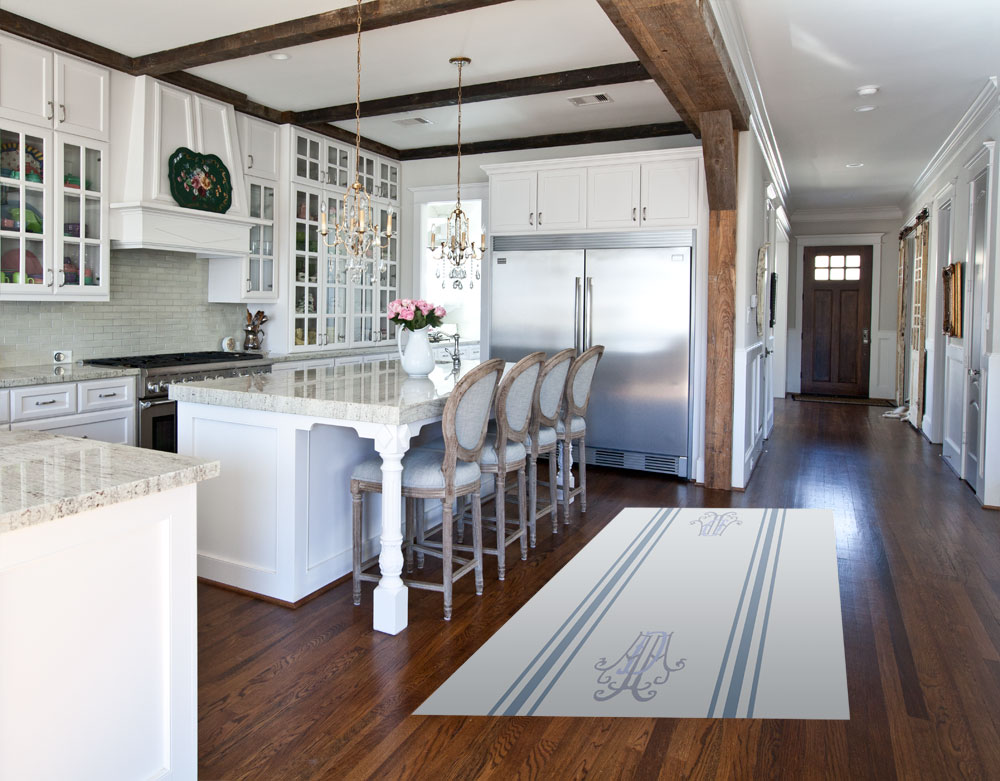 If this is the first you are hearing about the rug challenge, this is it in a nutshell. Dash and Albert has a contest. Fourteen design bloggers submitted 40 designs. The top ones will be made into rugs. It is a passion of mine to create things with a classic, elegant, yet approachable look. If we can get the votes, they will make this rug! And possibly more down the road. If you want to see this made into a rug, we need to get the word out and get more votes on Instagram. I have been so misty-eyed thinking about how much I appreciate with every vote that comes in. Every vote is a vote for us. (Did I mention I'm probably the oldest one in the challenge?)  Please ask your friends to vote too. I'm serious, this competition is so tight, but I know we can do this. It would mean so much to me to get this design made into a rug. Truly you would make my day, my week… my life!!!
CLICK HERE to go to Instagram to vote. Simply like the image. That's it!!!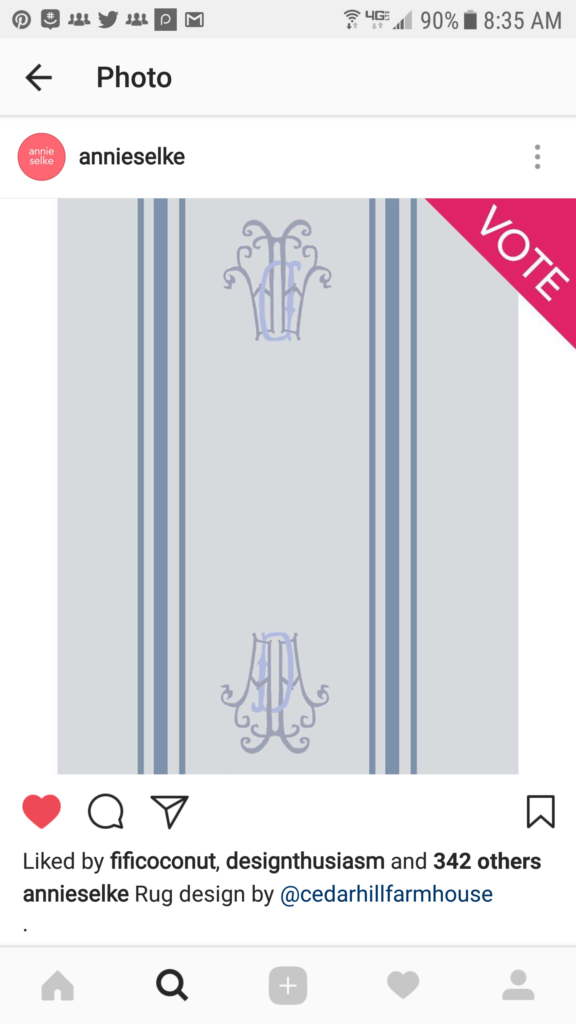 If you want to vote, but don't want an Instagram account, here is an option. You can go ahead and create one, and vote. Then in August, you can delete your account. It's super easy to create one. Some readers told me they did just that, and I am truly so touched!!! I need a tissue!!!  You guys!!!!
Some of you have asked if you can vote twice. The answer is no, but you can do something to help. Please share my post on Facebook.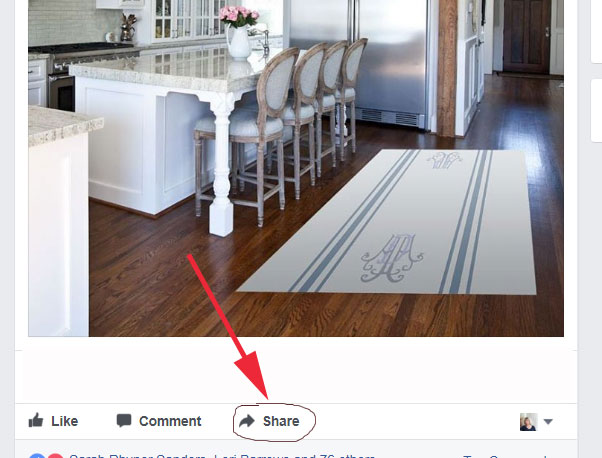 y
Click on the post below and it will take you to Facebook. Then click on the share button below the image.
Okay, I'm ready now…
BALANCE
The room needs to feel balanced, not necessarily symmetrical, but it needs to feel like it makes sense. Having all of the tall furniture on one end of the room, and the small pieces on the other can make a room feel out of balance. Take pictures of your room from each wall. Does the room appear balanced in all photos? Is the color evenly dispersed or only on one side of the room.  Does one side of the room feel like it has more furniture in it than the other size? Think balance. Scale and proportion of the things in the room need to work together and make sense.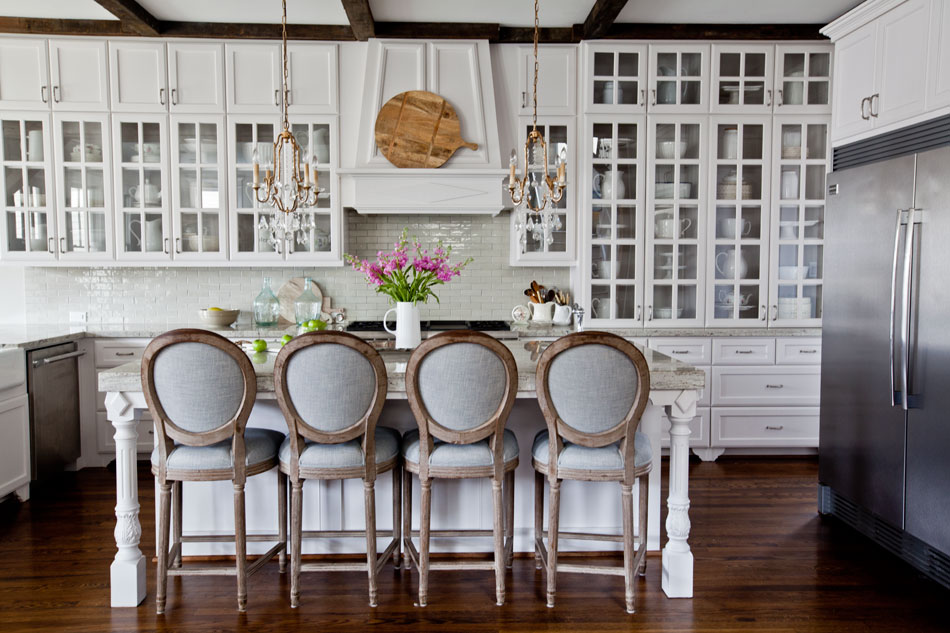 FOCAL POINT
You want one or more focal points in a room. A focal point is something that draws the eye. It needs to be something interesting and really needs to make an impression. A fireplace in a living room is a natural focal point. An island in a kitchen is a natural focal point. In my kitchen I think the bread board above the stove is a focal point. Other things can take center stage like a striking piece of art.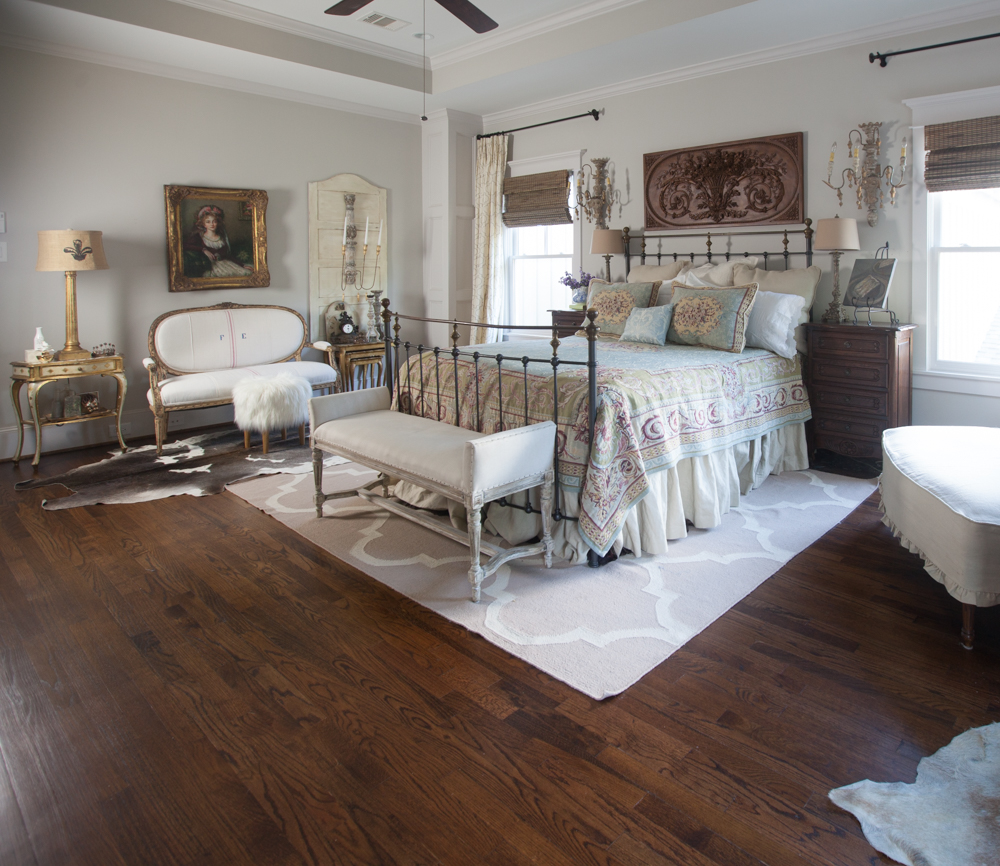 FLOW
Flow is all about continuity. Does the room makes sense together? Or does it feel disjointed? You want the room to feel pulled together. That is best accomplished with a color theme that is consistent throughout the area. You want to repeat pattern, color and texture in the room. Just as sameness is important in a room, you also want contrast. Too much of the same thing feel boring. You want some tension in the room.  Contrast can be accomplished by using two different colors or using two very different textures like silver and rattan.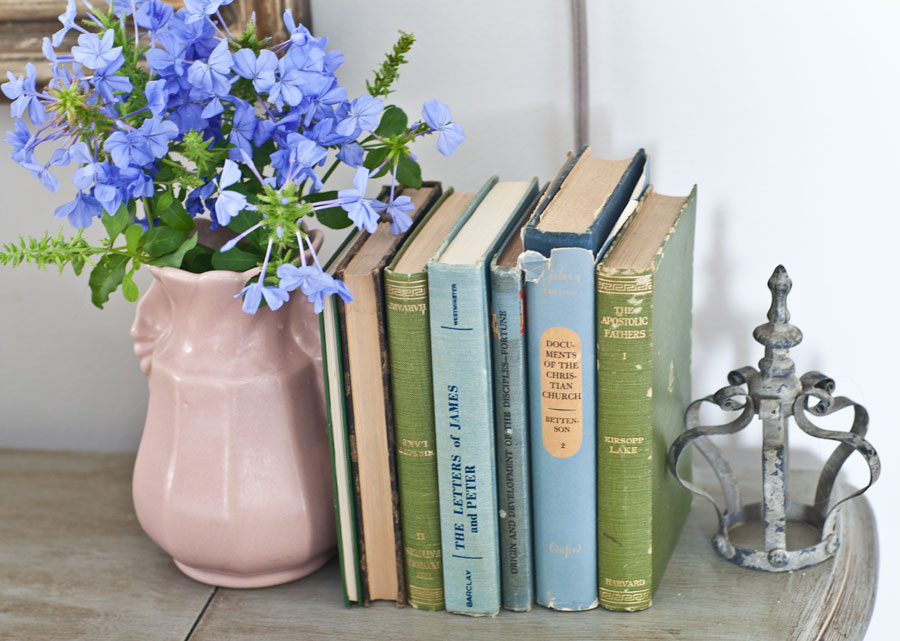 DETAILS
Details are the kind of things that you may not think are important, but they are. People notice details the longer they are in a room. Details can be the trim you used on a pillow, the monogram on towel, or the hand-painted dishes from France.  A detail would be an antique clock or the dried lavender in a basket. All these things work together to give the feeling of a well dressed room.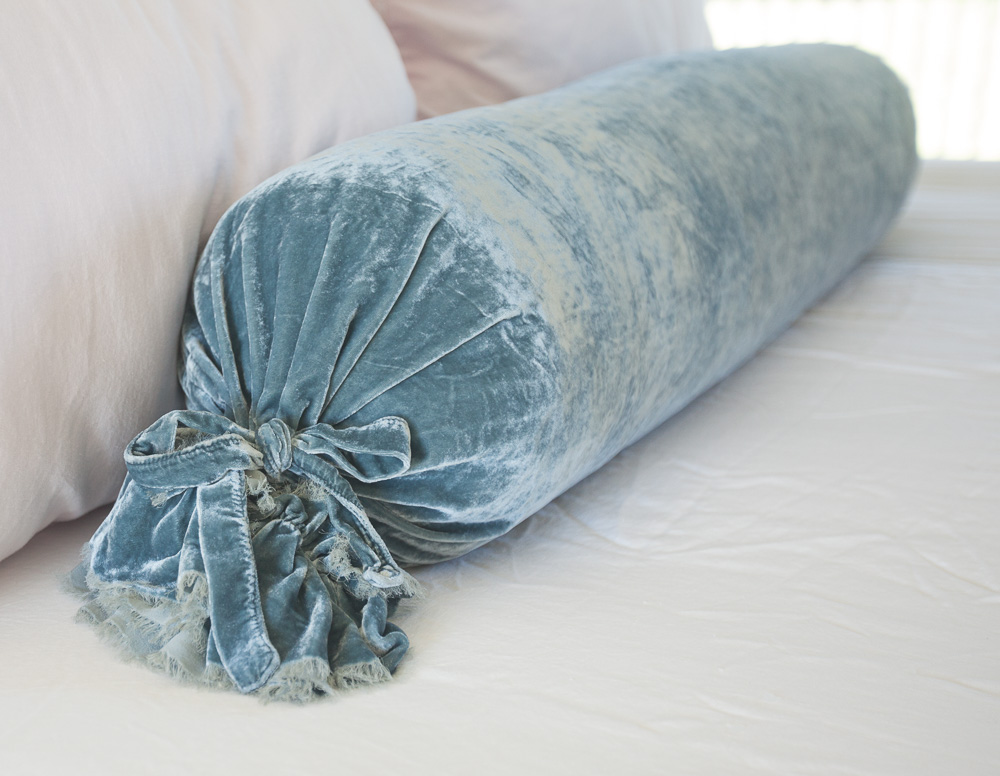 CHECK OUT TODAY'S PODCAST EPISODE
EPISODE 73 STYLING A COFFEE TABLE
I know some of you are not on Facebook and some of you don't want to be! So here's a very sort video I did on Saturday. I thought you might enjoy it.