This post is sponsored by Carpet One Floor & Home® and all opinions are my own.
I've been looking at a large rug for my bedrooms at the farm for awhile. Although I had been looking for rugs I had not considered carpet. I have pine floors and do not want wall-to-wall carpet here. However, did you know you can order a custom Relax it Lees… rug from Carpet One Floor & Home®? Many times these custom rugs made from carpet are cheaper than going to a rug store to buy a rug. That's right you can buy carpet and have them make it into a rug for you. Basically you can have your cake and eat it too!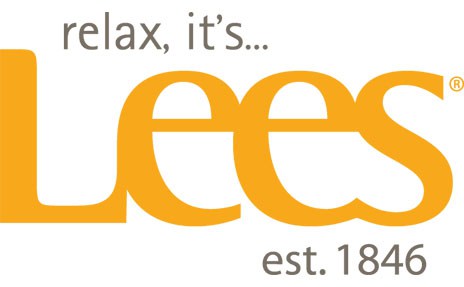 I went to the Carpet One Floor and Home® store at 2504 Bissonnet, Houston, TX 77005. Phone (832) 844-5217
I worked with Gwen who was so delightful and happy to help me. Did I say 'happy to help me'? Yes I did! She was fun, energetic and truly made the experience so personal. The store felt a lot like a boutique.
Here is what I learned and like about the carpet there.
Lees® is stain resistant. This is our farm and things are quite casual here. Sometimes human guests don't remove muddy boots and sometimes we have doggy guests with bladder issues. We need to be prepared!
Relax it's Lees repels spills, see above!
Peace of Mind with The Beautiful Guarantee. This is truly an amazing guarantee. It's a big commitment when buy flooring. Carpet One Floor and Home® wants to be sure you are happy with your purchase, so if you aren't, they will replace it for free. That's what they call The Beautiful Guarantee®.
Healthier Living Installation from Carpet One Floor and Home®. Healthier Living® Flooring Installation System delivers antimicrobial protection for your flooring, minimizes dust, and inhibits allergens, mold growth and odors. If you have allergy sufferers in your home, this installation service is even more critical.
And now let's get to the rooms I am working on.
First let's look at where I am starting.
The problem is that I needed a large rug for the girls' room, a 14'x9′ rug to be exact to work with all 3 beds. That's a big rug!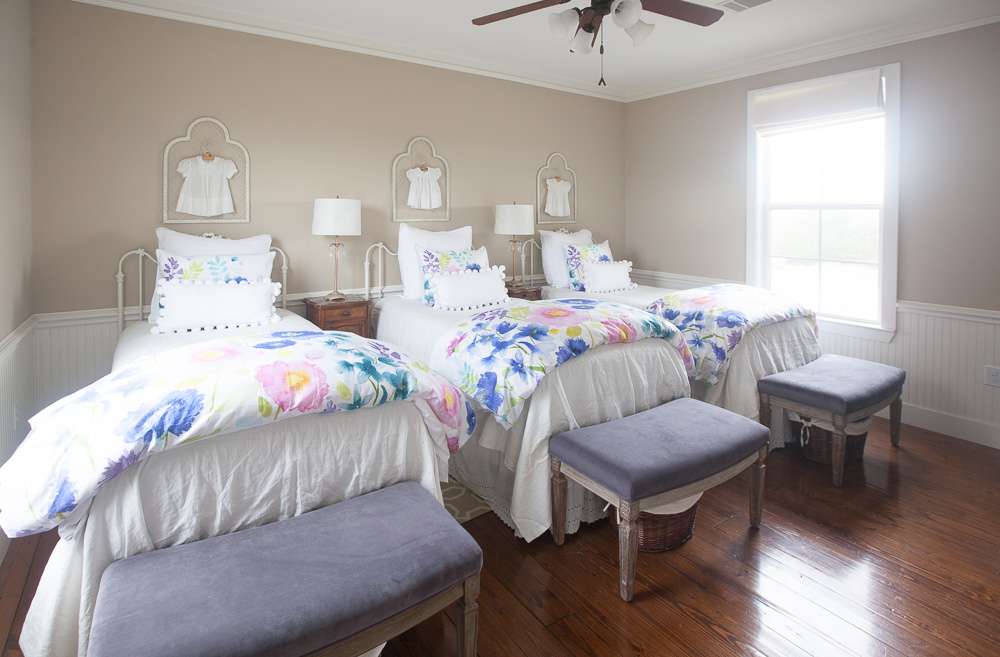 It's hard to find a rug this large. Also as some readers pointed out, my current little rugs don't really go with my new bedding.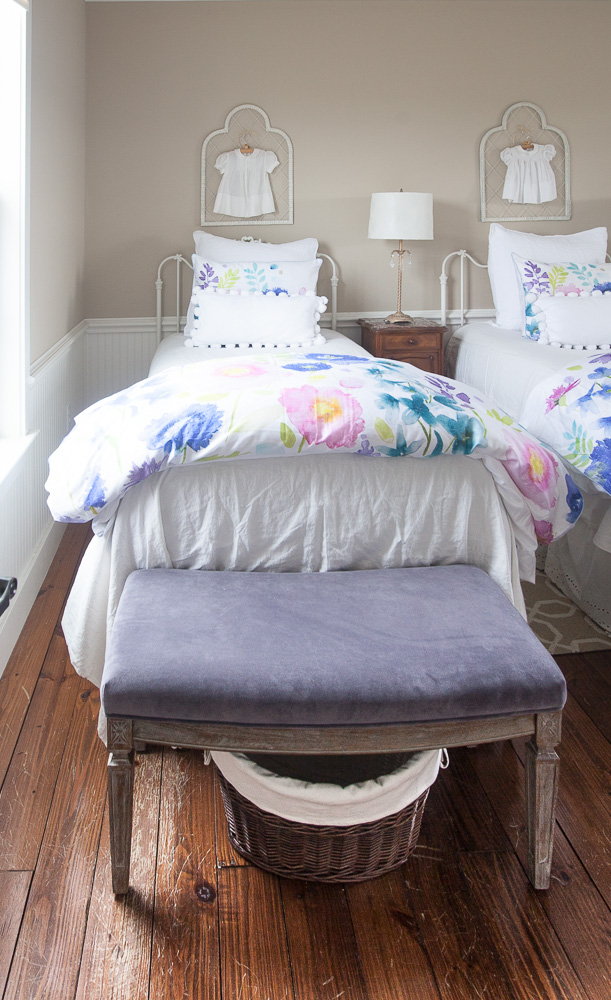 You can also see the doggy damage to my floors. I figure the rugs will help protect them from further collie damage.
I liked the texture of the Annandale Relax it's Lees… carpet. The texture is a leafy pattern. Next I had to select a color. Because I plan to keep cool colors in here. I felt that a gray would work better than a tan, and I did want a neutral.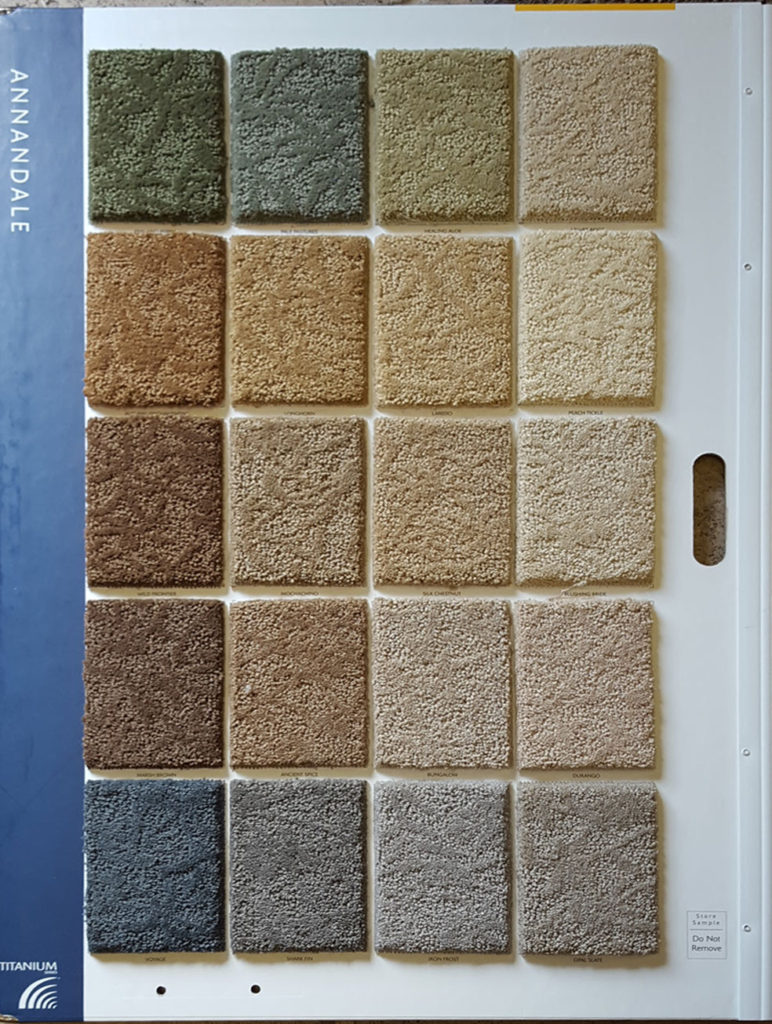 I chose the OPAL SLATE COLOR from the bottom row.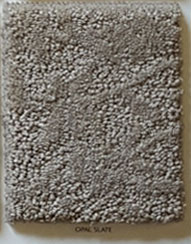 I am doing the same thing in our bedroom. The rug needed to be fairly large to work with our king-size bed. Here the rug will be 8-1/2'x10′.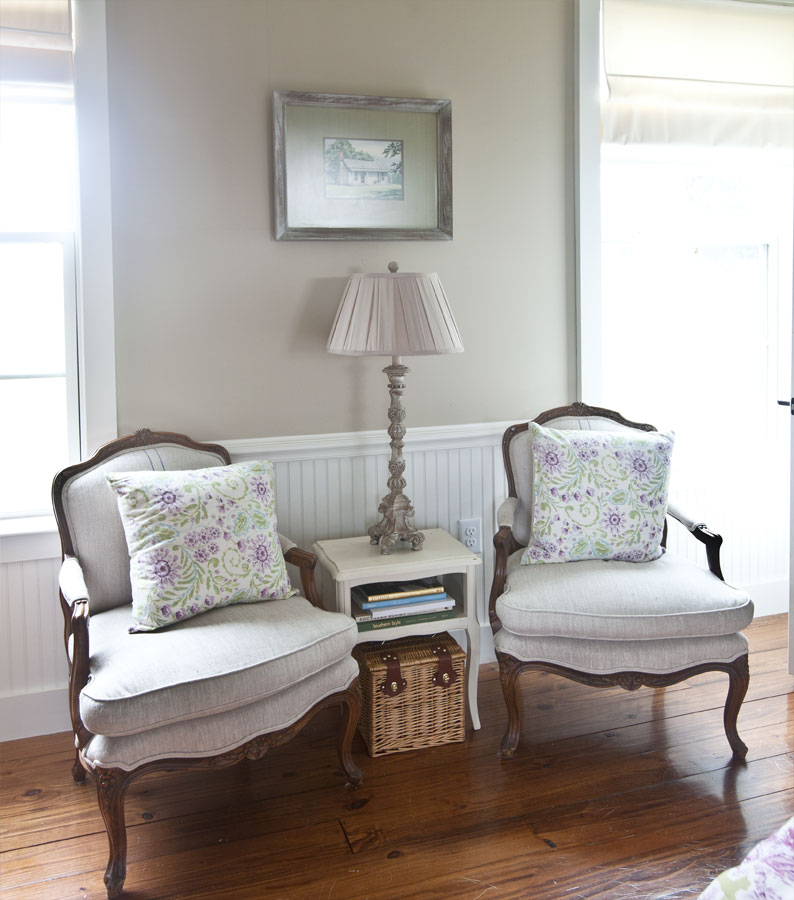 Right now I just have a smaller rug at the foot of the bed. I'm so excited to have a soft place for my feet when I get out of bed!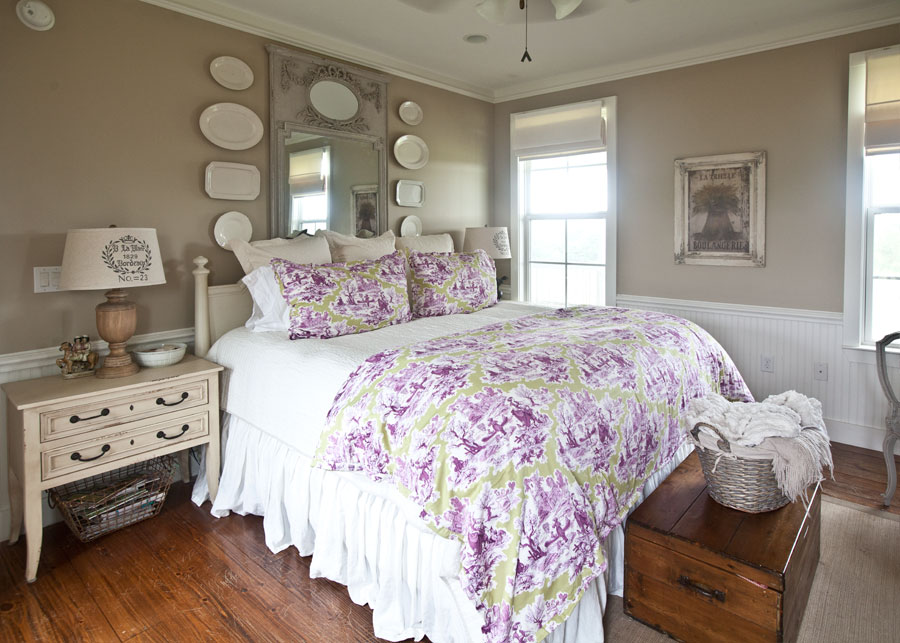 I chose the same texture but in a different color. This time I went with ANNANDALE OPAL SLATE.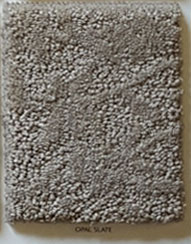 I'm participating in the "Love it with Lees" Room Makeover Contest. I will definitely be showing you the after photos in a few weeks. Then you can enter to win your own $500 Homegoods gift card by voting for your favorite room. I'll have details in my reveal post.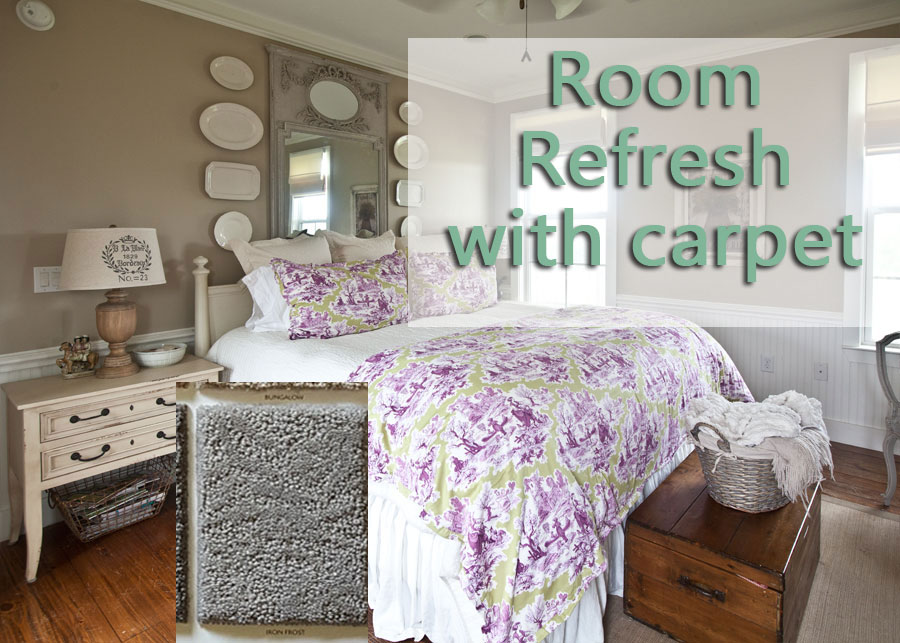 Thank you to Carpet One Floor and Home® for sponsoring this post.