I have super duper exciting news. Actually I've been working on this project for months and months now. Finally I can announce that we are doing a podcast!!! Now before I go any further, some of you are asking 'What is a podcast?'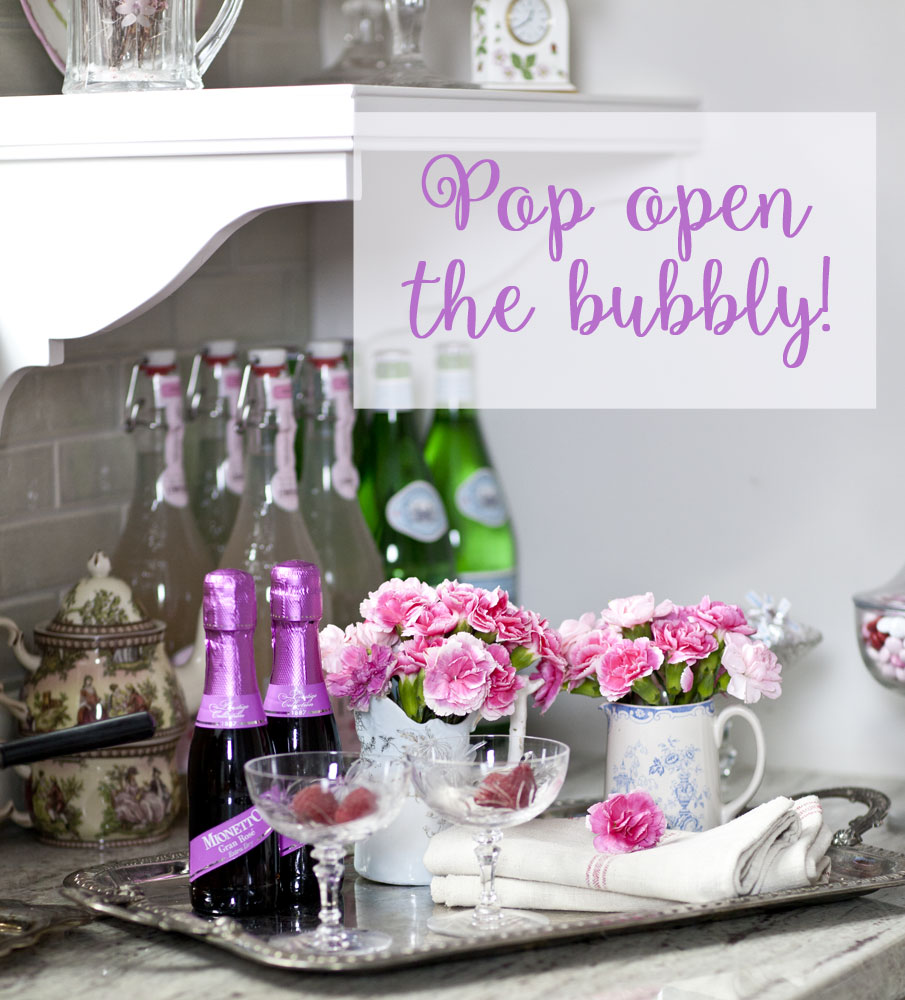 A podcast is like a radio show that you listen to, but a radio show requires you to tune in at a certain time to listen to it. A podcast is ready when you are. Once an episode is live, you can listen to it on your computer, your smartphone or ipad. I use the podcast app on my ipad to listen to podcasts while I am driving, folding clothes, or doing other chores like cooking.
On an Apple device, look for the PODCAST app that looks like this.
So our podcast is called Decorating Tips and Tricks.
You can check out our website HERE TO SUBSCRIBE OR LISTEN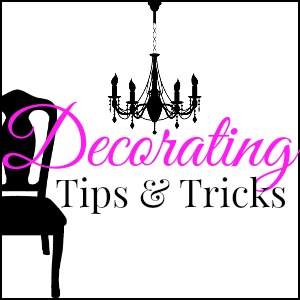 I am hosting the show with Yvonne of Stone Gable and Kelly of My Soulful Home.
Check out our first and second episode below.
Episode 1 We introduce ourselves
This episode is basically where we tell a little bit about ourselves. I had no idea how funny these ladies were until I started doing the podcast with them. I have had such a great time laughing with them, AND getting great decorating ideas.
They are really funny and talented! I found out a lot of things about them that I didn't know.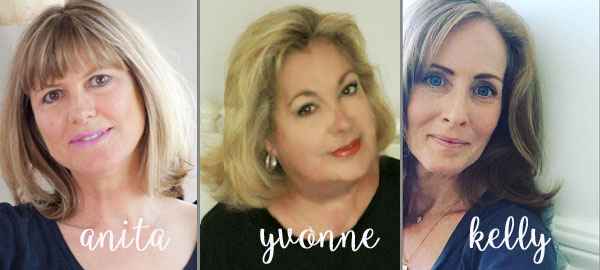 LISTEN BELOW.

Episode 2 How we found our style
Where do you go for inspiration?
How do you describe your style?
Do you have a signature style?
Are you someone who follows trends or does your own thing?
In this episode we talk about how we got our inspiration. I got my inspiration from trips to France and going to the antique show at Round Top. Seeing the beautiful French chairs out in the field with hay bales in the background inspired me to mix French and Farmhouse style together. I found that sometimes traditional Country French wasn't exactly the look I wanted. Sometimes it looks a bit frumpy and I wanted it to look fresh and relevant for today and how we live.
Here are some resource links from the podcast.
French chairs: Louie XV & Louie XVI chairs: http://cedarhillfarmhouse.com/2016/10/42-farmhouse-french-chairs-sources.html
LISTEN HERE.
And I have a favor to ask, and it's super, super important. PLEASE SUBSCRIBE, RATE AND REVIEW our podcast. This is what tells iTunes that the podcast is a good one. If you do, please email us and let us know you did. Please include your username, and we will enter you into a drawing for a signed copy of my book. We're giving away 3 books for the first 3 weeks. See the image below for how to SUBCRIBE, RATE AND REVIEW.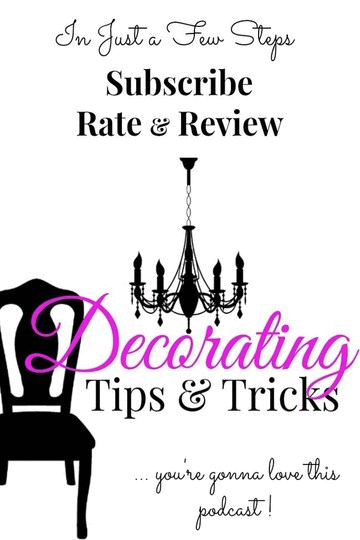 Want more? You can find all of the podcast episodes all in one place, CLICK HERE.